On this featured episode of Your Real Estate Today we include some critical information every homeowner will want to know about pest control and encapsulated crawlspaces. To speak on the topic, Marty and Sam Ivy from

Ivy Extermination
joined Paul Jamison of the Jamison Family of Companies. Before we get to that, Paul also shared why you should sell your house right now.
Why It's the Time to Sell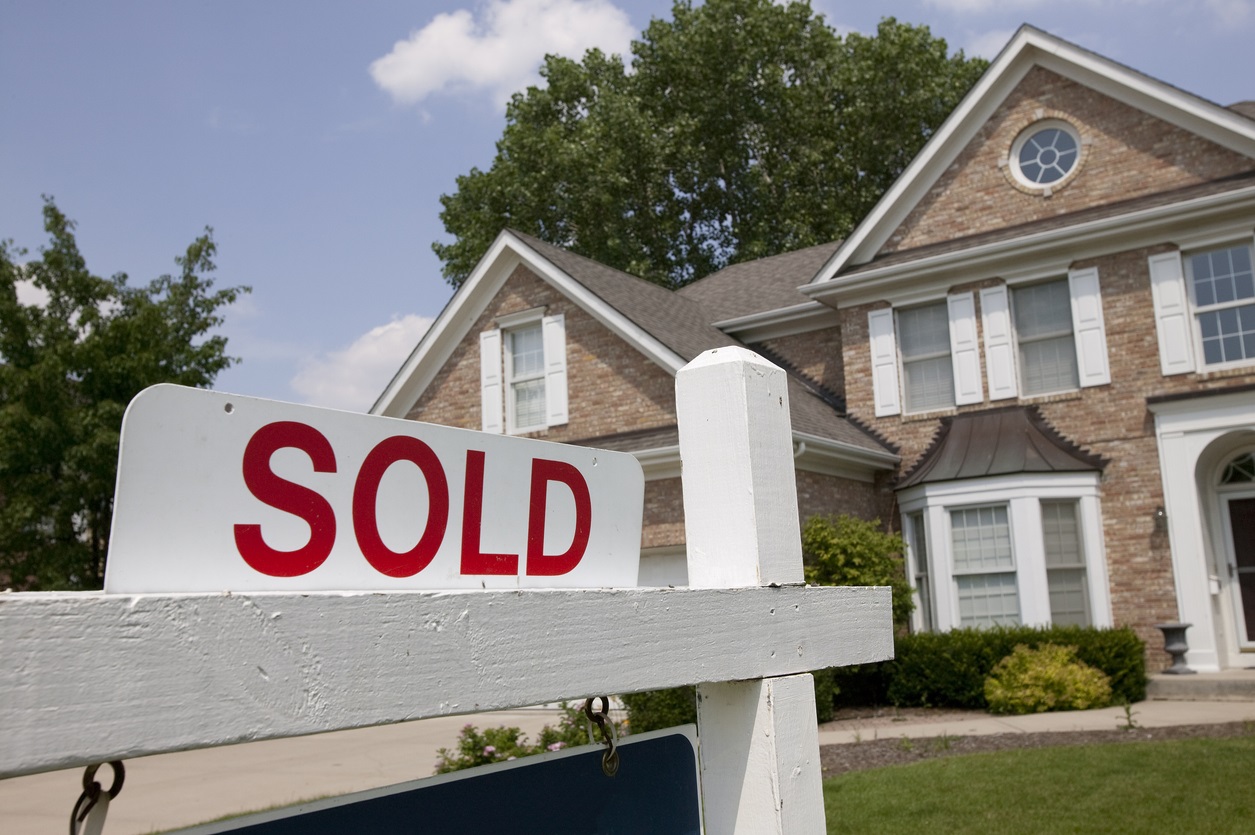 Paul offered some insights on why it's time to sell your Charlotte area home:
Buyer demand is high, up 44.3% since May.

Banks are lending money at rates of under 3% for well-qualified buyers.

Home prices are up 11% in the Charlotte area.

Inventory is very low.

The economy is showing signs of recovery, with unemployment lowering in the Charlotte area.

Buyer needs are changing; they are moving from heavily urban areas to those with more space, both inside and outside.
Why Should You Care About Your Crawlspace?
In most older homes, the crawlspace is exposed to open air. Such was the condition of Paul's office in Matthews, which was built in the 1800's. That openness means that rodents and pests could get in and whatever happens down there wafts up to the living space. Marty and Sam recently encapsulated the crawlspace.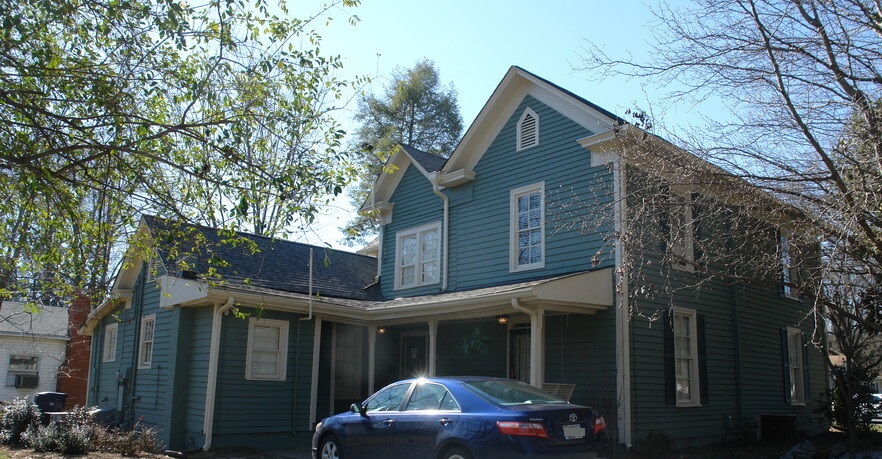 Encapsulating the crawlspace includes adding a barrier to cover it. Think of it as the lining to a swimming pool. Sam said, "Open air crawlspaces don't make sense. It's not a healthy home if your crawlspace is exposed to open air."
Encapsulated Crawlspaces Offer Many Benefits
You can reap many benefits from this, per Marty and Sam, such as healthier air quality in the home, energy savings, and more. "We've had people tell us after closing their crawlspace; they have far less allergic reactions to their environment," Marty noted.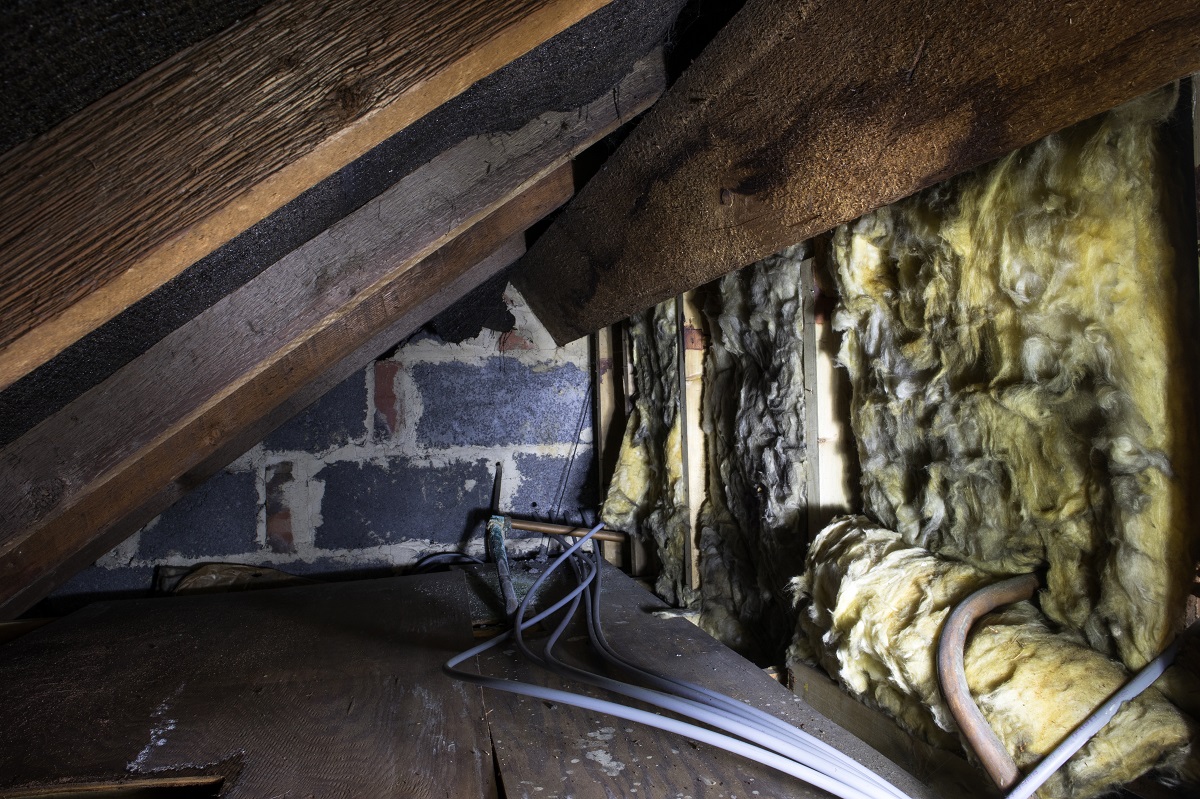 The health of your crawlspace is important!
With this barrier, the crawlspace wood doesn't expand and contract either. Marty and Sam both believe that this will become the norm for new construction. You can contact Ivey Exterminating to learn more about the process.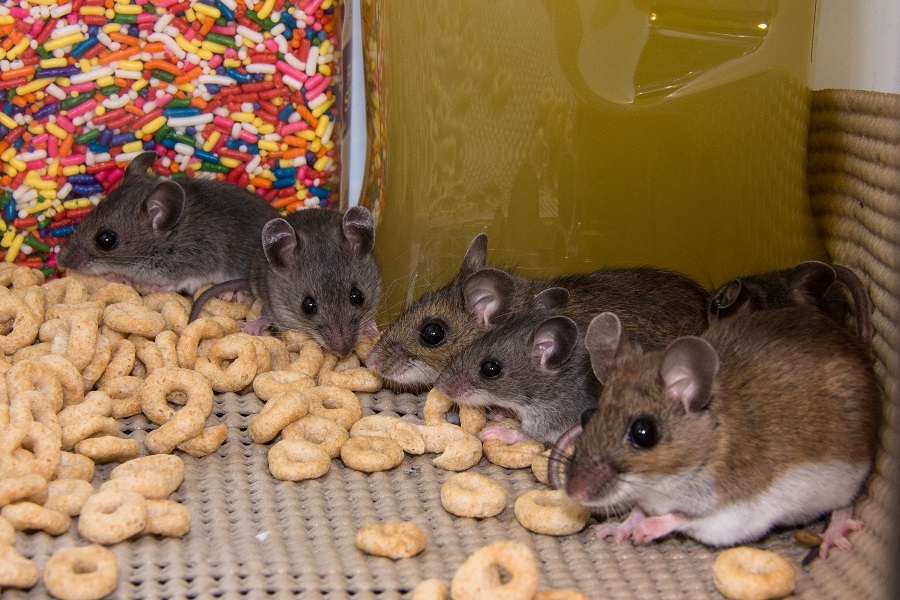 Marty and Sam also chatted with Paul about rodent and pest control concerns as we head into winter and the difference between using a baiting program or chemicals in pest mitigation.
Listen to the complete program here.
Visit our website today to learn more!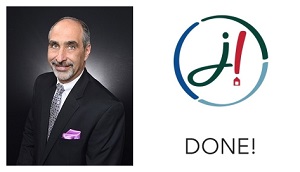 Listen to Paul Jamison's podcasts for up-to-date real estate information. Visit and subscribe to the Jamison Realty YouTube channel.