Paul Jamison of the Jamison Family of Companies is back with another great episode of
Your Real Estate Today
. On this episode, Paul and guest, Patrick Macisaac of
Roby Services,
discusses getting an investment property rent ready. Paul provided some insights about rental properties and pets.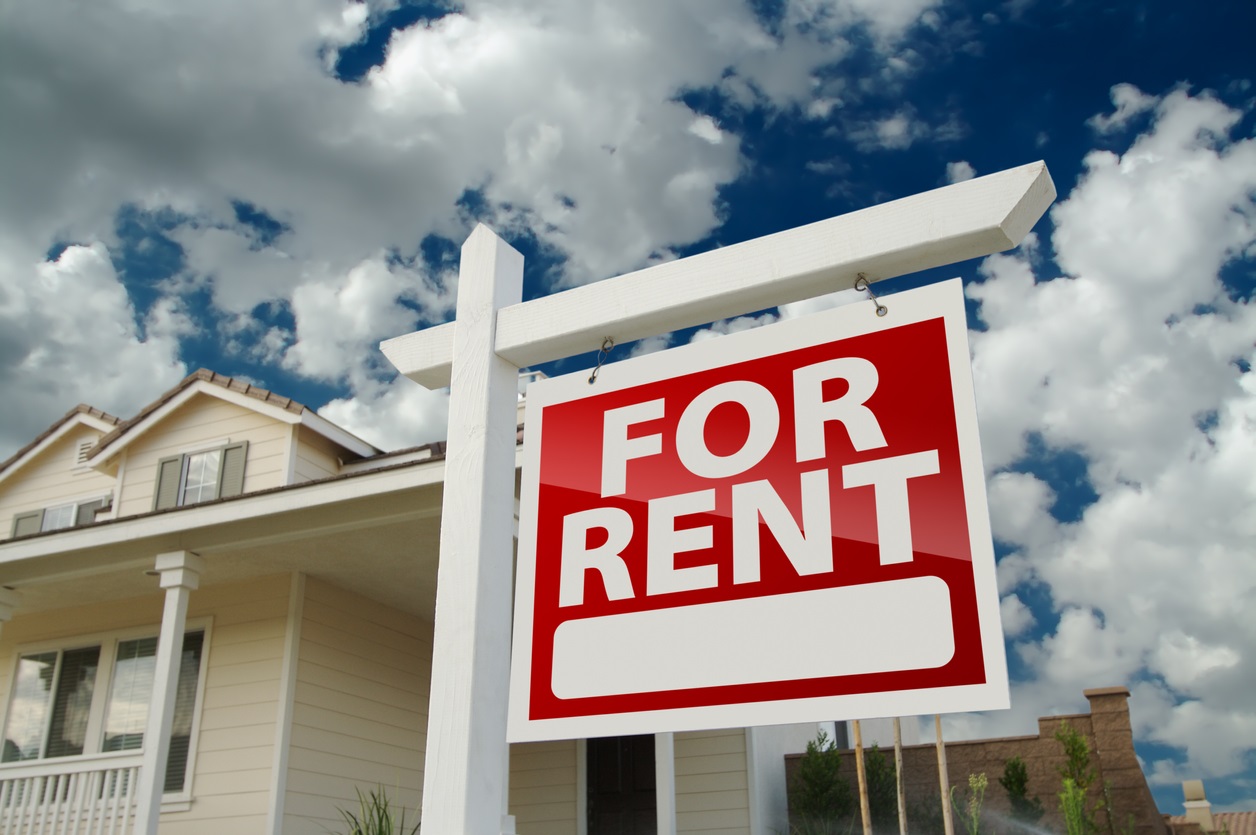 The Fundamentals of Rent Readiness
Paul and Patrick discussed the immediate things to do before you're ready to rent. The first thing is to change the locks. You never know who might have a key from past tenants. Before you begin accepting rental applications, Paul recommended getting to know the neighbors. Paul noted;"I always meet the neighbors and give them my card and let them know they can call me if they see something that looks concerning."
Now for the property itself. If you're going to do any renovations, you have to pull permits. Failing to pull a permit can cause lots of issues and fees; your insurance company may deny claims, as well. If no major renovations are necessary, it's a good idea to get a home inspection and repair anything immediately.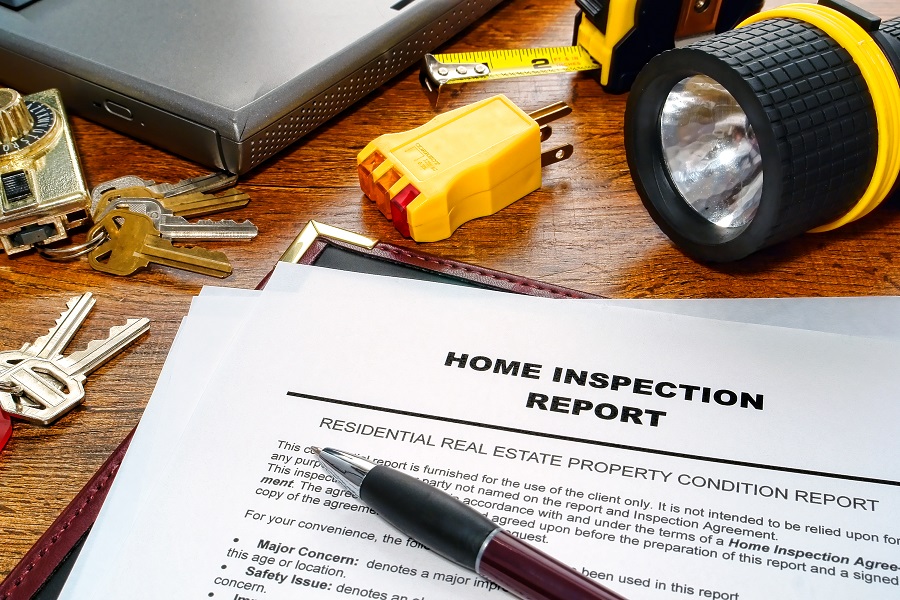 With the inside looking good with new paint, flooring, window treatments, or finishes, don't forget to spruce up the yard for curb appeal. You might also consider a new front door, which is the highest return investment on home improvements at 145% return!
When all the work is complete, now it's time to show it to prospective tenants. Don't show it to them until then. It will rent faster and for your full asking price.
Keep Rental Properties in Good Shape
Another aspect of maintaining rental properties is checking in on the major systems of the home, the HVAC, plumbing, and electrical. Companies like Roby Services can help with all these things. Being proactive here can also save you time and prevent emergencies. As Patrick indicated; "We have memberships for our customers where we do preventive maintenance and inspections on the HVAC, plumbing, and electrical."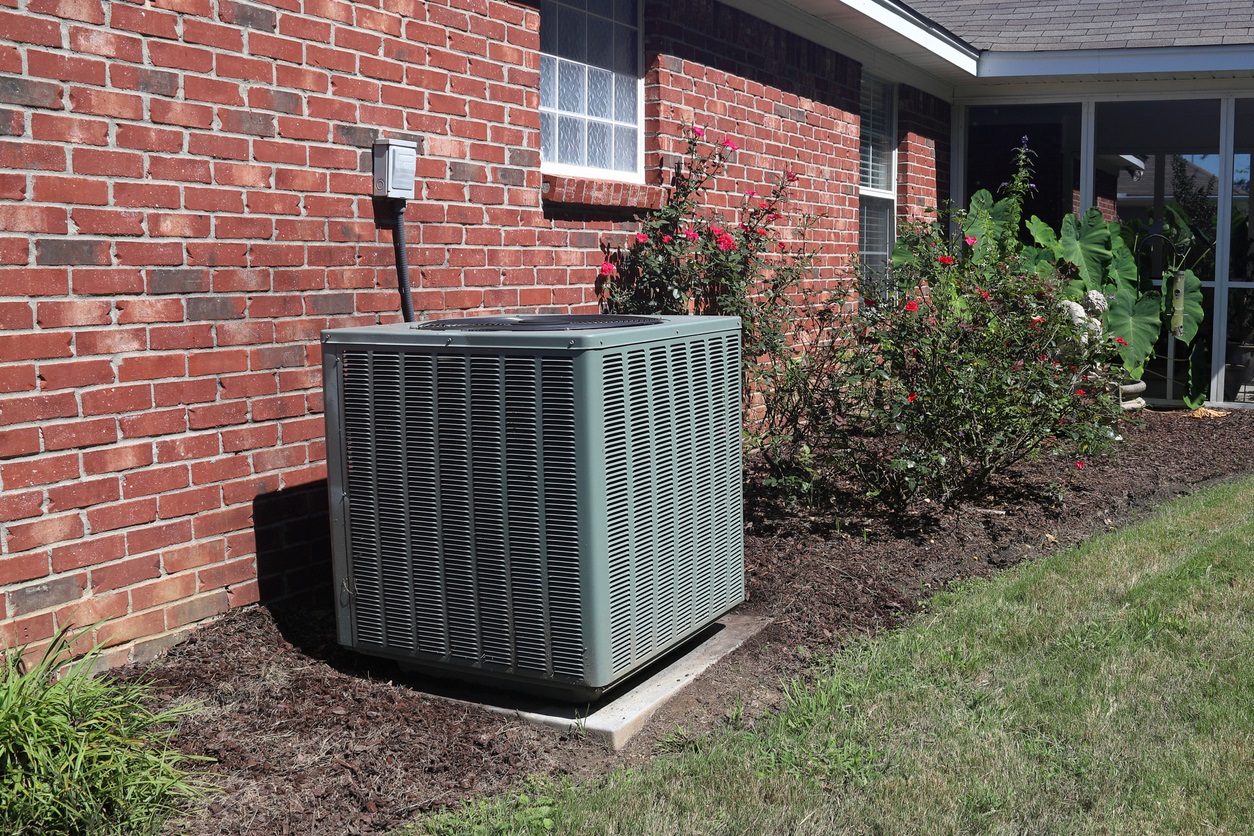 What About Pets?
Paul offered some great advice on how to handle pets in your rental properties, which he covers more thoroughly in his book. His top recommendations are to get information about the animal or animals. For dogs, you'll want to know the breed, size, and age. Breed is important because some insurance companies don't cover certain breeds.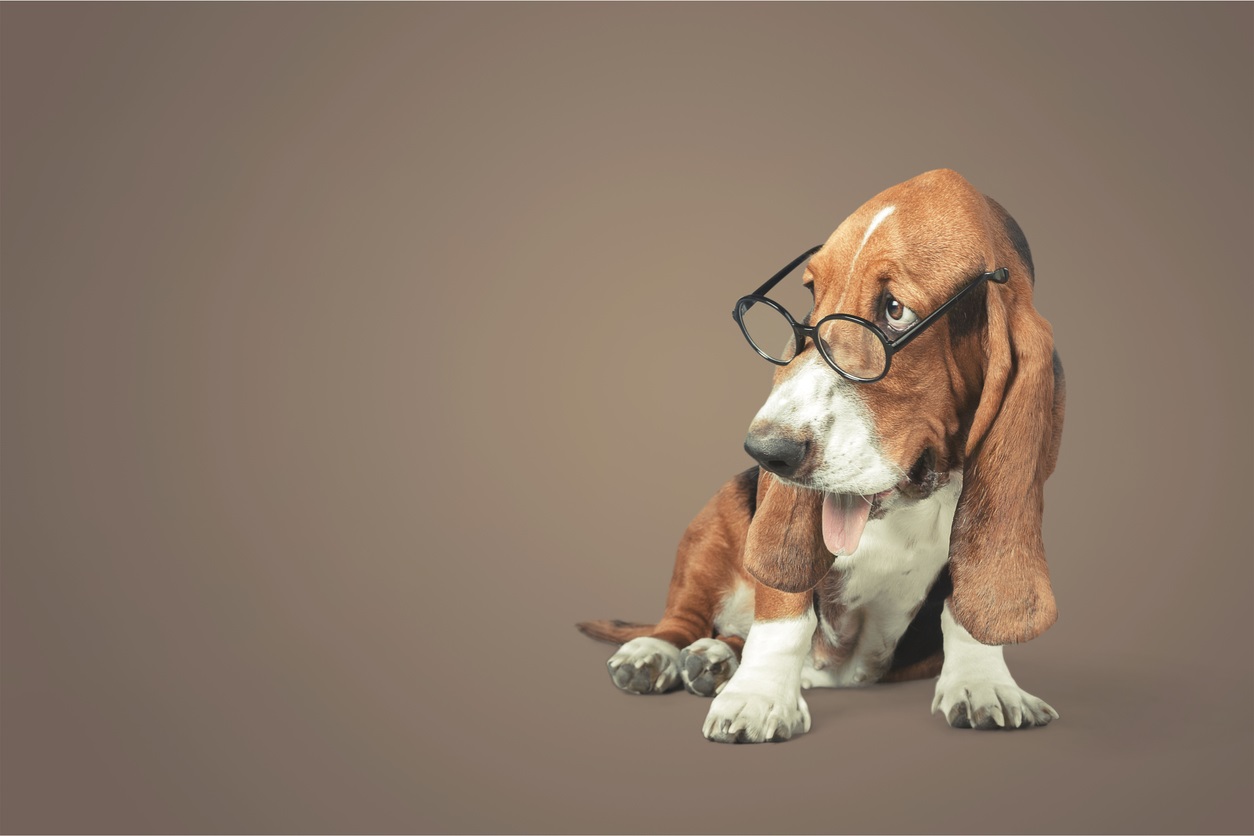 If you're going to allow pets, then ensure you have a pet addendum in your lease. You should also consider a pet deposit and pet fee. The deposit is refundable if there's no damage. The fee is not.
You can listen to the complete airing of this episode of "Your Real Estate Today" on our YouTube channel.
If you are interested in growing your wealth of knowledge about property investments, we invite you to reach out to the team of advisors at Jamison Property Investments at (704) 846-3663 or purchase Paul's book, Opportunity Is Knocking: How to Open the Door to Rental Property Investment and Management.
Listen to Paul Jamison's podcasts for up-to-date real estate information. Visit and subscribe to his YouTube channel here or visit WBT.com.