Paul Jamison of The Jamison Family of Companies welcomed three guests this week to
Your Real Estate Today
to discuss updates on lending and closing as well as the most common issues that fail inspections. Joining Paul are Sandy Dickinson of
Summit Funding
, Tara Cuffney of
Costner Law
, and Preston Sandlin of
Home Inspection Carolina
.
Interesting Tidbits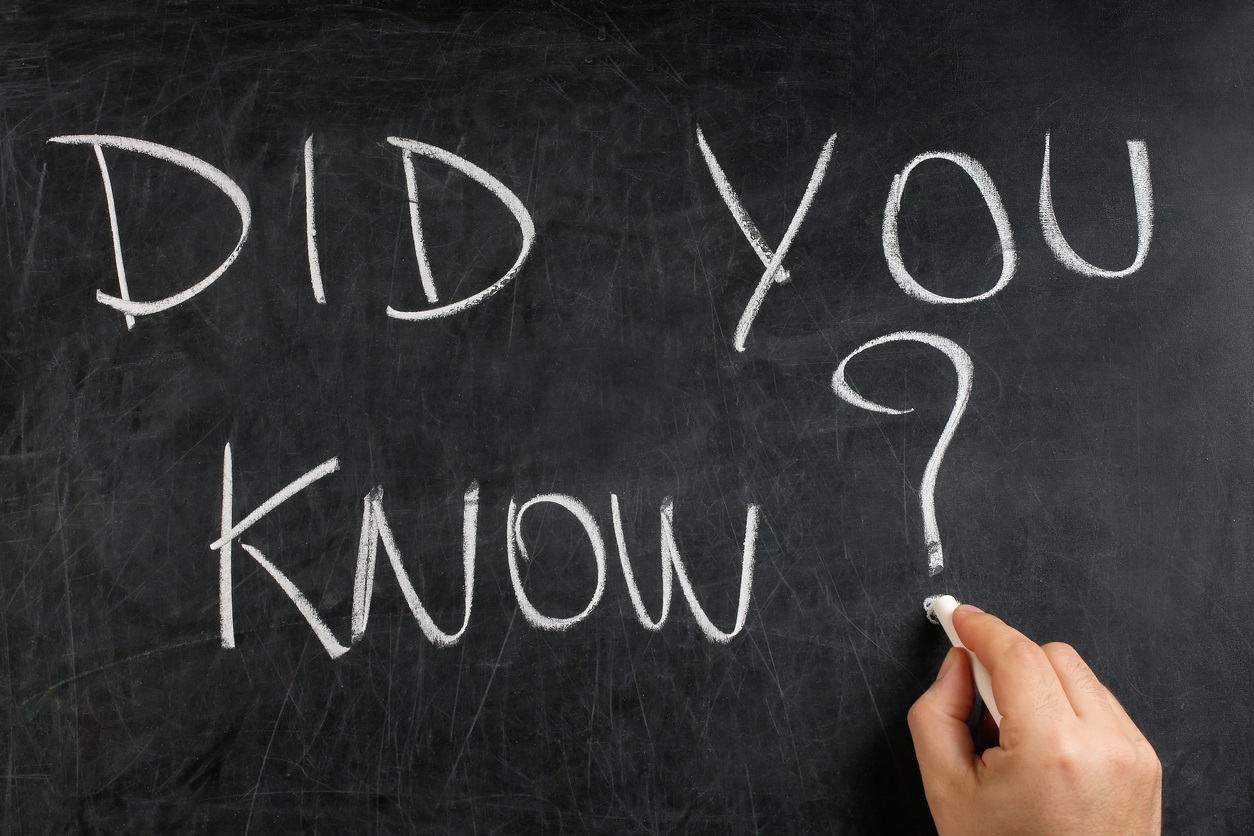 Paul starts the show with a few WOW data points:
40% of the property in Mecklenburg County is rental.

The average rent in Mecklenburg County is $1600.

Median price of homes is up 50% since 2011 in Mecklenburg County.
That means an investment property could be a great investment with the possibility of great rental income. However, you will pay more for a property than years ago. In addition, it's about the numbers, and real estate investment has substantial returns.
What's Up with Lending?
Sandy shared some updates on lending, including the stock market's impact on real estate. She said, "The news of an effective vaccine did improve the stock market. We'll see how that turns out." She also noted that loan performance is a steady rate with reasonable levels of foreclosures, which is good news.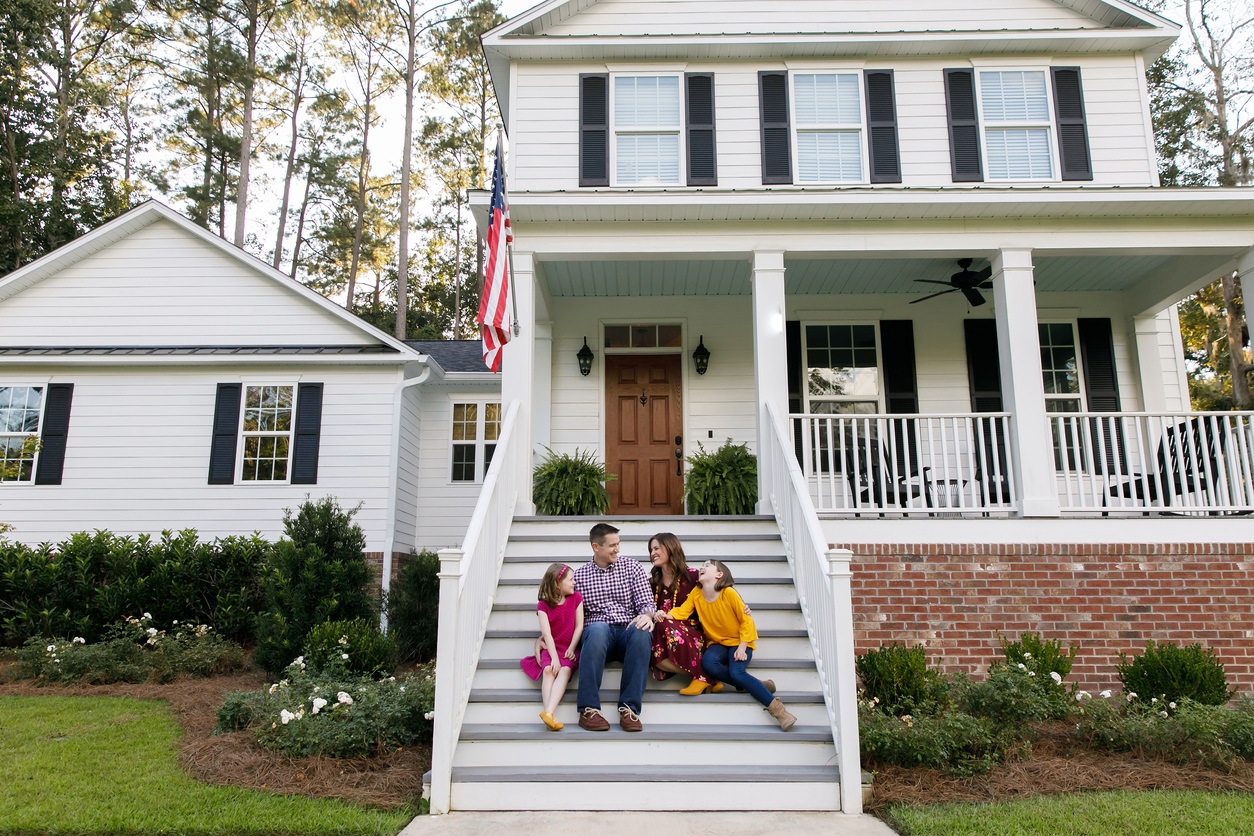 Common Inspection Fails on Houses
Preston spoke about the 15 most common reasons for failures in home inspections. A home inspection is a critical part of the buying process, and more than likely, there will be some kind of issue. Preston said, "Ground sloping or draining is a big issue we see regularly. You, of course, want water to drain away from the foundation."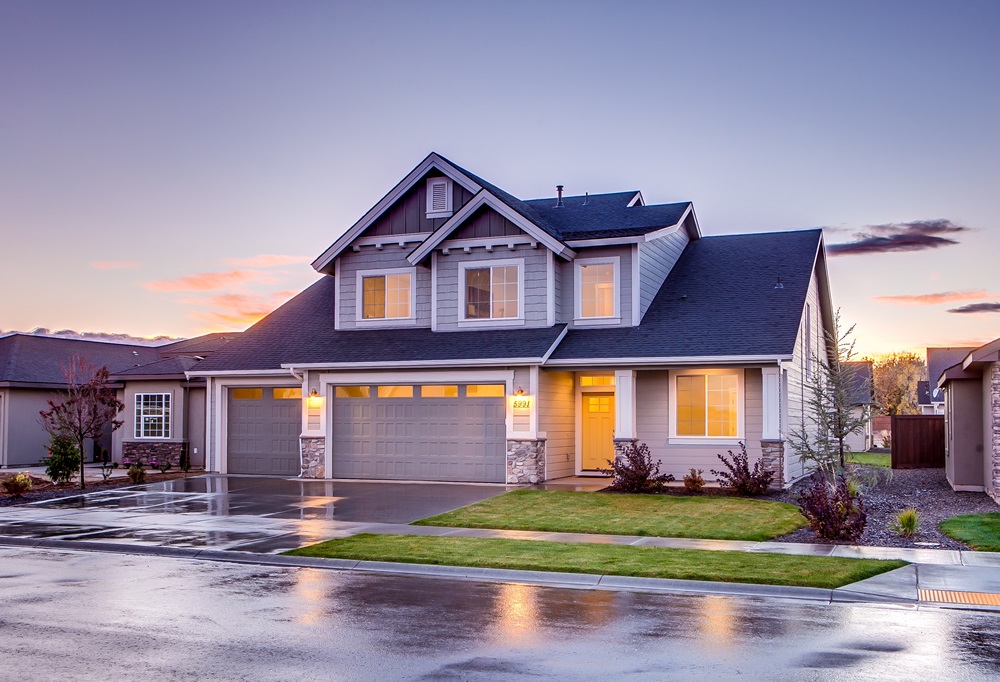 Plumbing issues are another likely concern. "Many different materials are used in plumbing. They all have their pros and cons, and nothing lasts forever," Preston noted.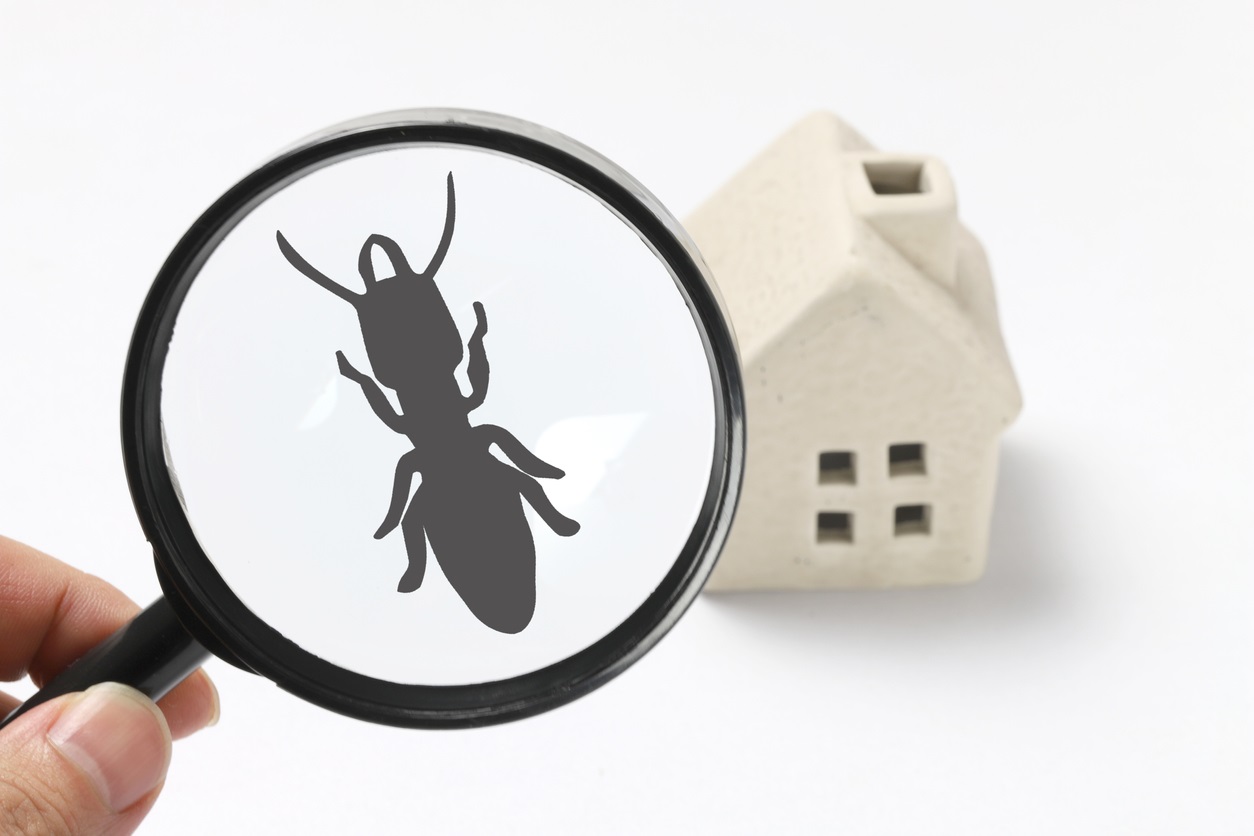 Preston also shared insights on other problems such as microbial growth, which usually relates to a moisture issue, wiring, rodent or pest infestation, and gutter issues.
New HOA Statute
Tara explained the importance of HOAs in closing and that these fees must be paid in order. If they aren't, HOAs can put liens on the property. She also spoke about a new statute on HOA transfer fees. Closing attorneys do charge for this, some more than others.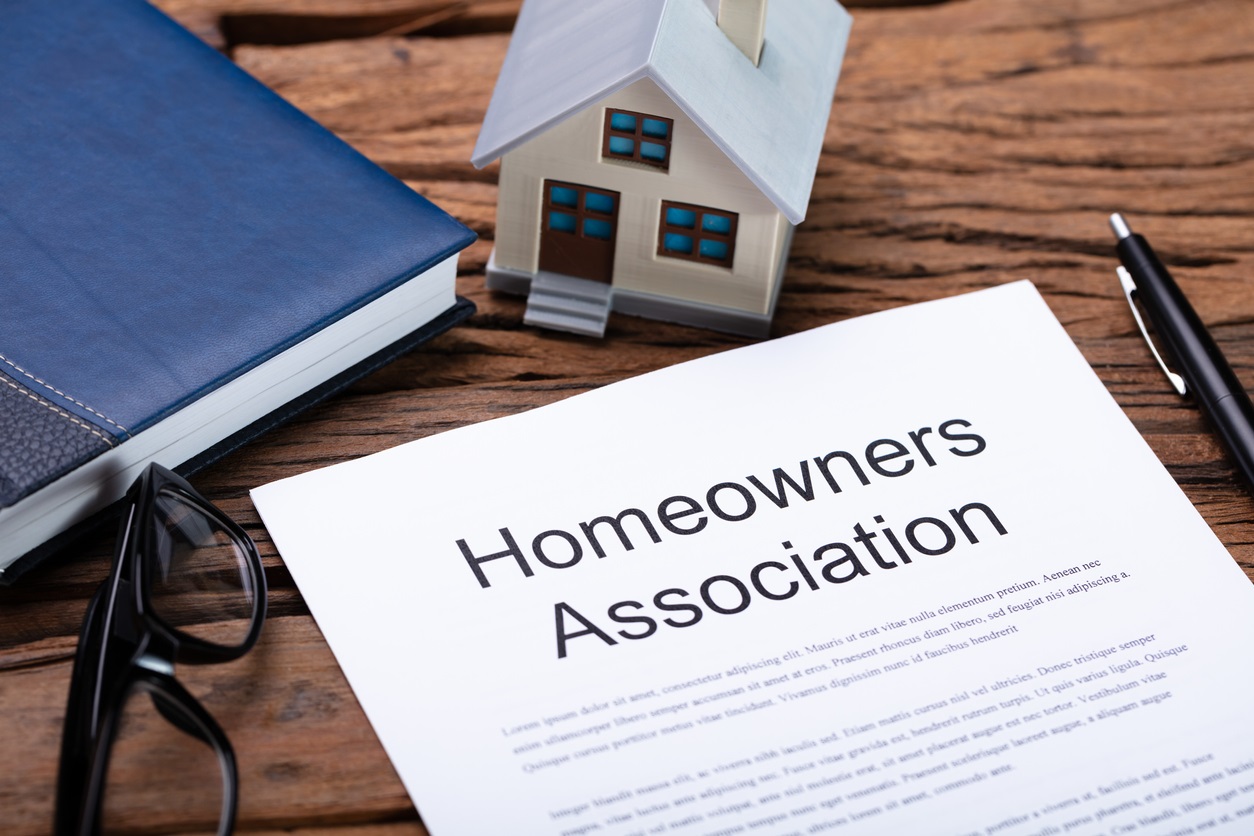 Tara said, "The new statute puts a cap on this at $200. However, some firms are still charging more, $200 for the sellers, and $200 for the buyers. We only charge the sellers and do within the statute."
Listen to the complete program here.
Learn More at Jamison Property Investment!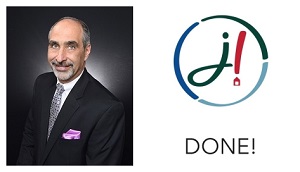 If you are interested in growing your wealth of knowledge about property investments, we invite you to reach out to the team of trusted advisors at Jamison Property Investments at (704) 846-3663 or purchase Paul's book, Opportunity Is Knocking: How to Open the Door to Rental Property Investment and Management.
Listen to Your Real Estate Today on WBT for up-to-date real estate information. You can also visit and subscribe to the Jamison Realty YouTube channel!