A few weeks ago, we announced that Paul Jamison earned the Five Star Real Estate Agent award. The reward represents Paul's outstanding ability to delight and support all his clients. It's an award that defines merits based on an agent's ability to deliver quality to their clients. That makes it one of the most coveted in the industry and for Paul!

New Feature in Charlotte Magazine
This month's Charlotte Magazine will feature Paul and his Five Star Real Estate agent award. The magazine covers everything important to Charlotte area residents. Be sure to pick up your copy to view Paul's feature as well as all the other great content the publication has to offer.
Paul's Five Star Professional Profile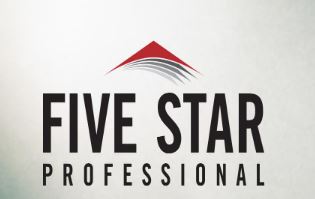 You can also now access Paul's Five Star professional profile here. By visiting the profile, you can also learn about the Five Star Real Estate Agent program, including selection criteria. The program covers over 40 major markets in the U.S. This is Paul's third time on the list for the Charlotte area.
Paul's Mantra Is Client-Focused
Paul and all the agents and brokers who work with him have a client-focused approach to real estate, whether they represent the buyer, seller, or both. He believes in cultivating relationships that don't end once the papers are signed. He's also a huge proponent of regular communication with clients. In the digital world, it's easy to stay connected. Because real estate is a time-sensitive industry, he never wants his clients to be out of the loop.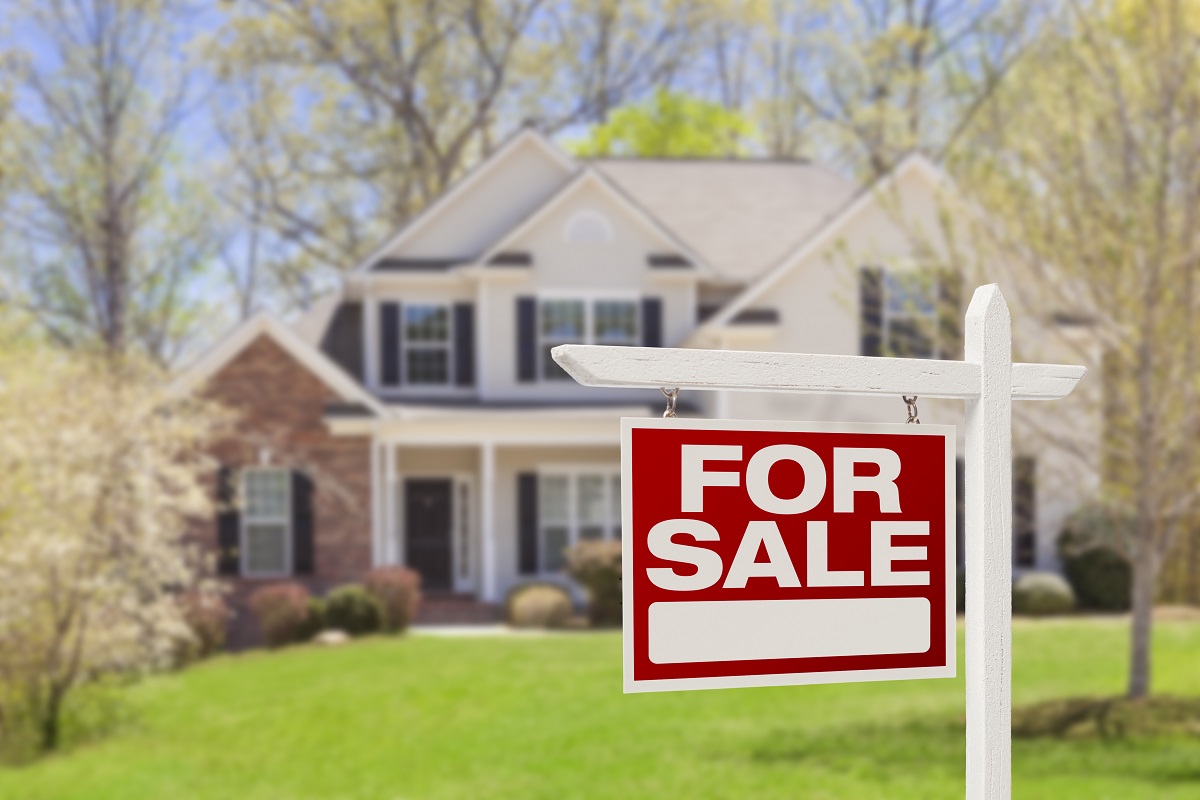 While real estate is his profession and livelihood, it never feels like a "job." Helping clients sell and buy homes is a really intimate experience. Lots of unexpected things can happen along the way, but with decades of experience, Paul is able to provide the best advice and support for his clients. And that certainly shows in the Five Star Professional recognition.
Looking for a Real Estate Agent That Cares?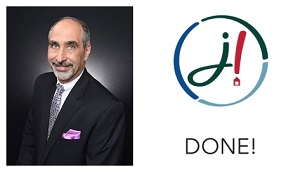 Then Paul's your guy! If you have questions about buying, selling, or investing in property, get in touch with the team at Jamison Realty.