Self-directed retirement accounts are becoming more popular, as they allow individuals to maintain full control over the ways their money is invested.
One great way to invest your self-directed IRA or 401(k) is by purchasing rental property – or rental properties.

Real estate investing is trending, as those planning ahead for retirement realize the benefits of putting their hard-earned dollars towards a more dependable, often more predictable asset. With a self-directed retirement account, it is possible to achieve great heights with property investing, but there are still right and wrong ways to invest your IRA or 401(k) in real estate.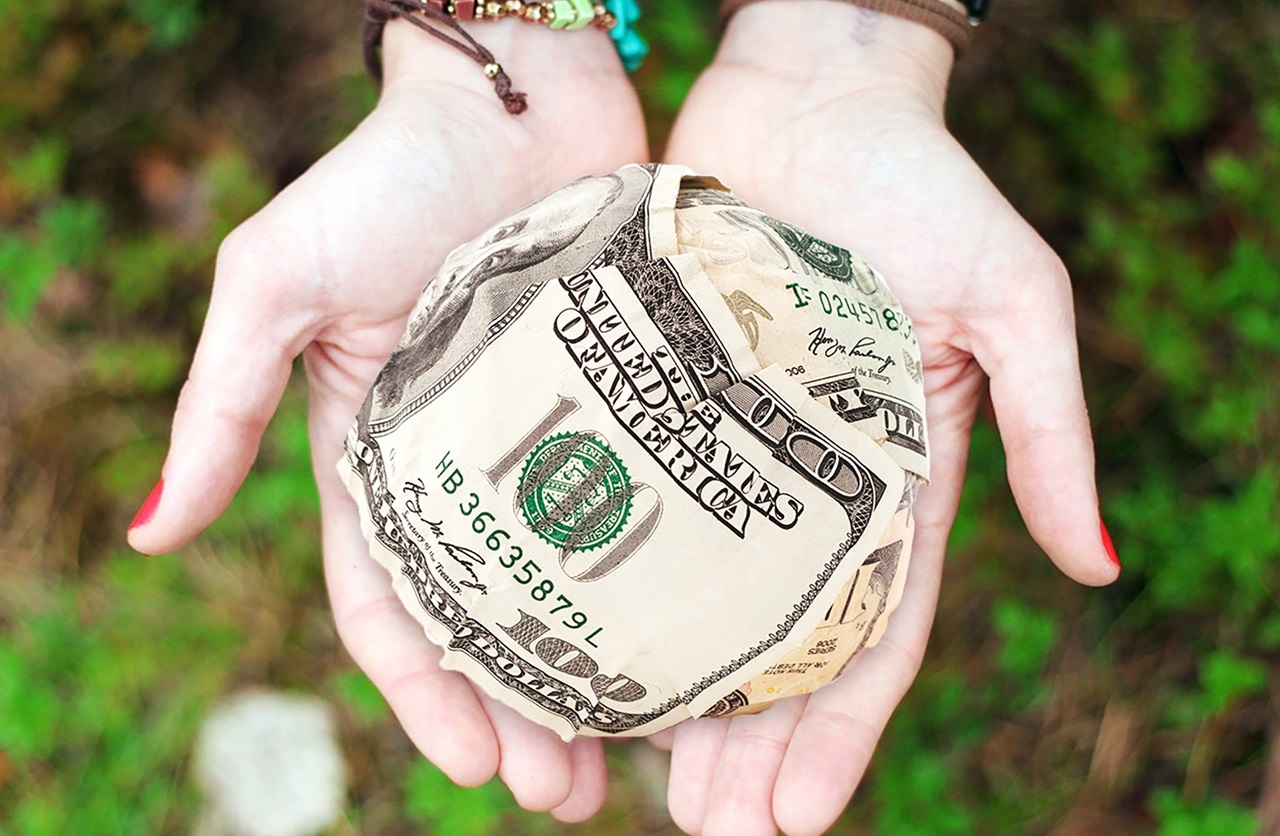 You can invest your self-directed IRA or 401k in rental properties.
The sky is the limit when it comes to investing your retirement funds in rental properties. However, big investments are not for everyone. The type of rental properties you choose are completely dependent on your ability to invest – not just the size of your retirement fund, but also how much time you will have to manage your investment. You can choose to purchase a single-family home, multiple single-family homes, a multi-family building, or even commercial property with your retirement. What are some of the things that will weigh in on your final decision in choosing a type of property?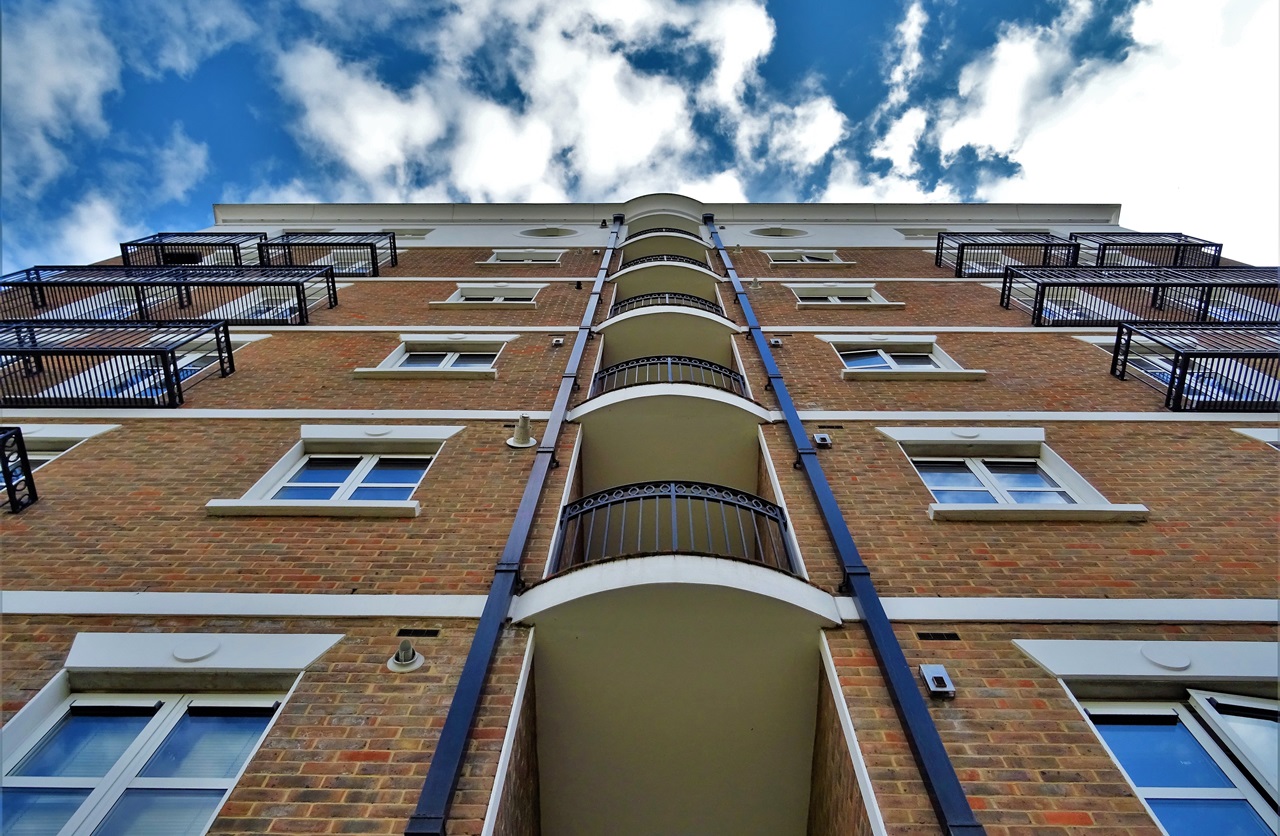 You can purchase apartment buildings with other investors by forming an LLC.
Avoid Expensive Real Estate Markets
Investing in areas, like New York City or the California coast, are caveats to putting your retirement monies towards real estate investing. The idea of real estate investing with a self-directed retirement fund is making money. If you choose to purchase rental property in an exorbitantly expensive real estate market, you could lose money. Where are the best rental markets in the United States? The Midwest and Southeast!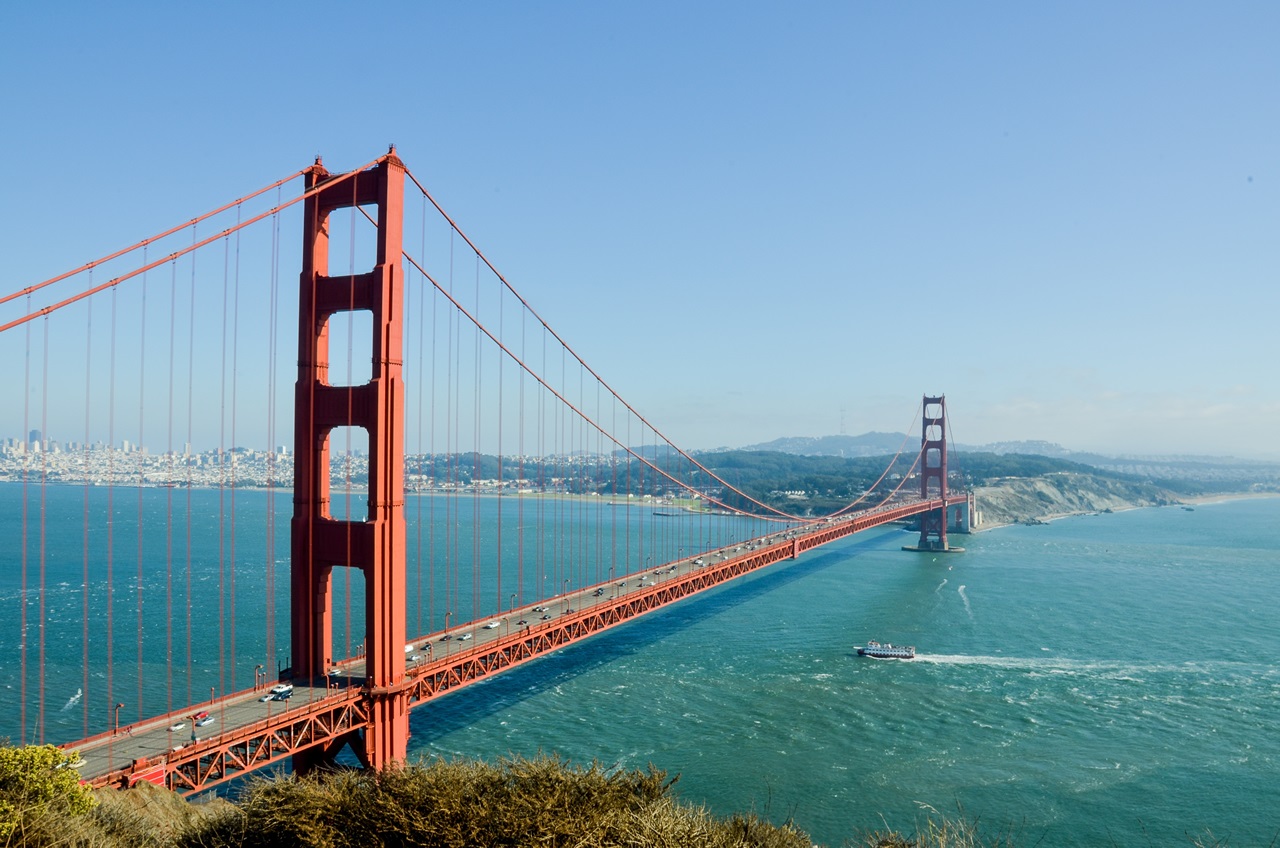 California dreaming could lead to a rental property nightmare!
Property investment fact: ANY type of self-directed retirement fund can be invested in rental property.
Buying Multi-Family or Large Commercial Properties
Either of these types of rental properties can be a fantastic investment. However, your 401(k) or IRA might not get you in on this type of property on your own. A great way to purchase these types of rental properties is by forming an LLC with other investors. This type of investing could be the right route for you, if you are ready to make property investing a career.
Investing in Single-Family Homes with Your IRA or 401(k)
Generally speaking, this can be the most reasonable investment you can make with your self-directed retirement funds. Single-family rentals are always in demand, but choosing the right location is key. There are pros and cons to investing in your own market, or a market you do not live close to.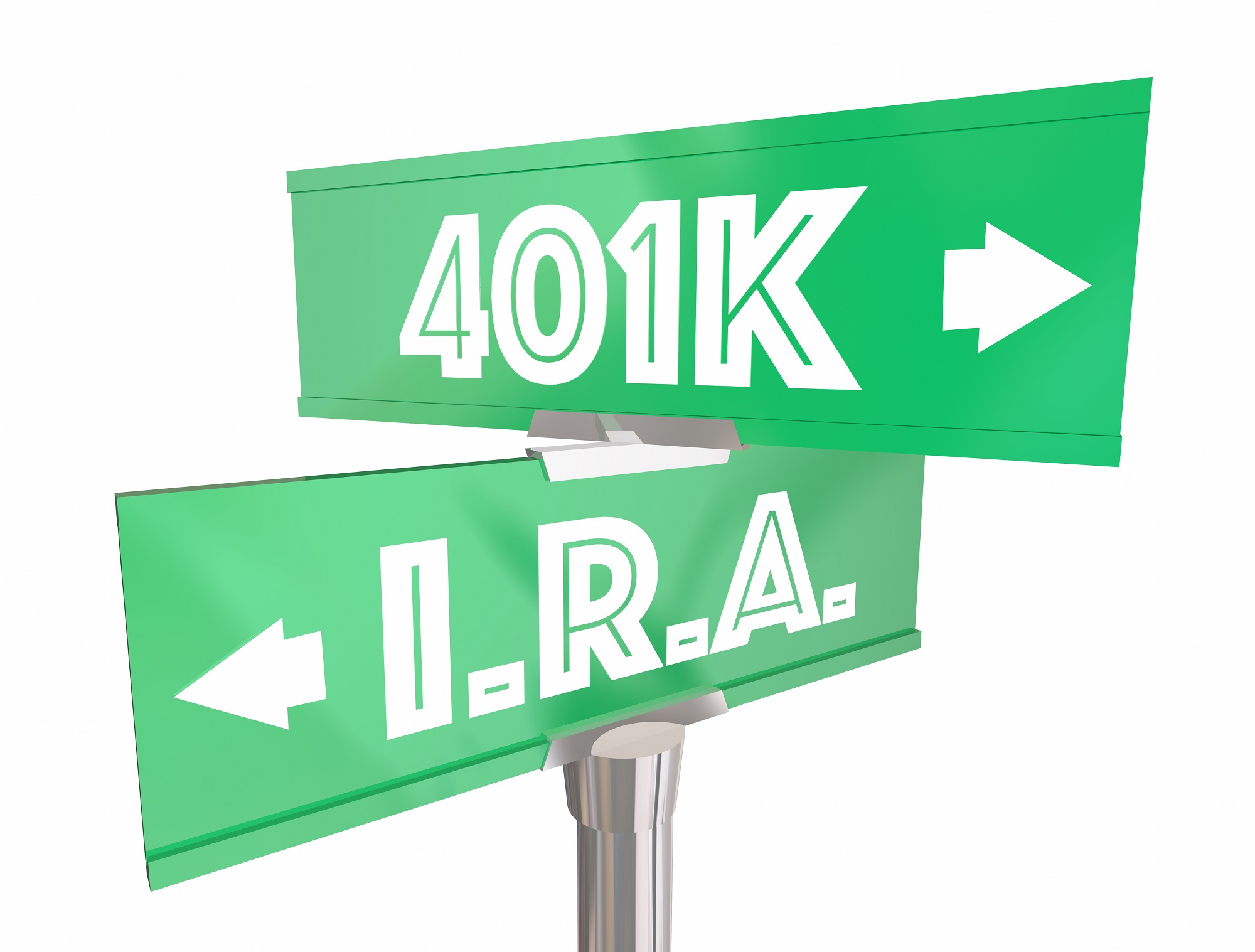 One great thing about an investment property in your own market, is that you are familiar with it. You will know up-and-coming neighborhoods versus those that are in decline. You will able to identify a great purchase price based on where the home is located, and what type of home it is. Be on the look-out for cookie-cutter neighborhoods, as those types of home make for great investment properties. But you must also be certain that any neighborhood's governing body allows for your chosen home to be a rental property. Some HOA's have limits on the number of homes that can be rented at any given time.
Property investment tip:

If you choose to invest in your local market, avoid buying a property strictly for status.

It is important that you do not overspend on the price of your investment, even if you can afford it.

It's not about owning a "trophy property."

It's about owning a property that will give you cash flow each month.

When you decide to invest your retirement money in a home that is not in your market, you can take the roll of a passive investor. This means that you assemble a team to help you purchase the right property and manage it once you own it. Being geographically removed can be a benefit for a property investor, but much due diligence will be required to make your investment a sound one. You must have the wherewithal to assemble trusted individuals and businesses that will see you through to a property that makes money. Your REALTOR® must be experienced in property investing. You must find reputable vendors, who will be able to perform pre-move-in repair. It is wise to search for an all-inclusive real estate investment firm, who will help you do everything before and after your purchase, including overseeing repairs and upgrades and full-scale property management. Keep in mind, with a self-direct IRA, one of the stipulations is that you must have a property management firm manage your rental property.
Property investment tip:

Eliminating yourself from the management equation can often be a great choice, as it will physically detach you from the property in trying times, such as evictions.

Your emotional tie will be cut if you are not there to physically see or deal with damage left by an angry tenant you have had to evict.
Who should your target renter be?
How do you attract the right tenant?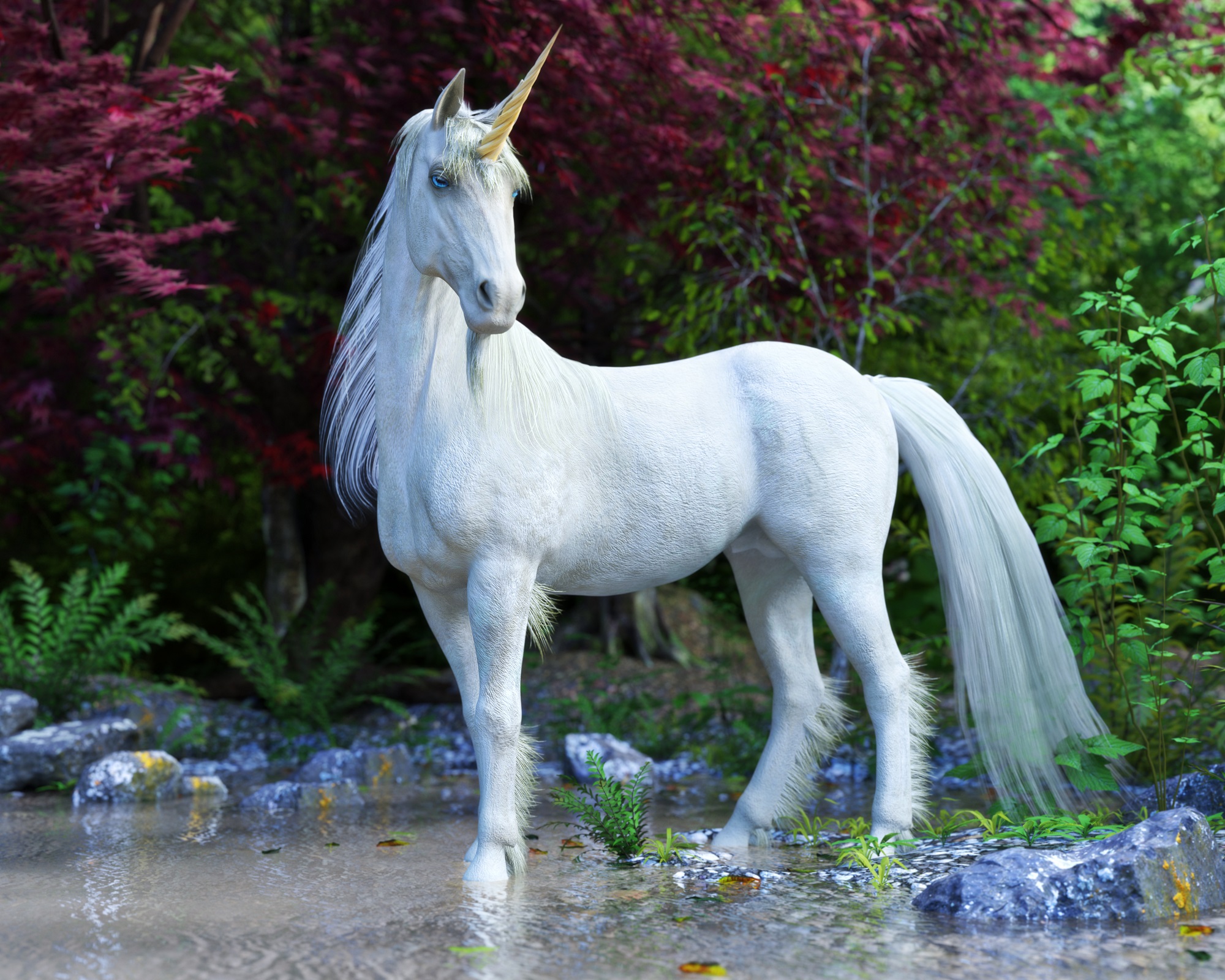 Are you in search of the elusive "unicorn renter"?
Every investment property owner wants a perfect rental transaction. They want the perfect renter, who pays on time, treats the home like they would their own, and stays for years. For the purpose of this article, we will call this type of renter the "unicorn renter." Just as you will never encounter a unicorn, you might never have this type of renter. This is not all bad news, though. Owning rental properties is like any other business, in that it takes work, and will sometimes require you to roll with the punches. There are a few types of properties, which will attract different types of tenants. We will arrange these property types and areas on a scale of A though D.
Property Type A -The Upper End of the Rental Spectrum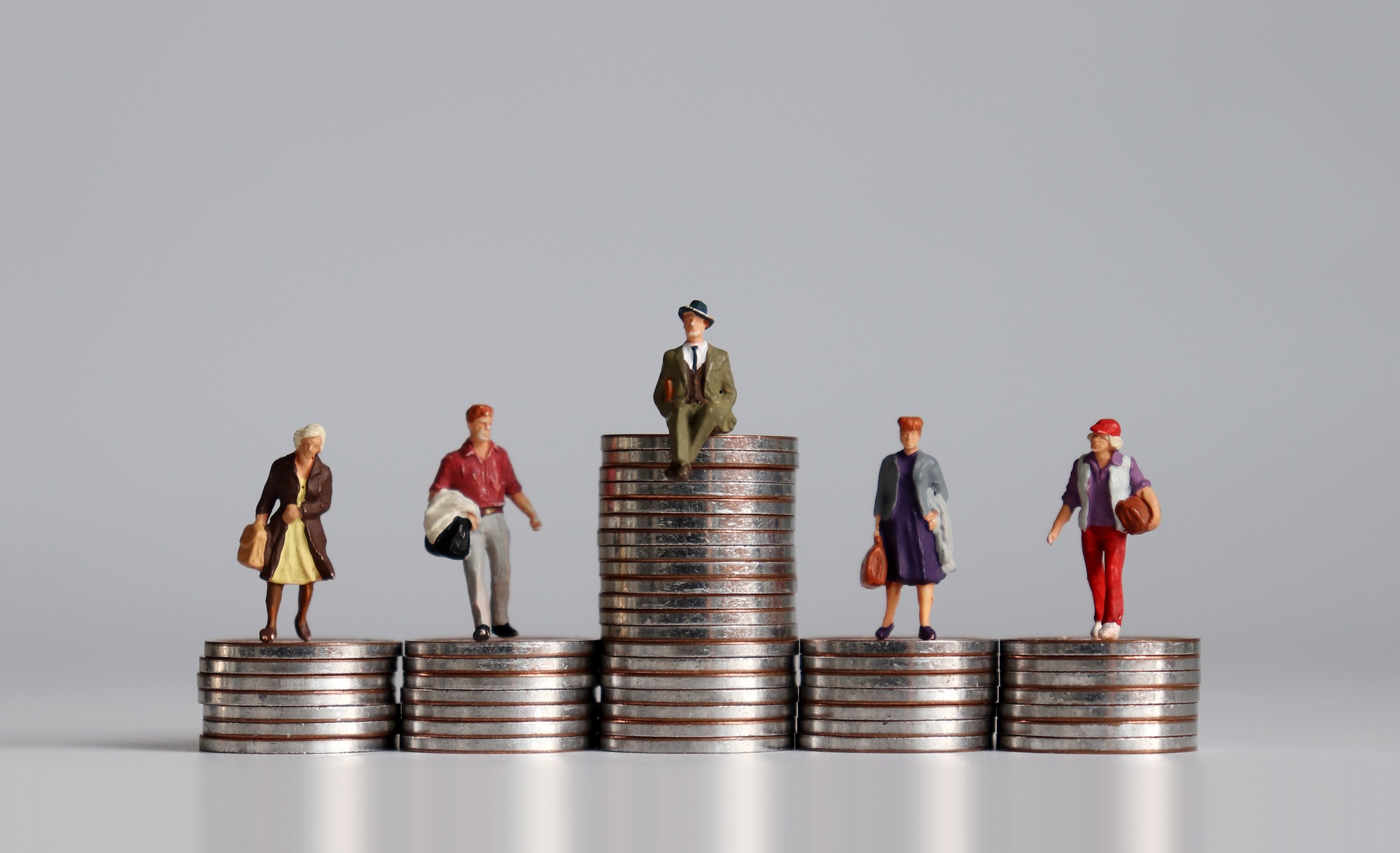 This property will attract a great tenant, who has a well-paying career. They are easily able to afford the rent on your home, and will pay on time, or perhaps early. While this seems like the most desirable type of property, there is one downside. Tenants for property type A can afford to purchase their own home at any time, so they will likely not rent for more than a year or two. These types of tenants are often just moving into town. They are renting until they get the feel for whether they want to remain permanently.
Property Type D – The Lower End of the Rental Spectrum
This property will be affordable for just about any renter. The great news is the lower rent will attract a lot of renters. The bad news is the lower rent could attract the wrong types of renters. Very often in this type of property, you will encounter high turnover, even high eviction rates, because the home is so affordable, it could be one of last resort for down-and-out renters, who mean well, but are unable to maintain rent due to life circumstances.
Properties B & C – The Middle of the Road Rental Spectrum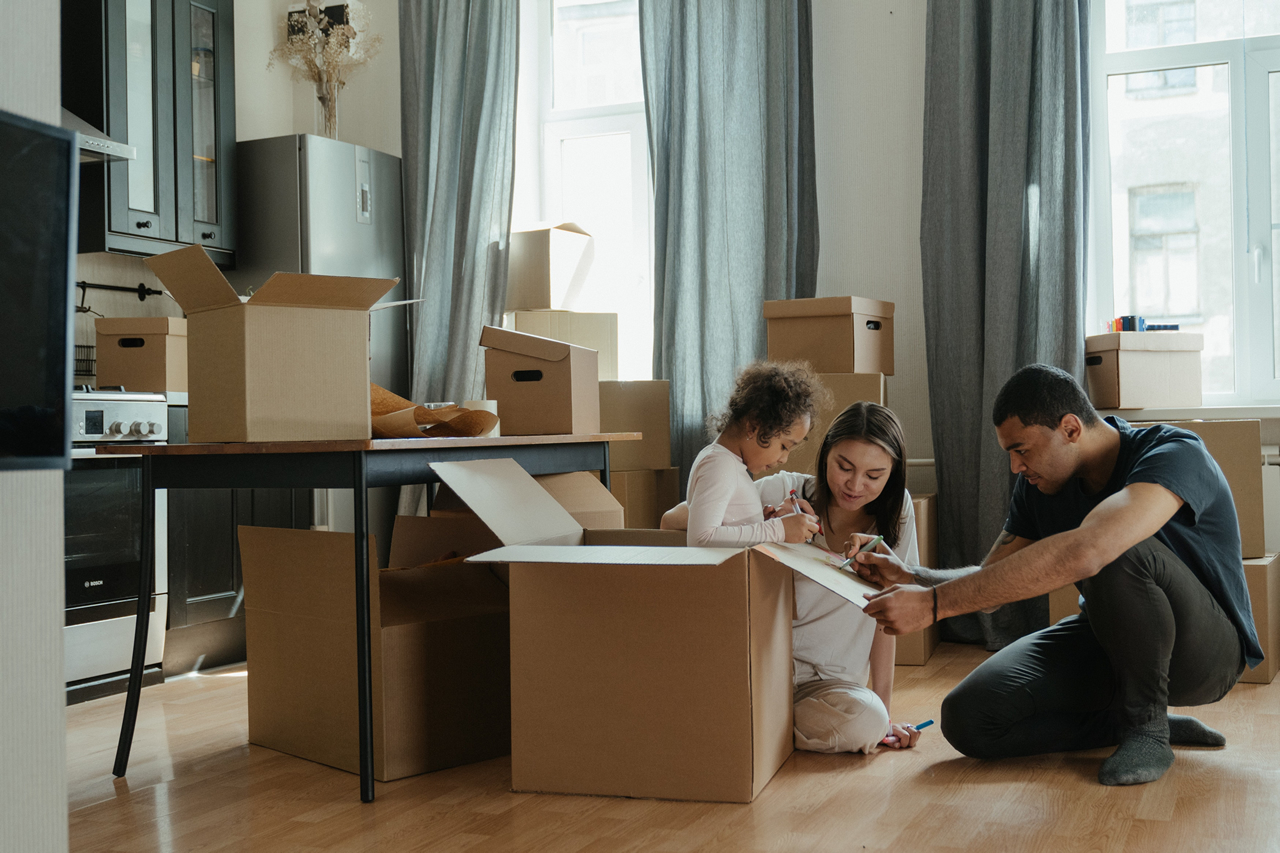 The mid-range property can be the rental sweet spot! These types of properties can be in good areas of town, if not great. They can be standard-issue cookie cutter homes with average rental prices. They can attract great tenants, who can afford the rent, but are not yet able to purchase a home. They could attract tenants, who have perhaps retired, sold their homes, and decided to rent from now on. They can attract new couples, just starting out, or growing families, who will rent until they outgrow the property. The rent is not so low as to attract tenants with only options of last resort; but it's not so high as to attract an exclusive renter, who will only stay a year before they decide to purchase in the area or move away. Will these tenants be perfect? No, probably not – and maybe never – but this is the most dependable single-family rental home buying range. They typically offer the best cash flow and easiest management scenario.
If you are interested in growing your wealth of knowledge about property investments, we invite you to reach out to the team of advisors at Jamison Property Investments at (704) 846-3663 or purchase Paul's book, Opportunity Is Knocking: How to Open the Door to Rental Property Investment and Management.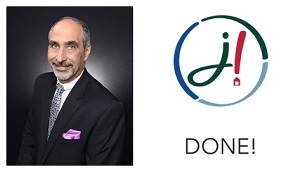 Listen to Paul Jamison's weekly podcasts for up-to-date real estate information. Visit and subscribe his YouTube channel here!