Paul Jamison welcomes local real estate and home care professionals to discuss what is happening now, and what we might expect to come in 2021.
Let's all give a collective good riddance to 2020!

Paul Jamison, of Jamison Realty, says that the Charlotte real estate market is set to be one for the record books in 2021. He explains that we are set to see a "rock star year!" How so? Areas like Charlotte are becoming more desirable relocation destinations. The coronavirus crisis and other factors, like high income tax increases, are making living in places like California and New York very difficult – if not impossible. Our still-low home inventory will equate to sellers receiving multiple offers on their homes. While this is great news for those selling in 2021, it can also make for a high-stress selling transaction.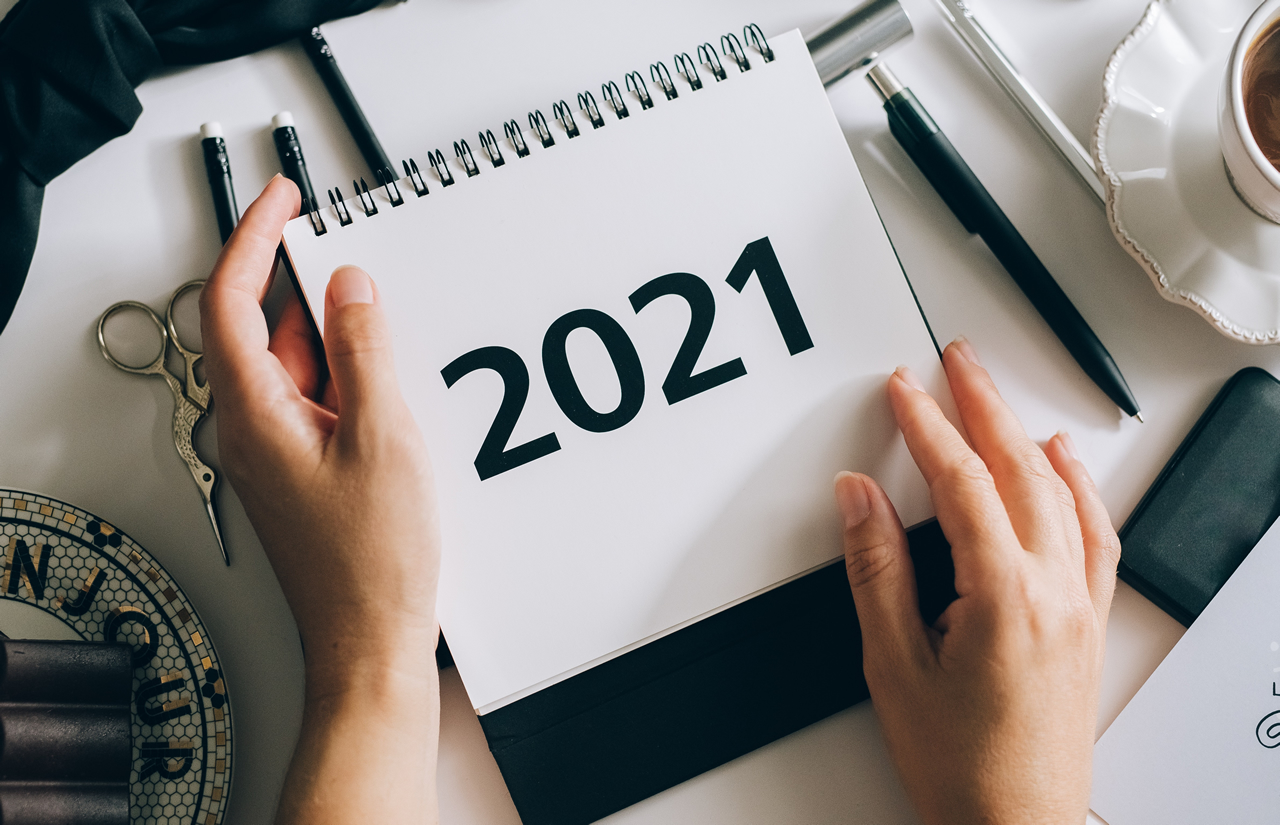 2021 Charlotte real estate is set to be a banner year!
Multiple Offers Scenarios Will Affect Buyers and Sellers
As a buyer, you must understand that sellers have many options. Make a strong offer, because the seller will likely not need to counter. If your offer is unsavory, you will simply be bumped from their options. In the event of a counter-offer, you must know that the offer is not official until signed by both the buying and selling parties. As a seller, if you decide to submit a counter-offer to a buyer, know that any mark you make or written change you note on the contract is official once you sign and send it to the buyer. When you offer concessions for review, you are bound to those concessions as soon as the buyer signs the contract.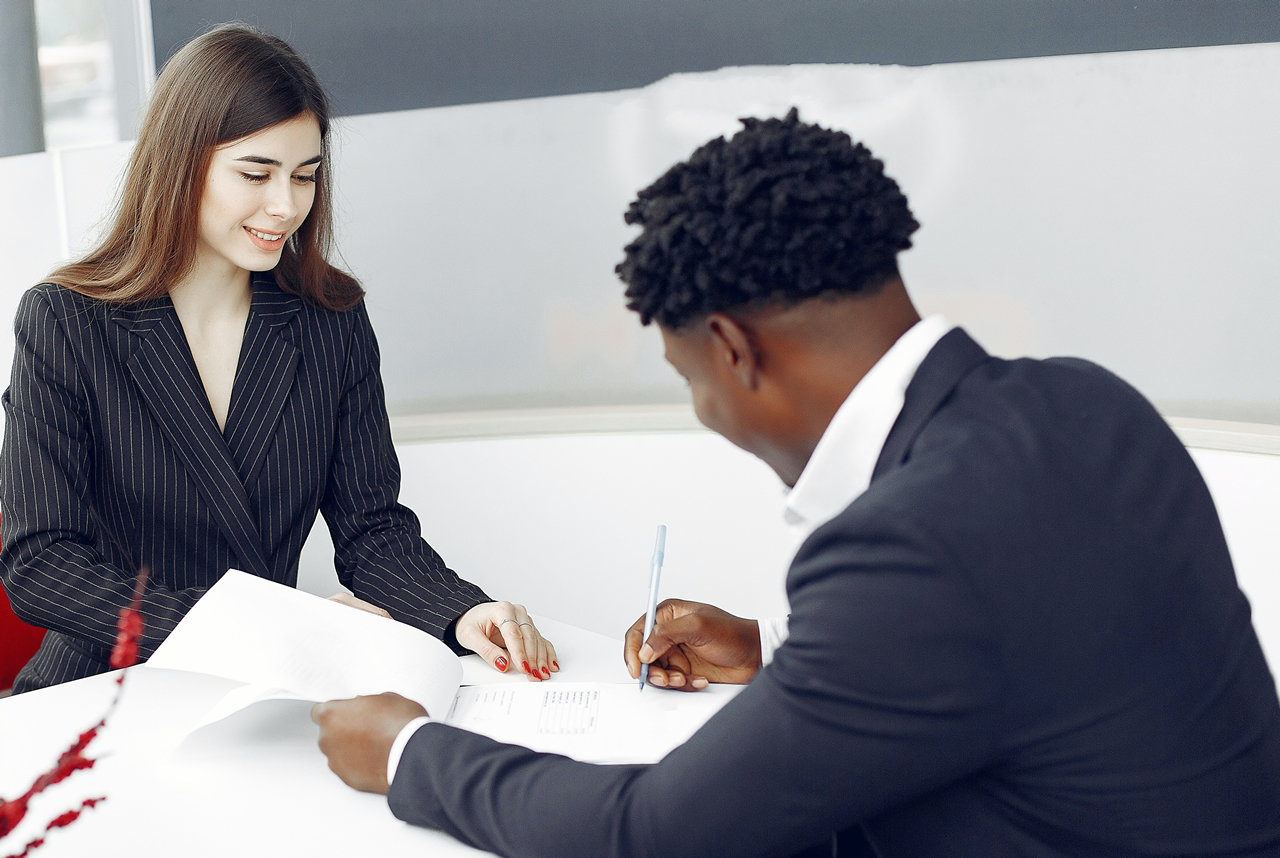 Make sure your offer is a strong one in the competitive market!
What will make an offer appealing to a seller?
Paul Jamison believes that due diligence money is the best leverage a buyer has. The money that you offer the seller in order to halt the selling process until you have inspections performed, negotiate repairs, get the appraisal, and finalize your financing. Putting more earnest money into the seller's hands will be helpful, even though that money is not accessible until the end of the due diligence period. It will illustrate your ability to move forward with the purchase. Sellers are more ready and willing to work with buyers, who can show them the money!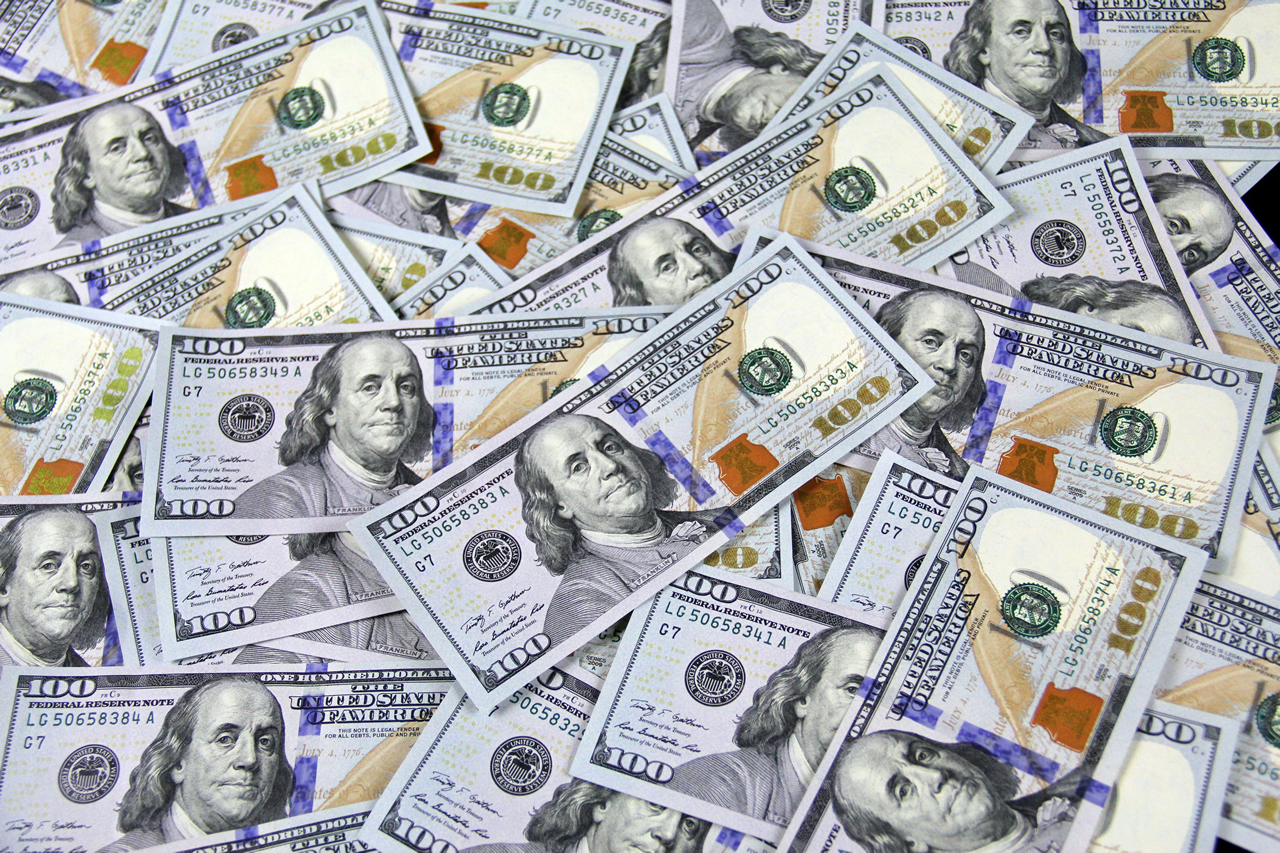 You'll have to show sellers the money in 2021.
Buyers, be as flexible as possible with your timeline. Give the sellers ample time to deal with moving themselves or tenants out of the home. Purchases happen quickly in a seller's market, but sellers still need time to take care of business, especially if their purchase is contingent on selling their home.
Buyers, be as flexible as possible with your timeline. Give the sellers ample time to deal with moving themselves or tenants out of the home. Purchases happen quickly in a seller's market, but sellers still need time to take care of business, especially if their purchase is contingent on selling their home.
2021 Interest Rates & Mortgage Outlook
Sandy Dickinson, of Summit Funding, says the market is on fire – the outlook is all good! Year-over-year, home prices in the area have increased 8.4%. This is great news for sellers, but also for buyers. At this rate, a home purchase of $300,000 in 2020, will have appreciated by $25,200 in 2021. The projected increase for the current year is about 6%, which will result in an appreciation of $18,000 on a $300,000 purchase in 2021.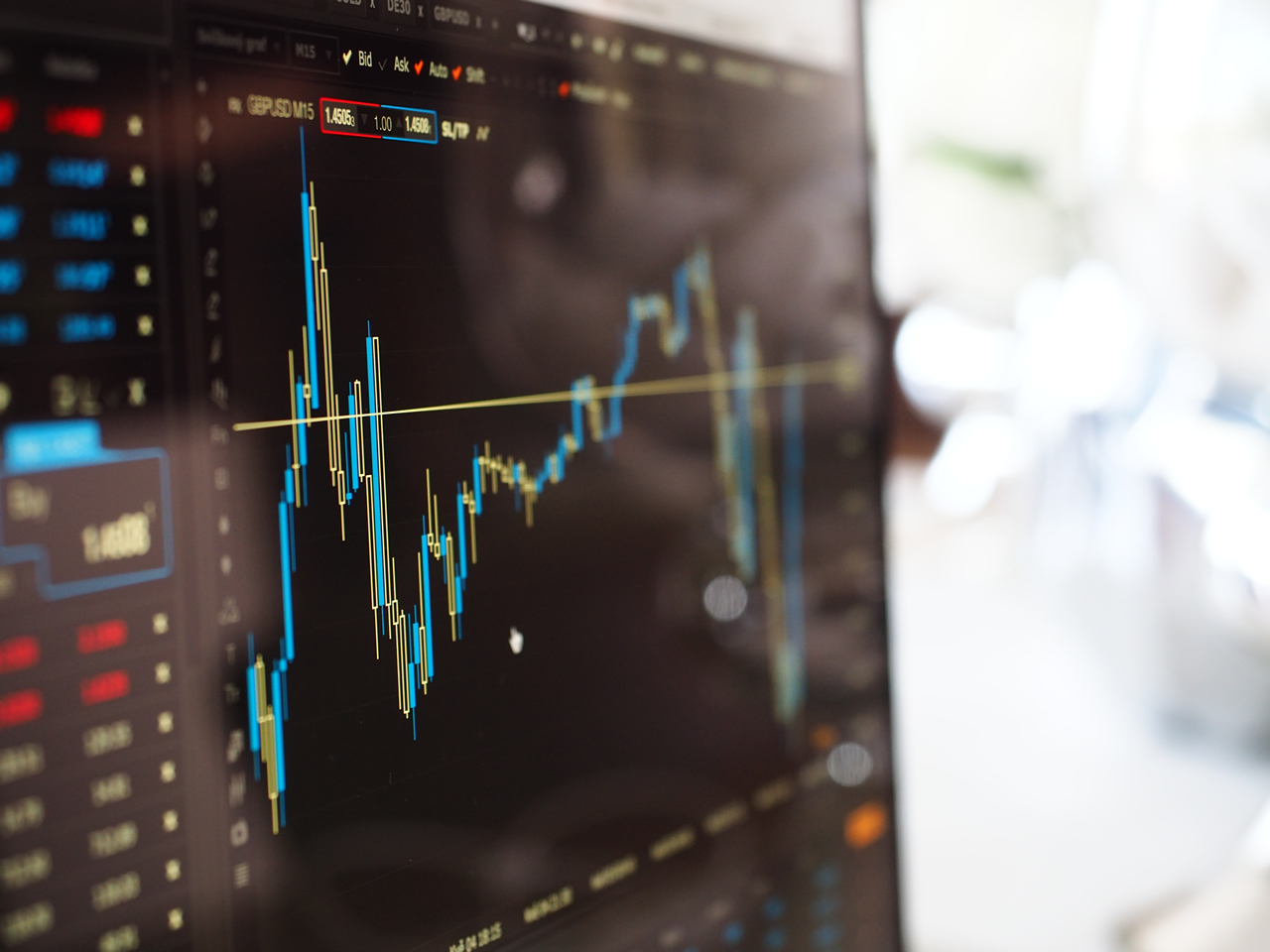 Record low interest rates continue in 2021!
Sandy also notes that market conditions indicate that the current 3% interest rate will remain the same, or could even go lower.
Paul adds that larger homes are selling very well. Due to mass exoduses from high-rent and high home price locales, our larger homes, which are still less expensive than what these buyers are used to, are hot commodities. Add to that, many folks are still working from home, or even going to be working from home permanently. This means that larger homes with more amenities are much more desirable. Sandy even believes the jumbo market will see an increase in 2021.
Home Maintenance in 2021
Marty and Sam Ivey, of Ivey Exterminating in Charlotte, joined Paul in his first podcast of 2021 to discuss closing out 2020 and moving on into the new year. The health of a home's crawlspace is critical to the health of the home, and very likely the home's residents. At least 40% of the air inside your home originates in the crawlspace. The importance of crawlspace health was highlighted in 2020, because families have spent much more time at home. Homeowners have become enlightened to the importance of having healthy air inside their homes, also exacerbated by the COVID health crisis. If there is a positive element that has come out of the crisis, people are beginning to understand the importance of taking care of their homes. Like never before, homeowners are taking a proactive approach to home maintenance and care, including areas outside their homes, which can positively or adversely affect life indoors.
Moisture under and around the home is critical.
The best thing you can do as a homeowner right now, is schedule a crawlspace inspection. Did you know that depending on the size and pitch of the roof, a 1,500 square-foot home can have 1,800 to 3,000 gallons of water coming off the roof with only one inch of rainfall? When the water comes off your roof and falls to the ground, it must go somewhere. This could result in moisture gathering around your home's foundation, and seeping beneath your home. A moist crawlspace is an unhealthy one. But rain is not your biggest crawlspace worry when it comes to moisture.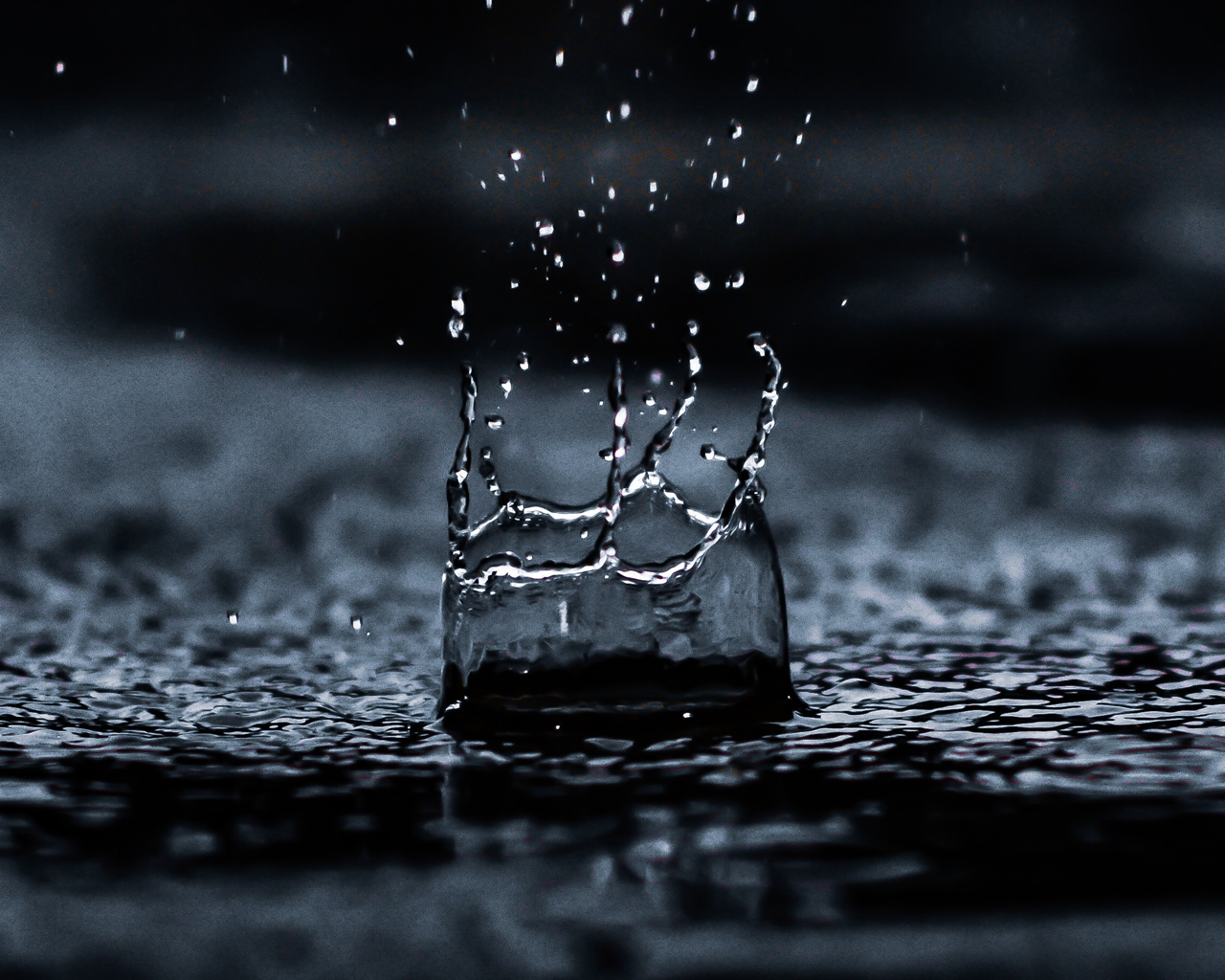 Have your crawlspace inspected regularly for moisture!
Marty Ivey explains for our region, the biggest threat to crawlspaces is warm, humid air. Over time, it can cause moisture underneath your home, which gets into your floor insulation, resulting in thermal cooling. Wet insulation will create an environment in which the insulation tries to produce gas. In this event, your floor will become about 10°F cooler than the inside air temperature. What's more, this entire process will actually draw more hot, humid air under your home. It's a vicious cycle and makes for a very unhealthy crawlspace environment. If you think this can only happen in hot weather, think again! Right now, with warm days and cold nights, homeowners are beginning to notice this happening, and it only takes small amount of time for microbial growth. The fact is crawlspaces are unstable environments. Now is the best time of year to have potential issues addressed under your home. One great reason to have it looked at now, is because most homeowners have theirs checked in the warmer months, which creates a very long appointment queue.

New Year, New Home, New Home Care Habits
In summary, it looks like 2021 will be a great time to purchase a home or sell a home. Sellers will have lots of offers from buyers. Buyers' investments will be smarter with depreciation rates expected to be at 6% for the year. Interest rates are set to maintain or go lower. Crawl spaces should be checked regularly, and there is no better time to start your annual inspection than in the beginning of the year. Be flexible. Be kind. Be safe. Be healthy. Here's to a fantastic 2021!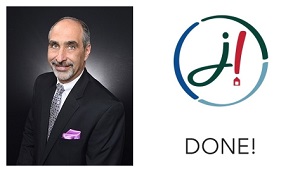 If you are interested in growing your wealth of knowledge about property investments, real estate and property management we invite you to reach out to the team at the Jamison Family of Companies at (704) 846-3663. For more information on property investment we encourage you to purchase Paul's book, Opportunity Is Knocking: How to Open the Door to Rental Property Investment and Management.
Listen to Paul Jamison's podcasts for up-to-date real estate information. Visit and subscribe his YouTube channel here!