On the 1.17.21 airing of Your Real Estate Today, Paul Jamison of The Jamison Family of Companies chats with Sandy Dickinson, Mortgage Lender at Summit Funding, about Love Letters, Mortgage Myths and Inexpensive Changes to Make to Your Home in 2021.

Love Letters



Everyone remembers their first Love Letter…some of us may even still have it! In a competitive real estate market, Love Letters have become quite popular. Some Buyers are now including personal Love Letters with their offers to sway the Seller's decision to sell their home to that particular Buyer. Love Letters contain information personal to the Buyer explaining an emotional attachment that Buyer has to the property. The Love Letter may describe how the benefits of that particular home match the needs and desires of that particular Buyer (close to their church, perfect to start their family, easy to navigate with their wheelchair, etc).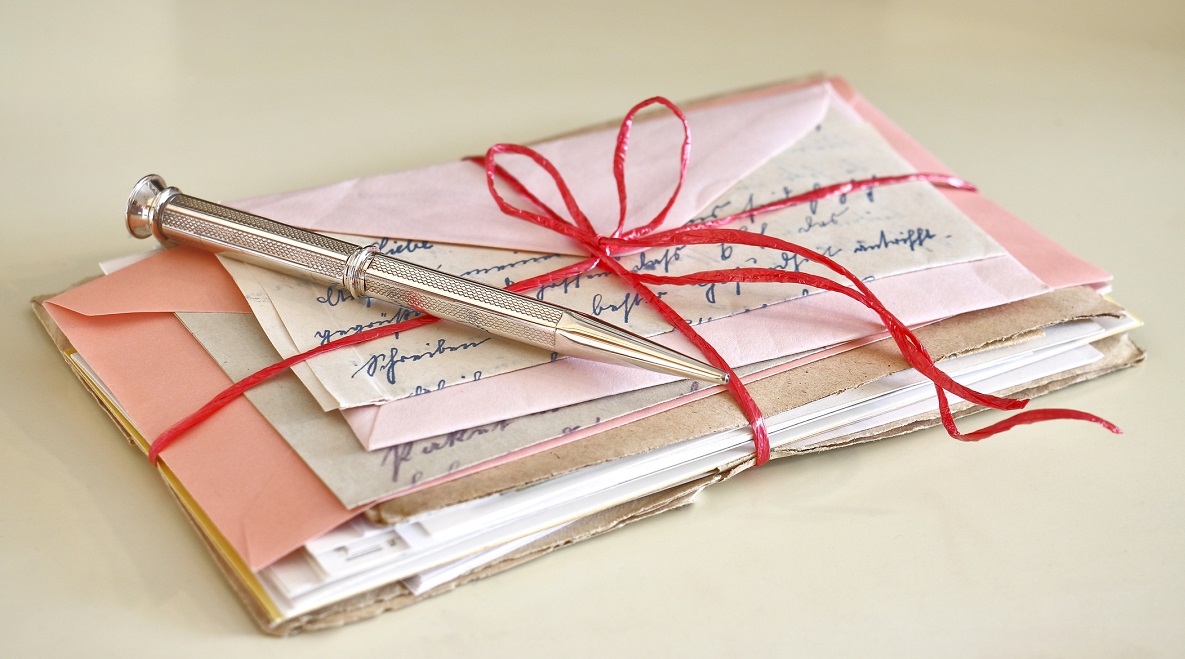 Some Buyers are now including personal "Love Letters" with their offers to sway the Seller's decision to sell their home to that particular Buyer
Love Letters may appeal to Sellers because Sellers can be emotionally-attached to their homes. However, Love Letters can also be a double-edged sword, as they could lead to unintentional and illegal discrimination by the Seller. Federal Fair Housing laws preclude Sellers from discriminating against Buyers based on race, color, national origin, sex, religion, family status or disability. So, Sellers need to be careful to not discriminate based on the Love Letter. In a multiple-offer situation, a Buyer should win the house, not by using a Love Letter to appeal to the Seller's emotional needs, but by doing the right thing: presenting a solid offer with good terms.
Mortgage Myths
Myth #1- Everyone qualifies for low interest rates.
FALSE. The rate depends on many factors (credit score, type of home, amount of down payment, etc.) Every scenario is different, so work closely with a great lender to get the best rate. Self-employment does not affect your rate, but you will need to provide additional information and documentation.
Myth #2 – Getting a mortgage today is easy.
FALSE. It's not easy, but it's not impossible. Simply provide all of the documentation that your lender requests, and you will be good to go. Digital copies are fine.
Myth #3 – Everyone should refinance their mortgage.
FALSE. Whether you should refinance your mortgage depends on your goal. Do you want to take cash out? Do you want to lower your rate? Do you want a lower payment? Refinancing may not be worth it. Work with your lender to do a full analysis to determine if there is a tangible net benefit to refinance. In other words, will you be in the home long enough to make the cost of the refinance worth it?
Myth #4 – You can apply for a mortgage after you've found a home.
FALSE (That's very scary!) Obtain a pre-qualification orpre-approval letter BEFORE you make an offer. You don't want to be under contract, and then find out that you are unable to secure your loan. A great lender (like Sandy!) will get on the phone with the Seller in a multiple-offer situation and help to move the Buyer to the top of the Seller's pile.
Myth #5 – Mortgage forbearance means you don't have to pay back your loan.
FALSE. It does not mean you don't have to pay back your loan, it just just kicks the can down the road. Do not file forbearance if you can make the payment. Forbearance is a slippery slope.
Myth #6 – You must put 20% down to get a mortgage.
FALSE. You can put down 0%, 3%, 5%, 10% or 15%. With rates so low, you may not want to tie up your money in a loan if you can invest in the stock market or do something else with it.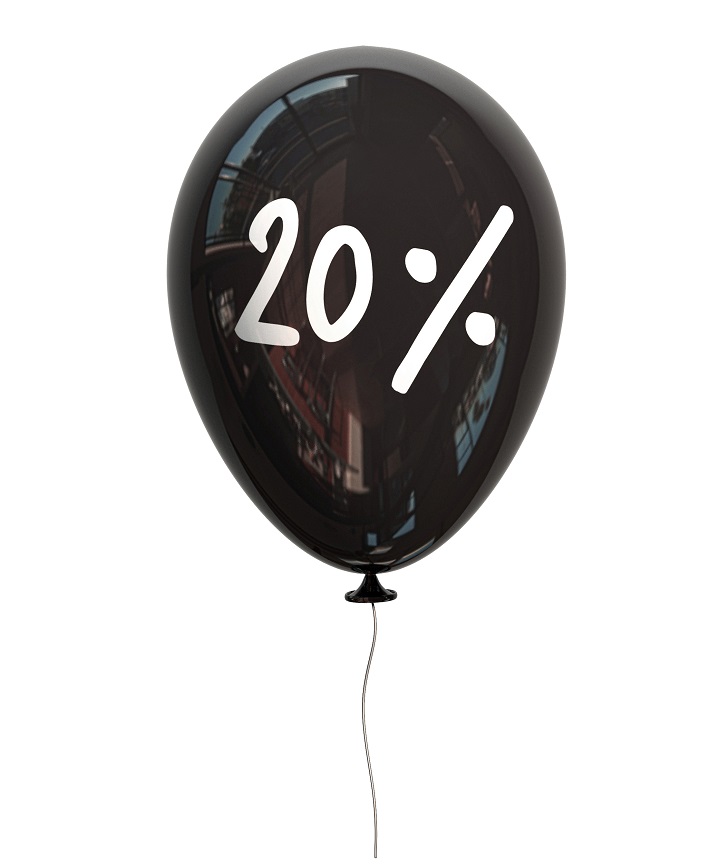 Myth #7 – Renting is always cheaper than buying.
FALSE. Rents are going up, and buying a home can be cheaper than renting. Plus when you own your home, you build equity. If you're renting,your landlord may sell you the house you're currently renting. That's a great way to find a terrific house in a tight market.
Myth #8 – The lowest interest rate is always the best option.
FALSE. Lenders all get their money from the same place: Wall Street. The lowest rate you see may be with a lender that does not have a good reputation, may not close on time, or may make you pay points. Due your due diligence.
Myth #9 – You should never do an ARM loan.
FALSE. You have to look at margins between ARM's (Adjustable Rate Mortgages) and Fixed Rate loans.
Myth #10 – Investment property has to be rented before you can get a loan.
FALSE. Lenders and appraisers can use typical rent in the area to determine your rate.
Cheap Changes to Make to Your Home in 2021



● Paint
● Switch out faucets (especially in kitchen or master bath)
● Clean out dryer ducts to avoid fires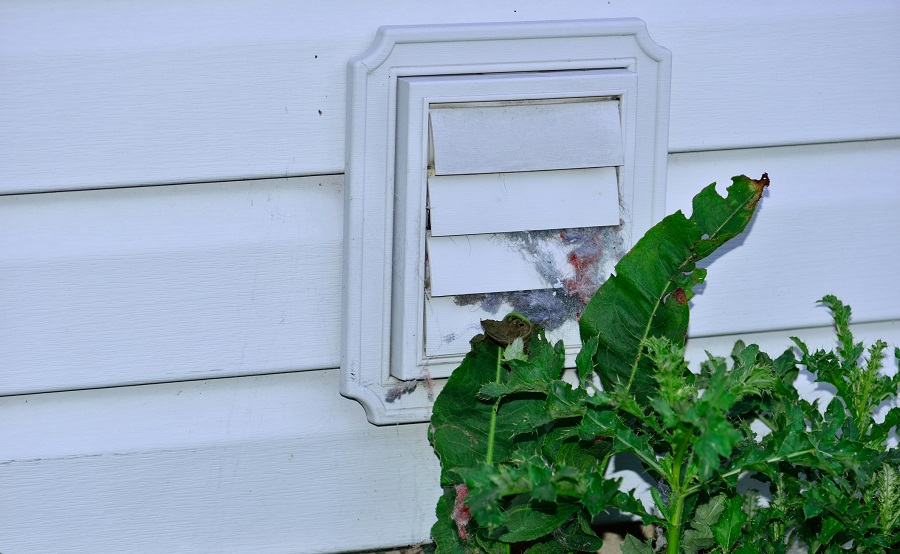 ● Get electrical inspected for safety
● Build raised flower beds to add color
● Power wash pathways
● Update hardware in kitchen
● De-grime house
● Install weather stripping to save money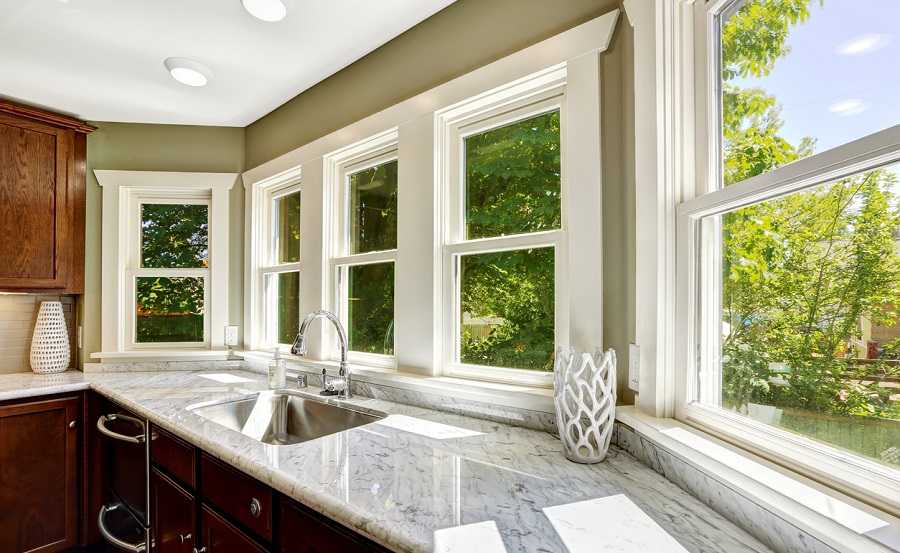 ● Shampoo carpets
● Install lamp dimmers
● Start a compost pile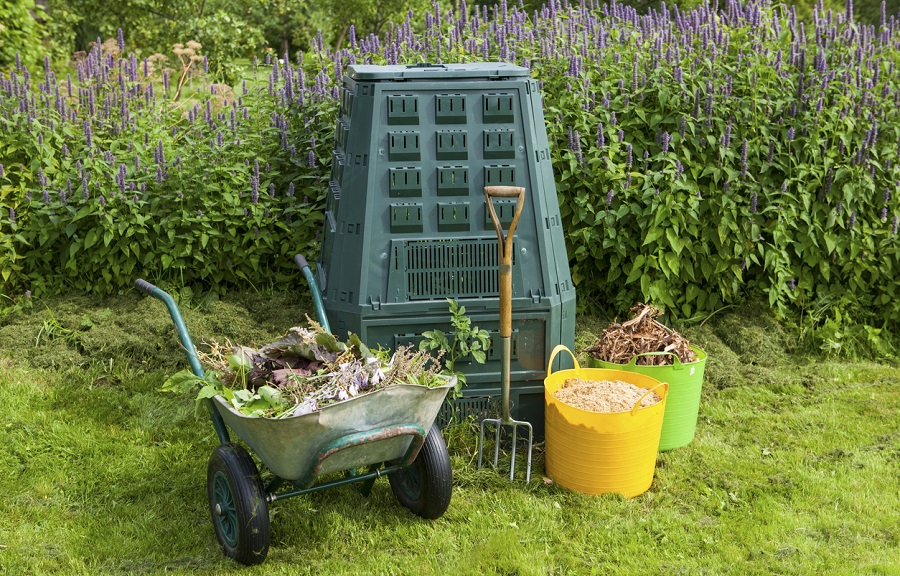 Learn More!
If you are interested in growing your wealth of knowledge about real estate, we invite you to reach out to the team of trusted advisors at the Jamison Family of Companies at (704) 846-3663 or purchase Paul's book, Opportunity Is Knocking: How to Open the Door to Rental Property Investment and Management.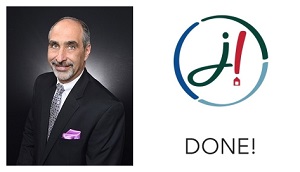 Listen to Your Real Estate Today on WBT for up-to-date real estate information. You can also visit and subscribe to the Jamison Realty YouTube channel!