Paul Jamison of The Jamison Family of Companies talks with Sandy Dickinson, Mortgage Lender, at Summit Funding about What Paul Learned This Week, Top Tips for Buyers, More Mortgage Myths, and Common Pitfalls Buyers Make When Presenting Their Offer.


What Paul Learned This Week
Paul learned that pricing a home is both a blessing and a curse. Sellers want to maximize price, however pricing is an art. There are so many factors to consider, Sellers should not just simply use the guy's house next door as a comp. Don't price a house like a used car; there should be no haggling if the house is priced fairly. A fair price ensures that the house will appraise, so there are no surprises late in the game. Paul likes to price a home so demand goes UP not DOWN.

Top Tips for Buyers
These are Paul's top seven tips for Buyers:

#1 Call Sandy. Before you do anything, call Sandy. Get your financing in order and get your pre-approval letter in hand. Make sure you know the price you are comfortable with spending, before you find the house you love and make an offer.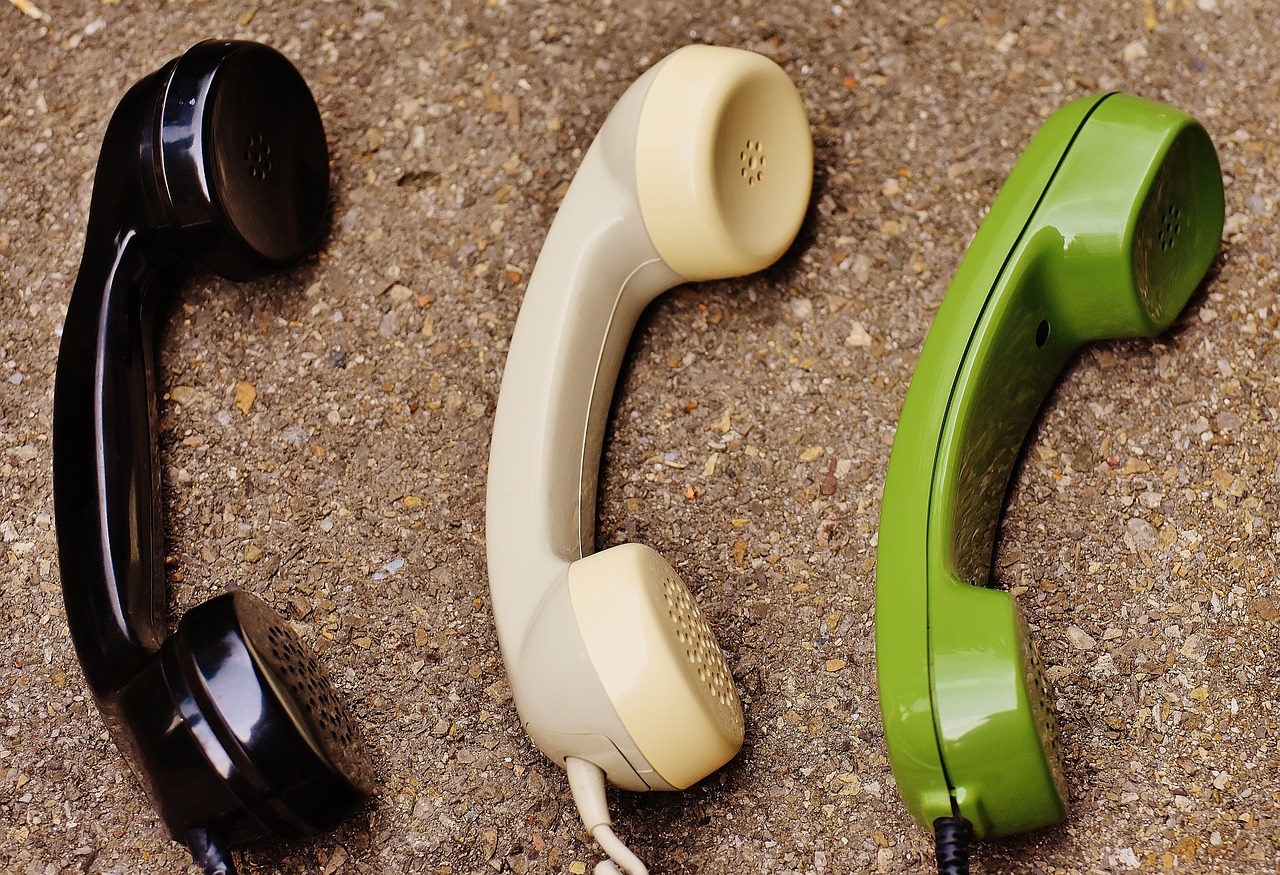 #2 Start Saving Money. You will need money for a down payment, for your due diligence fee, for inspections, and for expenses that will inevitably arise.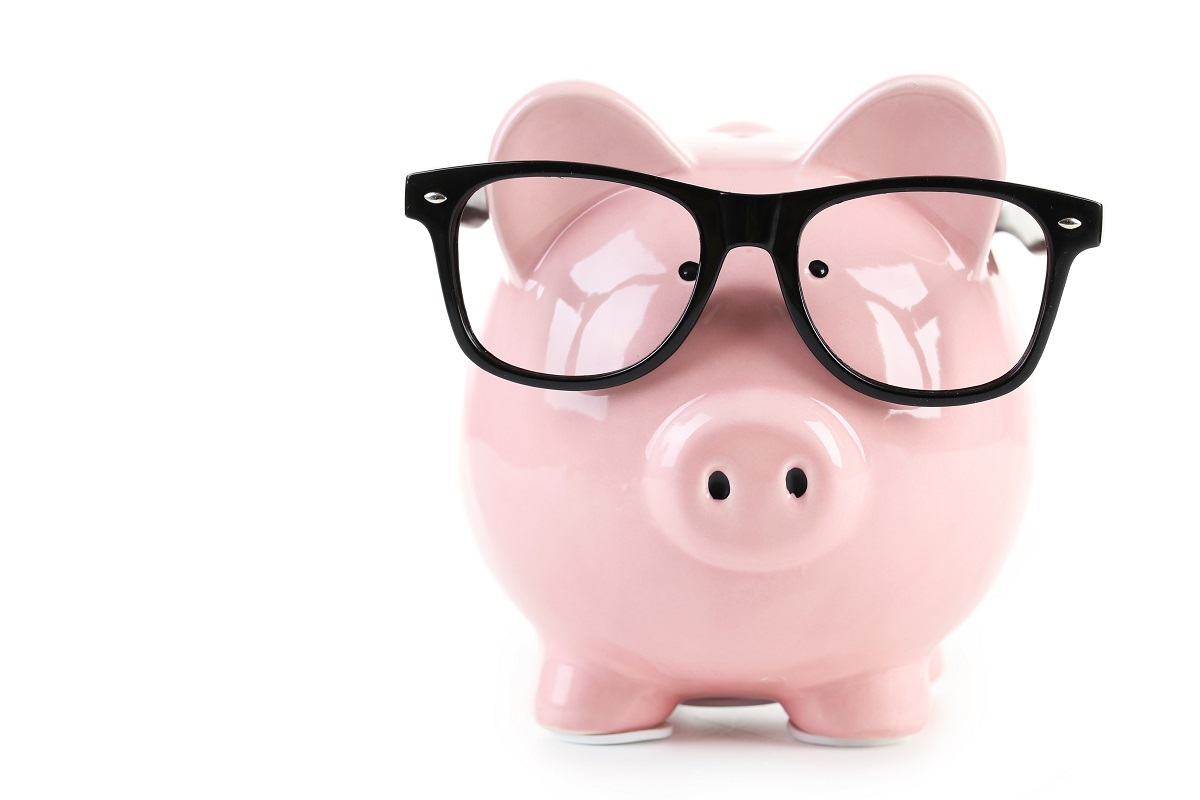 #3 Get Your Credit in Order. During your home buying process, do NOT make any large purchases (buying a car, for example) without first checking with your lender. Keep your ratios in order.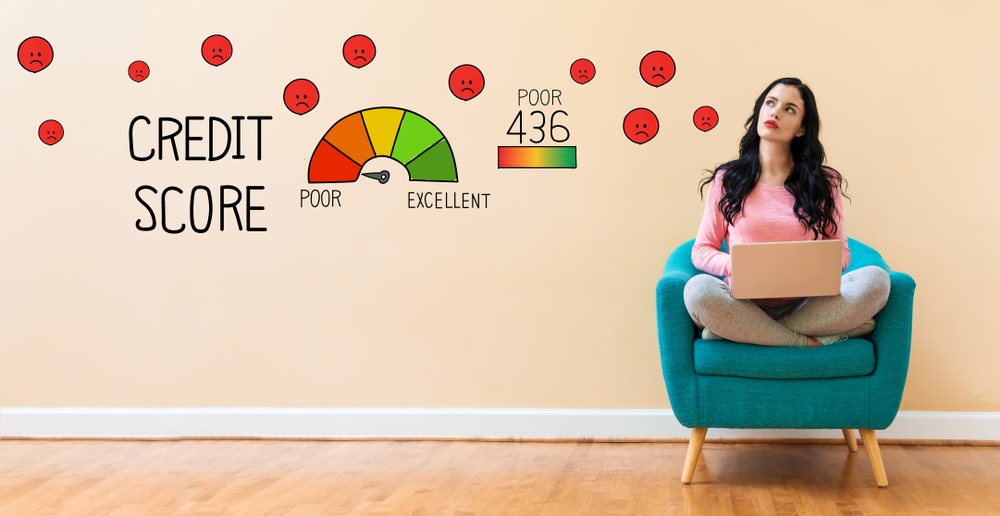 #4 Be Patient. Be prepared to fall in love with many houses, because you may not get the one you love. Be flexible. Visit open houses, so you can find out what you like with no obligation.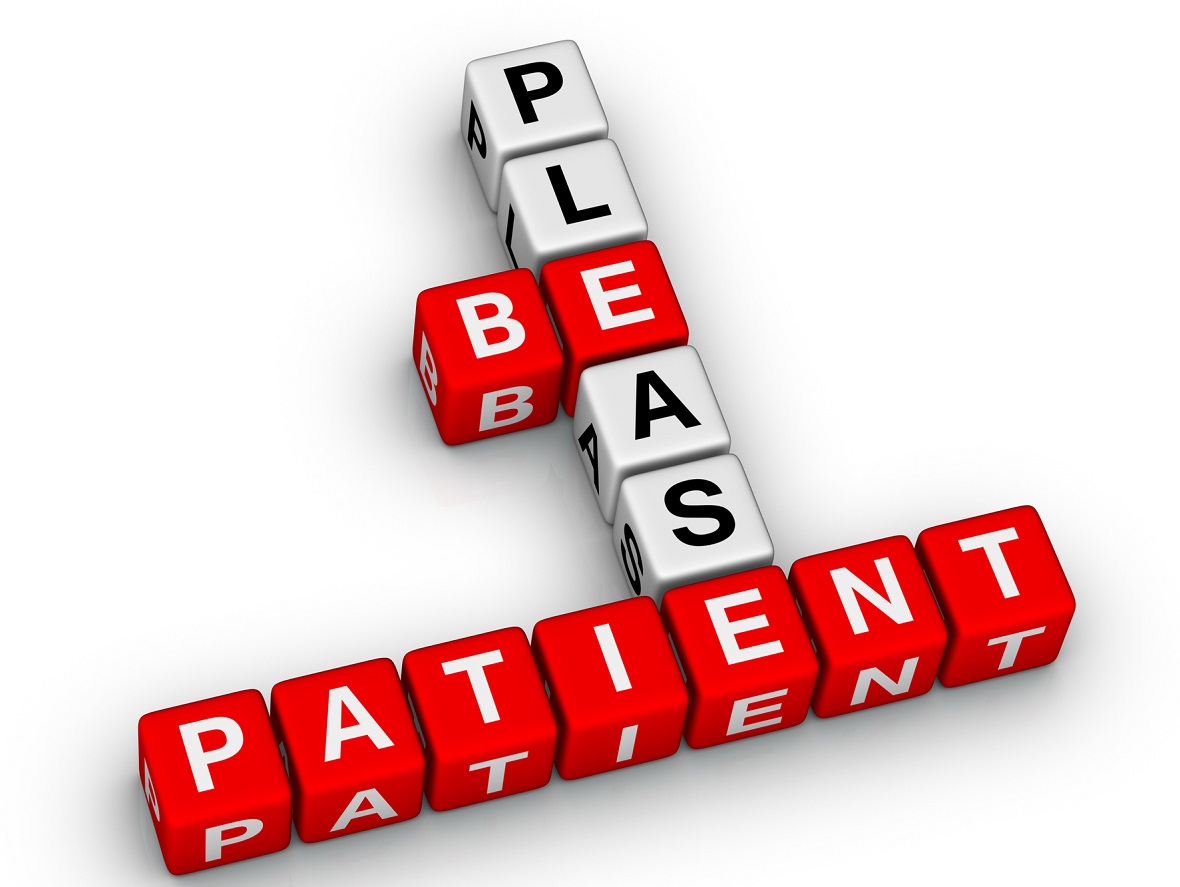 #5 Get in Early. Go see a house as soon as it's listed…don't wait for the weekend. If you're unavailable, have your Realtor take photos and a do a video tour for you.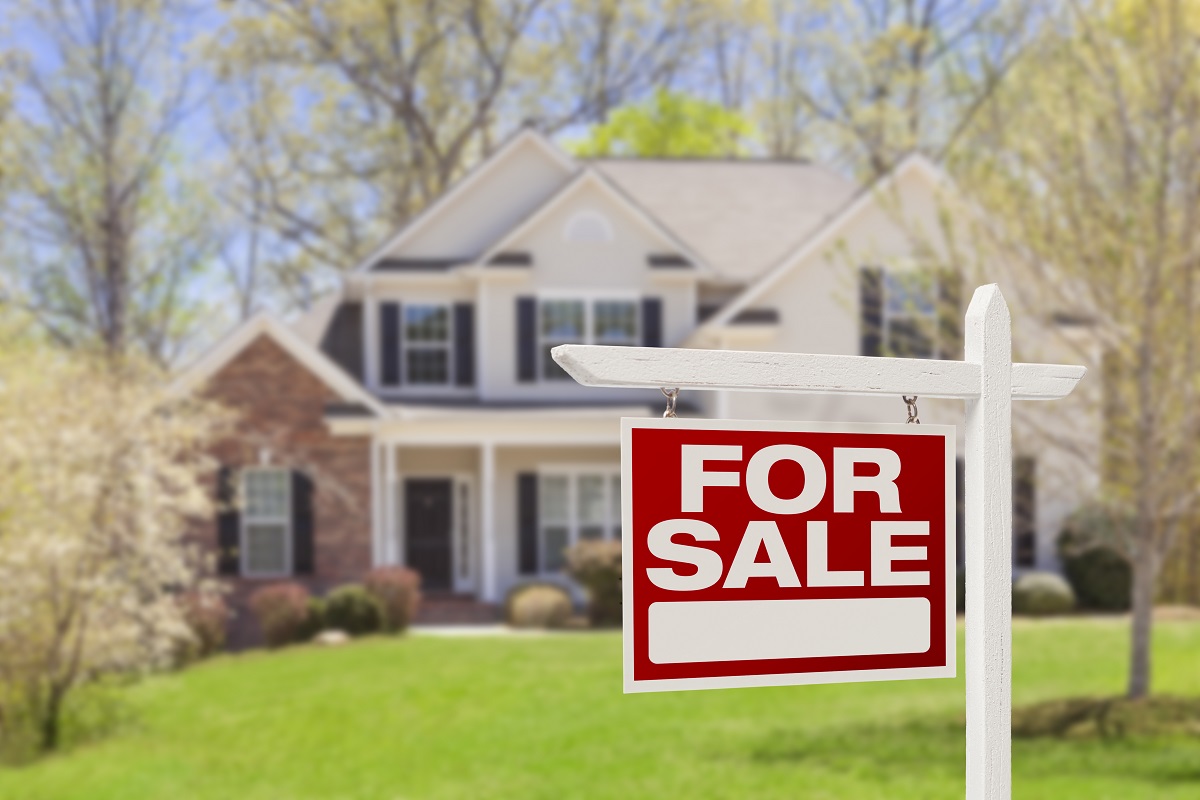 #6 FHA/VA. These are great financing options for you, but they take longer and are tougher on the Seller (in regards to repairs and appraisals). Always pay cash or obtain traditional financing, if at all possible.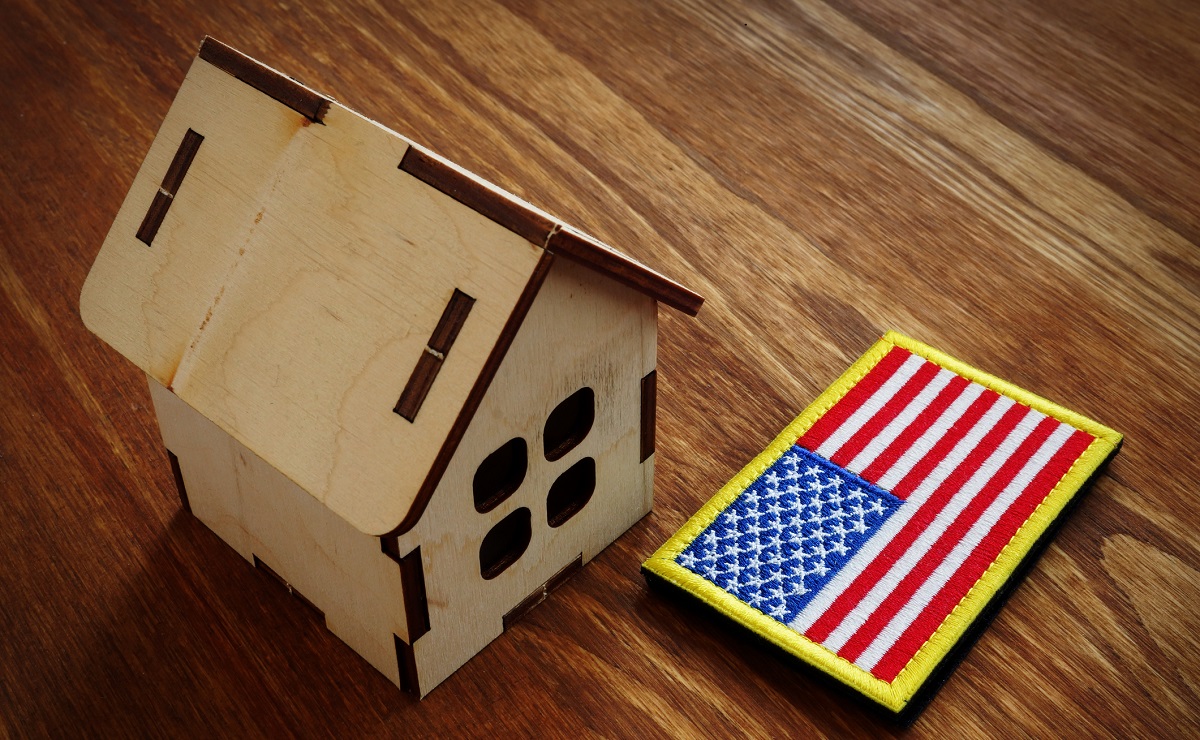 #7 Be Flexible. Call out repair issues, but do not let minor repairs (like caulking) stop you from getting your dream house.

More Mortgage Myths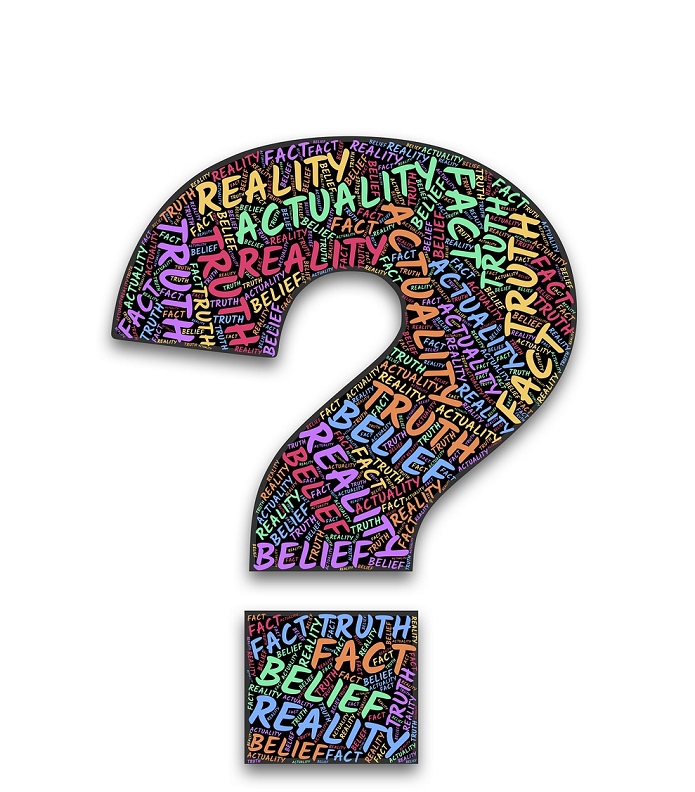 Continuing our program from last week where we discussed Mortgage Myths #1-10, here are additional Mortgage Myths:

Myth #11–If your credit score is low, you can't get a mortgage.

FALSE.

It depends on how low your credit score is. With a low credit score, you will have to pay a higher rate. Lenders look to see solid, continual motivation for payment over the last 12 months. Always explore options with your lender, as it all depends on your particular scenario. Beware of unpaid medical bills that can creep up on you.

Myth #12–If you've had a short sale or been through a foreclosure, you cannot get a loan.

FALSE. It depends on how long it's been. You may have to wait for a period of time after short sale or foreclosure before obtaining a new loan.

Myth #13--Once you're approved, you can get a new loan for new furniture.

FALSE. Do not get new credit inquiries (furniture, car, or even cable, etc.) or take on any new debt, as this can affect underwriting and may even delay closing.

Myth #14–Your loan officer has the ear of the appraiser.

FALSE. There is very little contact between lenders and appraisers these days, unless a mistake has been made. It's now against the law to sway an appraiser one way or another.

Common Pitfalls Buyers Make When Presenting Their Offer
No pre-approval.

Do not submit your offer without paperwork proving that you have or can get the money.
Bidding your entire budget. Plan for additional expenses that will inevitably come up when buying a home (due diligence fee, inspection, repairs, etc.)
Not researching the market and the Seller. Your agent should ask the Seller what their motivation is to sell, what is important to them, etc. The Buyer can address this in their offer. Understand HOA rules so you know what you are buying into.
Low-ball offer. In today's market, Sellers typically have many offers on the table to choose from. They don't have to counter-offer, they can just move on to the next offer.
Too many contingencies. Maybe you have to sell your current house, or you want the Seller to leave personal property for you, etc. Remove any and all contingencies to make your offer as clean as possible.
Using Seller's agent. Dual agency is like Switzerland. If you use the same agent as the Seller, you will not have an advocate on YOUR side. In this competitive market, work with your own Buyer's agent who will have your best interests in mind.
Don't get wrapped up in your emotions. Buying a home can be an emotional undertaking. Work with an agent who can be your voice of reason. Work with a Realtor who has a clear head and gives solid advice.

Learn More!
For more resources on mortgages in this current environment, visit Summit Funding or call Sandy at (704) 577-0144.
If you are interested in growing your wealth of knowledge about real estate, we invite you to reach out to the team of trusted advisors at the Jamison Family of Companies at (704) 846-3663 or purchase Paul's book, Opportunity Is Knocking: How to Open the Door to Rental Property Investment and Management.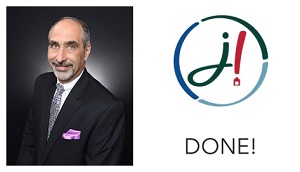 Listen to Your Real Estate Today on WBT for up-to-date real estate information. You can also visit and subscribe to the Jamison Realty YouTube channel!