Paul's 94-year-old Father, who is also his best friend and mentor, recently commented that he thinks we're in a depression right now. Paul, on the other hand, says that we are most definitely NOT in a depression. Times are certainly stressful, but we have less than one month's housing inventory, people are moving to Charlotte from all over the country, we have multiple offer situations, interest rates are at all time lows, and there is money being pumped into the economy. Sellers are quickly getting solid offers for their homes, and there is a new sense of confidence with the Covid-19 vaccine. Paul loves chatting with his Dad, and strongly believes that we are definitely NOT in a depression. That is some great news that we can all use right now in 2021!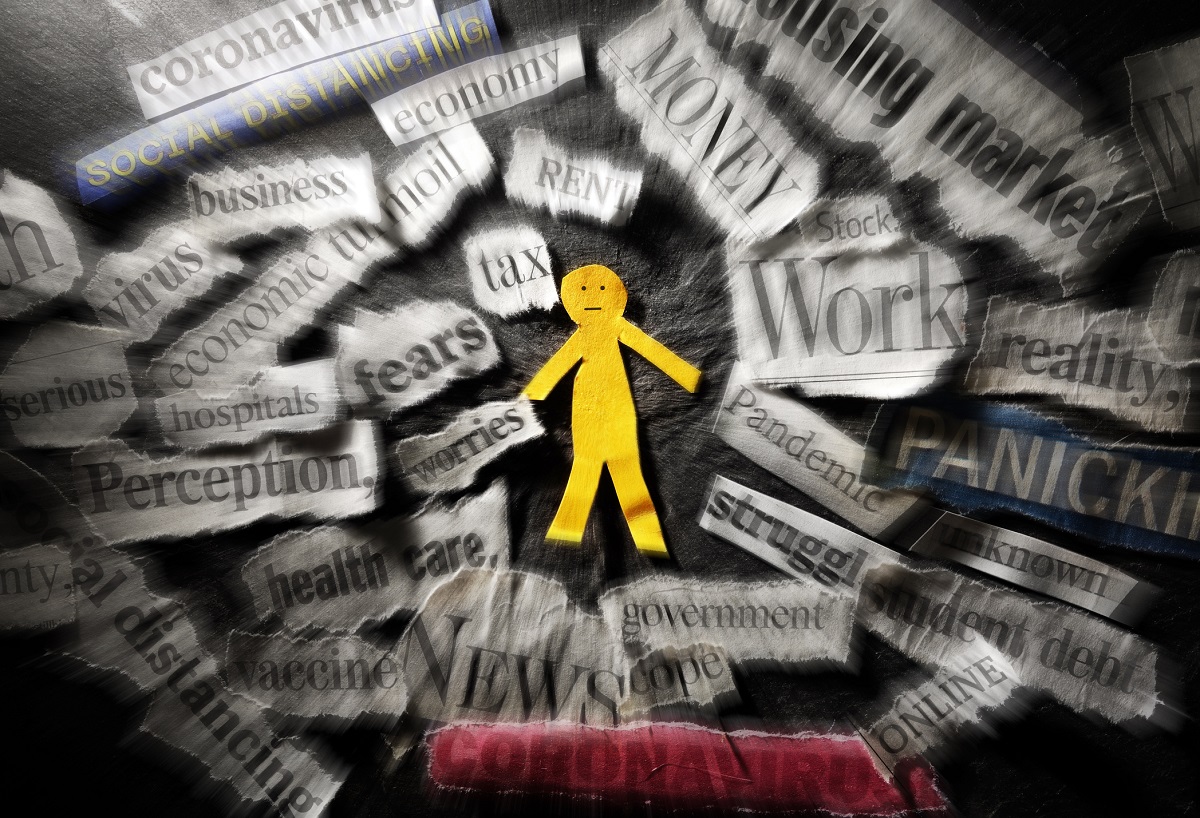 Our market is competitive



Paul just held an open house with 52 attendees and received 25 offers! This current market is crazy and competitive, and you need to work with an Agent who's experienced and savvy. Buyer Agents need to know how to write an offer, and Listing Agents need to know how to evaluate multiple offers. Buyers and Sellers both need financing to be in order. As a seller, request current proof of funds or a current pre-approval letter from a reputable lender. As a buyer, don't submit low ball offers. Sellers are not obligated to counteroffer in this market because there are so many other offers to choose from.

Mortgage Update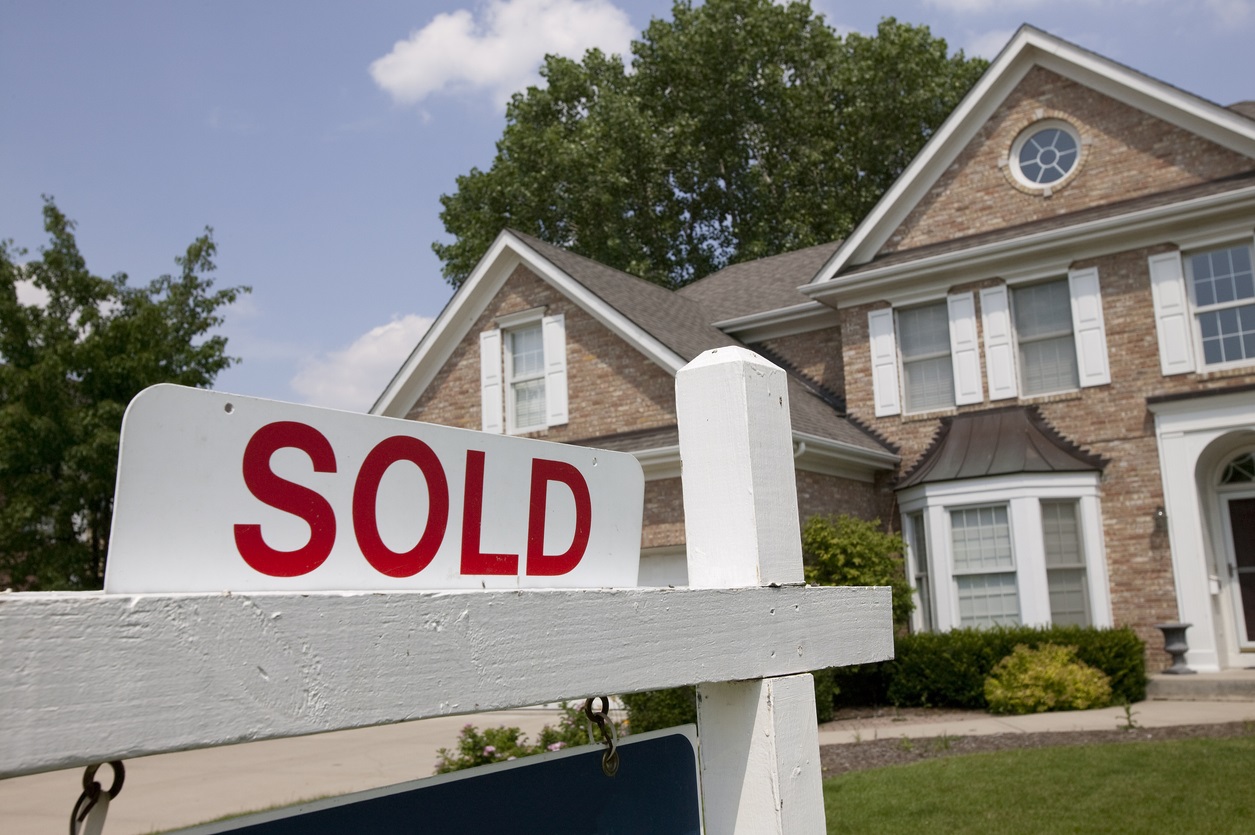 Employment numbers are up, refinancing applications are up, purchases were flat, but year over year, they are up. Rates are low, the market is great, and we are all wondering how long this will last. Rates will eventually have to go up, so contact Sandy Dickinson at Summit Funding to lock in rates now!

Termites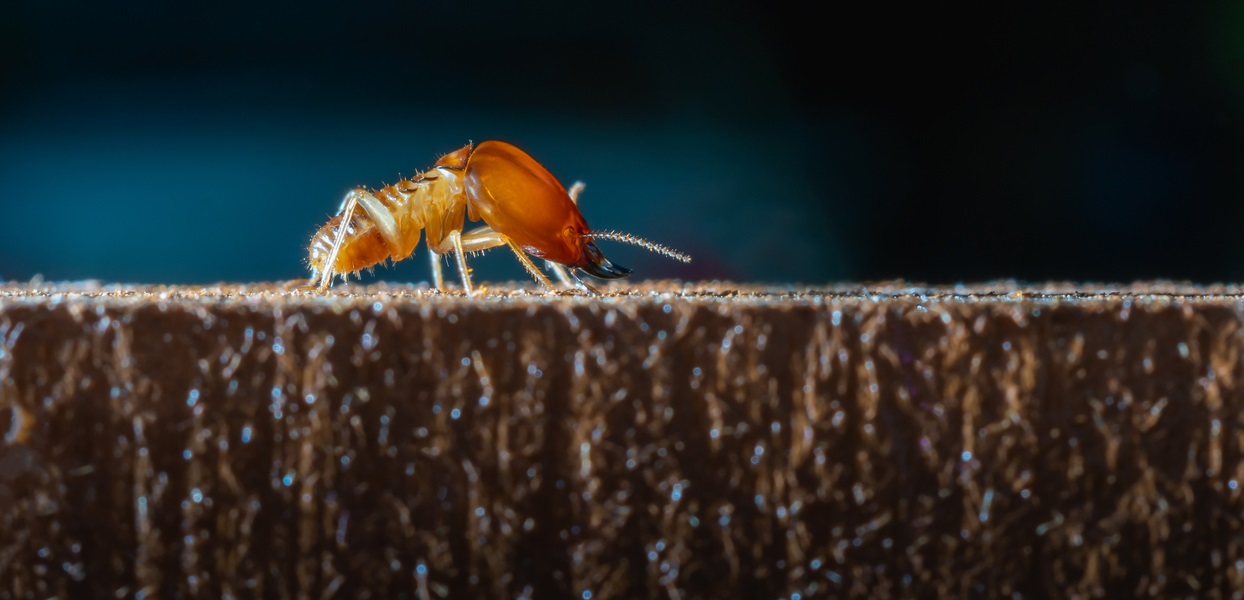 It's February and love is in the air. As Valentine's Day nears, termite season is right around the corner. Sam from Ivey Exterminating explains that the female is in charge, as the queen regulates the hormones in the termite colony. When she does this, the males come out to swarm by the hundreds and even thousands, as they mate in flight. They say love is blind, and termites are blind, too. But just as we all look for love, you should also look around your house for signs of termite infestation. Look for wings and mud around your baseboards and window sills, etc. Mother nature is a force, and will sometimes bring you termites even when you think your home is impenetrable. If you see something that doesn't look right, call in the pros, like Ivey Exterminating, who've been in operation since 1954.
Crawlspaces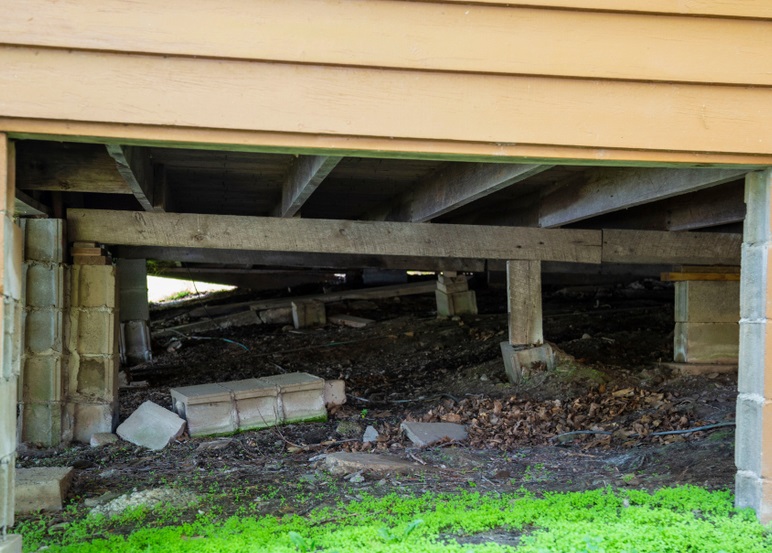 Sam also recommends a professional inspection of your crawlspace for a thorough evaluation of energy efficiency, moisture conditions, loose or fallen air ducts, loose dryer vents, or any potential causes of moisture or fire related issues.
Chipmunks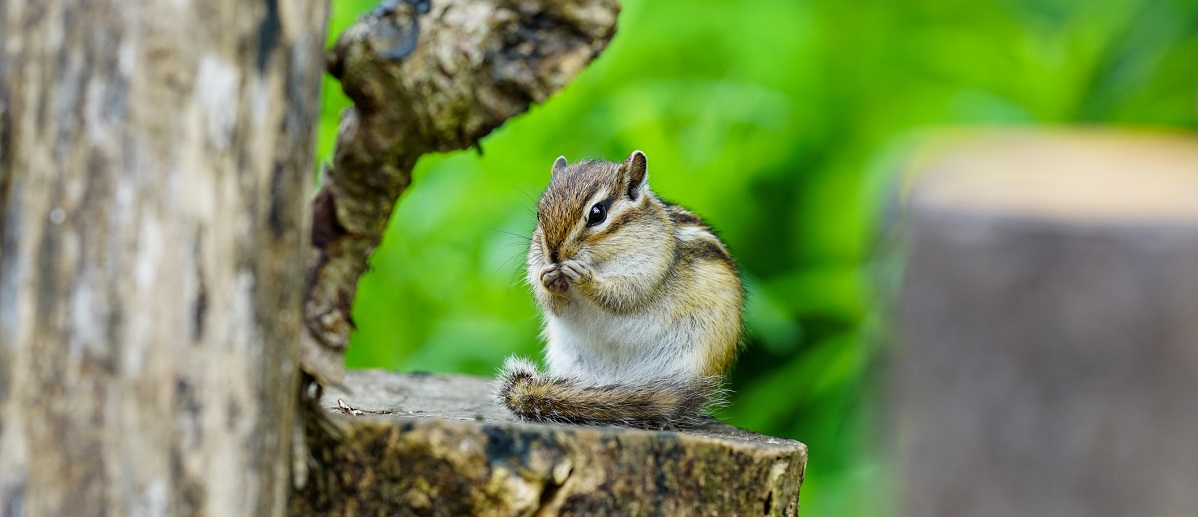 Chipmunks are cute, (remember Chip & Dale?), but they can be a nuisance and do some serious damage. You may want to remove bird feeders in your yard. You can also try ultrasonic frequencies, granular pellets, or essential oils like rosemary, thyme, etc. to get rid of these cute critters. You can switch out mulch for rocks. You can get a pet black or king snake, or you can adopt a cat, or even a pet hawk.

We're Here For You
If you are interested in staying in-the-moment about real estate conditions and trends, we invite you to reach out to the team of trusted advisors at the Jamison Family of Companies at (704) 846-3663.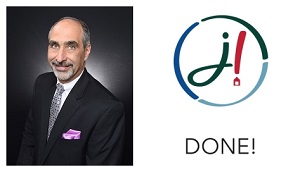 Listen to Your Real Estate Today every Saturday afternoon on WBT for up-to-date real estate information. You can also visit and subscribe to the Jamison Realty YouTube channel!