On a recent airing of
Your Real Estate Today
, Paul Jamison of The Jamison Family of Companies talks with Sandy Dickinson, Mortgage Lender at Summit Funding about What Paul Learned This Week, More Mortgage Myths, Mortgage Mistakes that Borrowers Make, Rookie Agent Mistakes and much more!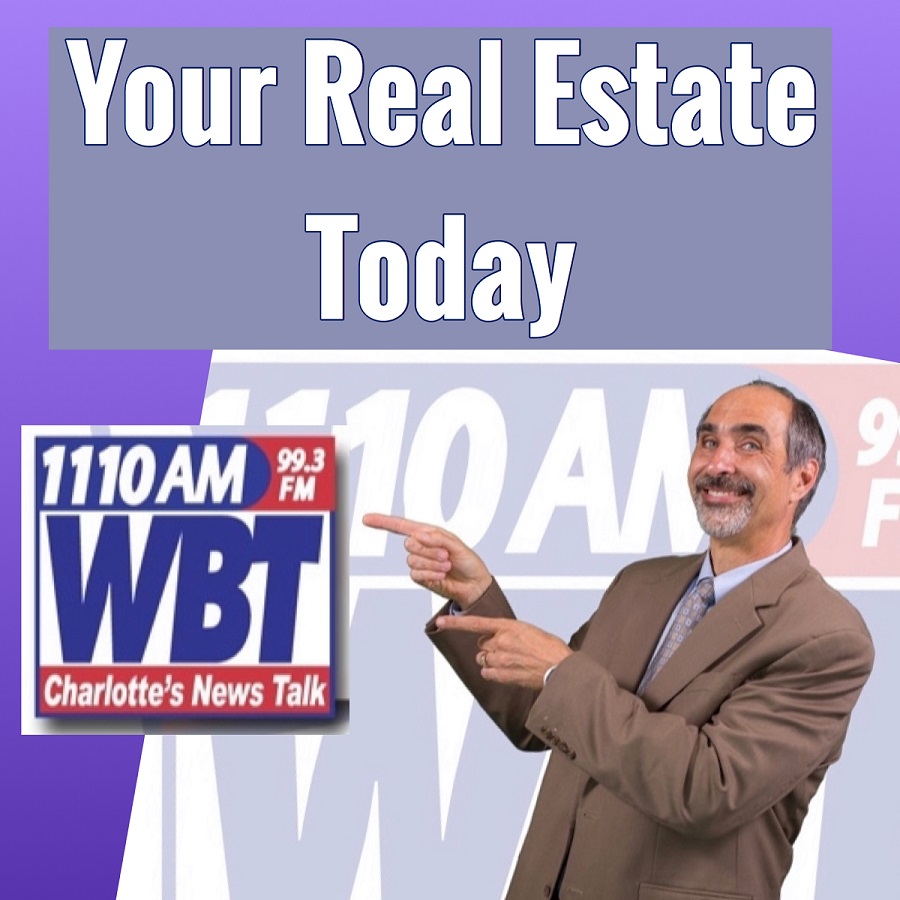 Here is a rundown on what Paul learned this week and shared on the show…
The Housing Market is Alive and Well!
Did you know 17.8 million homes are now considered "equity rich"? Meaning that homeowners have 50% or more equity in their homes…amazing!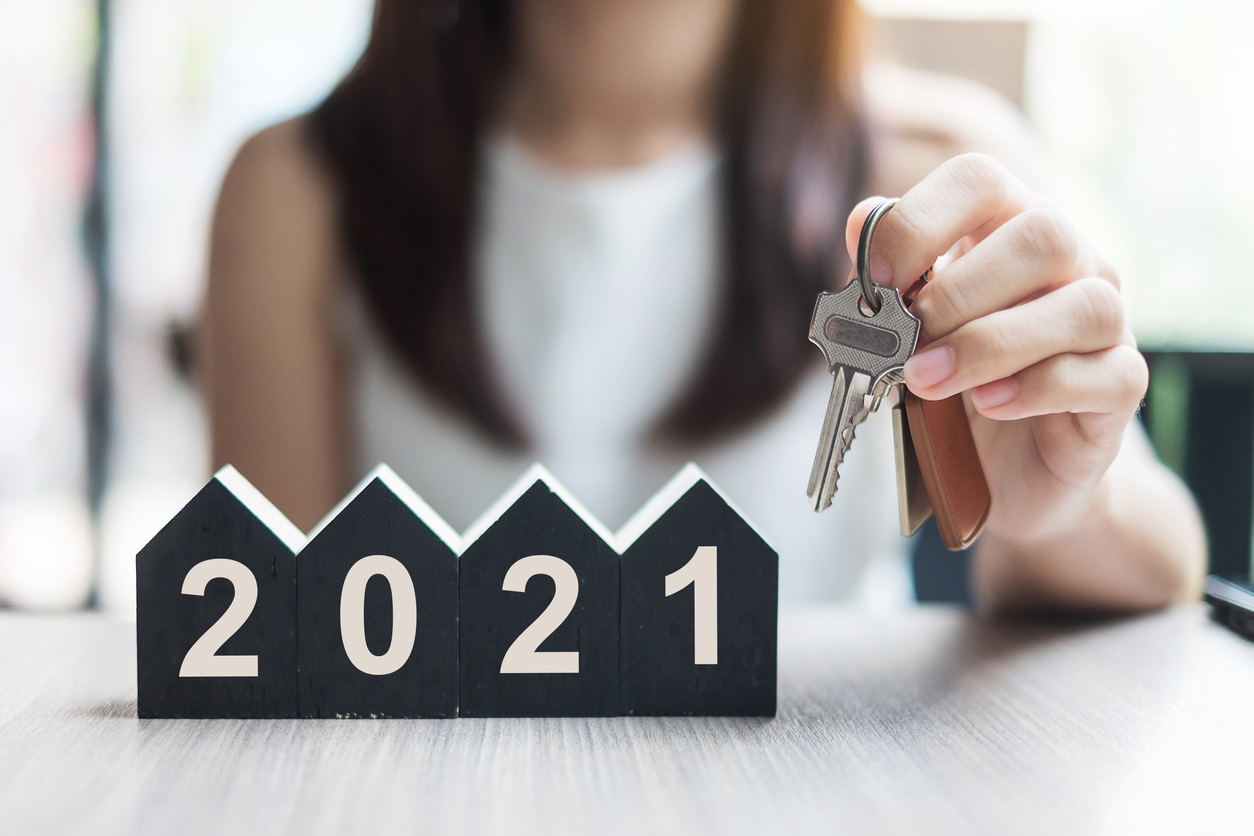 Free Speech is Being Challenged
Paul's video, 'The Biden Effect', which he attempted to boost on a popular social media platform, was rejected because it has the word "Biden" in it. The video was not a political message, but rather an update on the new presidential administration's effect on the real estate industry, and it was quite positive, actually. Paul discusses the "Pessimism Principle." Let's all share some happy news and stay optimistic during these challenging times. Watch Paul's video, The Biden Effect, on www.youtube.com.
Smart Homes Rock
Smart lights, smart security and smart climate control are the three most popular smart home features.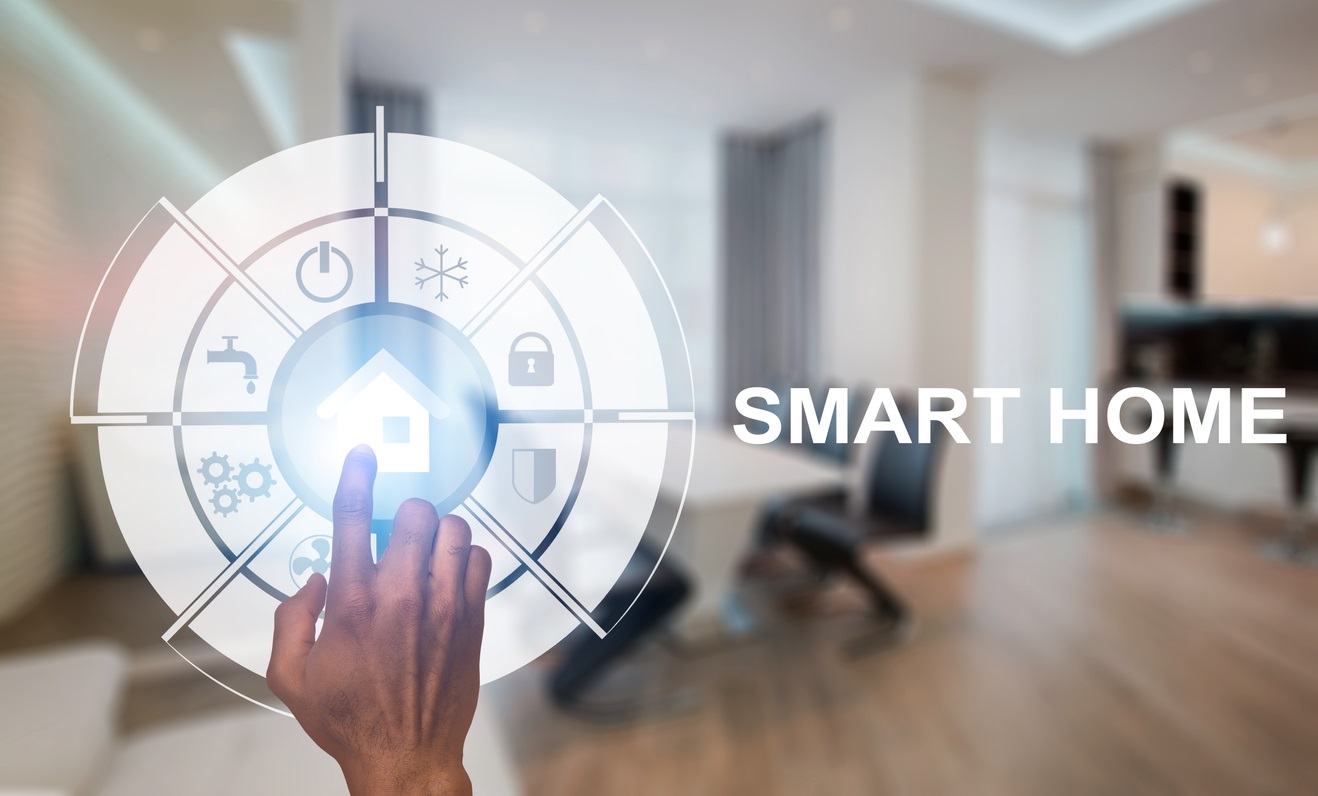 Mortgage Update



Rates are holding low and steady, though they will eventually increase. Rental prices are up 2.1% overall, despite large U.S. cities' rental prices declining. People are moving out of large, expensive cities like New York City and San Francisco to other parts of the country, like Charlotte, Knoxville and Jacksonville. This is great news for the Charlotte real estate market!
More Mortgage Myths
Continuing our series from prior weeks, here are some additional Mortgage Myths: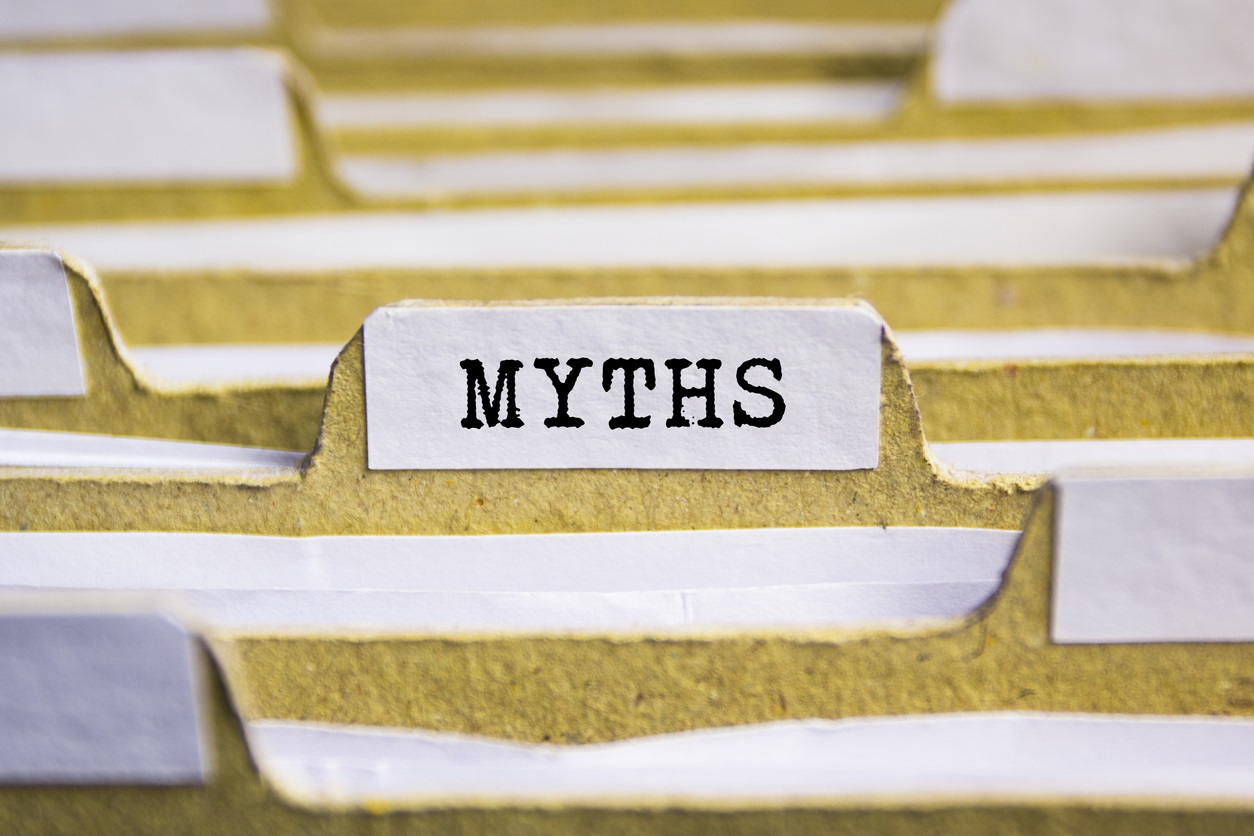 #16 –The underwriter makes all of the decisions for your loan.

FALSE: The underwriter writes to guidelines. There are grey areas that can be negotiated, but there are risk-based guidelines that need to be followed.

#17–If you are self-employed, you cannot get a loan.

FALSE: Self-employed borrowers can get a loan, it just requires more documentation.

#18–The President decides interest rates.

FALSE: Interest rates are decided by the Fed (Federal Reserve) and Wall Street, not the President.

#19–If you change jobs, you can't get a loan for 2 years.

FALSE: Lenders like to see job stability. But changing jobs and making more money is not necessarily a red flag, especially if your new job is in the same line of work.

#20–Refinancing your current loan means you can only borrow what you currently owe.
FALSE: You can refinance and take out additional funds (to use however you'd like), especially if you have equity in your home.

Common Mortgage Mistakes Borrowers Make



As a buyer, do not make the following common mistakes:

Not being pre-approved.

Buyers should not wait until the last minute to get their pre-approval letter. If the buyer is self-employed, for example, pre-approval can take longer than expected. The buyer may lose the house in this competitive market. Or the buyer may fall in love with a home, only to find out they cannot afford it.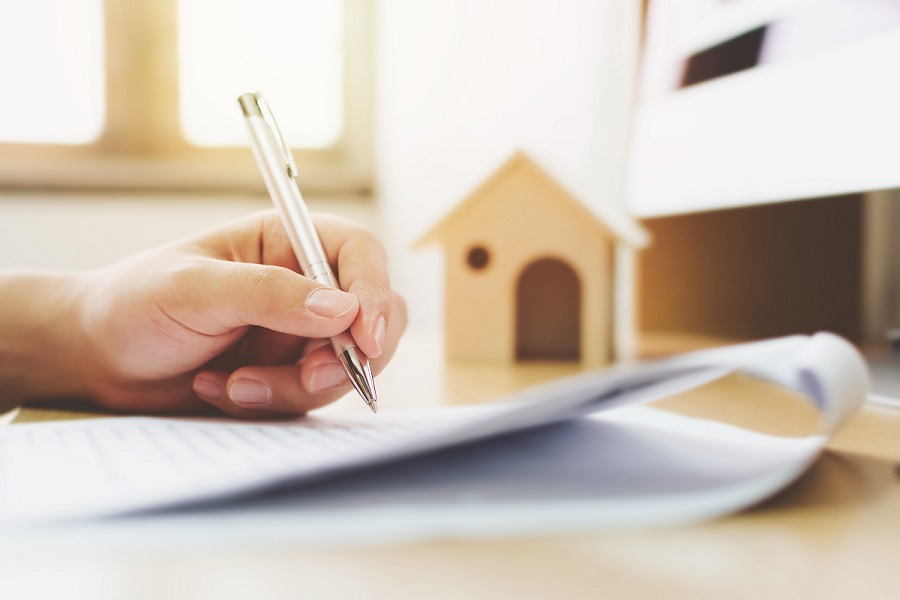 Not shopping around for a lower rate. Rates all come from the same place (Wall Street), so most lenders offer competitive rates. A low rate may mean that the lender will charge points, or will not be able to close on time or at all, or you may experience problems throughout your loan process.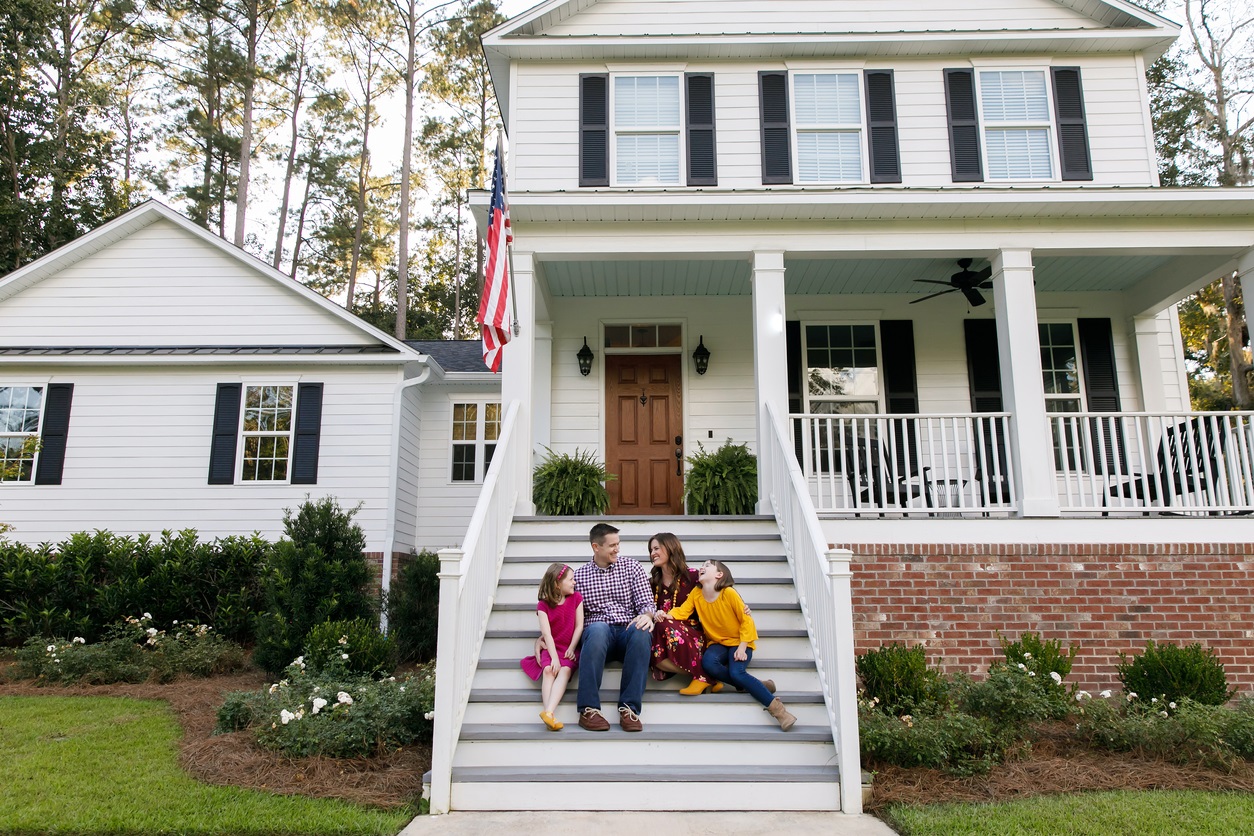 Failing to check credit score in advance. Buyers sometimes think they have a higher credit score than they actually have. Or they may have credit problems that they did not know about that may take a while to clear in order to get a more favorable rate.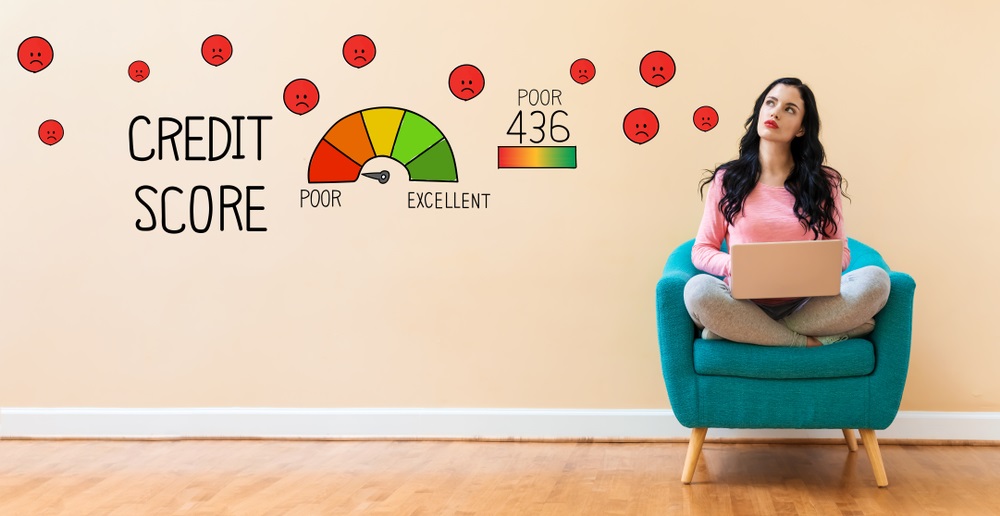 Hint: Don't do anything major financially that will affect your credit score. Not Saving enough for a down payment.

Funds need to be properly sourced.

Lenders typically want to see a 2 year history to know that you are capable of keeping a job.
Sometimes buyers think they're locked, when they aren't. Or they don't even realize they have to lock the rate at all. As Sandy says, rates will eventually be going up, so "If you're happy and you know it, lock your loan!"

Don't do that…in this current market, your home will likely be under contract before your mortgage paperwork is even completed.



There are many nuances to lending (property type, credit score, etc.), so work with a highly-skilled loan professional, like Sandy!

Top 10 Rookie Agent Mistakes



No one likes to make mistakes, but sometimes mistakes do happen. Work with a seasoned agent to minimize the following mistakes:

Failing to protect the best interest of your clients.
Failing to effectively negotiate with the other side.
Failing to effectively complete the contract.
Failing to communicate effectively.
Failing to maintain control of your client.
Failing to protect your commission.
Failing to get mentors or coaches.

Failing to remain positive.

Failing to treat your business like a business.
Failing to align with a competent brokerage.
We're Here to Help!
If you'd like to learn more about real estate, market trends and hot topics, reach out to the team of trusted advisors at the Jamison Family of Companies at (704) 846-3663.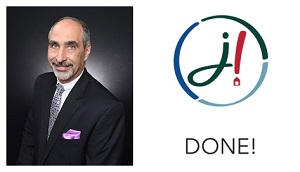 Be sure to listen to Your Real Estate Today every Saturday afternoon on WBT for up-to-date real estate information. Also, we invite you to visit and subscribe to the Jamison Realty YouTube channel!