Paul Jamison knows a new Presidential Administration can bring about many questions surrounding real estate.
It can lead to uncertainty about whether it is smart to sell or purchase a new home for your family or as an investment.

Should we be concerned about what Paul calls, The Biden Effect in 2021?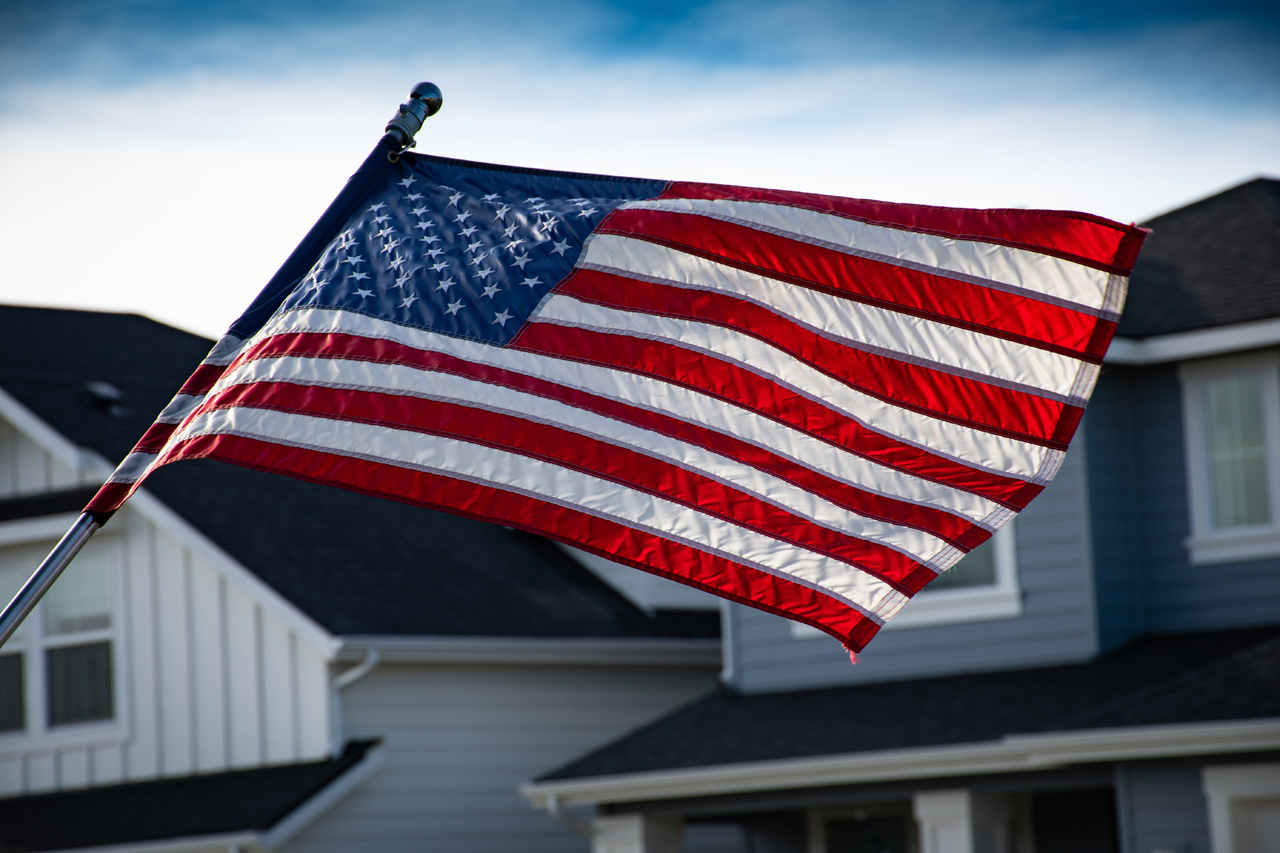 Should you buy or sell a home in 2021?
In a recent State of the Union inspired video (not filmed in an oval office), Paul Jamison discussed the uncertainty that is weighing on the minds of potential Charlotte home buyers and sellers. He has fielded questions from clients and potential clients surrounding whether the new administration is having an adverse effect on real estate in the Charlotte area.
The Charlotte real estate market is vibrant! Over the last year, many families have foregone extravagances, like travel, and even more mundane spending close to home, such as dining out a few times a week. This has resulted in expanded savings accounts, and more money being pumped into other areas of the American economy. Paul asks anyone with questions about their next Charlotte real estate move to call him for a complete evaluation to determine whether this is a good time to sell your home or buy real estate in Charlotte – but this is what he knows for sure.
1.

Interest rates are at an all-time low.
2.

There is less than one month's inventory of homes for sell in Charlotte.
3.

We are irrefutably in a sellers' market.
Charlotte Real Estate Fun Facts:
Paul recently hosted an open house in the Charlotte area, which had 54 attendees. There were 25 offers made on that property after the open house. Also, the Charlotte area is seeing a trend with new residents moving from high-tax locales, like New York and New Jersey.
Your 2021 Charlotte Real Estate Plan
If you are ready to sell your home in Charlotte, will you be able to find a new home just as quickly as you sell? Can you sell your current Charlotte investment property, will you be able to purchase another in an emerging area with even greater returns that you are currently receiving? The answer is, "YES, but you must have a plan in place." Whether it is time for you to sell your private home or sell your matured investment property, Paul is ready to tailor a plan that will be of the biggest benefit to you.
Part of your plan "trading up" on your property investment includes discussing whether to take advantage of the 1031 tax benefit. Would you pay less if you chose to defer the 1031? Maybe so. Paul has identified four or five critical areas, where your potential for better gains over time are looking fantastic in 2021!
Wait, what…can that be done? Investing monies from your Individual Retirement Account or 401k in property can be done. For those, who have heard about this, you might be wondering how to do it. Paul Jamison works with Sean McKay at American IRA, who is helping Jamison clients use their retirement dollars, pre-tax, to purchase investment real estate. You can even use a mix of IRA and 401k dollars to make your real estate investment. This could be a great move for seasoned citizens to make, as many have the money they need already in their retirement accounts. Paul advises that real estate should always be considered to round out your investment portfolio – pair it with stocks, bonds, and cash for a balanced portfolio. Now is a great time to take some of your sideline money and put it towards an investment property.
There might be more ways to invest than you imagined!
If you do not have enough retirement money to fund your investment dream in your IRA and/or 401k, you have the option to pair what you do have with a loan. Also did you know that you do not necessarily have to purchase a home to become a property investor? Paul can help you if you already own a home, which you would like to convert to a rental property. Vacancy rates are low, low, low! Give the Jamison Property Investment team a call to get started on your Charlotte property investment journey.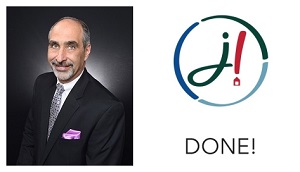 If you are interested in growing your wealth of knowledge about property investments, we invite you to reach out to the team of advisors at Jamison Property Investments at (704) 846-3663 or purchase Paul's book, Opportunity Is Knocking: How to Open the Door to Rental Property Investment and Management.
Listen to Paul Jamison's podcasts for up-to-date real estate information. Visit and subscribe his YouTube channel here!