Recently on
Your Real Estate Today
, Paul Jamison of The Jamison Family of Companies speaks with Sandy Dickinson, Mortgage Lender at Summit Funding and Brenna Heller of Costner Law Group about Paul's weekly insights, the mortgage update, tax re-evaluation, closing statement line items, and more.
Charlotte got a Raise



Paul shared some fabulous news about "mailbox money" (rent paid by tenants to property owners). Rents in the Charlotte, NC area are up 7.1%. This means more mailbox money! If you're a property owner and your lease expires, consider saying goodbye to your current tenant and raising the rent.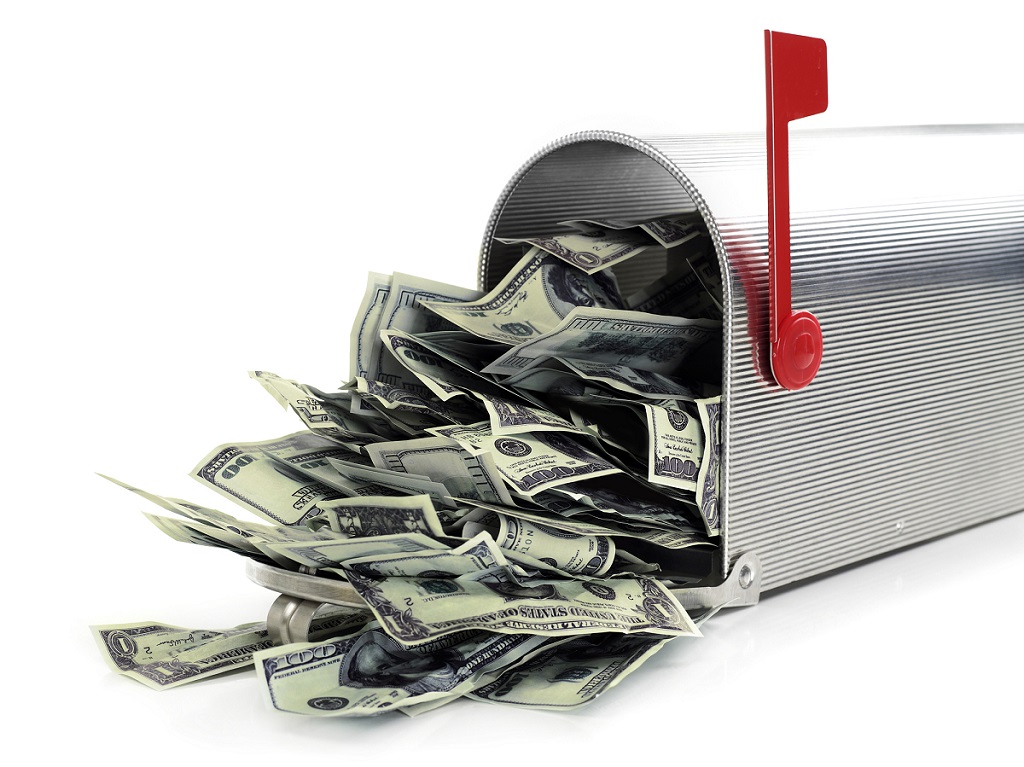 Do not succumb to forbearance fear. Today, homes under forbearance often have tremendous equity (they are not upside-down as they were in 2008). Often forbearance can be settled with the sale of the home.

Zillow just bought ShowingTime (scheduling service for showings). The fear is they will try to control who will show the property. Do NOT randomly pick an agent; do your research and choose an agent that you know and that you can trust. Real estate agents can ruin a deal. Work with an agent who is professional, trustworthy, knowledgeable and experienced enough to handle the nuances that come up with every real estate transaction.

Mortgage Update
Mortgage applications were down slightly. Sandy explains that the Producer Price Report indicated there was inflation, so rates increased over 3%. Rates may indeed be starting to creep up, so lock in your rate with Sandy!

Costner Update
Costner Law Group has been extremely busy this past year. Brenna explains some important real estate happenings and concepts from a legal perspective.

Tax Re-Evaluations



This year, 26 NC counties (including Union County) are under re-evaluation. Every 8 years, according to NC law, each county's tax assessor's office must re-evaluate property in order to assess new tax values and to calculate new real property tax rates. Until assessed rates are finalized in June, any closings will be prorated using 2020 tax rates to be fair to both parties.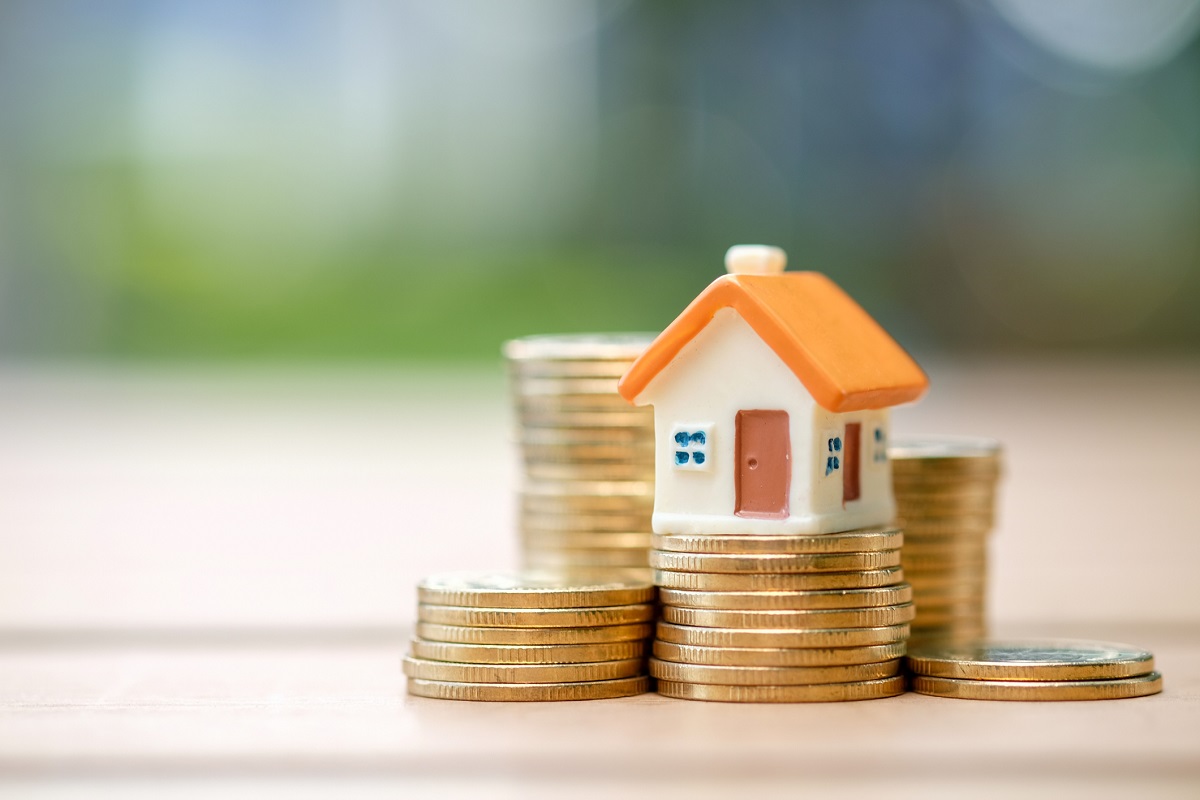 Economic Expectations are Rising!



More great news! According to The Wall Street Journal, economists indicate increasing optimism regarding economic growth. Expected economic growth is just under 5%, despite continued unemployment. Increasing interest rates in a competitive real estate market impacts rental rates for both tenants and property owners.

Closing Statements



Brenna explains six important line items on your closing statement:

Tax proration.

The annual property tax bill gets assessed to the current owner. At closing, the tax bill gets prorated, using last year's tax bill, to apportion a percentage to the buyer and the seller. At closing, the seller gives the buyer a credit for a portion of the year that they owned the property.




Title Insurance.

There are two separate line items for title insurance on the closing statement. The first is the mandatory policy that the lender requires to protect their interest in the property. The other is a policy (optional, though highly recommended) that the buyer can purchase in the form of a one-time premium to protect their own interest in the property.

Deed Prep.

The deed needs to be properly and accurately prepared for recording. Any errors (misspelling of owner name, for example) can cause a future problem in the chain of title.




Title Search.

Perhaps the most important of all charges, the title search fee is the cost for searching title to a property via public records.




eFiling Fee.

These days, recording documents with the Register of Deeds office is done electronically. There is a minimal fee to record each instrument.

Loan Interest.

The buyer will be charged prorated interest for the remainder of the month of closing. Mortgage is paid in arrears, so this can often be confusing.



RIP Rush Limbaugh

Rush will be missed, as Paul enjoyed listening to his radio show for many years. He was a true Patriot, and a good man. Prayers go out to his family and fans.
We're Here to Help!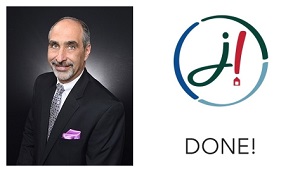 If you'd like to learn more about real estate, market trends and hot topics, reach out to the team of trusted advisors at the Jamison Family of Companies at (704) 846-3663.
Be sure to listen to Your Real Estate Today every Saturday afternoon on WBT for up-to-date real estate information. Also, we invite you to visit and subscribe to the Jamison Realty YouTube channel!