Paul's Weekly Insights



Paul's happy to report that the housing and investing market continues to be alive and well here in the Charlotte, NC area!

Last February 2020, there were 8,000 homes on the market. This February, there are only 3,000 homes on the market! If you are thinking of selling, and you price the home correctly, this is an opportune time to sell, as demand is high and supply is low. Listing prices are up 30% over last year. Do not rely on Zillow for pricing, and be wary of agent disclaimers…work with a trusted agent.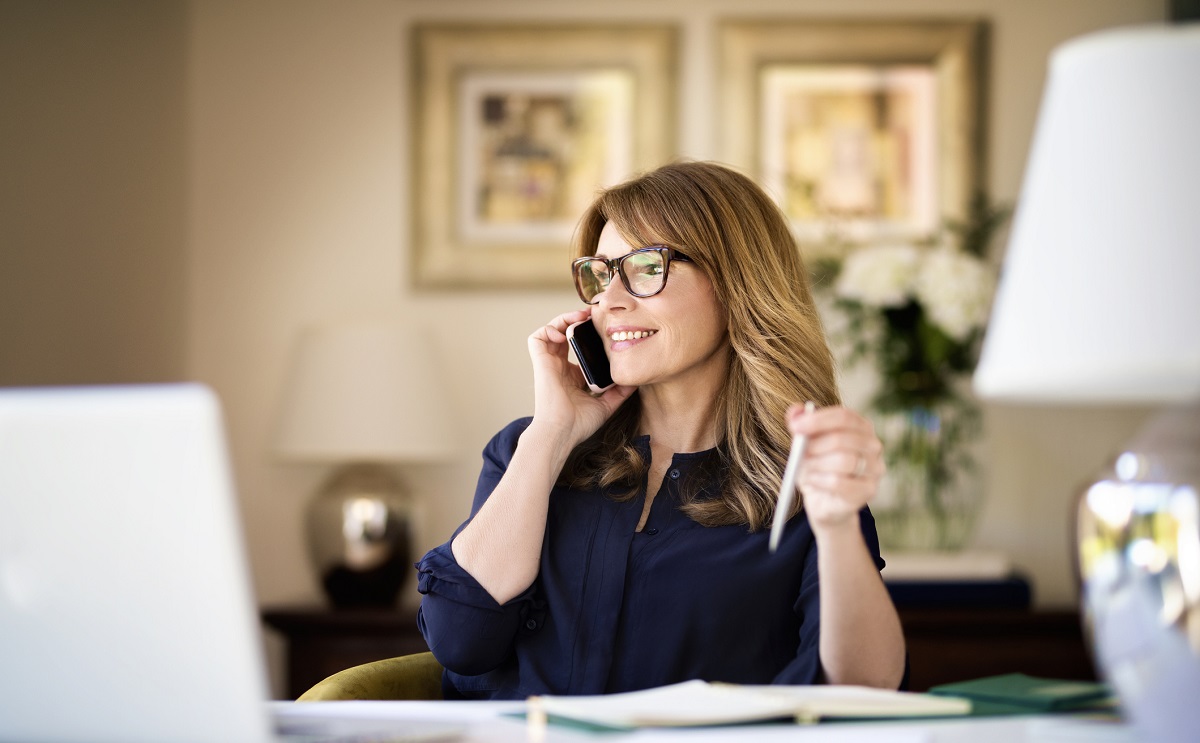 Guess what Paul's favorite social media tool is? The phone! Pick up your phone and talk with people. Be social.
Mortgage Update
Rates are trending up, and mortgage applications are up, but housing starts are down (most likely because of the high cost of lumber). Don't wait! Give Sandy and her team a call today, and lock in your rate.

Addenda and Amendments
Addenda and amendments are used in real estate transactions when circumstances of the deal fall outside of the normal contract provisions. Popular addendums today are the "Seller Possession After Closing" form (used frequently these days since homes sell so fast!) and, conversely, the "Buyer Possession Prior to Closing" form. These forms are only meant to be used short term (a few weeks maximum), as these scenarios do come with risks for both parties. Another common addendum these days is one where the buyer is willing to pay a certain dollar amount above the appraisal price. Buyers must be cautious with this one, especially when obtaining a loan. Today, we even see addendums for bedbugs, spices (to eradicate strong odors in the home), smoking and drug-free addendums and social media addendums. Who knew?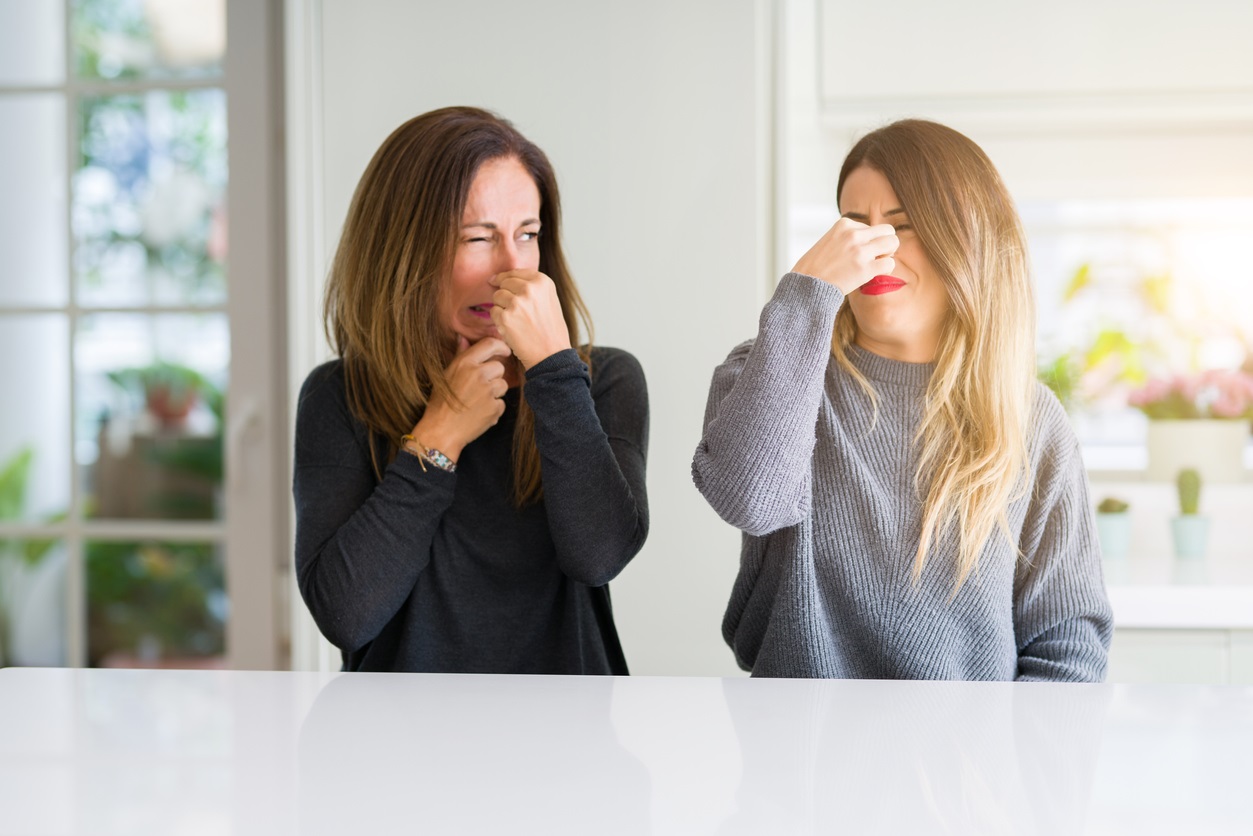 Agents should not be writing addendums or amendments, because that is dangerously considered the unauthorized practice of law. If the buyer and seller want to put something in writing, all parties involved should agree to run it past their attorneys. Real estate is ever-evolving. There are addendums and waivers for almost any and all situations you can imagine (survey waivers, personal property, etc.). Always consult with an attorney for proper and legal written documentation specific to your situation.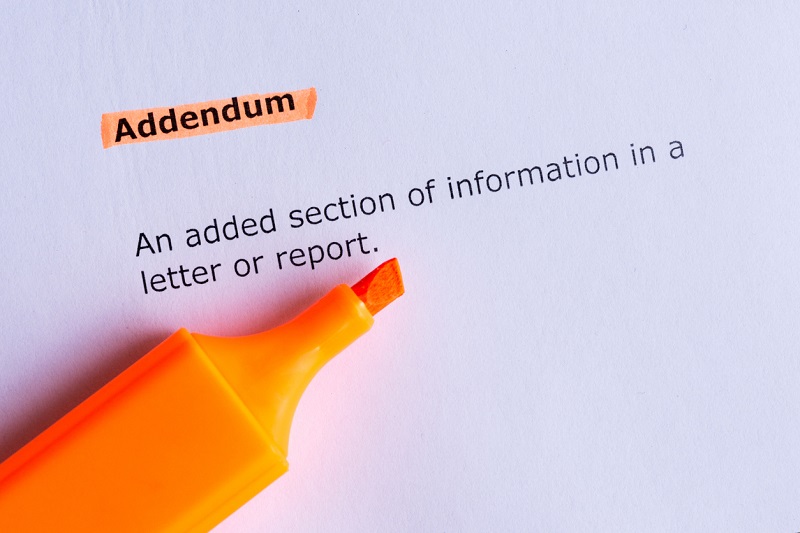 Also, watch and listen to this episode to find out:
● Under what circumstances the buyer can terminate the contract and get their money back; and
● Some interesting observations about real estate advertising.
We're Here to Help!
To learn more about real estate, market trends and hot topics, reach out to the team of trusted advisors at the Jamison Family of Companies at (704) 846-3663.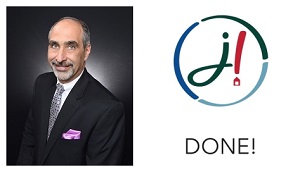 Listen to Your Real Estate Today every Saturday afternoon on WBT for up-to-date real estate information and special guests. Visit and subscribe to the Jamison Realty YouTube channel, so you don't miss a show!