On this episode of
Your Real Estate Today
, Paul Jamison of The Jamison Family of Companies speaks with Sandy Dickinson, Mortgage Lender at Cross Country Mortgage and Marty and Sam Ivey at Ivey Exterminating about Paul's weekly insights, weekly mortgage update, termites, mosquitoes, cicadas and mor.

Join us as we welcome spring!

Paul's Weekly Insights & Statistics
● 63% of buyers made an offer sight unseen – wow!
● ⅓ of all buyers would relocate if remote work became permanent.
● 35-40% of all houses under contract don't close…so go ahead and write those back-up offers.
● When filling out the Property Disclosure form, if you don't know the answer, don't guess.
● Stink-eye principle: the market tends to think there's something wrong with a house that didn't close, even if there's nothing wrong with the house.
● It's important to negotiate repairs, especially when there's a large due diligence amount.
● When addressing repairs, don't just fix it to get by…fix it to get it right!
Your Real Estate Today Weekly Mortgage Update
Exciting News…Sandy is taking her entire team to a new company, Cross Country Mortgage. Congratulations, Sandy! Sandy's working with the same great team, and now they can offer even more products. There is still low inventory in the Charlotte area, and rates are trending up. So, lock in your rate with Sandy now.
Pest Control Update
Spring is here, and the winged ones are coming!
There is no season like termite mating season, usually around Easter here in the South. Termites are blind, silent invaders, and can do a good bit of damage in a short amount of time. Look for signs of termites around your home – you may see their wings laying around. You can try bait, or even better, call in the pros.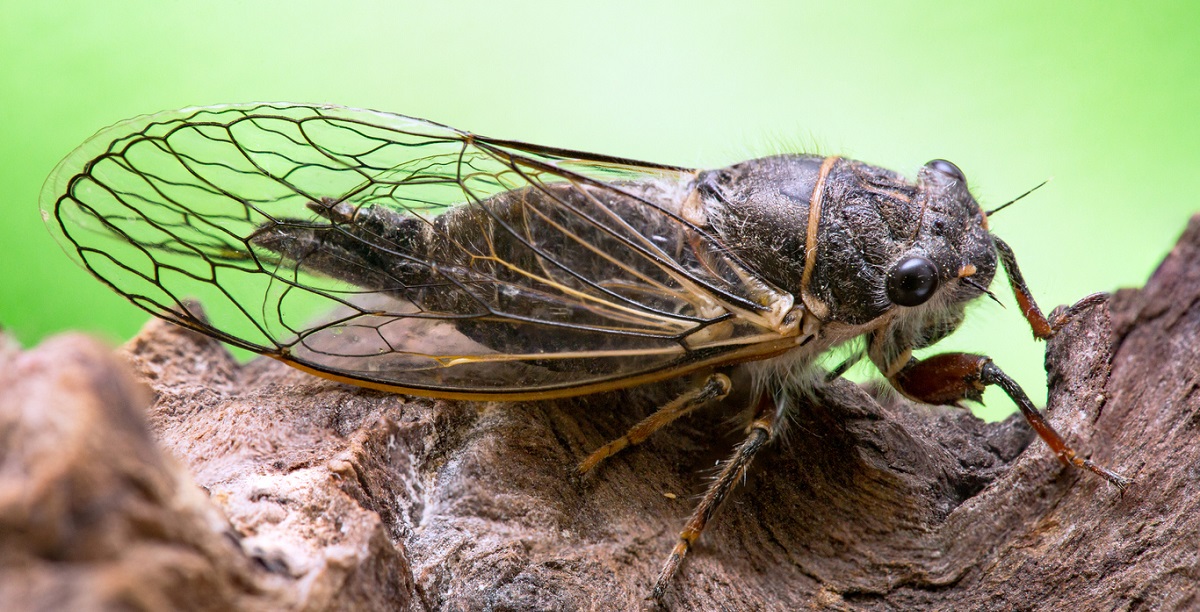 Marty and Sam joke, "Cicadas are the official bird of North Carolina." Cicadas can be 2 to 3 inches long, and will come out in late May or early June for the first time in 17 years. Look out! It's going to get loud (up to 100 decibels) That's louder than a lawnmower. Get your earplugs ready, folks!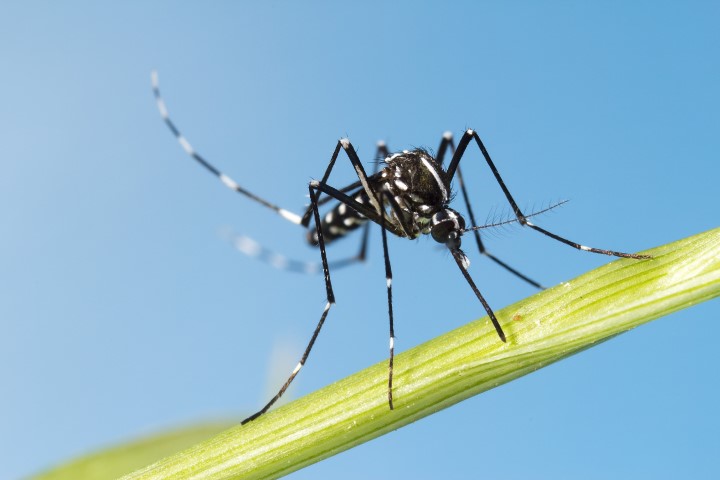 Standing water leads to mosquitoes. Females bite humans for protein, to reproduce. Their food source actually comes from plants. So if you treat plant growth around your property, you can significantly reduce your mosquito population.
Deal Killers
Listen and watch this week's episode as Paul explains the following 'deal-killer' agent types:
● Chatty agents
● Know-it-all agents
● Gladiator complex
● Seldom right, never in doubt
● Hide the ball
● White knight syndrome
● Chop, Chop…get it done type of agent
We're Here to Help!
To learn more about real estate, market trends and hot topics, reach out to the team of trusted advisors at the Jamison Family of Companies at (704) 846-3663.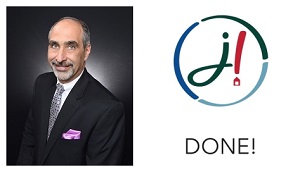 Listen to Your Real Estate Today every Saturday afternoon on WBT for up-to-date real estate information and special guests. Also, visit and subscribe to the Jamison Realty YouTube channel.