On
Your Real Estate Today
, Paul Jamison of The Jamison Family of Companies speaks with Sandy Dickinson, Mortgage Lender at Cross Country Mortgage about Paul's weekly insights, Sandy's new mortgage company, mortgage components and underwriting.

Paul's Weekly Insights



Personal Property. Sometimes buyers want the house AND the personal property in the house (patio furniture, kitchen table, etc.) As nice as those things may be, leave them out of the contract. They may have sentimental value to the seller, and sellers may get offended if you want their "stuff". Get the house under contract first, and go through repair negotiations. Then, you can talk about the "stuff" you might want from the seller.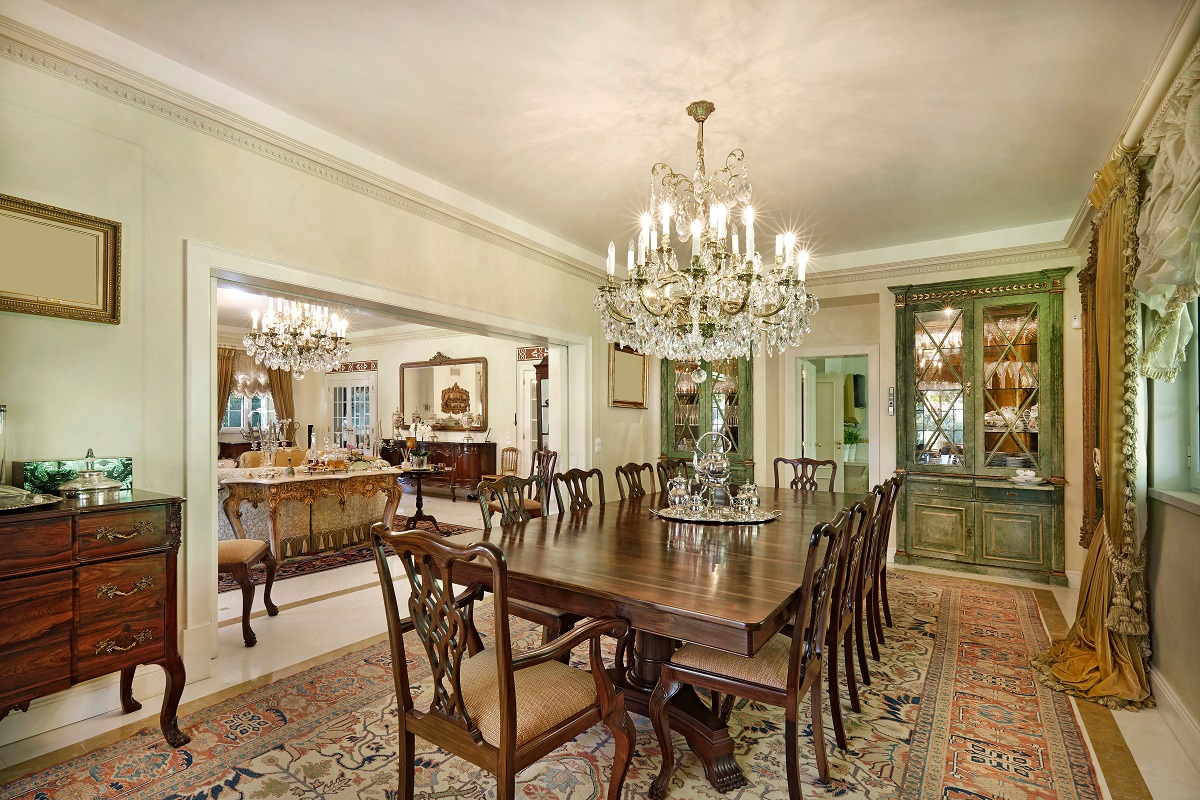 Back-Up Offers. These days, 35-40% of houses under contract don't actually close. Go ahead and write those back-up offers…you may be pleasantly surprised and actually get the house of your dreams!
New Construction. If you want to build a new home right now, you may want to wait until prices come down a bit. Lumber prices are up 60%, appliances are hard to get, etc.
The Market is Red Hot. Despite some people's concerns about the economy, the local Charlotte, NC real estate market is rock solid! People have equity in their homes, they have cash on hand, inventory is low (under 1 month!), unemployment is still fairly low, 120 people move into our market every day (wow!), inflation is low, interest rates are low, our weather is terrific, and consumer confidence is holding steady. Need we say more? Take advantage and invest in real estate now!
Buyer Tolerance. Because inventory is so low in our area, buyers are more tolerant of homes not being completely upgraded. These days, buyers are willing to do more improvements on their own, since they have fewer homes to choose from.
Mortgage Update
Sandy's new company, Cross Country Mortgage, offers solid operations, competitive rates, new products, and her same star-studded, first-rate team. Lock in your rate with Sandy now!
Mortgage Components
A mortgage consists of more than just the cash paid for the house. Mortgage components also include the following: PITI (principal and interest on the loan), real estate property taxes, homeowner's insurance, and sometimes, depending on credit score and loan to value ratio, mortgage insurance (PMI). If you're lucky enough to come into some money, mortgages can be re-cast. When you re-cast, you pay a small fee to have the loan re-amortized. Though interest rate stays the same, your monthly payment will be lower.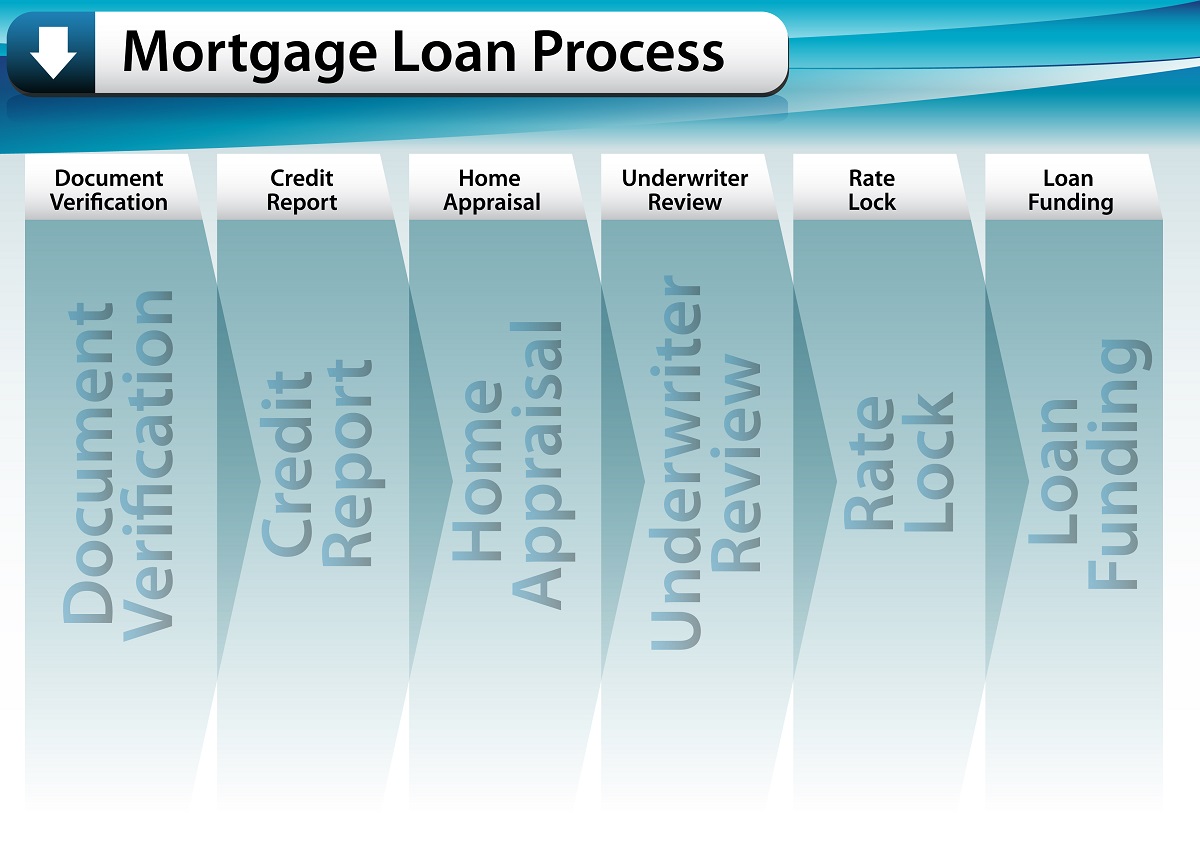 Mortgage Underwriting
Ever wonder what underwriters do? Underwriters verify the information submitted in a loan application. They check buyer's income, any other outstanding loans, etc. to protect the asset. Tune in for Paul's list of "5 Little Things an Underwriter Needs to be Happy" (other than wine and chocolate!). Underwriters have a tough job, so be kind, and send them lots of love!
We're Here to Help!
To learn more about real estate, market trends and hot topics, reach out to the team of trusted advisors at the Jamison Family of Companies at (704) 846-3663.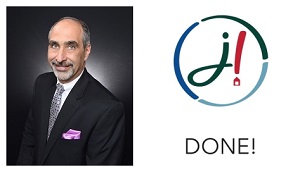 Listen to Your Real Estate Today every Saturday afternoon on WBT for up-to-date real estate information and special guests. Also, visit and subscribe to the Jamison Realty YouTube channel.