If you've ever wondered:
"Wh

en is the right time to list my ho

use for sale?" T

h

e

answer is…RIGHT

NOW

!

Lo

cal Charlotte area real estate market conditions and statistics indicate that

right now

is the perfect time to list your home for sale. If you do, you most likely won't have to wait long to be under contract at an incredible price!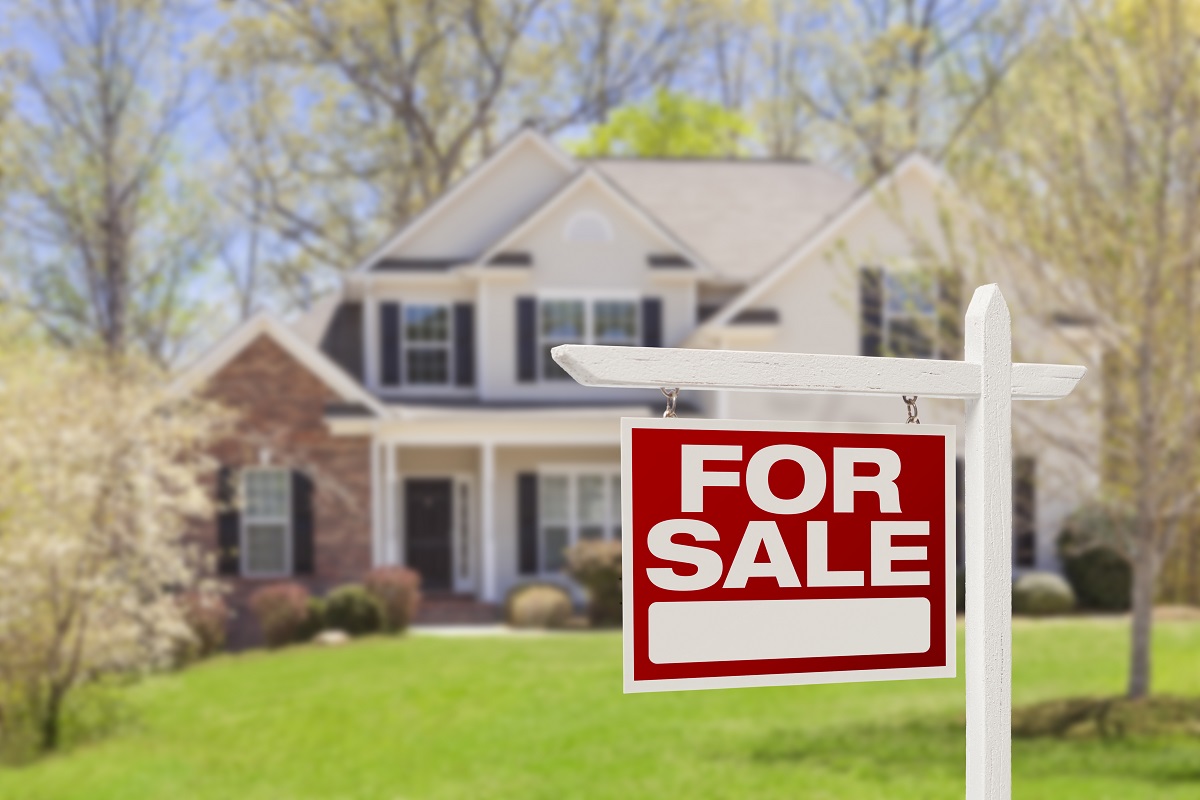 Sell My House, Now?



Some people list their homes quickly due to divorce, financial reasons, job relocations, etc. But, if you haven't sold your home for any of those reasons, you may have been tossing the idea around for months, or even years now. You may want a fresh start, but think that there is never a good time to sell your home. You'll have to pack and move, which is stressful, expensive, and inconvenient. Well, you may be pleasantly surprised to learn that the best time to list your home for sale is RIGHT NOW!

Why Should I Sell My House Now?



Spring is prime selling season. Every year, Spring is seasonally an ideal time to list your home. Flowers are blooming, landscaping can be beautifully showcased and outdoor spaces can be highlighted. Families with children want to move into certain school districts to be ready for Fall. Many receive tax refunds which can be used towards down payments.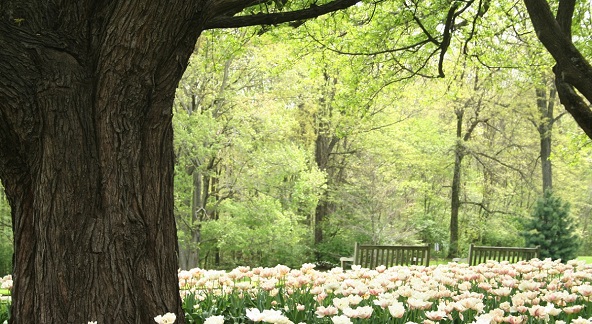 This year, 2021, there are even more reasons to list your home for sale right now:

Low interest rates. Though interest rates are slowly creeping up, they are still historically low. This means it's easier for buyers to obtain loans, and they have more buying power than they do when rates are higher. People received stimulus checks, which they may be able to use towards down payments. As a seller, you should have no problem finding buyers who can easily obtain hassle-free, favorable loans. It also means, on the flip side, that YOU can take advantage of the low interest rates when you buy your next home.

Low inventory. In February 2020, there were approximately 8,000 homes listed for sale in the Charlotte area MLS. This February 2021, there were only 3,000! That is less than half the inventory this year over last year. This means that you'll most likely have buyers compete in bidding wars for your home, because there is less inventory for them to choose from. You'll also be likely to receive a solid offer (or multiple solid offers!) that may even push over asking price!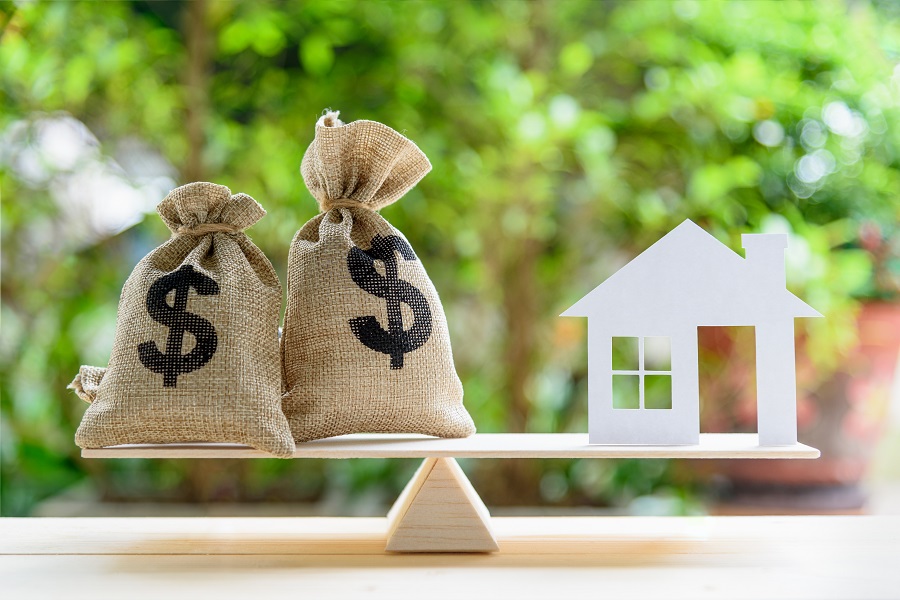 High demand. This year in particular, demand is extremely high. Due to Coronavirus, many people across the country are able to work remotely, some permanently. They are choosing to leave their expensive home cities (such as New York City, San Francisco, etc.) to move to more affordable cities, like Charlotte. Paul mentioned recently that 120 people move to the Charlotte, NC area each day! This has created a tremendous, unparalleled boom in our local real estate market, that does not appear to be easing up anytime soon. Sellers would be smart to take advantage of this extraordinary market.

Back-up offers are encouraged. Low inventory and high demand creates bidding wars and back-up offers. These days, 35 to 40% of all houses under contract never close. When you receive multiple back-up offers in today's competitive market, your home is very likely to sell and close at a price that is sure to make you happy.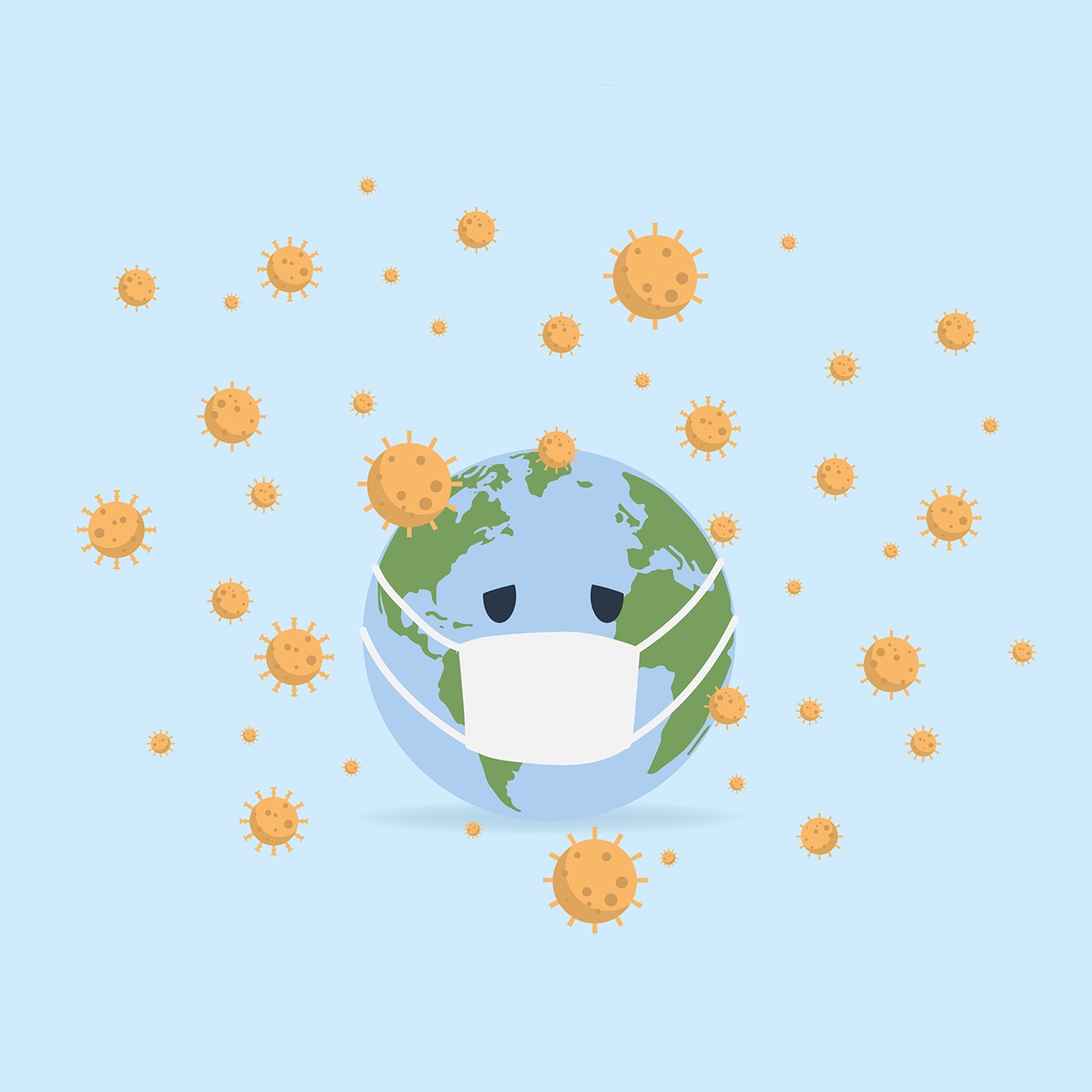 Covid-19 is Easing Up. If you were hesitant to list your home last year during the Covid-19, fearing strangers walking through your house, you can have greater peace of mind now. More and more areas are opening up, many people are receiving the vaccine, and people are starting to feel optimistic again.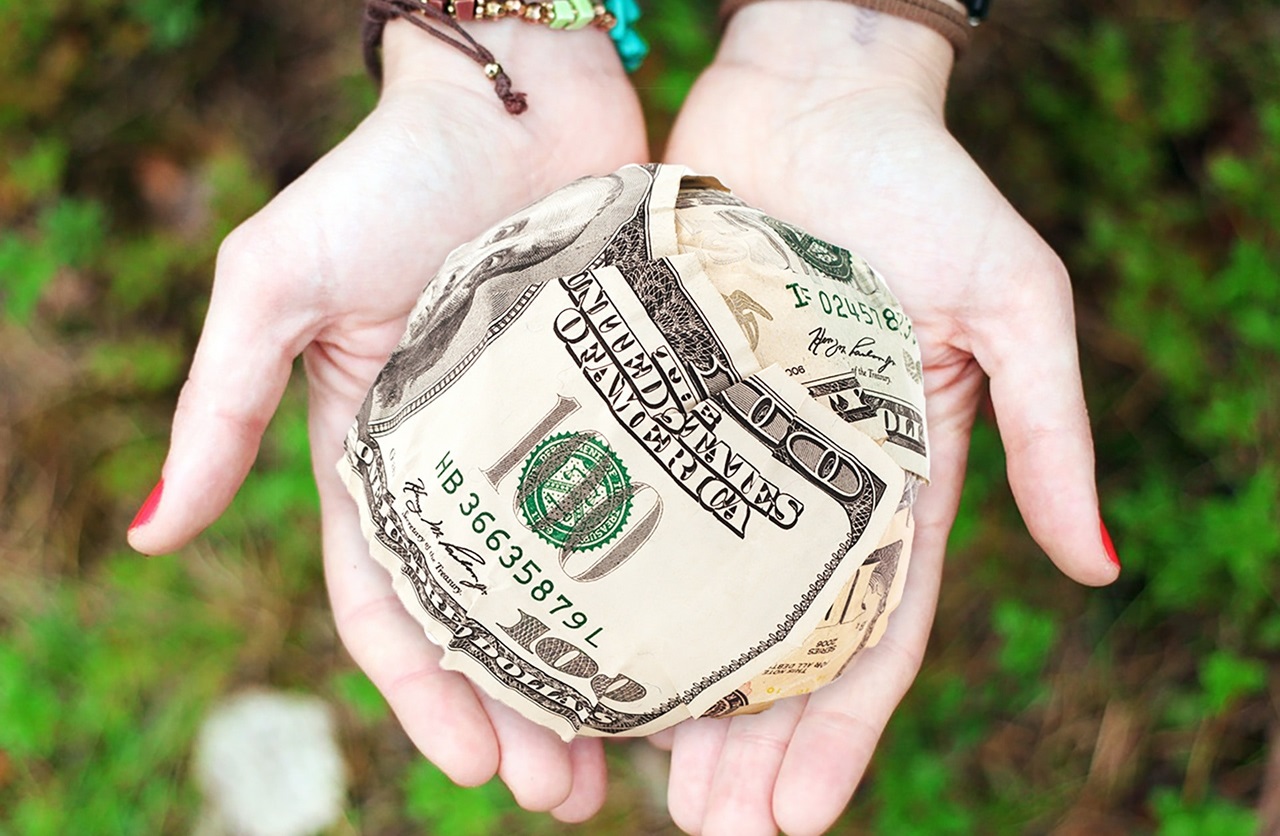 You may not have to spend money on improvements. With inventory so low, you may be able to hold off on spending money on improvements to attract buyers. These days, buyers are more willing to overlook outdated features, or they may be more willing to make improvements themselves, since overall there are fewer homes available for sale.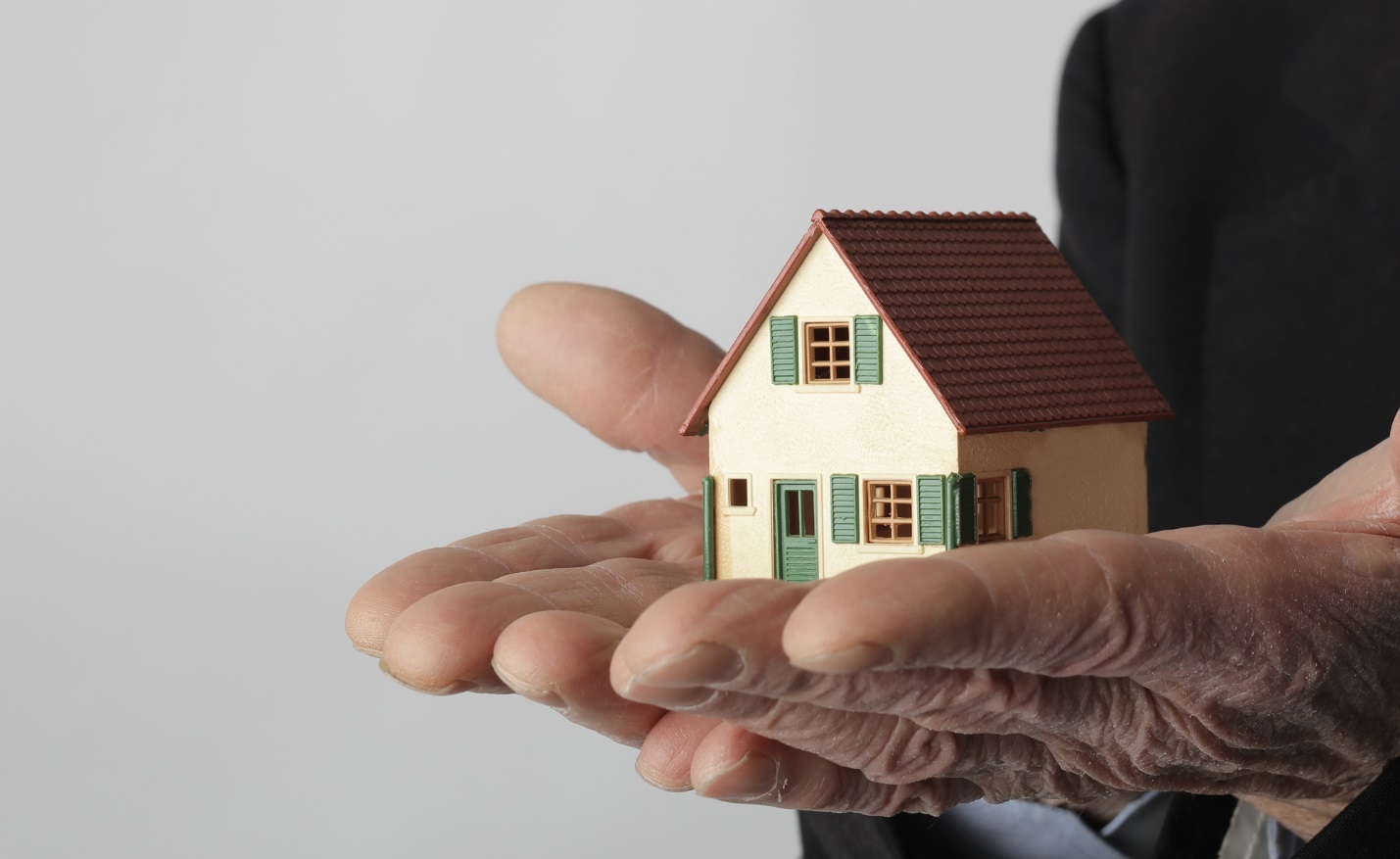 Listing prices are up over last year. Real estate experts at Keller Williams have been tracking list prices year over year, and list prices this year are up 30% over this time last year. Take advantage of this huge increase by listing your home for sale today!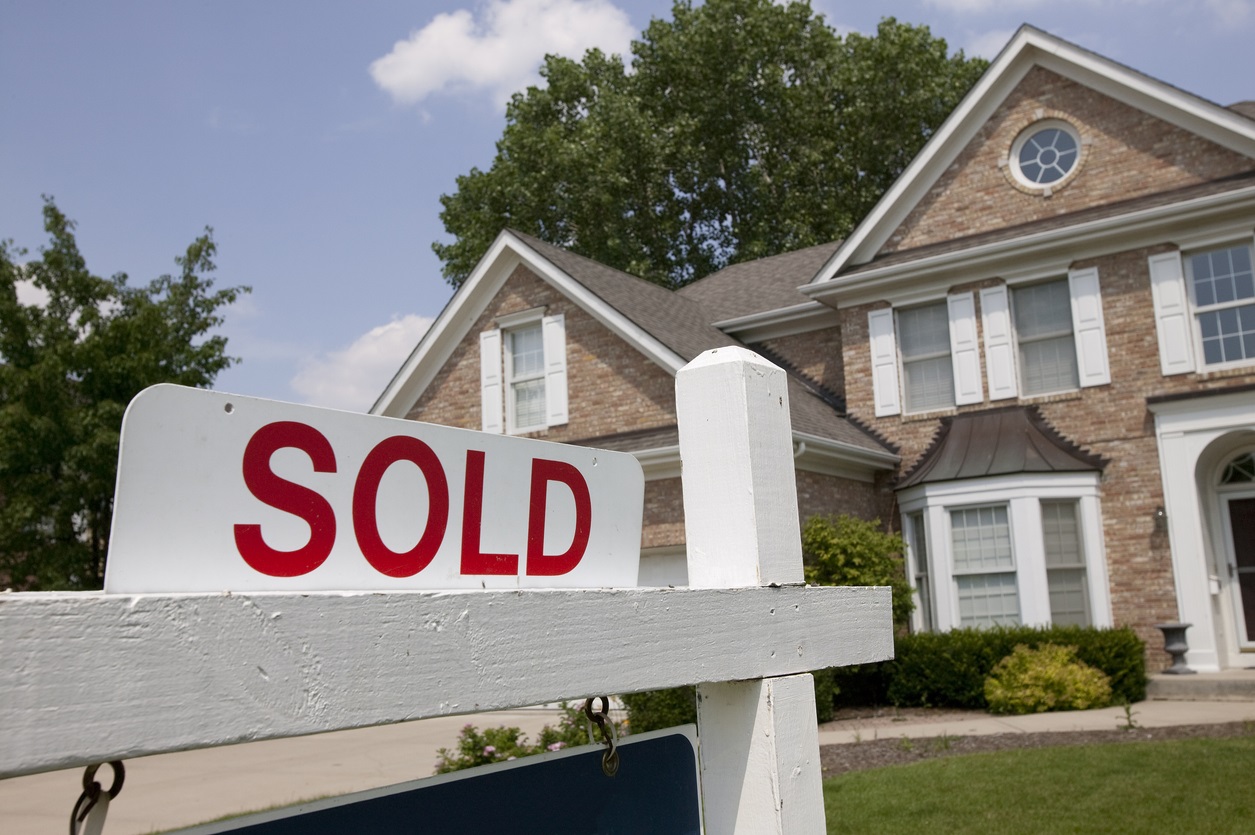 Be sure you're also thinking about where you'd like to move, because in this market, your home is likely to sell FAST. So, start packing!

Why List Your Home for with Jamison Realty?



The Jamison Family of Companies consists of Jamison Realty, Jamison Property Management, and Jamison Property Investments, and we are part of the Keller Williams Realty family. The team's philosophy is simple: clients come first. The trusted team of qualified experts believes in constant communication, and is happy to provide customers with up-to-date information, keen insight and advice throughout the entire process. Buying and selling homes are life-changing events, and client satisfaction is the team's highest reward.

We're Here to Help!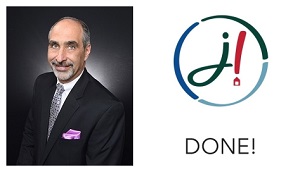 To discuss listing your home for sale right now, and for help searching for your new home, reach out to the expert team of trusted advisors at the Jamison Family of Companies at (704) 846-3663. They will be with you every step of the way. Also, listen to Your Real Estate Today radio show every Saturday afternoon on WBT for up-to-date real estate information and special guests!