Why Hire a Property Manager?

As a real estate investor, you may think you have it all figured out (and good for you for diversifying with investment property – that's very smart!). However, you can't do everything by yourself. Sometimes you need a helping hand along the way. Here's why you should hire a property manager, even if you have a long term tenant in place:
Your time is worth money.

But how much? What happens when something goes wrong in the middle of the night? If a tenant contacts you because a toilet overflows at midnight, do you want to be the one to go and fix it?

Real Estate investment is not a passive activity.

It takes know-how, hard work, and it needs to be managed. Think of it like an active fund (because it really is a part of your overall investment portfolio strategy).

Know the rules and regulations for renters.

Do you understand all there is to know about service animals, Fair Housing laws, etc? Tenants are savvy these days, and you should be just as savvy, if not more so, to understand the rules for their (and your!) protection.

Don't be the middleman.

Don't get in the way of the relationship between the tenant and the property manager. Know what to fix or not to fix, understand what constitutes a true "emergency", and be there for approval and advice. But let them work out the smaller details amongst themselves.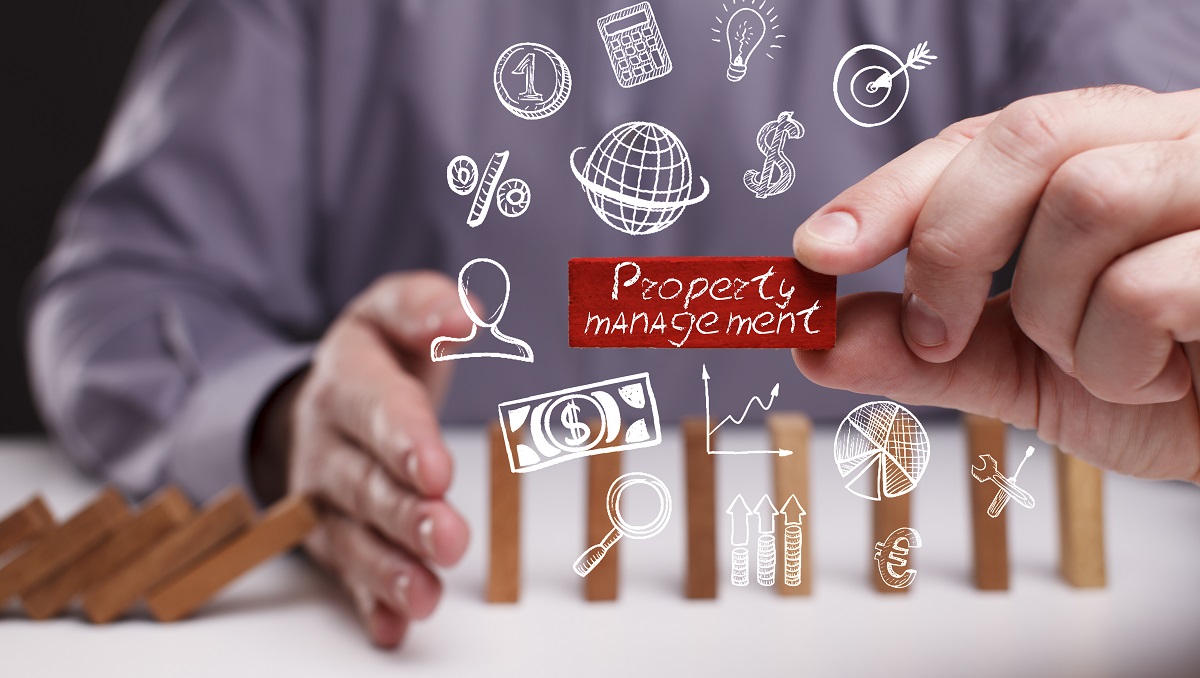 A property manager can take things off of your plate, so that you can focus on more important things, such as finding and purchasing more investment property!

Are You Ready For Your Next Move?

Moving is not for the faint of heart. It's challenging, expensive, stressful and you may never feel fully prepared, even once moving day finally rolls around. You need to be mentally ready to move, and there are also many practical details to consider:

How do you choose the best mover? Pick one who is going to show up! There is nothing worse than waiting and waiting on moving day for a truck and a team that never shows up.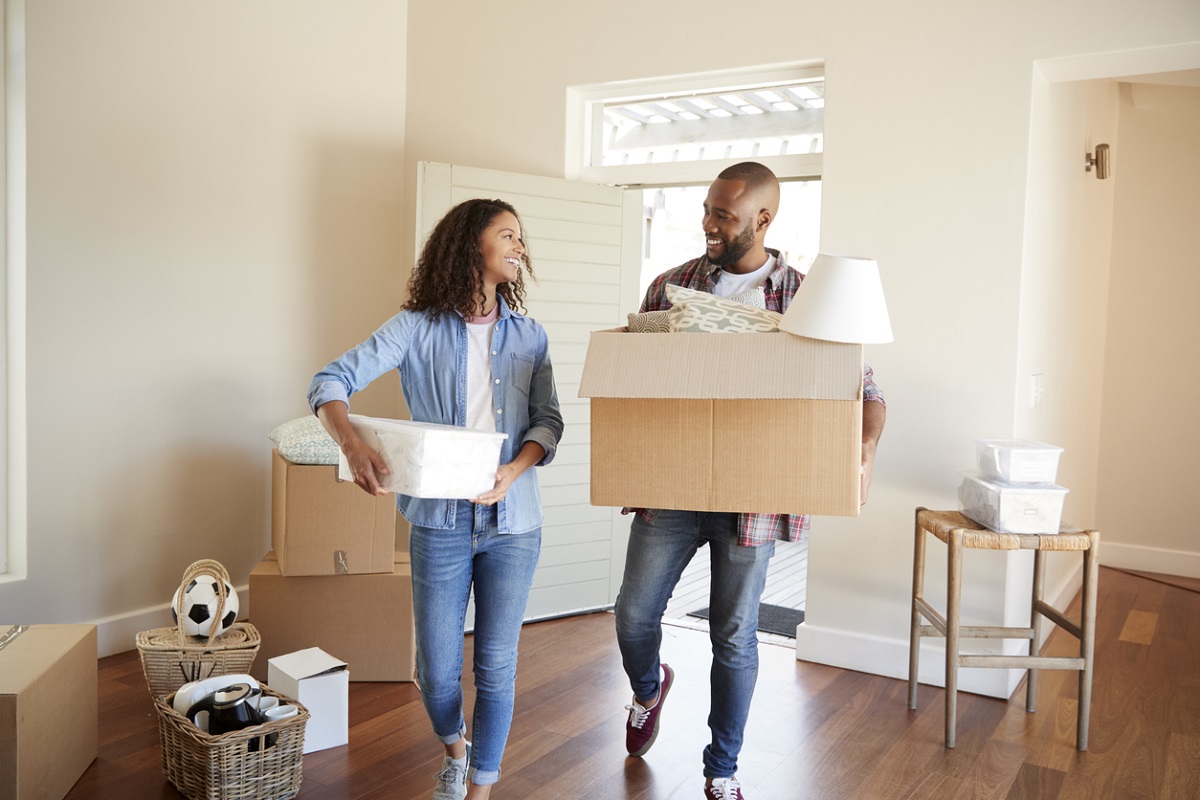 Realize that problems will arise that are out of your control, and realize that things may break;
Plan and prepare wisely:
– What if your bed does not show up on moving day?
– What if your internet is not working on either end on moving day?
– What if your refrigerator does not show up on moving day? (Best plan a few meals until you're settled in.)
● Manage your time. Be prepared to wait around for movers to arrive, and then to move quickly once they finally do show up
● Clean your new home before moving in (kitchens, bathrooms, etc.)
● Update all of your accounts with your new mailing address – bank, credit cards, etc. Use the change of address form from your post office and reach out to companies directly
● Ask movers to protect walls, hardwood floors, etc. as best as possible
● Protect fragile items by wrapping carefully
● Stay organized by putting items into ziplock plastic bags
● Buy space bags to save space in suitcases and packing boxes
● Make sure you are clear with movers about exactly how much stuff you have. Get a quote and contract in writing with clear instructions on how to file a claim, if necessary.
● Here's a quick tip: How to remove dents in the carpet? Put an ice cube in the dent and by the time the ice cube melts, the dent will be gone!
Moving is a big life experience, one you may do several times. If you are a novice or if you've moved many times before, you'll always learn something about yourself in the process, and you should treasure life's exciting transitions.
Flying Insects and Mice Are Here
Carpenter Bees and Mosquitoes are out in full force. You can be proactive and try your best to fend them off. At the very least, treat them early, properly and annually so that they are manageable, and so that you can always enjoy your yard and your patio.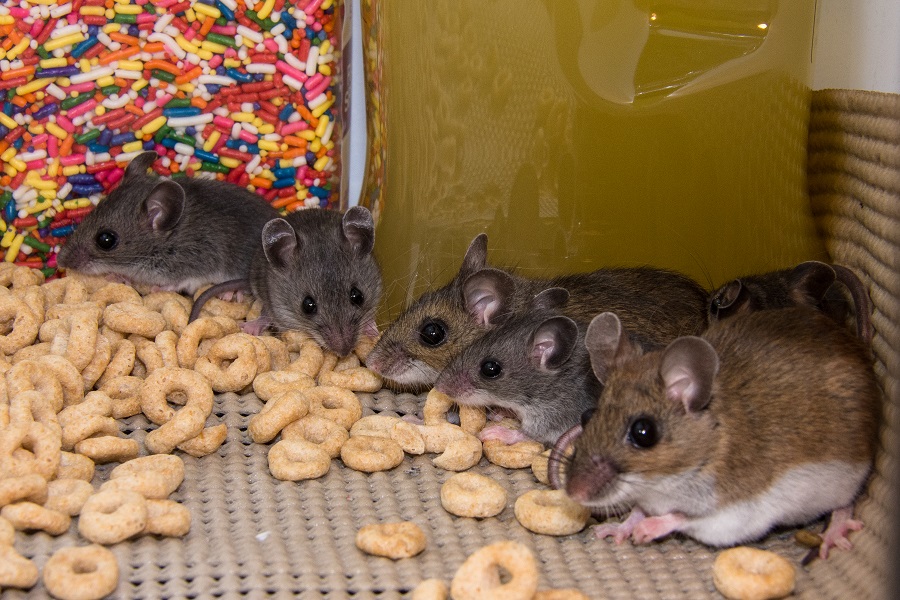 Mice can also be a problem. Look for droppings, set traps and be sure to clean up diligently after them.
When all else fails, call in the pros!
We're Here to Help!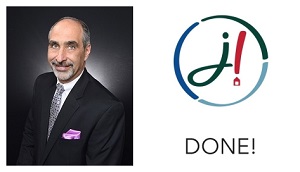 To discuss property management, investment property, moving, and all things real estate related, reach out to the expert team of trusted advisors at the Jamison Family of Companies at (704) 846-3663. They will be with you every step of the way. Also, listen to Your Real Estate Today radio show every Saturday afternoon on WBT for up-to-date real estate information and special guests!