Paul Jamison with The Jamison Family of Companies explains why you should sell your house right now, discusses various mortgage types and strategies, and provides tips for selling your home in the Springtime.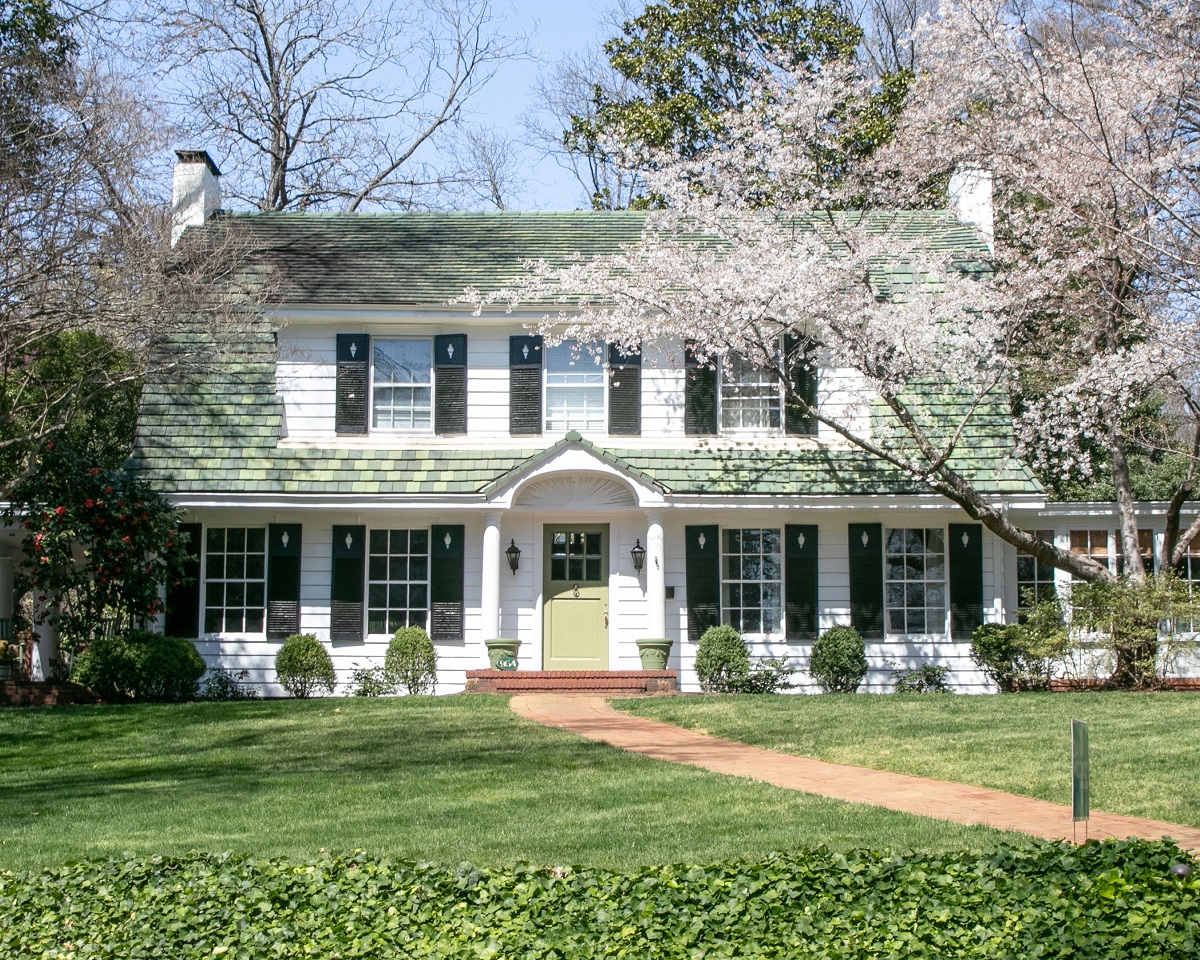 What Would it Take for You to Sell Your Home Right Now?



You may have been thinking of selling your home for a few months, or even years now. Following are five solid reasons why you may want to sell your house right now:

Tax benefits.

If the home is your primary residence, and you've lived in it for at least 2 out of 5 years, you may be able to take advantage of substantial tax breaks of up to $250K if single, or up to $500K if married. Please consult your CPA for tax advice.




Less competition.

Every year, Spring is typically peak selling season. This year's Spring selling season is hotter than ever. Houses in the local Charlotte, NC area are getting multiple offers, and many of those offers are cash only and over asking price. As one of only a very few sellers, you'll have the upper hand with any and all offers that you receive.




Tolerant buyers.

Due to limited inventory, today's buyers have become more tolerant of outdated features (even in bathrooms and kitchens). This means that you can save money by not having to make expensive upgrades. Today, buyers are more willing than ever to make renovations and upgrades themselves in order to get the right house in the right neighborhood.




Low rates.

Rates are historically low right now, but they won't stay low forever. As rates rise, buying and selling activity will decline. Rates will most likely start to increase in a month or so, and are expected to go up to 4% or so by the end of this year.




No stress.

If you sell your home now during this strong market and peak Spring selling season, you are sure to get the highest possible price. This affords you time to put together a moving plan and to find the perfect next home. With money in the bank, you can try out a different part of town on a temporary basis to see if you'd enjoy the area before purchasing, you can take time to build a new home ground up, or you can even go on an adventure and travel! Having cash in hand allows you to relax, eliminate stress, and simply enjoy the entire process.



There may be only one downside to selling now, however. Houses are selling so fast right now, that once you do sell, you may be buying your next home at the top of the same hot market. You may want to go ahead and start planning that dream vacation after all!
Interesting Mortgage Information
Tune in for more details on back-up offers, appraisals, construction costs, and interesting information on various mortgage types, including QM (Qualified Mortgages are less risky, 30-year fixed) vs. Non QM loans (bank statement programs for those who are self-employed or work for tips). Learn about paying cash vs. obtaining a mortgage, and mortgage re-casting. There are so many loan options and products available now, such as investor cash flow loans and asset qualifier loans. Find the best option for you when you work with a well-informed mortgage specialist like Sandy Dickinson and her team with Cross Country Mortgage.
Tips for Selling Your Home in the Spring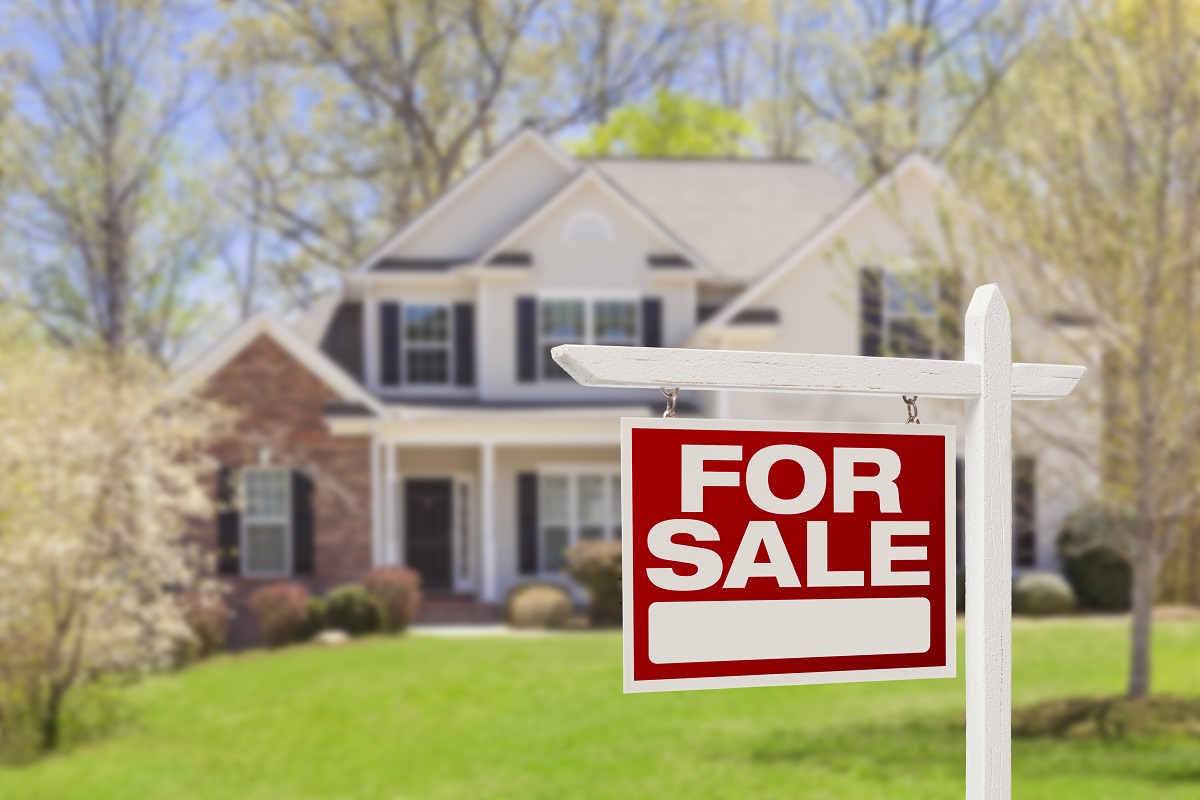 Spring in the Carolinas is such a beautiful time to sell a home. Flowers are blooming, birds are singing, the temperature is perfect, and it is truly a glorious time of year here. Curb appeal helps to sell a home, so take all steps possible to make a good first impression. Paul has outlined some tips to improve curb appeal, draw people into your home, and make everything about it look beautiful:

● Decorate and landscape around the mailbox (and no trout mailboxes, please!)
● Make sure the front door is clean and freshly painted
● Power-washing can make a big difference on driveways, sidewalks, etc.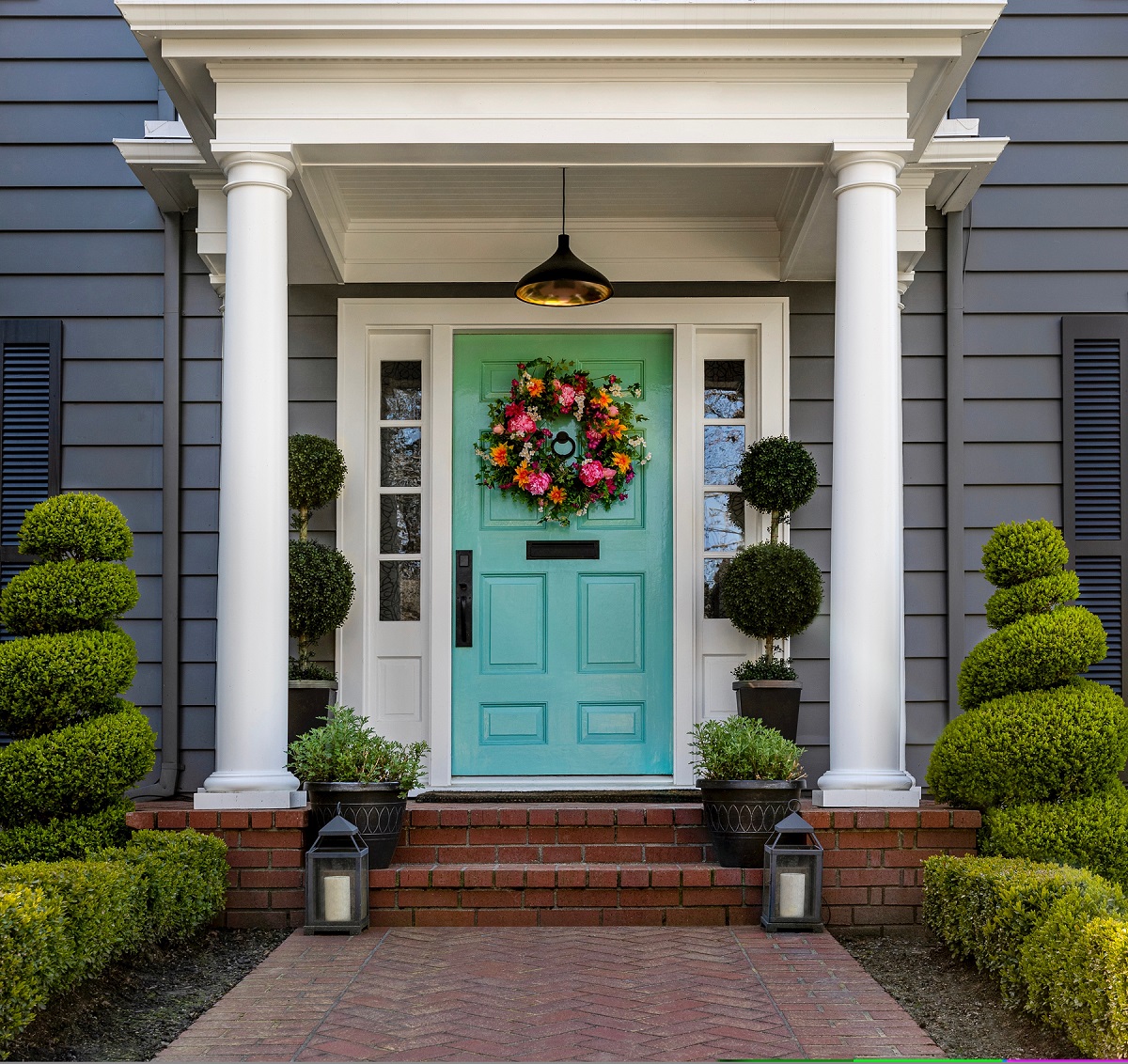 ● Trim trees so buyers can focus on the house
● Lay fresh mulch and pine straw
● Clear the main entryway of all photos, knick-knacks, etc.
● Stage your home. Be thoughtful about which items can remain, and which items should be stored away in the garage. Hire a professional stager, if necessary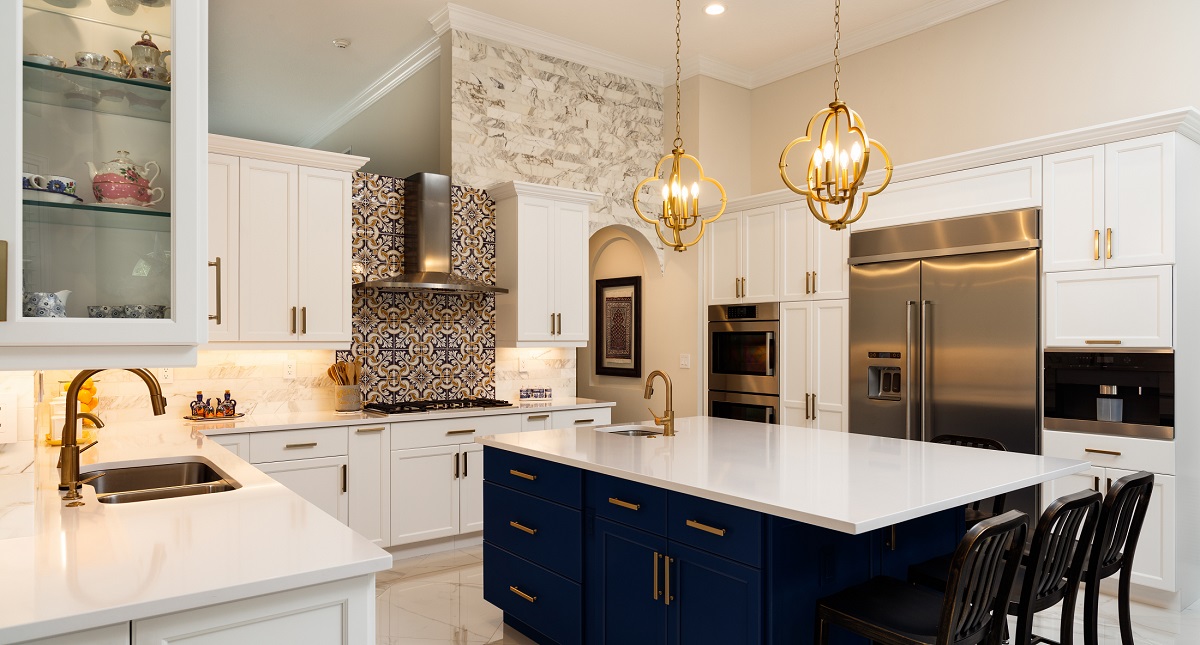 ● Update dated light fixtures and old droopy ceiling fans with new, modern options
● Clean registers or switch them out for new, clean ones
● Pull up blinds and wash all windows

Paul's extra selling tips:
● Call Ivey Exterminating to have your crawl space inspected and to get a termite inspection. Do not lose a deal because of an inspection issue.

● Draft a letter pointing out all of the things that you love about living in your home and neighborhood. Leave the letter out for buyers to read as they tour your home. It's a nice personal touch to set your home apart from other listings.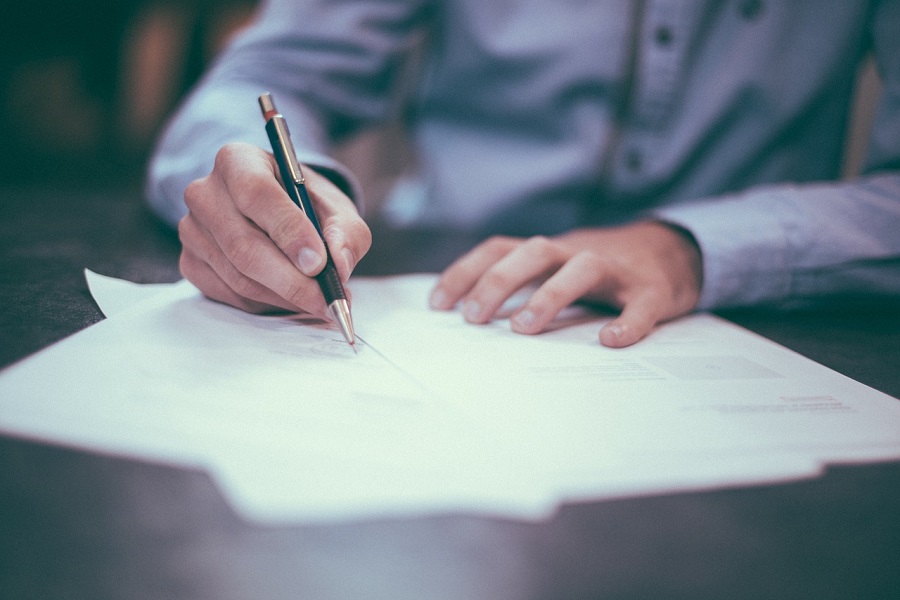 We're Here to Help!
To discuss property management, investment property, selling, buying, moving, staging, mortgages, and all things real estate related, reach out to the expert team of trusted advisors at the Jamison Family of Companies at (704) 846-3663.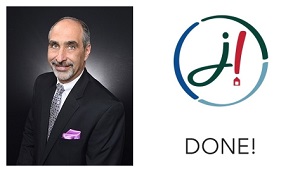 We will be with you every step of the way. Also, listen to Your Real Estate Today radio show every Saturday afternoon on WBT for up-to-date real estate information and special guests!