Paul Jamison of the Jamison Family of Companies shares statistics that confirm the local market remains HOT, and explains how to win the home in a multiple-offer situation.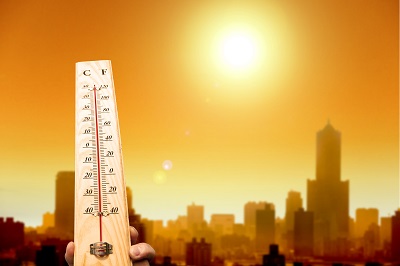 Paul shares statistics that prove what he's been saying on his show for the past few weeks now…the local Charlotte area real estate market is still going strong! There are 70% fewer homes listed on the market this year than there were at this same time last year, and Charlotte has only 16 or 17 days of inventory available right now. Take advantage of this incredibly hot local Charlotte area real estate market, and consider selling your home RIGHT NOW!
How to Win the Home in a Multiple Offer situation
In this current market, with so few homes for sale, buyers often find themselves in a multiple offer situation. Don't feel dejected or hopeless. There are things you can do to sway the deal in your favor and get to the top of the Seller's pile.
Here are some of Paul's tips:
Find the Best Agent
As a buyer in this competitive market, find and work with a seasoned agent who understands the market, will communicate with you every step the way, and one that will move FAST! Your buyer agent should call the listing agent and ask them what the sellers really want and need (besides just the right price). The agent needs to understand the contract and fill it out completely and properly. The agent should be responsive no matter what day or time of day.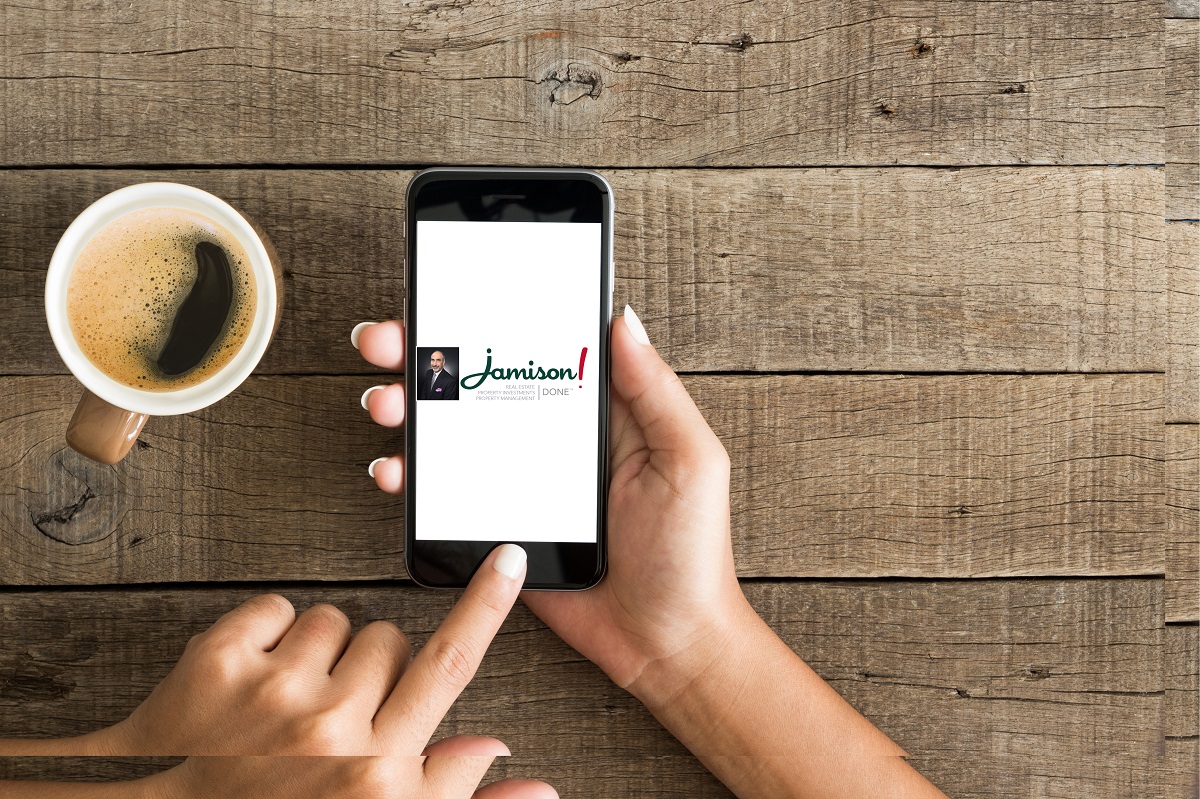 Find the Best Mortgage Lender
Buyers should build a solid relationship with a lender (preferably a local live one, not an on-line lender). Find a lender with strong communication skills, and have your finances in order before presenting your offer. Have all paperwork ready, a good credit score, down payment funds, and offer a conventional loan (more attractive to a seller than FHA or VA, which can take longer). In the seller's eyes, a strong buyer has a solid, trusted local lender, is paying with cash or conventional loan, offers high due diligence certified funds, and offers their best price and terms right away. Lock in your lowest rate now before rates start creeping up.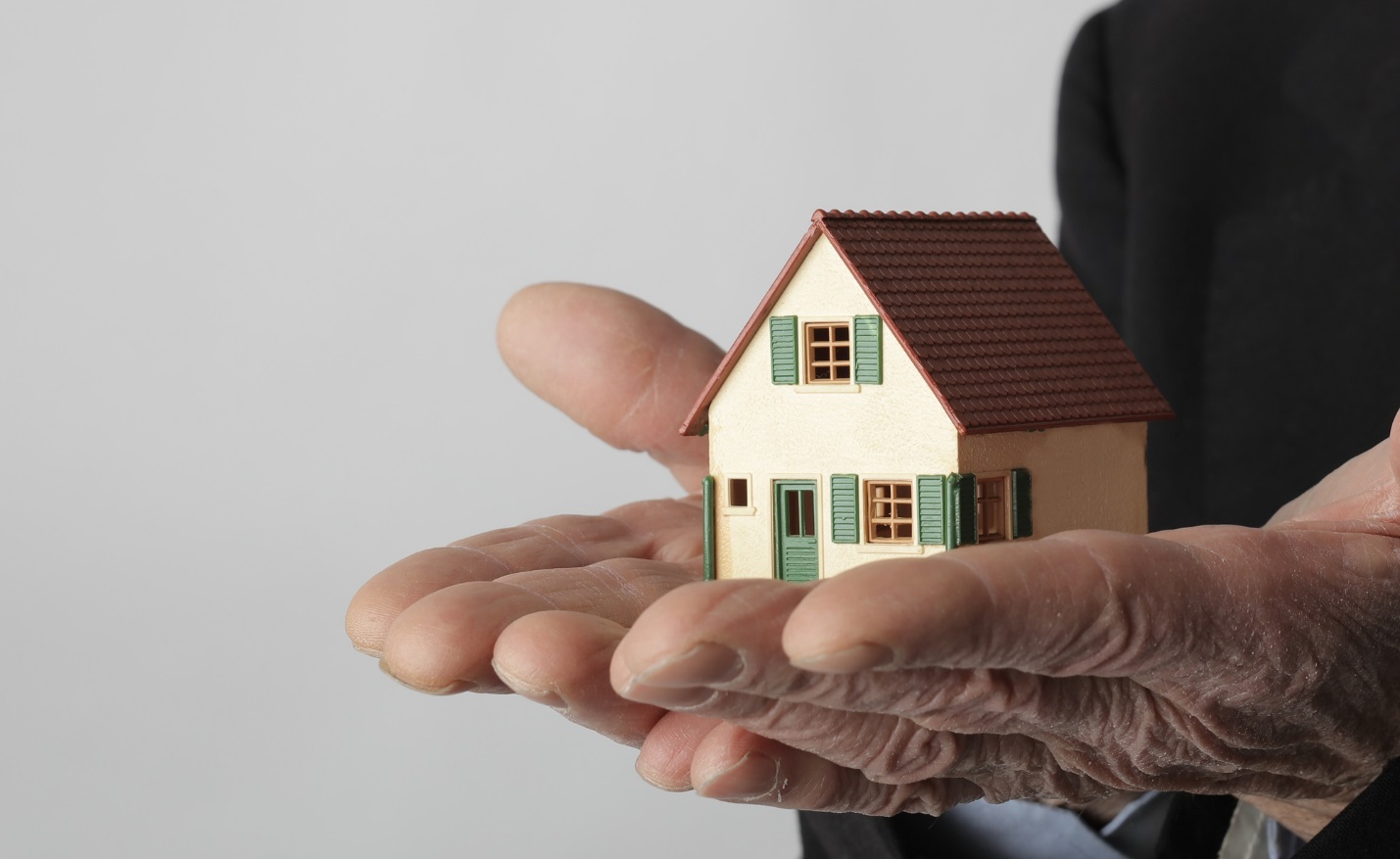 Find the Best Real Estate Attorney
A skilled and knowledgeable real estate attorney can help you to understand important parts of the contract, such as due diligence fees (money paid directly to the seller to put the home in 'lay-away') and its importance as part of a strong offer. There are limited circumstances where the buyer may be able to get the due diligence fee back (appraisal addendum, seller breach such as title issues, etc.) Earnest money is also a concept that the buyer needs to understand and utilize in order to make their offer strong and appealing to a seller.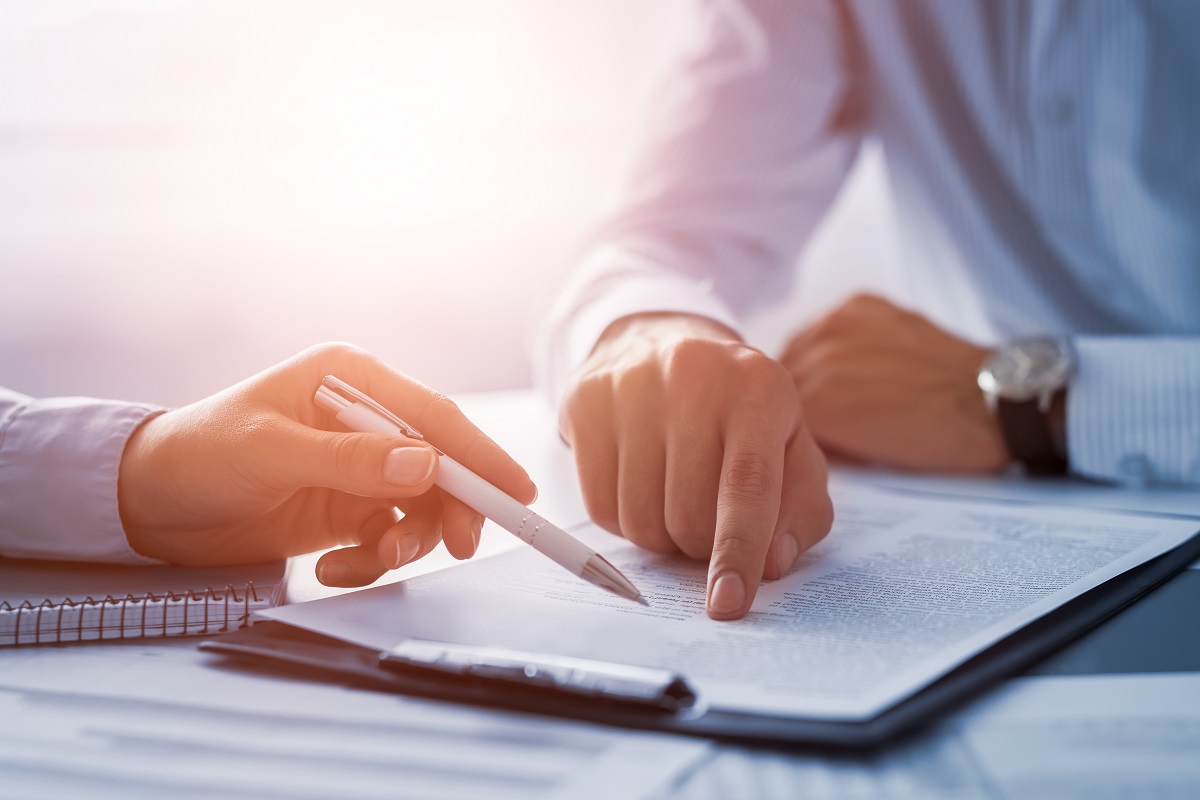 Here are a few additional tips from Paul:
● Submit backup offers if you love the house. You may get lucky if the original deal falls through; and
● Be flexible and ready with your transition/moving plan, even if it's only temporary. Your home is likely to sell FAST in today's market!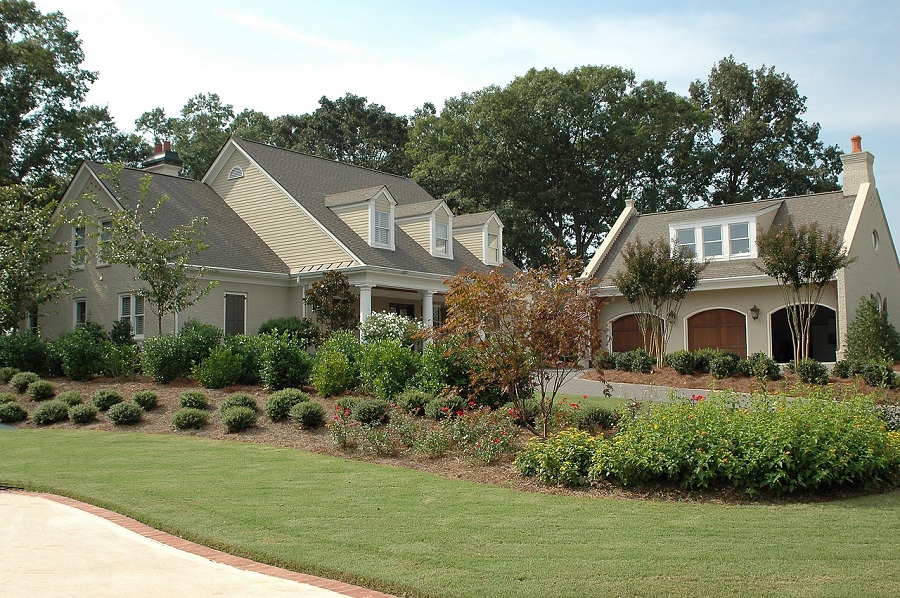 More items we covered on the show!
Shared Driveways
Shared driveways are not always apparent by simply viewing a property. Always obtain a survey and check for an easement agreement or a shared driveway agreement. Get these agreements in writing and record them at the register of deeds, so there are no issues between the parties in the future regarding maintenance, repairs, etc.
Seller Financing
Tune in to learn more about seller financing, promissory notes, deeds of trust (security instruments that must be recorded), deed in lieu of foreclosure, capital gains tax, and much more!
We're Here to Help!
To discuss property management, investment property, selling, buying, legal issues regarding real estate transactions, mortgages, and all things real estate related, reach out to the expert team of trusted advisors at the Jamison Family of Companies at (704) 846-3663.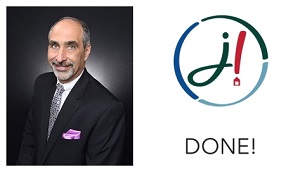 We will be with you every step of the way. Also, listen to Your Real Estate Today radio show every Saturday afternoon on WBT for fun and interesting real estate information and special guests!