Paul Jamison of The Jamison Family of Companies explains various contract contingencies and discusses ways to win the deal (whether you're the buyer or the seller).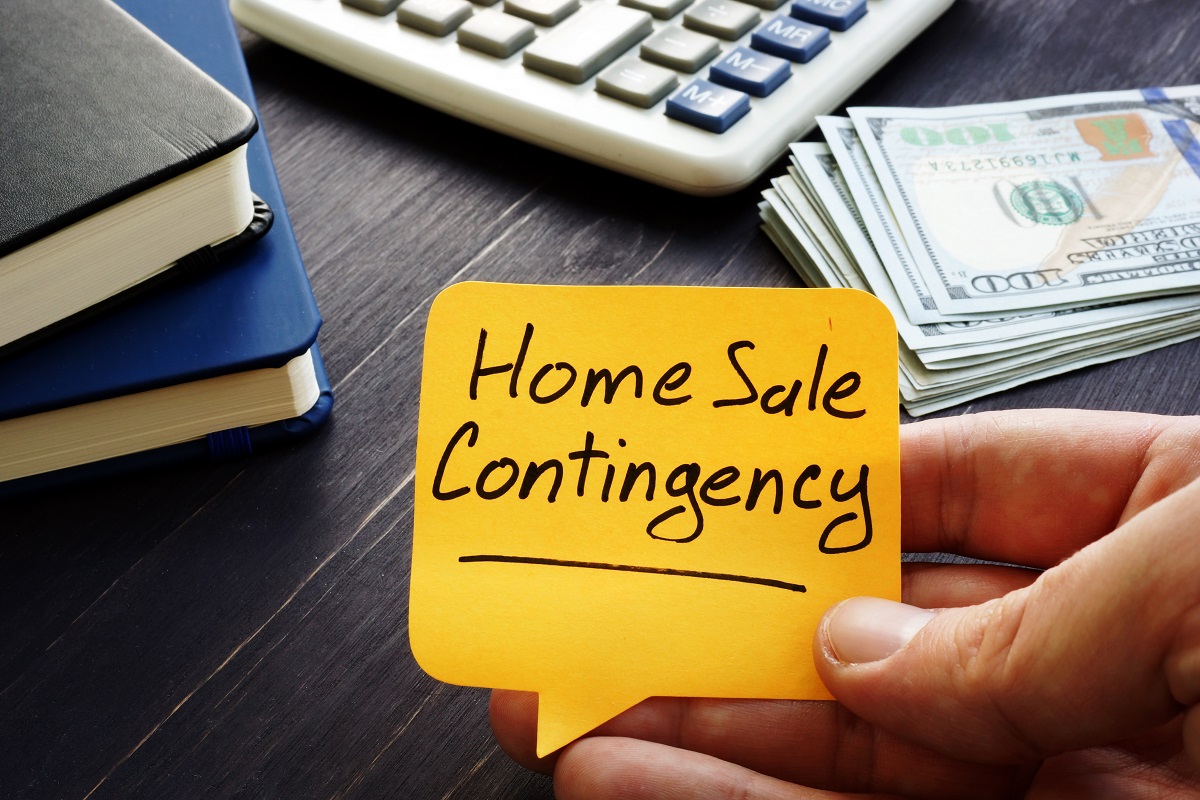 Contingencies



Contract contingencies are provisions or stipulations in the contract that allow the buyer to get out of the deal. Examples of buyer contingencies include: the ability to obtain financing, home inspection issues that cannot be negotiated, and an appraisal shortfall, where the parties are unwilling to meet. There are several other contingencies that a buyer can utilize in the contract in order to walk away from a deal if necessary.
Other Reasons a Deal May Fall Apart
Seller is unwilling or unable to transfer the house at closing time.

Seller refuses to fix items on the inspection report.

Easement problems that create a blemish to the seller's ability to transfer clear title.

Inability to properly transfer property via specified deed type.

Buyer changes their mind and refuses to buy.
How to Win as a Seller/Seller Agent



There are many steps that sellers and their agents can take to guarantee that the house will sell in today's market. Both seller and agent need to understand the market and know how to skillfully negotiate the deal through a potential multiple offer situation.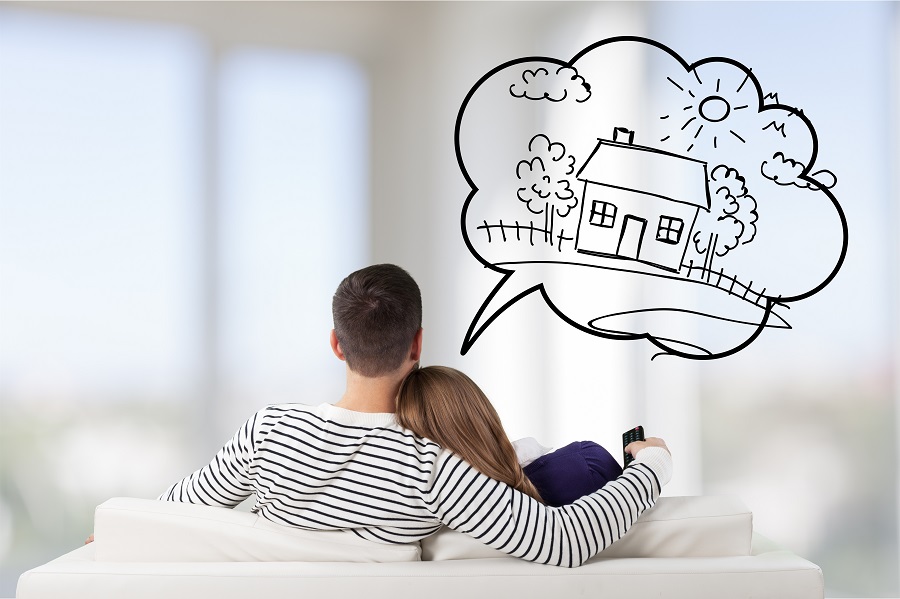 The home needs to be priced correctly and competitively, so that strong demand drives the price up, not down. Market the home to the demographic who may want to buy that particular home; be strategic and thoughtful about where to find them and how to reach them. Have a clear description of the home, which includes not just describing features, but also appealing to buyer benefits. Hook buyers with emotion, and find unique benefits specific to your particular home and what may be important to buyers (a grand cook's kitchen for chefs, a beautiful yard for gardeners, incredible view for nature-lovers, etc.).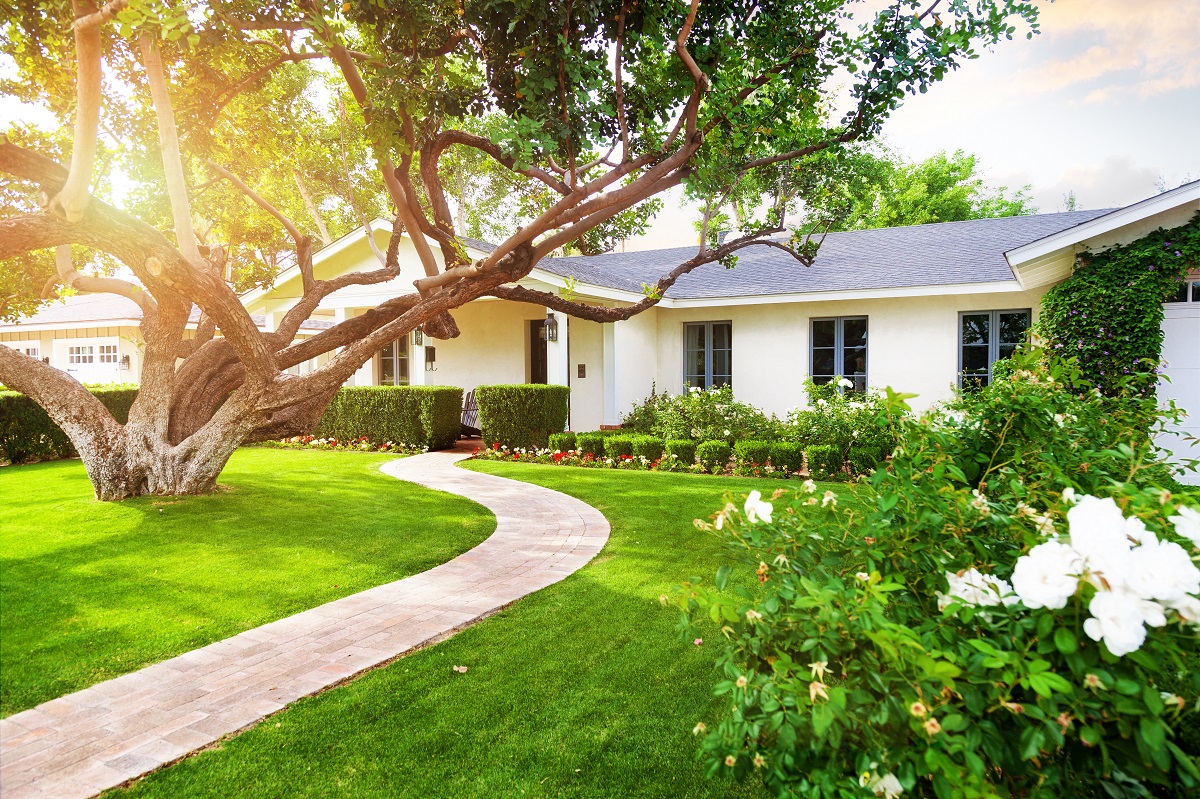 Answer the phone and be always be available for questions and offers. Take back up offers in today's market. Know which upgrades are necessary, and which ones you can skip. Make the home available at all times, and suggest the sellers leave for showings. Be clear about what matters to you and communicate this directly to the other party.
How to Win as a Buyer/Buyer Agent



There are also steps that buyers and their agents can take to guarantee that they win the house in today's competitive market. As with sellers and their agents, buyers and their agents need to also understand today's market in order to present their strongest offer.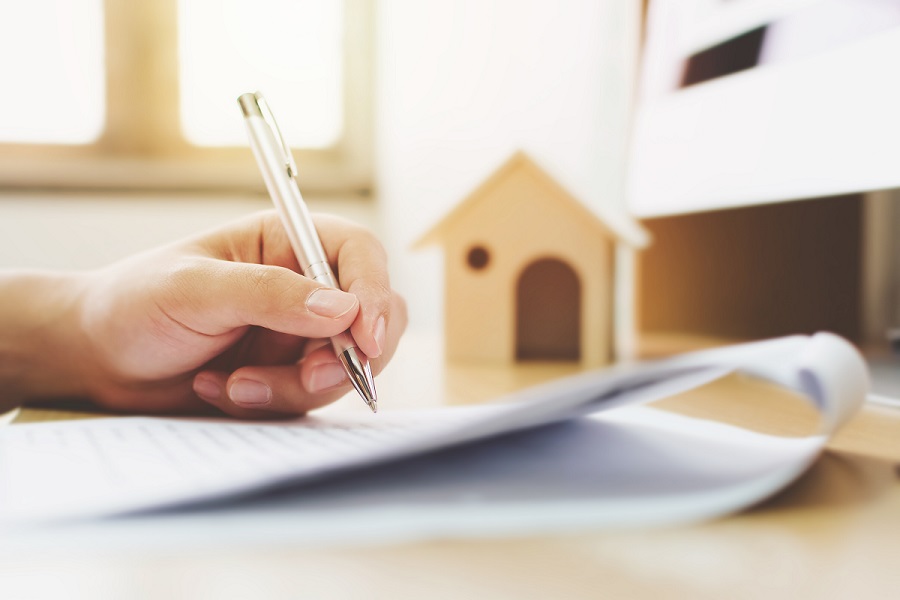 A savvy agent with a solid reputation will understand this market and will know how to manage multiple-offer situations. Negotiate with strength, but don't worry about appliances and personal property at the start of negotiations. Write a love letter to the seller to emotionally tag the seller (but beware of potential Fair Housing violations). Besides the right price, understand what the seller really needs, and tailor your offer to those specific needs. Fill out the contract properly and completely. Use a reputable (and preferably human and local) lender, not an internet lender. If you can't negotiate with money, compete on terms (think lease-backs, quick closing, etc.)

Tune in for more information about:



Paying cash for a home to win the deal, and then refinancing later.

Amenities that apartment renters wish they had.

Why people are selling one home and buying two.

F

eatures buyers want during the pandemic



We're Here to Help!
To discuss property management, investment property, selling, buying, legal issues, mortgages, and all things real estate related, contact the expert team of trusted advisors at Jamison Realty at (704) 846-3663.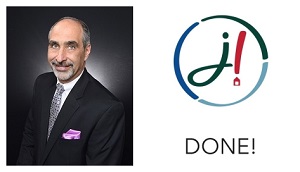 We will be with you every step of the way. Also, listen to Your Real Estate Today radio show every Saturday afternoon on WBT for fun and interesting real estate information and special guests!