Paul Jamison of the Jamison Family of Companies speaks with Sandy Dickinson of Cross Country Mortgage and Marty and Sam Ivey at Ivey Exterminating about real estate investing, the most-wanted features in homes today, and annoying pests and bugs around your home.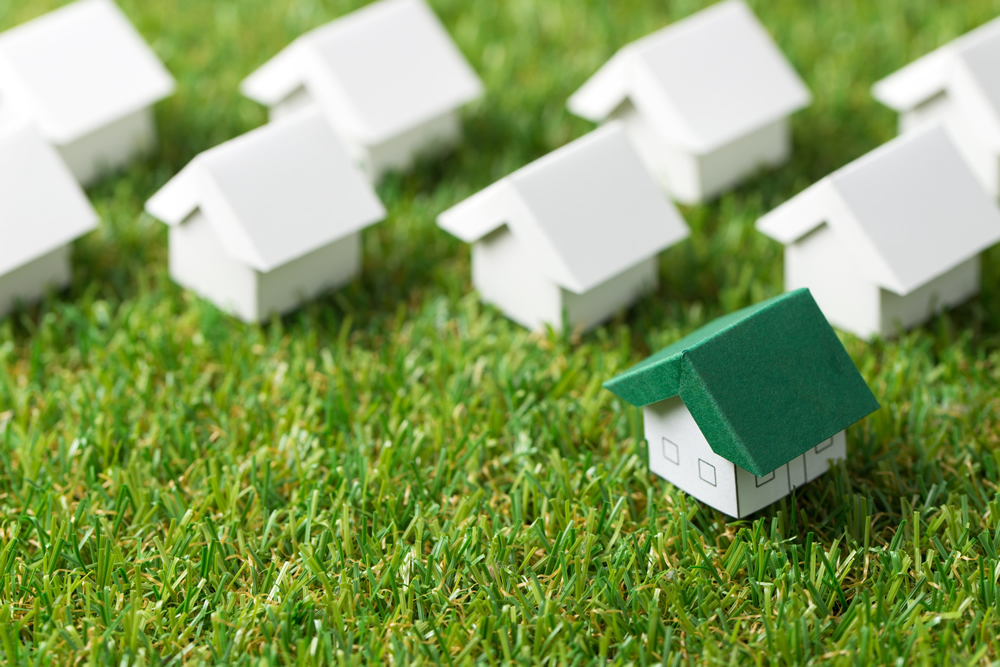 There are several good reasons to invest in real estate, even today when prices may be at their highest. Investment property offers opportunities for the owner year after year while the asset appreciates. Owning investment property means that as an owner, you can enjoy rental income on a monthly basis (passive income and a steady source of cash flow), tax breaks, long term capital, and the ability to balance and diversify your portfolio.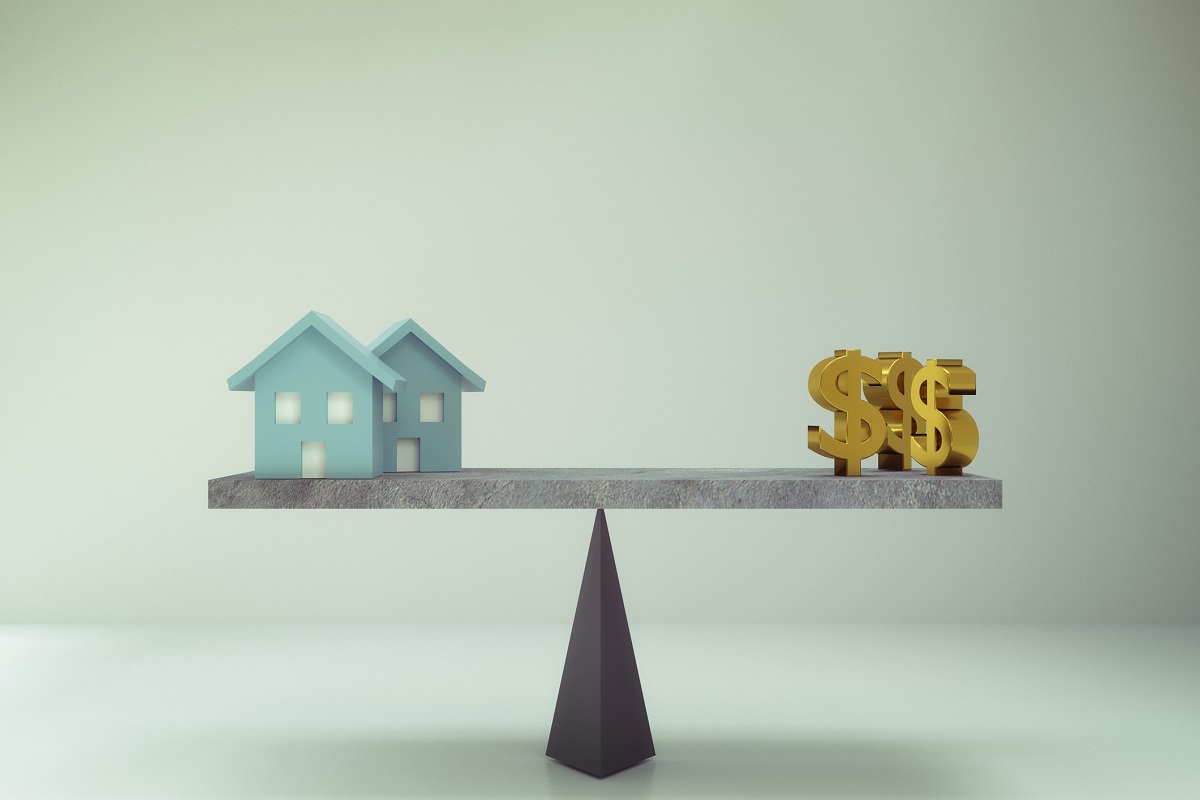 If the numbers make sense, an investor should consider rental property as a viable investment strategy. It should not be an emotional decision, but rather a numbers-driven decision. Since resale home inventory is tight here right now in Charlotte, many people will choose to rent. When mortgage rates start to increase, people may also decide to rent.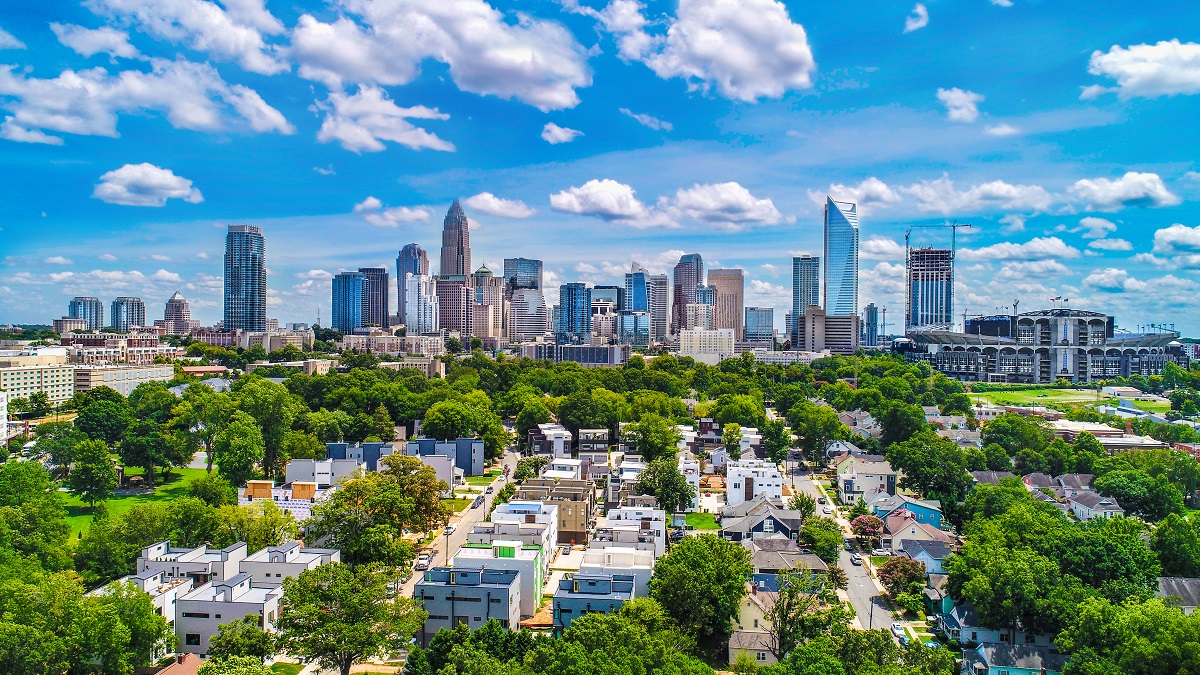 Real estate overall in Charlotte, NC is up 20% this year. Local rents are up 11% this year, so the rental market is strong. Though inflation and capital gains taxes are looming, rates remain low for now, and demand is still high. So, lock in your rate now and invest in real estate!
Most Wanted Features in Homes Today
Following are the most popular features buyers currently want to see in new single-family homes across the U.S. (notice the emphasis on energy efficiency):
Laundry room

Exterior lighting

Ceiling fans

Energy star rated windows

Patio

Double side-by-side kitchen sink

Walk-in pantry

Front porch

Energy star rated appliances

Hardwood floors in the main living area

Full bath on the main level

Energy-efficient lighting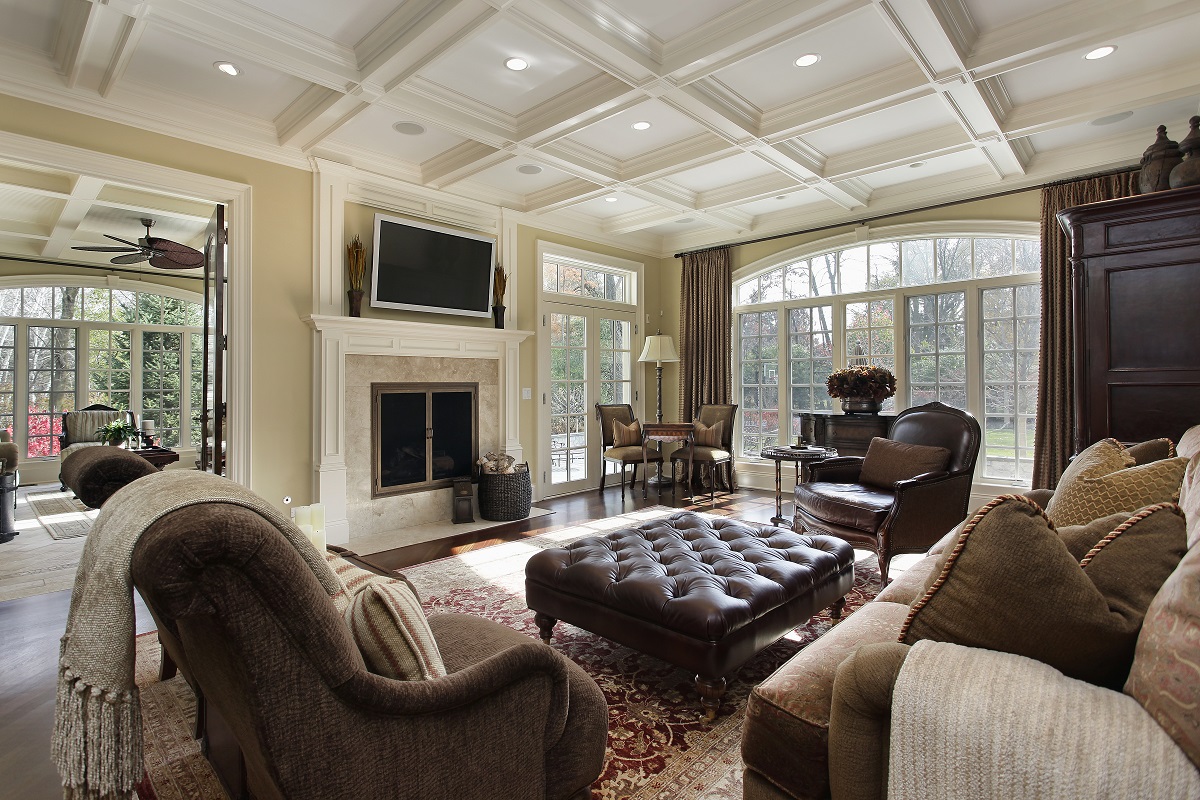 Pests and Bugs
Pests come out to forage as the temperature warms up. This time of year, you are likely to see ants (fire ants, sugar ants and carpenter ants), termites, carpenter bees, and mosquitoes. Seek professional treatment sooner rather than later to get rid of these annoying pests before they become a bigger problem for your entire home.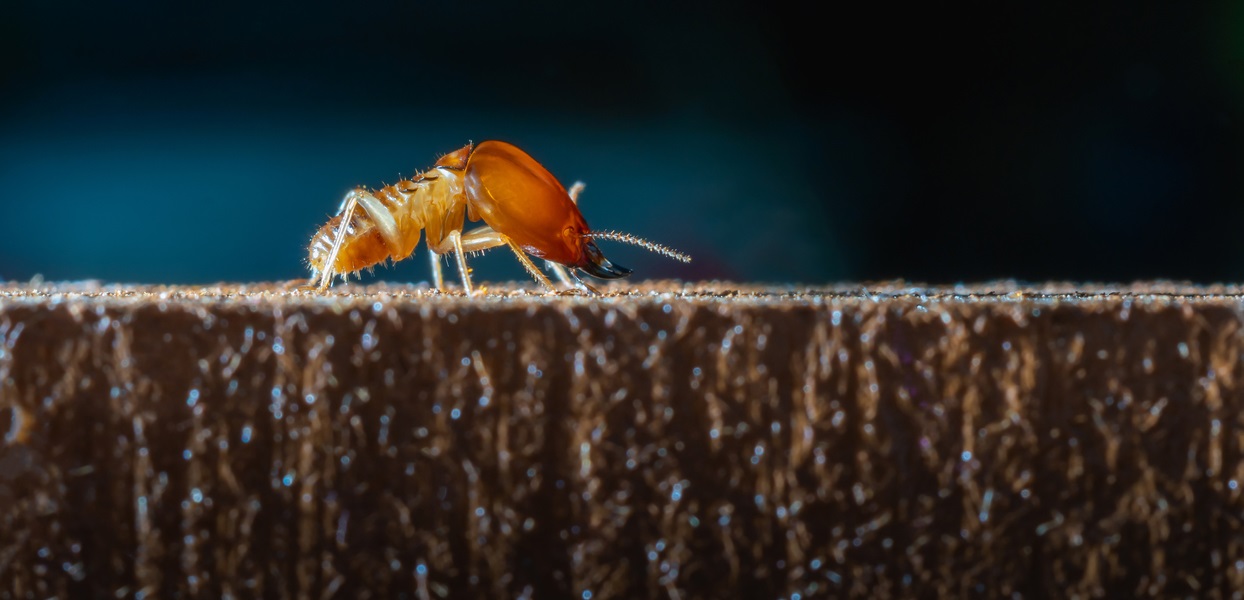 We're Here to Help!
To discuss property management, investment property, selling, buying, legal issues, mortgages, pests and bugs, and all things real estate related, contact the expert team of trusted advisors at Jamison Realty at (704) 846-3663.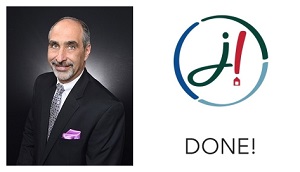 We will be with you every step of the way. Also, listen to Your Real Estate Today radio show every Saturday afternoon on WBT for fun and interesting real estate information and special guests!