Paul Jamison of the Jamison Family of Companies chats with Preston Sandlin of Home Inspection Carolina about the state of the Charlotte real estate market, home maintenance checklists, and much more.

The Charlotte, NC Real Estate Market is Like a Speeding Train

So far, this has been one wild year for the Charlotte real estate market. Inventory has been tight and mortgage rates are low. That, coupled with the pandemic affording workers the ability to work remotely, has created a surge of movement into and within the Charlotte real estate market.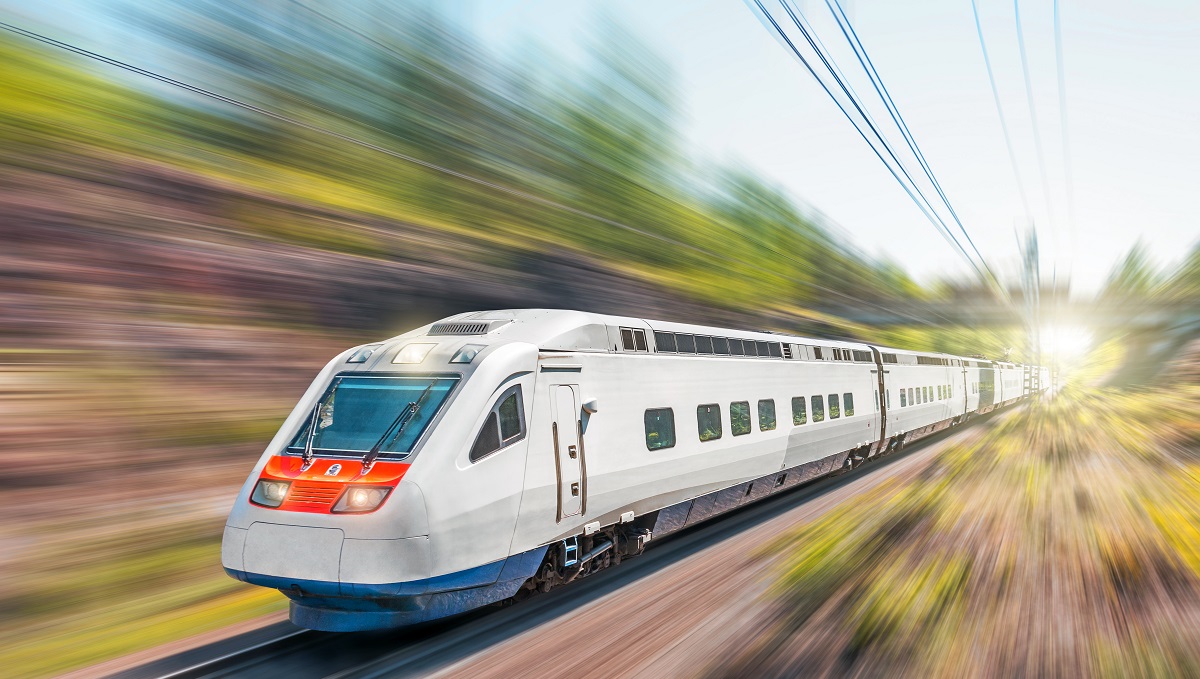 Both millennials and seniors are on the move today, but many of them want to rent not own property. The rental market continues to spike up due to strong demand. Investment property will continue on a solid trajectory, as some people can continue to work remotely even part-time from their second homes or vacation homes.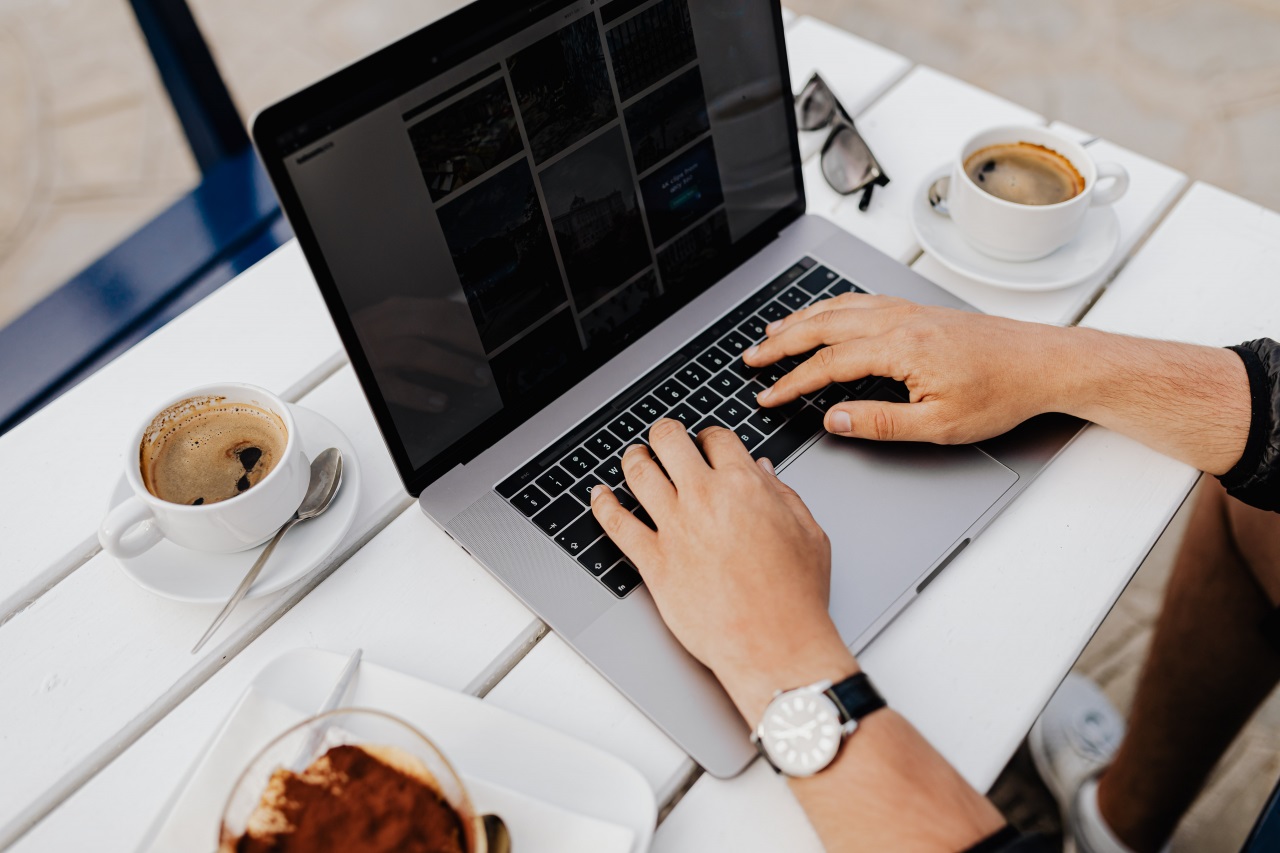 Experts do predict, however, that there are several factors to occur between now and the end of the year to, not necessarily stop the train, but surely slow it down. These factors include rising interest rates (still to remain below 5%), less movement as workers go back to their offices, rising inventory, and market fatigue as both sellers and buyers are getting tired of multiple offer situations. Additional factors include a lack of senior-friendly inventory for purchase, and as the pandemic slows, people will use cash for things other than real estate, such as travel, etc.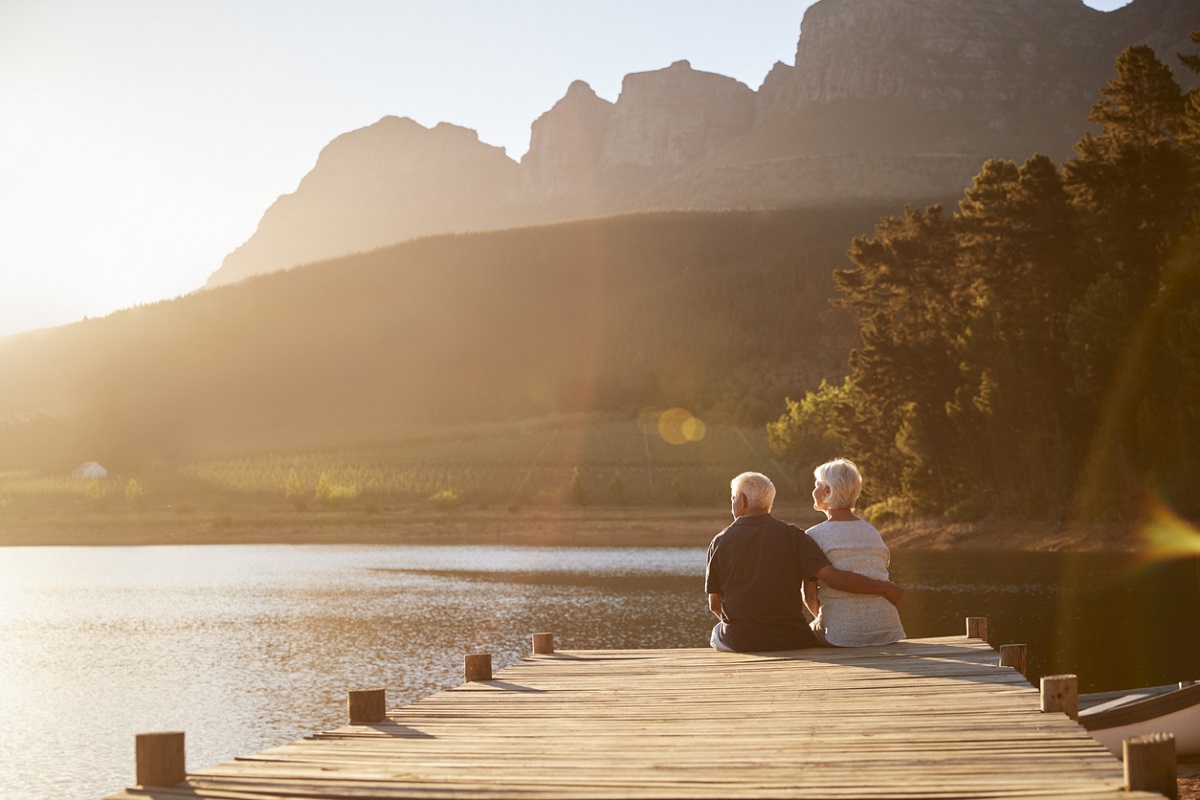 Then there is the issue of where to go if your home sells quickly. Sellers may decide to rent for a bit. Fractional shares of property are also becoming quite popular. This is when multiple parties own one home and owners rotate their time there…what an interesting concept!

Home Maintenance checklist

Preston shares his home maintenance checklist, and has many more checklists available on his website, www.homeinspectioncarolina.com. Some of these checklists are monthly, some seasonal, and all can help to remind you of the small things you can be doing throughout the year to avoid more costly repairs down the road due to neglecting home maintenance. Here are some of Preston's suggestions:

● Sink tub stoppers (clean out debris)
● Clean your garbage disposal (hot water and baking soda works well, and you can put orange or lemon peels through the disposal for a fresher scent)
● Change HVAC filters regularly (save money by buying a box of them for the year ahead)
● Check air registers and keep them free of dust
● Clean grease filters on the hood over your stove
● Replace smoke detector batteries regularly
● Clean roof surfaces of debris
● Check window screens for holes
● Clean out underneath the deck (to avoid termites potentially damaging the entire house)
● Clean faucet screens
● Check for any leaks – turn all water off to the house and check the meter
● Keep up with caulking anywhere there are seams (windows, doors). Caulk elasticity only lasts a short time. Once it hardens, moisture can get into the seam and create damage. Caulk every 3 to 5 years. Use silicon and buy the best caulk you can afford…don't skimp here.

We're Here to Help!
To discuss property management, investment property, selling, buying, legal issues, mortgages, maintenance and inspections, and all things real estate related, contact the expert team of trusted advisors at Jamison Realty at (704) 846- (DONE) 3663.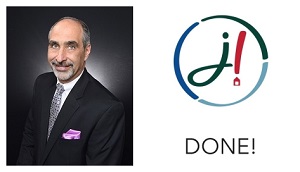 We will be with you every step of the way. Also, listen to Your Real Estate Today radio show every Saturday afternoon on WBT for fun and interesting real estate information and special guests!