Paul Jamison of the Jamison Family of Companies chats with Sandy Dickinson of Cross Country Mortgage about the strength of a team, the difference between a buyer's market and a seller's market, agent's secret sauce, and much more…
The Importance of a Team



Lone real estate agents without a team may be at a disadvantage in today's fast and extremely competitive Charlotte real estate market. Paul says that it takes a village to raise a child, it takes a village to get through a pandemic, and it takes a village to win the deal in today's low inventory real estate market. It is very hard to be successful when you go at it alone.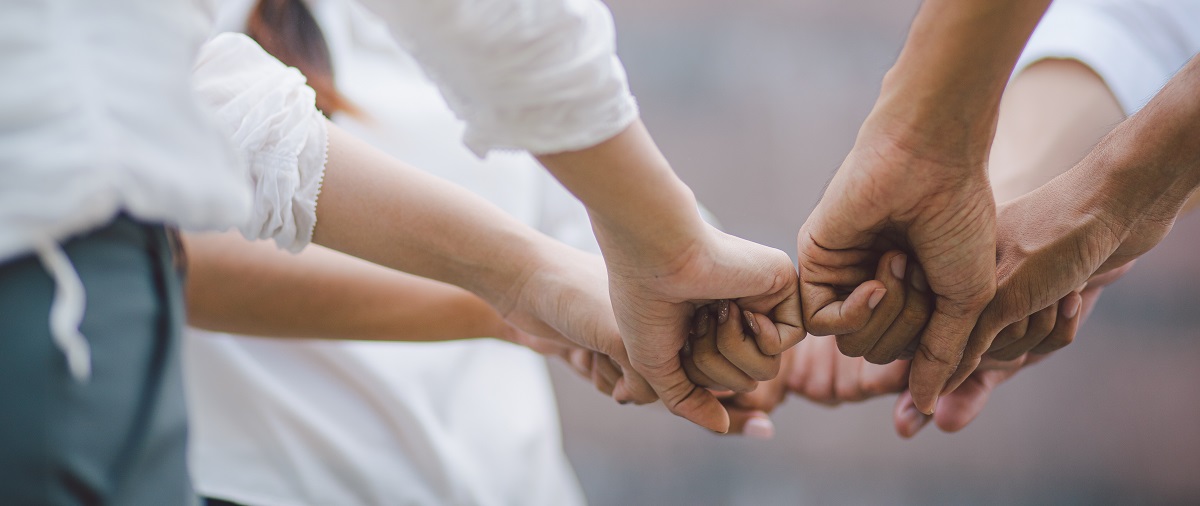 Agents that are part of a team are more likely to win listings and win deals. Having a team allows agents to provide clients with creative group thinking, brainstorming and collaboration, faster response time, and more total years of experience with challenging transactions, all of which leads to more successful closings. The game has changed. To understand this market, you have to know how to play the game in order to win. As a buyer or a seller, you may benefit greatly from having an agent with a team on your side.

The Differences Between a Buyer's Market and a Seller's Market



A neutral market is one with approximately 6 months of inventory currently available. It is neither a buyer's market nor a seller's market.

A buyer's market is one with over 6 months of inventory. The period of time between 2008 and 2014 was a buyer's market, for example. A seller in a buyer's market is concerned about price and making sure the home is specifically tailored to that potential buyer. The home should be move-in ready with little work, if any, to be done. Kitchens and baths need to be updated, location matters, schools matter, and amenities matter. The buyer has the upper hand to choose from a large inventory of available homes, and sellers have more competition. Buyers have time to make decisions, and due diligence and earnest money fees can be lower, so there is less risk. Buyers can ask sellers to pay closing costs. Sellers need to create urgency when no urgency exists. They can do this by using emotional and visual benefits (cook's kitchen, utilizing staging, etc.) to create such urgency.

A seller's market, like the one we're in today (with only 17 days of inventory!), is one in which buyers need to move quickly. Buyers can't wait until the weekend to make an offer. They need to have a pre-approval letter in their pocket, and they need to have funds available for due diligence fees, inspections, etc. Buyers need to have a good credit score, need to start early in the loan process, and need to have all of their paperwork in order. Buyers should not ask for sellers to pay closing costs. Since there is likely to be competition and multiple offers, the buyer's first offer should be strong and solid (cash or conventional, if at all possible).

Agent's Secret Sauce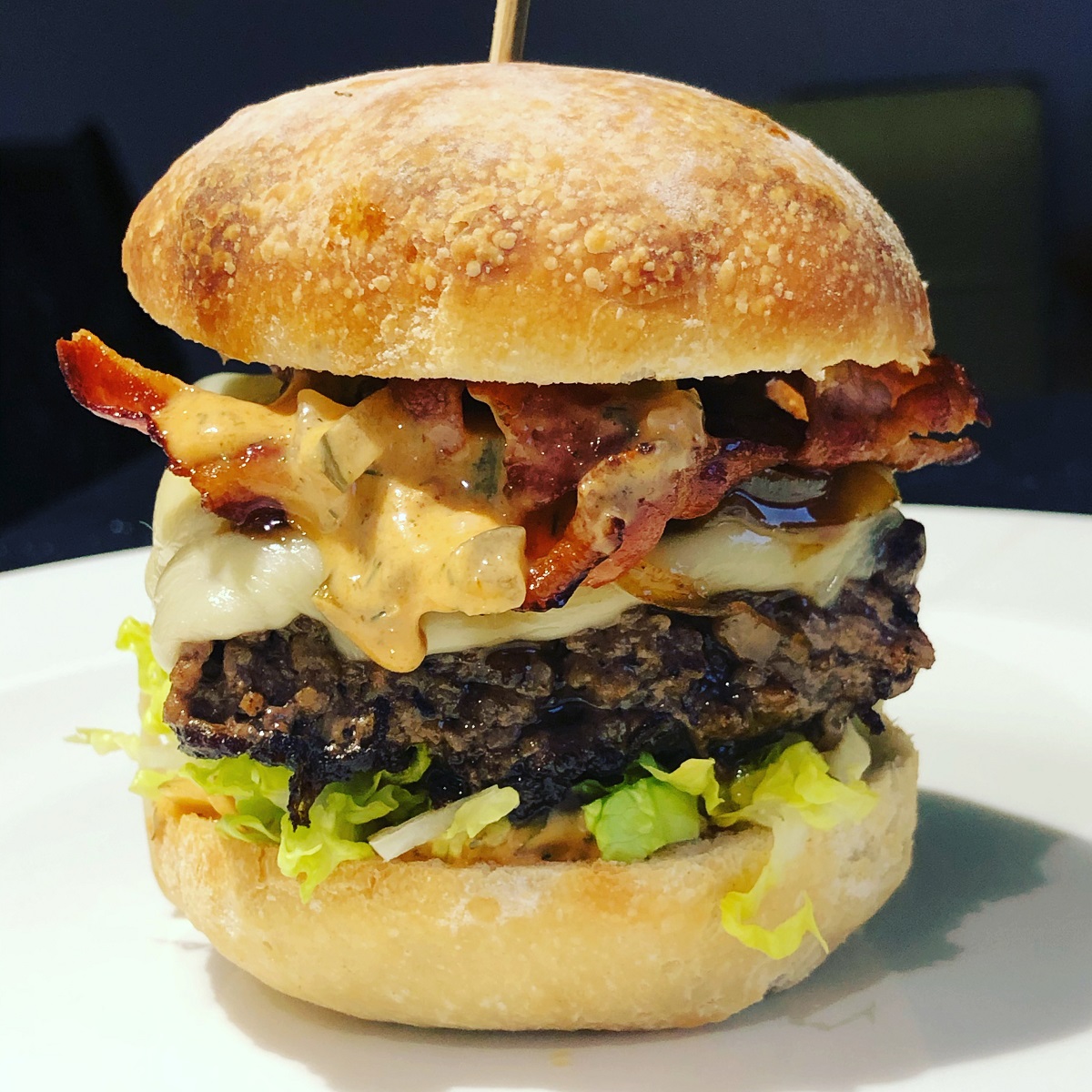 What is the "secret sauce" that makes one real estate agent stand out from another? In today's market, there are more agents than there are houses for sale. So, which characteristics set one agent apart from the pack? Desirable characteristics include: access to the agent or their team at all times (nights, weekends, etc.), strong communications skills, and perhaps most importantly, if they say they're going to do something, they do it. These qualities give an agent the "secret sauce" to stand out above the competition.

We're Here to Help!
To discuss property management, investment property, selling, buying, the state of the local real estate market, and all things real estate related, contact the expert team of trusted advisors at Jamison Realty at (704) 846-3663.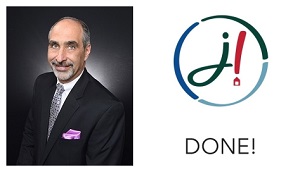 We will be with you every step of the way. Also, listen to Your Real Estate Today radio show every Saturday afternoon on WBT for fun and interesting real estate information and special guests!