Paul Jamison of the Jamison Family of Companies chats with Sandy Dickinson of Cross Country Mortgage about buyer hesitancy, mortgage providers, mortgage types, and common mortgage definitions.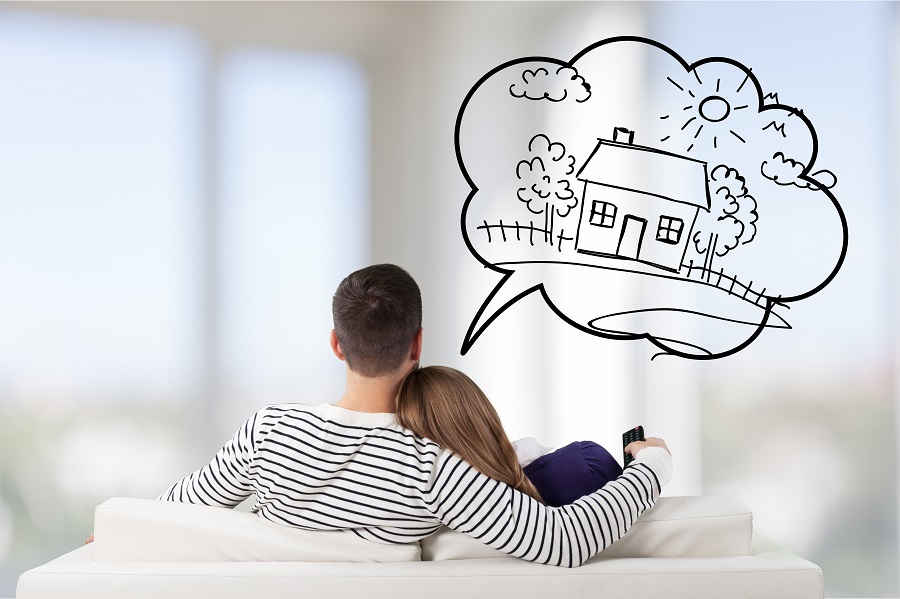 Buyer Hesitancy and Ways to Win



What are some reasons that buyers are currently hesitating to purchase property? Buyer fatigue has set in. With 120 people moving into the Charlotte area every day, buyers are getting frustrated losing multiple-offer situations over and over again. Because there are more buyers than there are sellers, prices have increased over 13% this year so far, and buyers are afraid they'll overpay in this highly-competitive, low inventory market.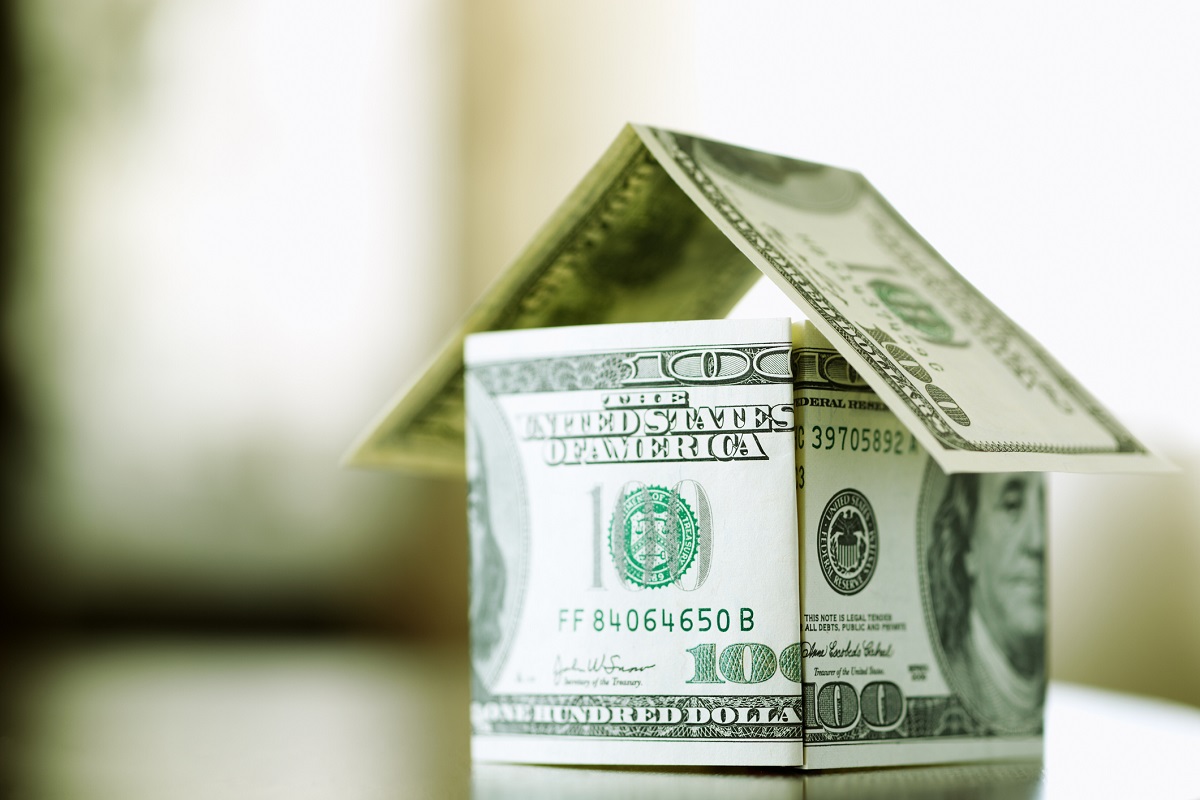 What are some ways a buyer can win the house? Buyers can offer the seller a lease-back after closing, align their closing date with a date that's comfortable to the seller, not ask for personal property, always submit back-up offers, work with a reputable mortgage provider, pay cash, and don't write a contingent offer. These tactics can help a buyer win the deal these days!

Mortgage Providers – Banks, Lenders, and Brokers
Banks, lenders, and brokers are mortgage providers. They all get their money from the same place (Wall Street), and then they add their margins to determine their rates. Banks lend money, and they offer mortgages as well as other products (investment banking, credit cards, etc). Banks have only one avenue for your loan, and they have ultimate control over loans, because they set their own rules and have their own underwriters. Brokers and lenders only focus on mortgages. Lenders are a cross between a bank and a broker. Lenders have their own warehouse lines, and they underwrite and close their own loans. Lenders send their loans to many different avenues (conforming agencies such as Fannie Mae and Freddie Mac, for example). A broker doesn't have their own money, and like lenders, they have many avenues through which to send loans.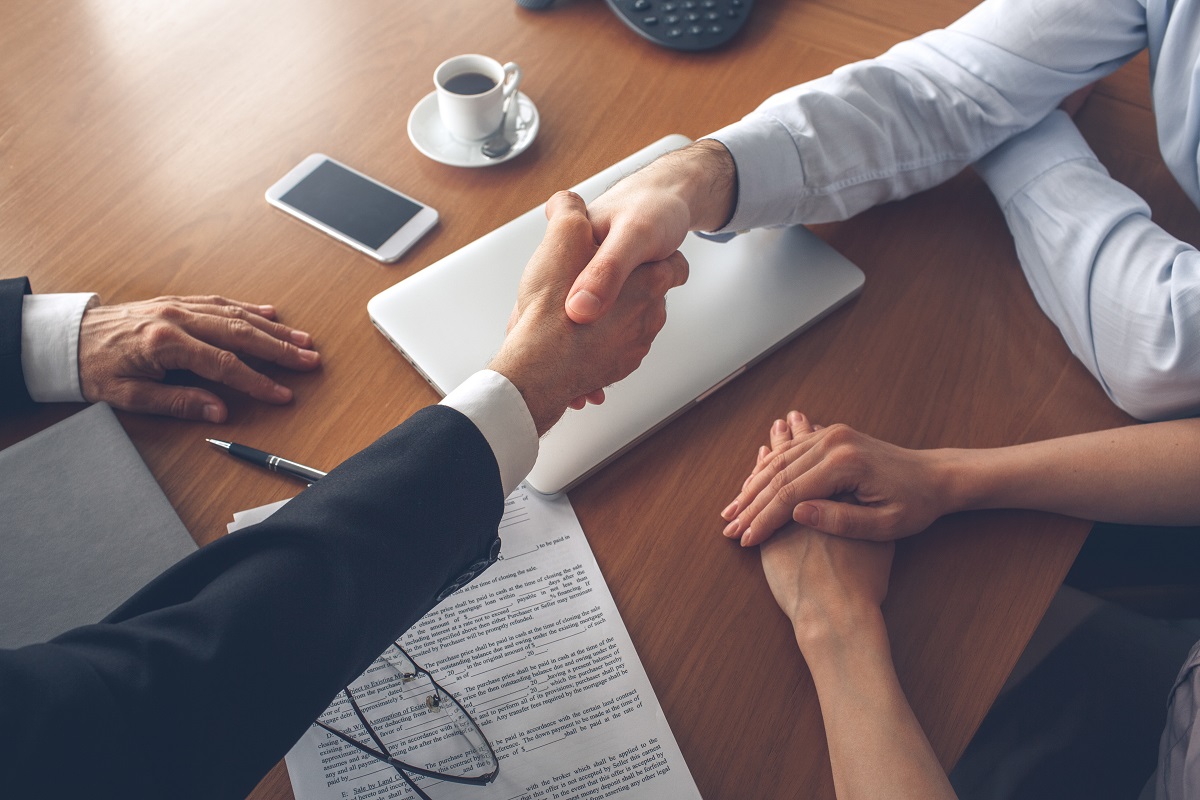 Questions to Ask Your Mortgage Provider
What are some questions a smart loan applicant should ask their mortgage provider? "What makes you different from other lenders?", "How many years of experience do you have?", and "Can you offer advice on budgeting and saving money in addition to offering a variety of loan options?" are all valid questions to ask a mortgage provider to discover what sets them apart from their competition. Listen to their answers and shop around for the best product and favorable rates combined with the best white-glove service. An agreeable rate with a payment that you can comfortably manage is ideal, but that won't matter if the lender is unable to close the loan.

Mortgage Types
Loans for self-employed workers. Self-employed workers have different loan criteria than full-time employees. So, loans for the self-employed have certain nuances that qualified lenders need to understand. Basic data can be run through a loan qualifying software program, but there are other factors that may fall outside of a set program calculation that are beneficial to the self-employed applicant. If you are self-employed, find a provider who can review your tax returns, who understands P&L statements, your businesses' cash flow, etc. to find the best product for you and your business.

Adjustable rate vs. Fixed rate loans. If you want your rate to stay basically the same month after month, year after year (and who doesn't?) understand the differences between adjustable rate vs. fixed rate mortgages. Adjustable rate mortgage payments can change over time (up or down), though they usually have a cap and a floor. Fixed-rate loan monthly payments can also change over time, because of changes in interest and/or taxes over the life of the loan.
Investor vs. Primary Residence loans. Investor loans have higher rates than primary home loans because they are riskier (the homeowner can walk away more easily from an investment property than if the home is their primary home). Investor loans require more money down, seller-paid closing costs are limited to 2% of sales price, and qualifying guidelines are stricter (though providers do take into account potential rental income).

Common Loan Definitions & Concepts
Following are some common loan definitions and concepts that applicants need to know:
Loan locks. Loan locks are typically 30 days, though they may also be 15, 45, and 60 days. Refinances are typically locked for 30 days. If you want a longer lock, you can pay points to extend your lock period. If rates go down, applicants often wonder if they should let their rate lock expire. It's cheaper and smarter to negotiate with the pricing department than to let the lock expire and then re-lock again.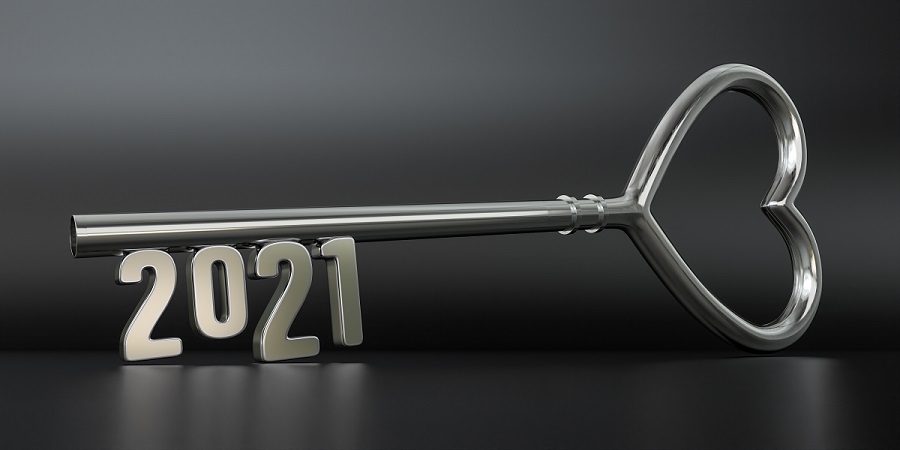 Closing Costs. 2% of sales price is a fair estimate of loan closing costs. Typical closing costs are $4-5,000 and may be more if they include escrow (2 to 3 months of taxes and 1+ year of property insurance).
APR. APR, or Annual Percentage Rate, is an effective interest rate taking into consideration the cost of your loan. APR is a good way to compare apples to apples with different mortgage providers, but an actual loan estimate is even more accurate.
Points. If the loan will be kept for a long time, if the applicant is moving due to a relocation and their employer is willing to pay points, and if the points don't cost much, buyers may opt to pay points. Applicants should run the numbers to see if it's worth paying points in order to reduce their rate.
PMI. PMI (Private Mortgage Insurance) is charged if the applicant is putting down less than 20% for down payment.
Pre-payment penalties. Pre-payment penalties are not very common any longer in typical residential loan products.
Timeline. 30 days is a comfortable timeline for loan processing. Loans can be processed more quickly, but it can be very stressful for both the applicant and the provider.
Jumbo loans. Jumbo loans, or non-conforming loans, are defined as loan amounts over $548,250. Jumbo loans cannot be sold to Fannie Mae or Freddie Mac, only to banks or other financial institutions.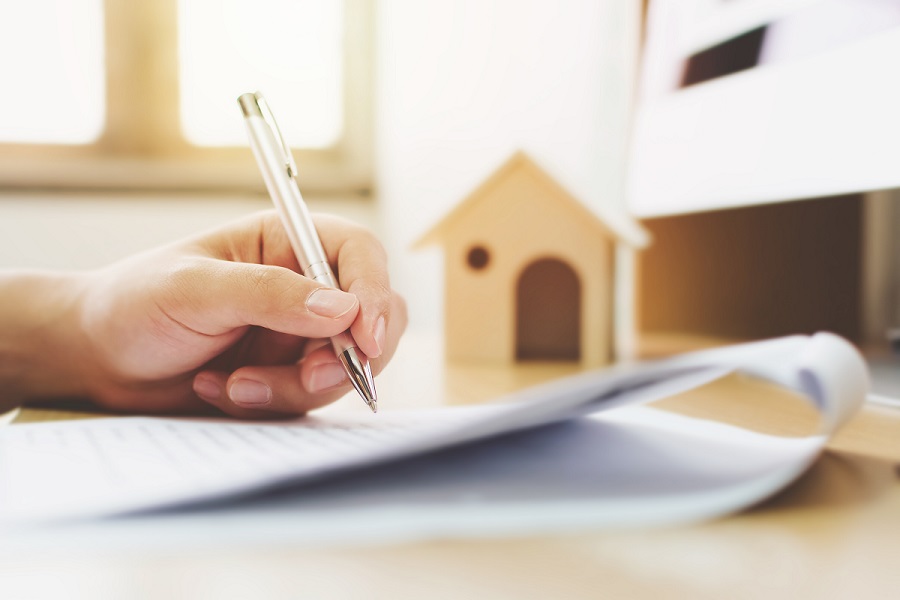 Documentation. Why do mortgage providers require so much paperwork when the applicant has plenty of money? Documentation is required today so that loans can be documented, verified, and sold on the strict secondary market.
Always consult your loan provider and ask them any questions you have regarding your loan and the loan application process. Understand what you are signing, and make sure you are comfortable with the commitment you are making when you sign on the dotted line.
We're Here to Help!
To discuss property management, property investment, selling, buying, the local real estate market, and all things real estate related, contact the expert team of trusted advisors at Jamison Realty at (704) 846-3663.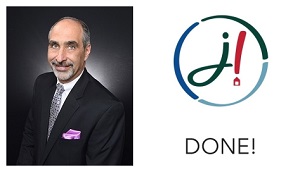 We will be with you every step of the way. Also, listen to Your Real Estate Today radio show every Saturday afternoon on WBT for fun and interesting real estate information and special guests!