Paul Jamison of the Jamison Family of Companies chats with Sandy Dickinson of Cross Country Mortgage and Brenna Heller of Costner Law Firm about attractive nuisances, why sellers shouldn't hand over the keys at closing, Covid-19's effect on real estate, trust accounts, title insurance, and much more…

Attractive Nuisances
An "attractive nuisance" is the name given to any object or structure on the property that can lure people (typically children or eldery adults) into an unsafe or deadly situation. Swimming pools are the number one attractive nuisance. Trampolines, jungle gyms, swing sets, dangerous animals, decorative fountains, and koi ponds are other popular examples of attractive nuisances. Buyer (and seller) beware!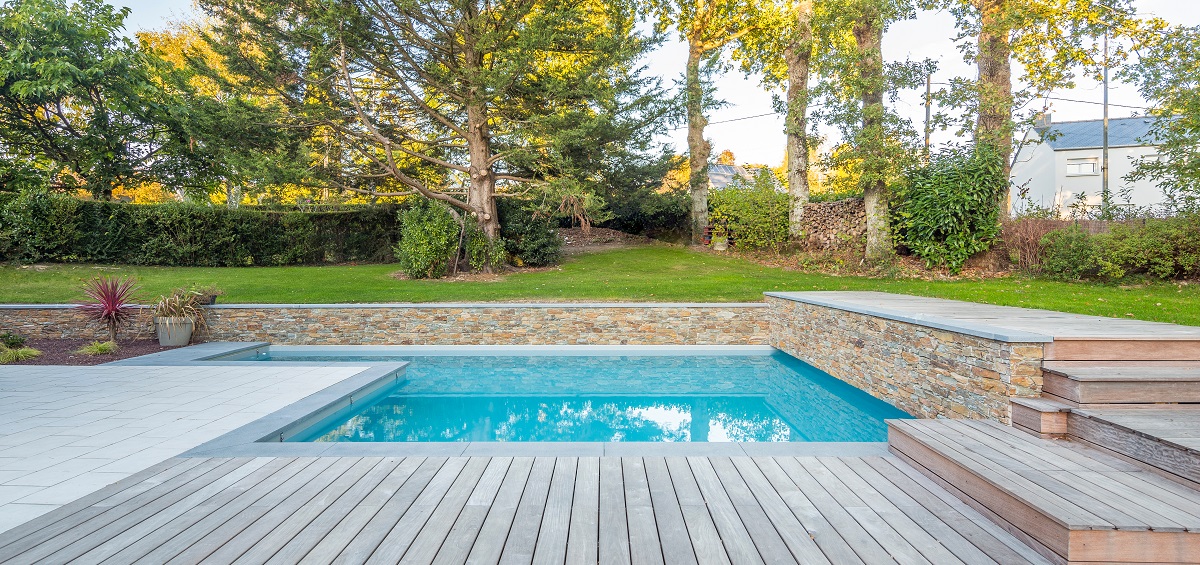 Believe it or not, pools are the #1 most attractive nuisance to potential buyers.
Don't Hand Keys Over at the Closing Table
At the end of residential closings, sellers often pass their keys over to the buyer. They may consider it a gesture of goodwill, a celebration of a successful transaction closure, or they may just do it because it feels good! But there are several important reasons why keys should NOT be handed to the buyer at the closing table; namely liability due to damage and/or injury.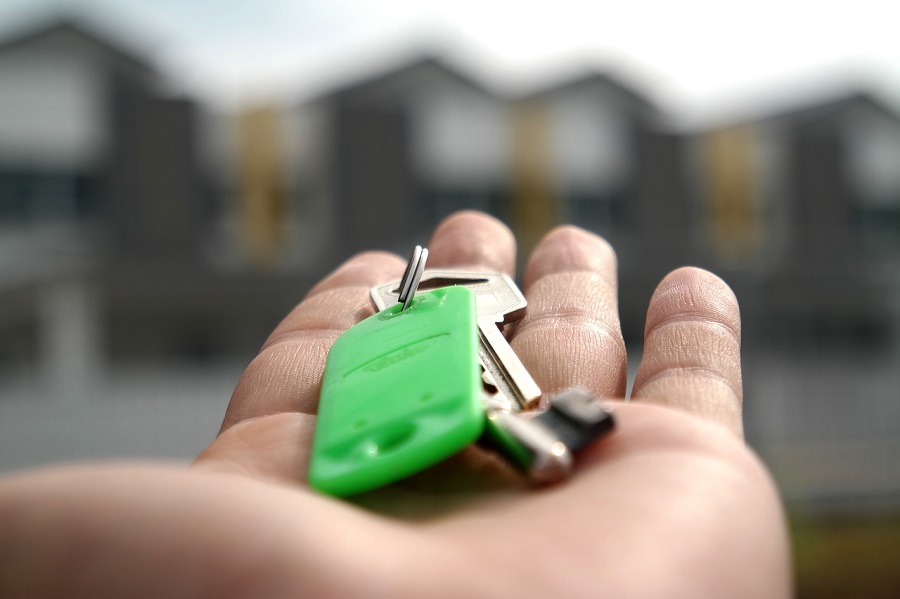 Sellers presumably still hold insurance through the closing date and the buyer's insurance policy will take effect at closing, too. However, imagine if the closing is on a Friday afternoon, the deed won't be recorded until Monday, and the buyers want to move in over the weekend. Which party would be responsible for damage or injury if the buyers take possession over the weekend before the deed is recorded and something happens (fire, injury, property damage, etc.)? How would both insurance companies handle this tricky situation? Imagine also, if a buyer moves into the home before the deed is recorded, and then something problematic arises (survey issue, or a problem with funds, for example) and the transaction ends up not being finalized. How would the seller get the buyer out of their home? Through the courts, most likely.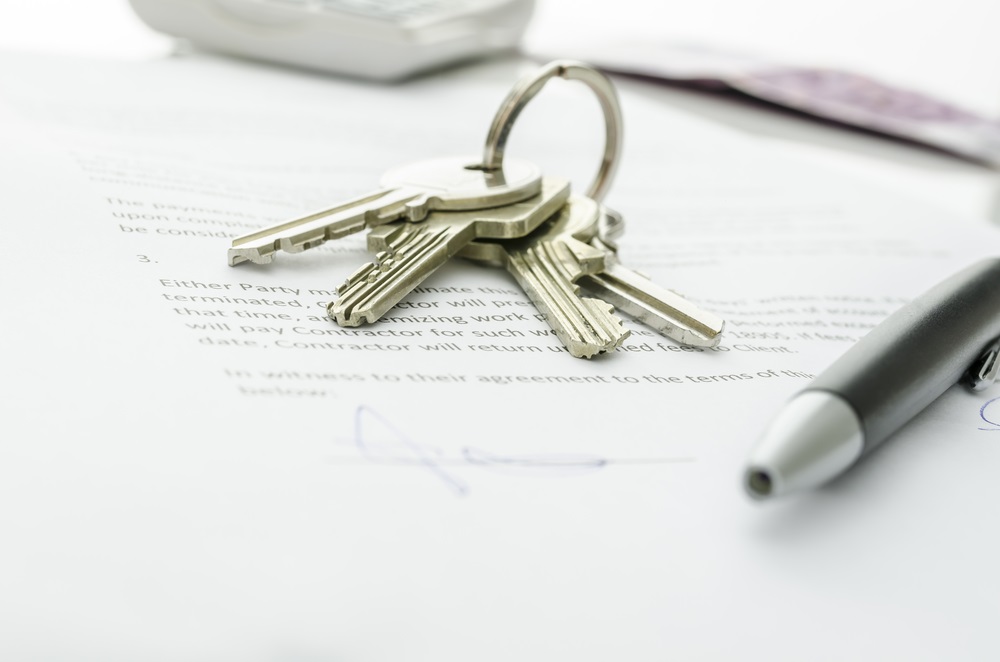 Best practices: It's best for all parties involved to keep the transaction clean, and to only pass keys to the buyer upon proper recording of the deed. That way, everyone (including insurance companies!) knows who is responsible on any given day.

Covid-19 Pandemic and Real Estate

Form Changes
The Covid-19 pandemic has brought us all many new things to think about. As it relates to real estate contracts, Covid-19 has forced lenders to introduce new contract provisions, new practices, and new forms to cover parties for pandemic-related scenarios not seen before. Provisions specific to Covid-19 may go away eventually, but since the pandemic was unprecedented, some of these new provisions (regarding furloughs, layoffs, forebearances, etc.) may actually remain in place as a safeguard to all parties moving forward. Lenders now are sometimes even verifying employment just days before closings.
Industry Changes
Electronic closings are coming, but that is not necessarily due to Covid-19, as this has been on the table for a while here in NC. Until the state adopts electronic notary capabilities, we will never have fully-electronic closings from beginning to end. Forced adaptability due to the pandemic, however, has become the norm now, and the real estate industry is no exception. Remote working, relying on property photos, etc. all contribute to the continual busyness, success, and boom of the industry even amidst a pandemic.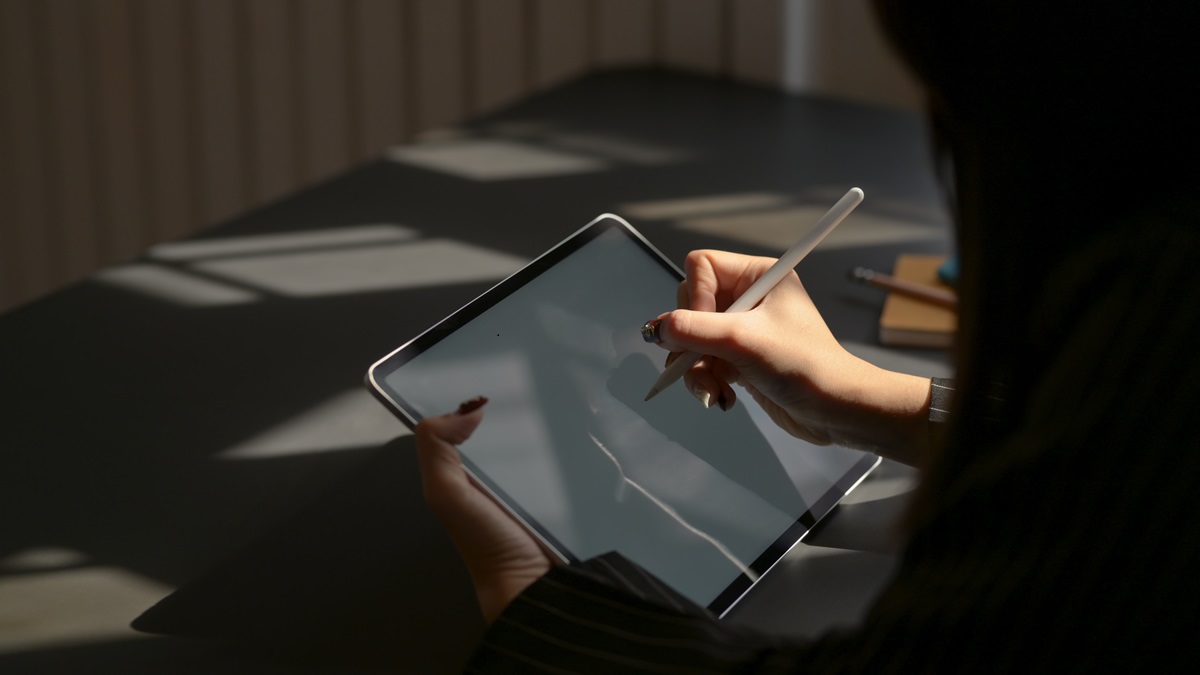 Trust Accounts
Trust accounts are funds (security deposits, earnest money, etc.) held in trust in an account in a lawyer or law firm's name. Trust funds are highly regulated, audited, and monitored to the exact penny. Attorneys are often reprimanded, suspended, and even disbarred due to the poor practice of co-mingling of trust funds (funds owned by their clients) with their own funds.
Title Insurance
Title insurance policies may be updated after closing, depending on what is required to be updated and whether the title insurance company is willing to update. Title companies, however, are not obligated to update any policy post-closing. Simple requests, such as adding a survey, for example, may not necessarily change the policy. Enhanced policies may or may not be worth exploring, depending upon the type of property owner (individual or entity) and particular situation. When you eventually pay off your mortgage, (congratulations if you do!) your coverage does not change, and there is nothing special you need to do.
We're Here to Help!
To discuss property management, property investment, selling, buying, the local real estate market, and all things real estate related, contact the expert team of trusted advisors at Jamison Realty at (704) 846-3663.

We will be with you every step of the way. Also, listen to Your Real Estate Today radio show every Saturday afternoon on WBT for fun and interesting real estate information and special guests!