The national real estate market is going strong! According to the National Association of Realtors (NAR), there is a national housing shortage. And the local market is no different. With approximately 120 people moving to the Charlotte, NC area every day, demand remains strong, yet inventory remains low. Market trends indicate that the pace is expected to slow down a bit, yet prices are not expected to decrease at all as a result. Interesting times!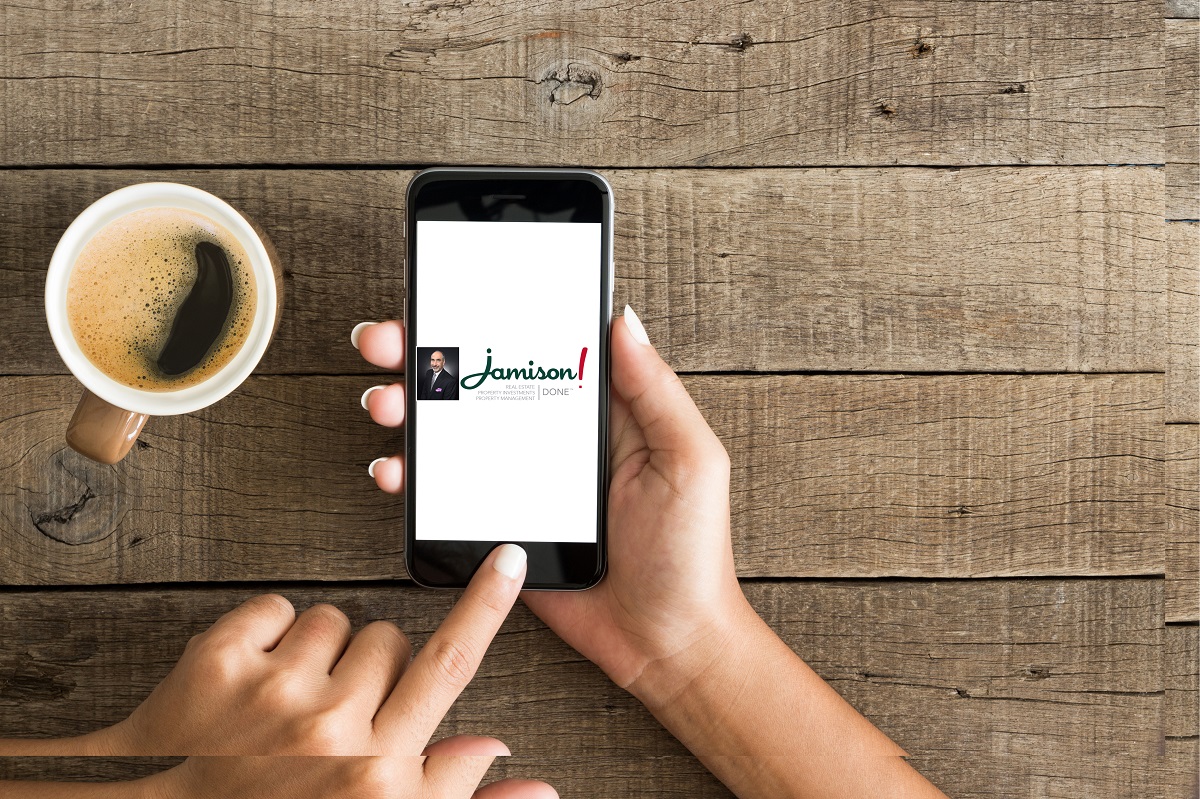 Due Diligence Fees and the New "Walk and Talk" Service
In today's highly-competitive real estate market, buyers are trying new tactics to make their offer stand out in order to win the deal. One of these tactics is to offer excessive due diligence fees as a way to get their offers to the top of the multiple-offer pile. A due diligence fee can be considered a lay-a-way fee, in which the buyer puts money down while they explore the material issues of their deal (survey, home inspection, etc.) and decide if they want to move forward. Due diligence fees are NOT refundable. In years past, a typical due diligence fee may have been $1,000 or $2,000, and buyers could walk away with no severe penalty. Today, however, realtors are seeing due diligence fees in the tens of thousands and even over 6 figures! That's very risky. Since a home inspection has not yet occurred, the buyer doesn't know the true condition of the house. Major problems might exist that would make the buyer want to walk away from the deal.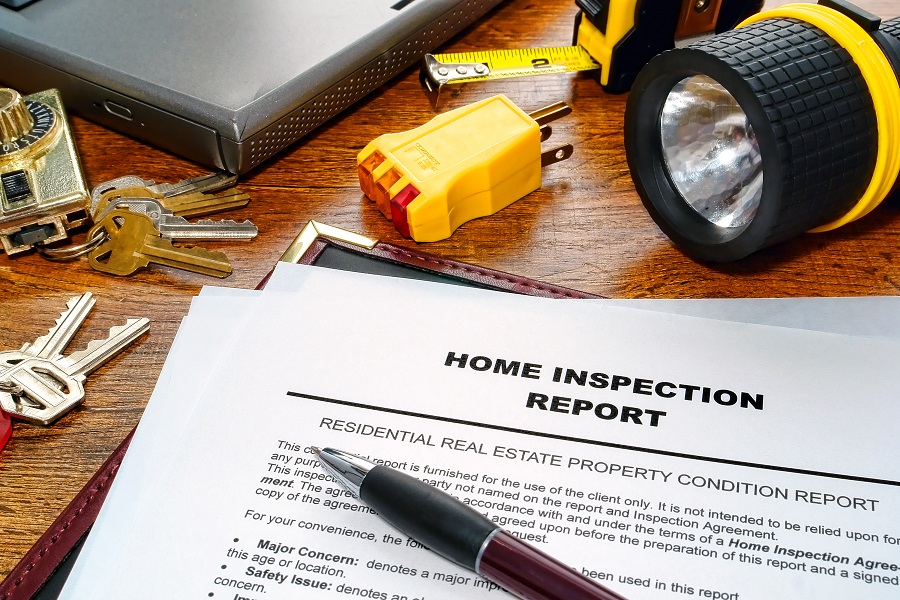 Home Inspection Carolina is now offering a new "Walk and Talk" service, where an inspector does a quick (approximately 15-minute) walk-through with the buyer inside and outside the house to determine if the basic structure is sound and to identify any obvious major structural problems that could indicate safety issues or expensive repairs. A "Walk and Talk" can take some risk off of the buyer who wants to put down a high non-refundable due diligence fee to win a house. Buyers should note, however, that a "Walk and Talk" is not a full home inspection, which looks at crawl spaces, electrical, plumbing, HVAC systems, etc., A full inspection is always recommended before purchasing and closing on a property.
Beware of Terms & Conditions
When you learn of a deal that comes with terms and conditions attached to it, buyer (and seller!) beware. Guaranteed offers and reduced commissions for example, are tactics that some real estate companies use to get your listing. Buyers and sellers should be cautious and work with a local, reputable, experienced Realtor who can provide them with honest up-to-the-minute data and who has a fiduciary duty to look out for their best interests. Be wary of bait and switch tactics. If it sounds too good to be true, it often is.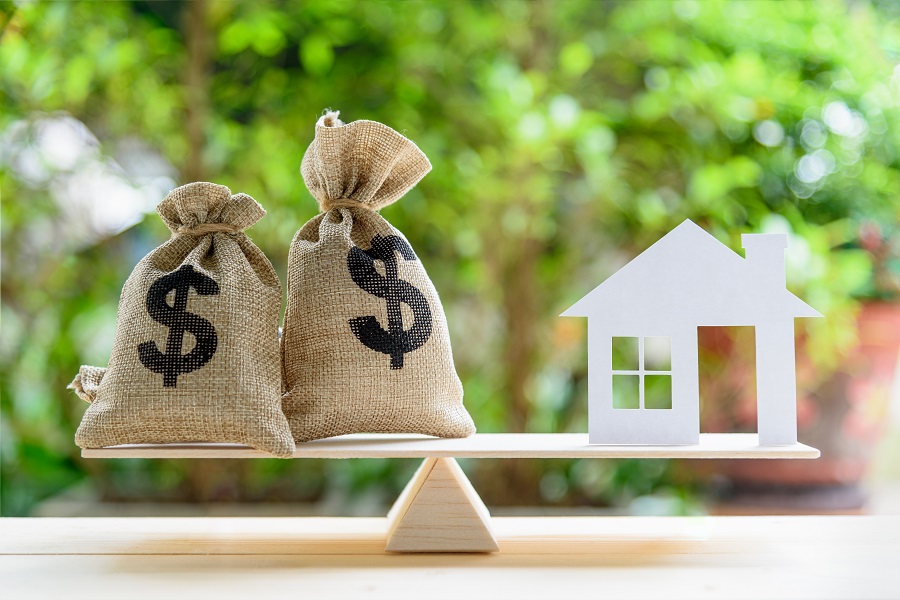 Solar Power
Energy and power are precious resources we all tend to take for granted. Solar cell panels have become quite popular these days. With solar panels, you can sell back any excess energy you generate to the power company as a credit and/or harness it in batteries to have available for you and your family at any time. Practice due diligence when researching vendors, read reviews, and educate yourself. You may want to explore installing solar panels at your home!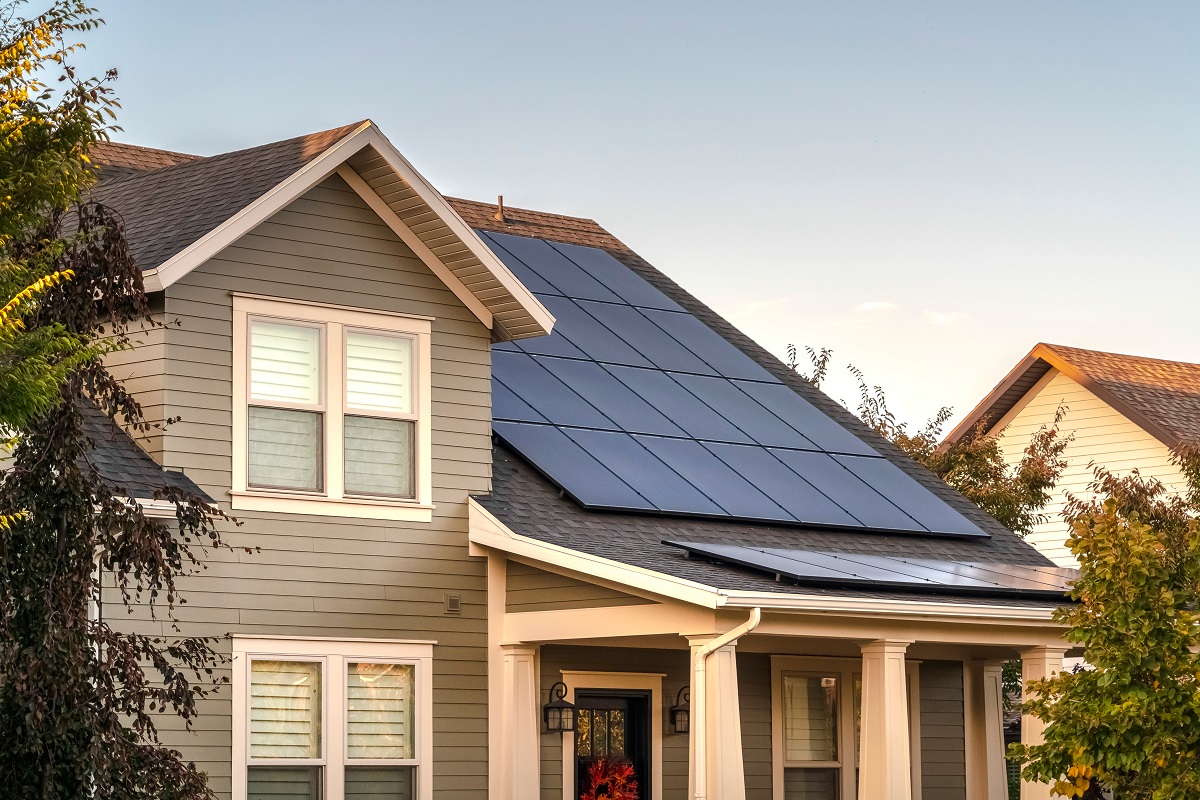 We're Always Here to Help!
To discuss property management, property investment, selling, buying, the local real estate market, and all things real estate related, contact the expert team of trusted advisors at Jamison Realty at (704) 846-3663.

We will be with you every step of the way. Also, listen to Your Real Estate Today radio show every Saturday afternoon on WBT for fun and interesting real estate information and special guests!