Paul Jamison of the Jamison Family of Companies is joined by Sandy Dickinson of Cross Country Mortgage and Marty and Sam Ivey of Ivey Exterminating as they discuss top tips for new investors, the love letter trap, deceptive practices, drain flies, and much more!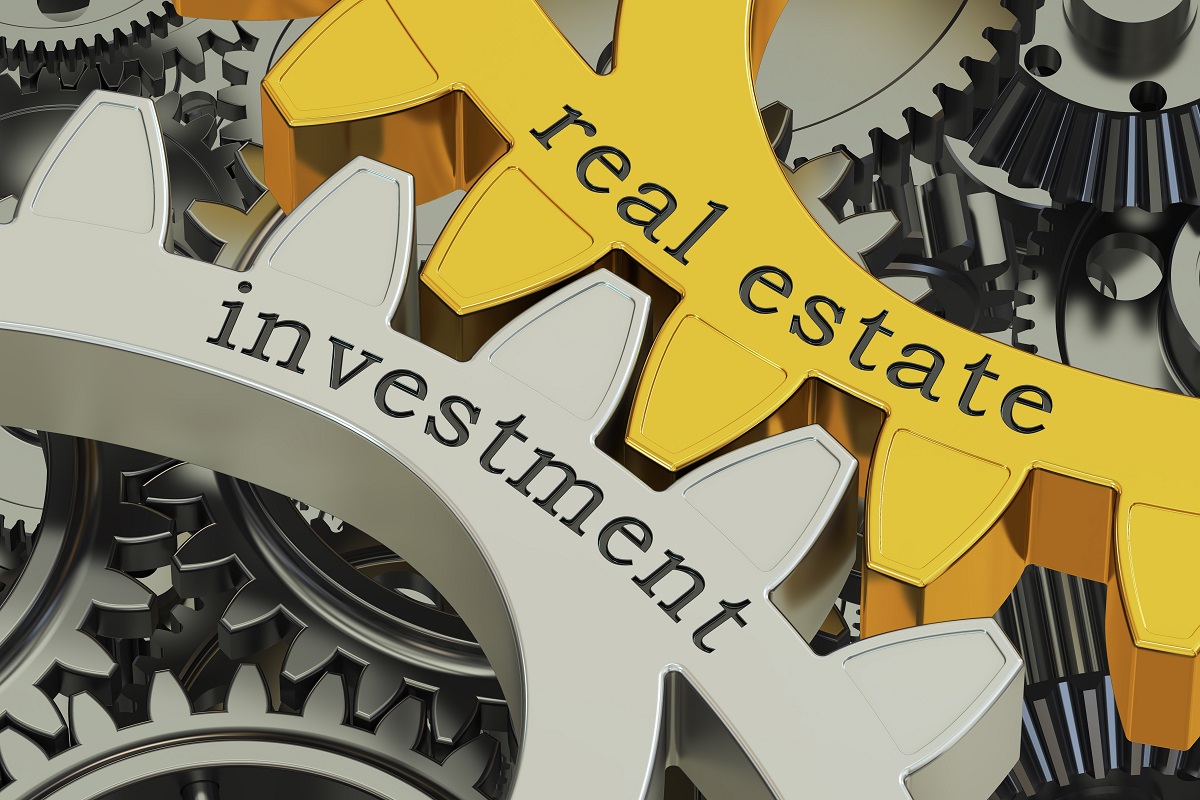 New Investor Tips
With the continuation of low inventory and high demand in our local real estate market today, it's still difficult for buyers to win the home. After submitting and losing offers on several houses, each in multiple-offer situations, buyers are starting to feel fatigue. As a result, they may decide to rent for awhile until the market normalizes and they can buy a house in a less competitive market. Yet, buyers still need a place to live, so the rental market remains strong right now. If the numbers work, and you've always wanted to invest, now is the perfect time.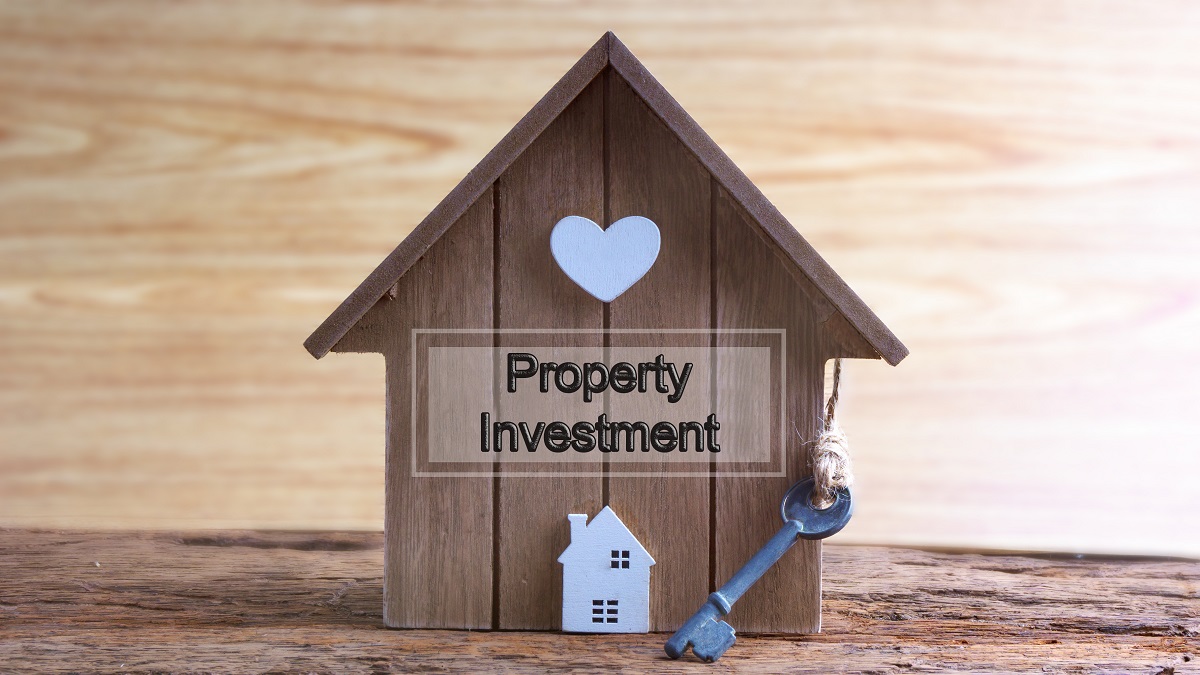 You don't have to invest your life savings. You can start with just one rental property. Consider buying a new construction home in which all systems are new and are often covered under builder or manufacturer's warranty. Or perhaps consider a townhome or condo. The HOA dues may be higher than a single family home, but cover exterior maintenance including roofs. Owners of townhomes or condos are typically responsible for fewer repairs, and maintenance may be lower than a single family home. If, perhaps because funds are limited, you choose a dumpy and scary rental property option, realize that you won't personally be living there. So be careful not to waste money over-improving. Work with Realtor who has experience with investment property and maybe even one who owns investment property themselves. Get a solid lease in place with your tenant, and follow all legal rental rules and regulations. Put addenda in place for things that matter to you, for instance, a spice addendum or a bedbug addendum (yes, those things really DO exist!).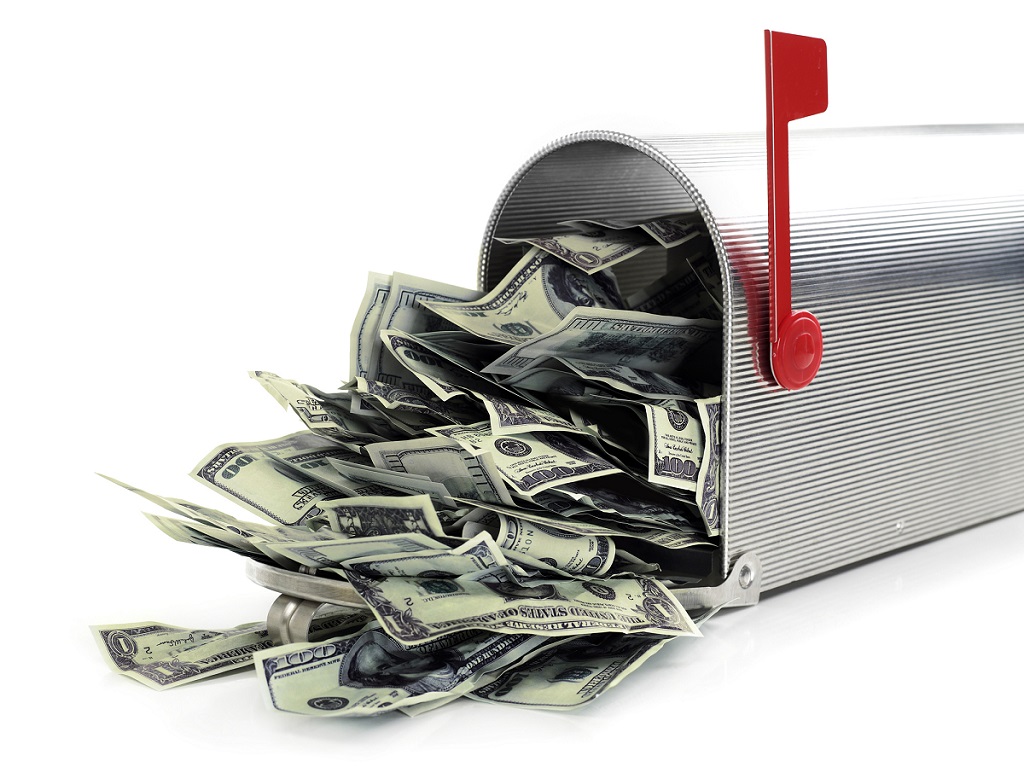 Passive income and mailbox money from property investment is a beautiful thing. Listen again to next week's show for even more investor tips!
Love Letter Trap
In today's competitive real estate market, there is a tactic called "The Love Letter" that buyers may use to try to make their offer stand out from the pack. With this kind of love letter, the buyer attempts to appeal to the emotions of the seller by saying things like "This house is so close to our church" or "Our young children would just love this yard", etc. While this all seems lovely and sweet, if that buyer does not win the house, the seller may find themselves faced with a Fair Housing discrimination lawsuit from the buyer. The buyer may claim that their offer was not selected due to their religion, familial status, etc. Both parties beware. Though we all may love to receive a love letter, they have no place in a real estate transaction. Work with your Realtor for smarter, creative ways to win the deal.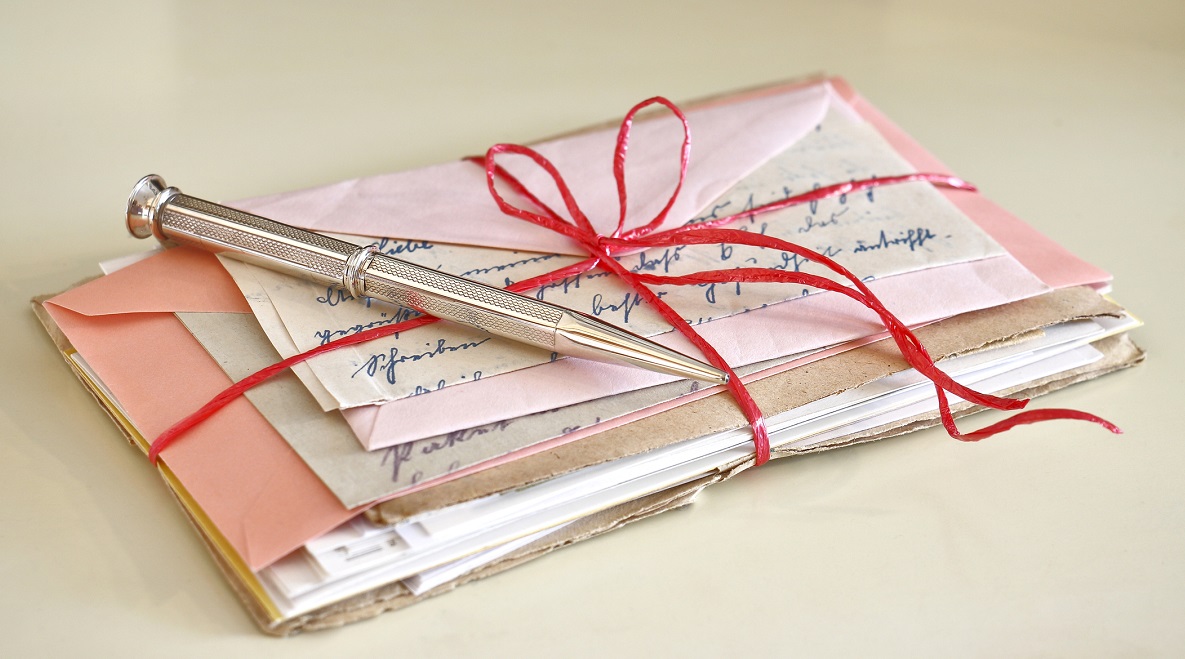 Deceptive Practices in a Real Estate Transaction
There are some real estate companies out there now (often called "I-Buyers") that will offer to purchase your home with no showings, no open houses, no hassle, etc. Be very wary of such companies, and know that the price they initially offer you may not be the price you end up with. Ask thorough questions up front and feel free to consult with a local Realtor.

Drain Flies
Drain flies can be hard to control, as they live in your drains and they feed on organic matter stuck down in there. They can also live in drain pans, air handlers, P-traps and condensation lines. You can try some home remedies including Drano (dual foaming type which eats away at organic matter) and clorox, baking soda, chlorine tablets, or some combination thereof. If you take away their food source, and keep your property clean (keep all drains, water lines, air ducts clean and clear, properly clean outdoor kitchens, etc.), you should be able to get rid of your drain fly problem. If not, call in the pros, like Ivey Exterminating.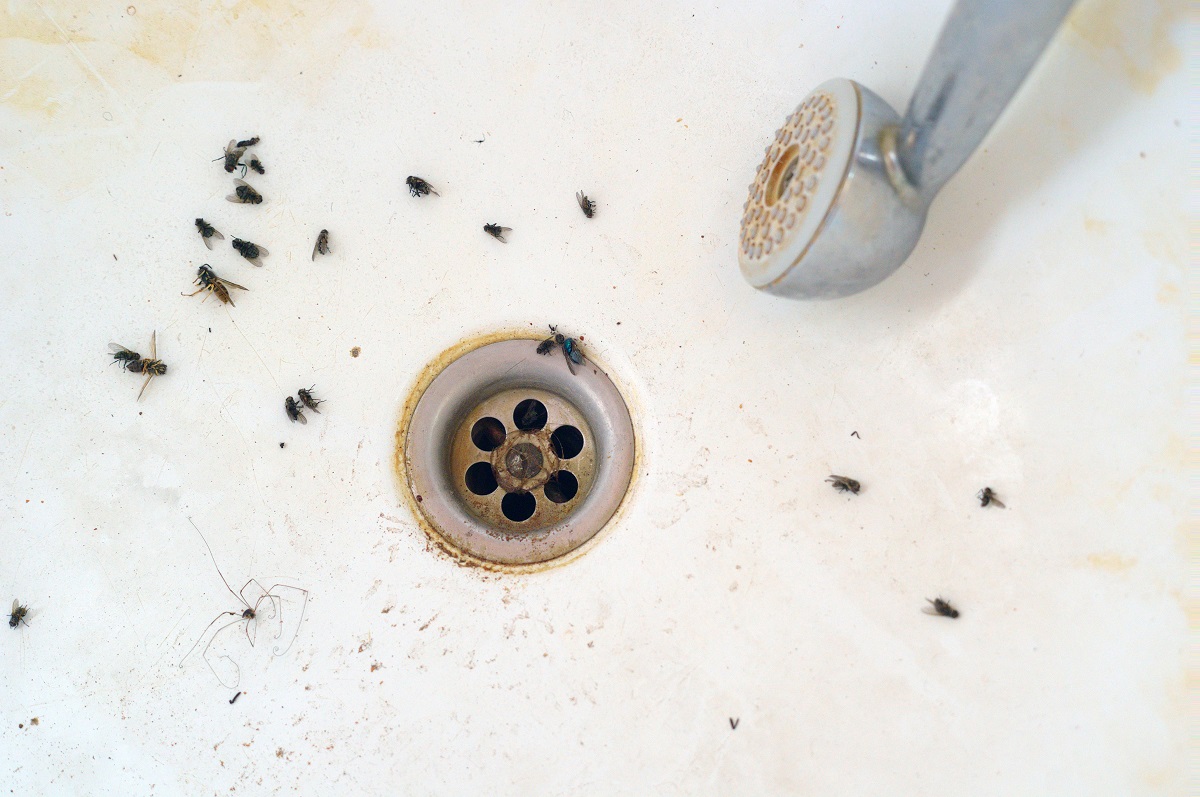 We're Here to Help!
To discuss property management, property investment, selling, buying, the local real estate market, and all things real estate related, contact the expert team of trusted advisors at Jamison Realty at (704) 846-3663.

We will be with you every step of the way. Also, listen to Your Real Estate Today radio show every Saturday afternoon on WBT for fun and interesting real estate information and special guests!