Paul Jamison of the Jamison Family of Companies chats with Sandy Dickinson of Cross Country Mortgage about mortgage rates, different types of loans, and more top tips for new investors.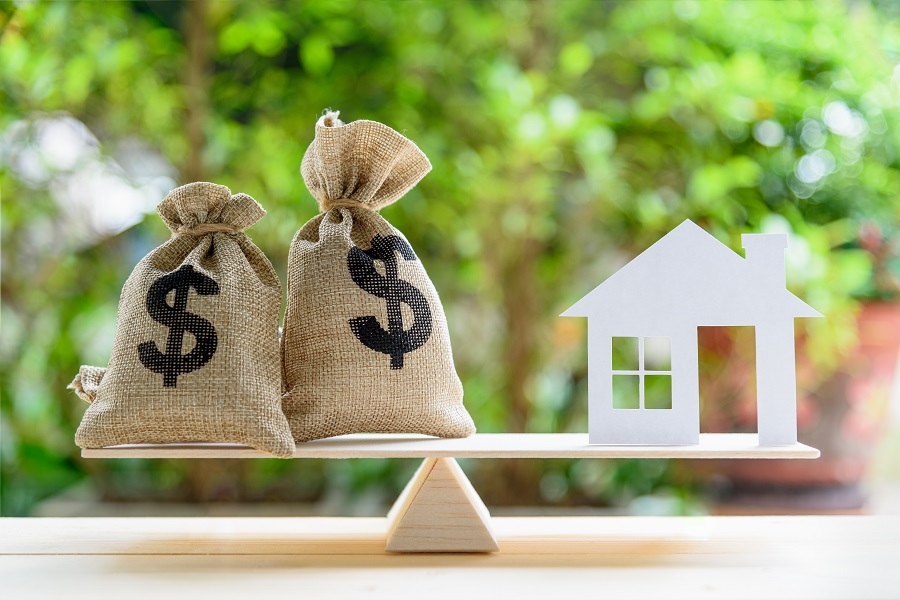 Mortgage Rates
Mortgage rates that you see advertised may be different than what you actually end up paying. Rates quoted in advertisements are sometimes teaser rates, and the actual rates may come with discount points, or they may be dependent upon credit score, amount of down payment, etc. So, buyer beware when it comes to shopping for a mortgage loan. Always work with a competent and reputable lender.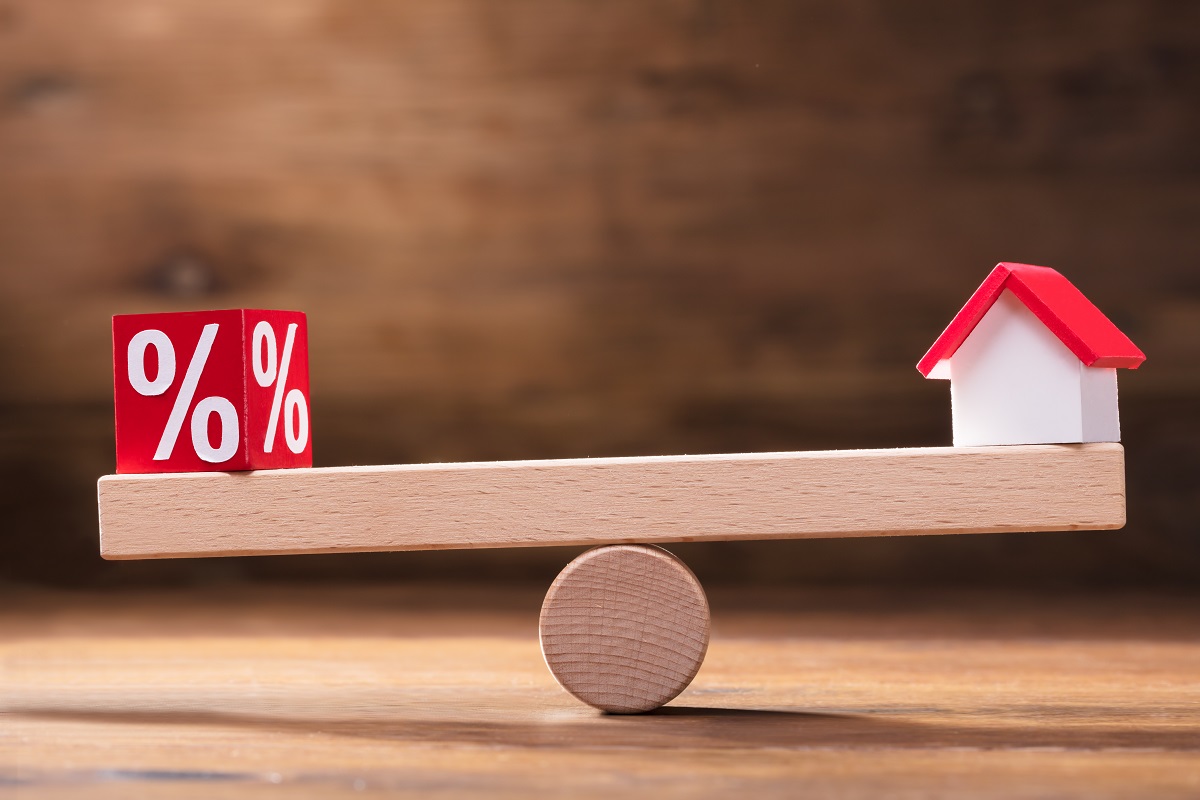 Loan Types
There are different types of loans that buyers can obtain when purchasing a property. These loans offer a variety of benefits and often depend on credit scores, amount of down payment, type of property being purchased, etc. Here are some of the most popular loan types:
Conventional. Sellers today expect buyers to pay with cash or conventional loans. Conventional loans are best for buyers with solid credit scores. Loans can be granted for up to 97% of the home's price, with typical down payments between 5% to 20% . Conventional loans can be obtained for primary homes, secondary homes, and investment property. A 30 year fixed rate is a typical conventional loan term, but there are conventional loans for shorter terms.
97%. 97% loans (buyer only has to put down 3%) can be obtained if at least one of the applicants is a first time homebuyer.
FHA. FHA loans do not require high credit scores, and they are easy to get, but they do have a loan limit (purchase price $356,000). You will always carry mortgage insurance, but you only have to put down 3.5% Appraisals are tough with FHA loans, so sellers tend to shy away from accepting offers with FHA loans.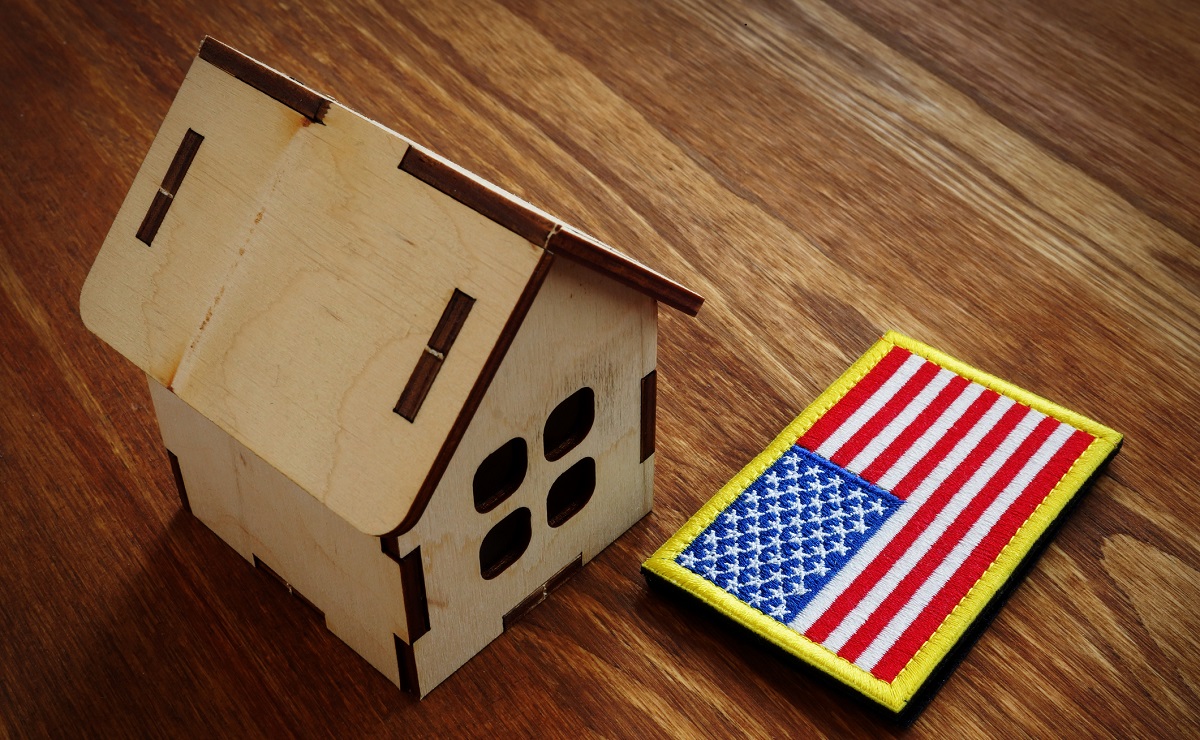 VA. If you are a veteran and can prove honorable discharge or if you are the widow/widower of a veteran, you are eligible for a VA loan. You can have a lower credit score than a conventional loan, and can get 100% financing.
USDA. USDA loans, backed by the Department of Agriculture, offer 100% financing in unpopulated areas if the purchase is under 5 acres. Income limits are based on all members of the household.
JUMBO. Jumbo loans are for loan amounts higher than $548,250. They cannot be sold to Fannie Mae and Freddie Mac, so there are more rules. Higher credit scores are required than other loans, and they are hard to obtain. You have to put down at least 15%, and sometimes they require multiple appraisals.
ARM. ARM loans (adjustable rate mortgages) are fixed for a period of time, usually 3, 5, 7 or 10 years. If you are not planning to stay in the house for long, ARMs are a great option.

More Tips For New Investors
In last week's show, Paul shared some clever tips for new investors. Here are some more tips from Paul. Work with a Realtor who understands property investment: how to buy it, how to evaluate it, how to remain unemotional, etc. Manage the property yourself for a while so you understand and appreciate the value of a property manager. Don't dump all of your old stuff in a rental. Most tenants don't want your old junk and would actually prefer an unfurnished rental. Make sure any repairs you make to the property are properly permitted. This will help during any major event (for insurance purposes) or when you go to sell the home. Make sure you work with a reputable insurance company and have ample insurance coverage (rental coverage after a catastrophe, for example). Stay tuned to next week's show for more tips!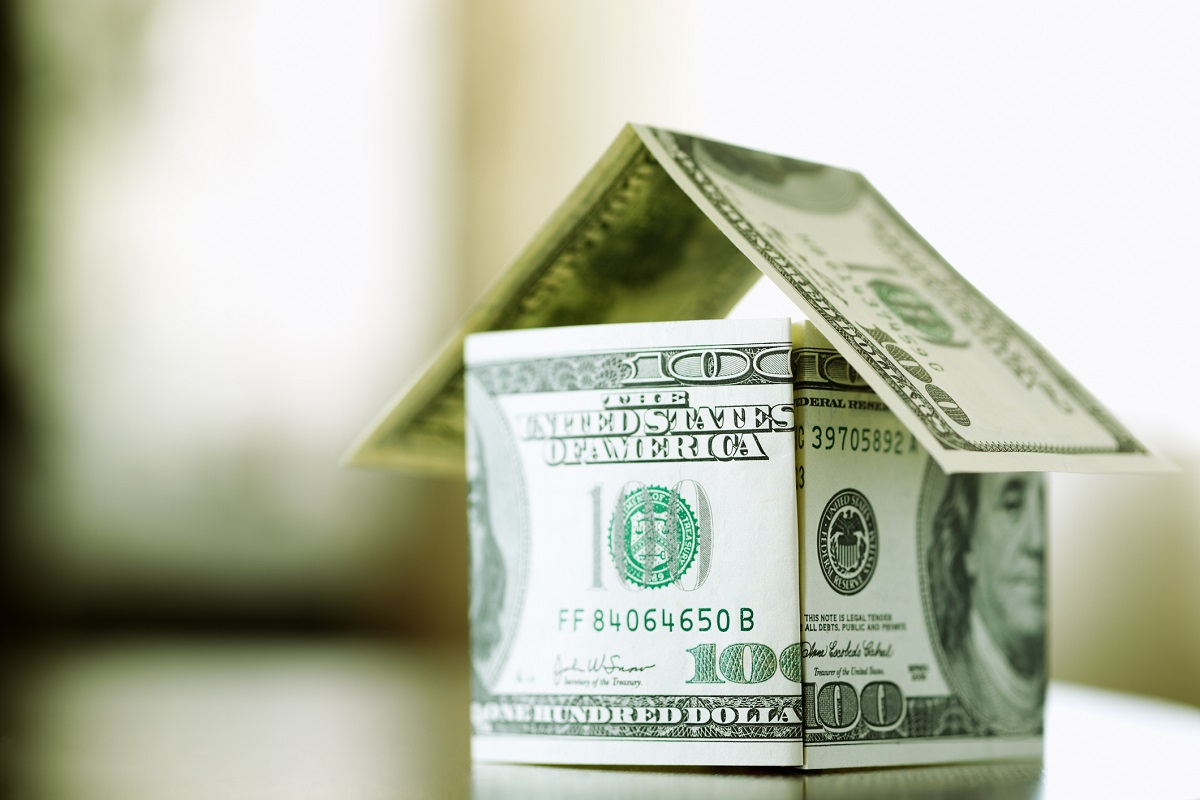 We're Here to Help!
To discuss property management, property investment, selling, buying, the local real estate market, and all things real estate related, contact the expert team of trusted advisors at Jamison Realty at (704) 846-3663.

We will be with you every step of the way. Also, listen to Your Real Estate Today radio show every Saturday afternoon on WBT for fun and interesting real estate information and special guests!