Grab a copy of

Opportunity Is Knocking: How to Open the Door to Rental Property Investment and Management,

by Paul W. Jamison, Sr. and learn how to take advantage of property investment in today's lucrative real estate market
It's August already, and you may want to get started on your Summer reading list before Fall arrives! Whether you are curious to learn about property investment, if you are ready to purchase your first property, or if you already own investment property and want to learn more, you'll find something valuable in the pages of the informative book Opportunity Is Knocking: How to Open the Door to Rental Property Investment and Management by Paul W. Jamison, Sr.
Property investment is a smart way to earn passive income, grow your portfolio, and take advantage of today's hot real estate market. When you invest in property right now, you'll benefit from historically low interest rates, you can balance your investment portfolio, generate passive income, and offer a housing solution for those relocating to hot areas of the country with competitive markets.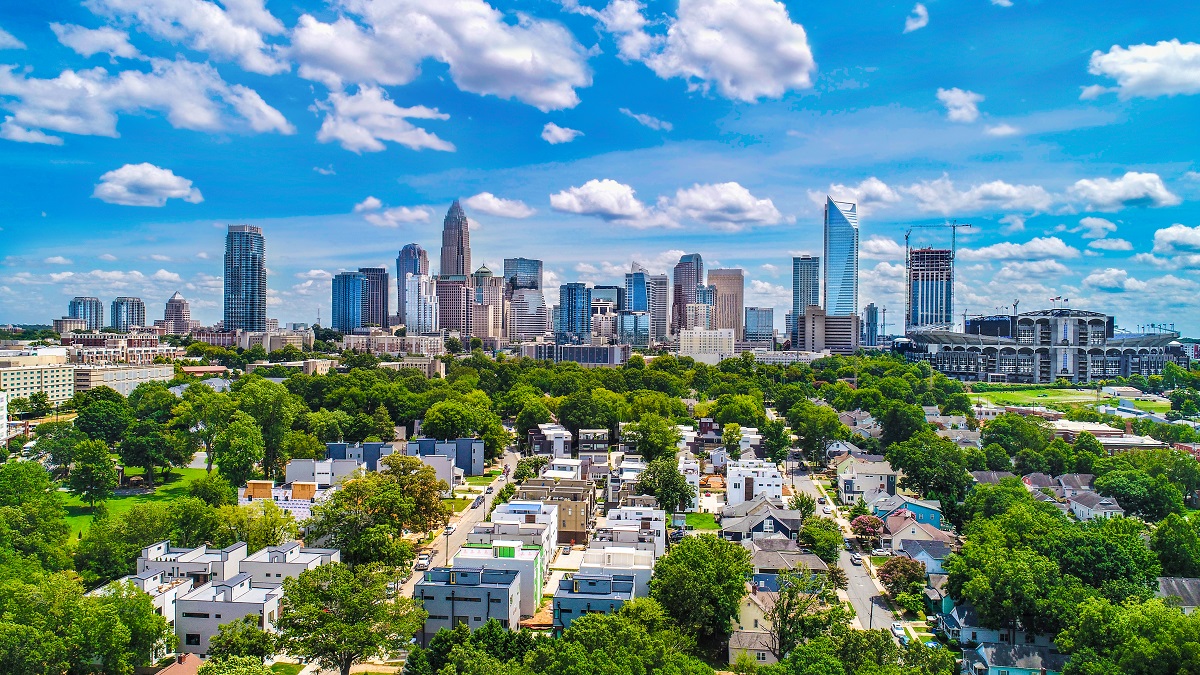 If you live in a strong market such as Charlotte, NC (the author's stomping grounds, with an estimated 120 people moving here every day!), there may be incredible movement into your area right now. There are not that many homes on the market at any given time, yet, people still need a place to live before they decide to put down roots and buy a property of their own. Bidding wars are common in today's fiercely competitive market, so many buyers are experiencing buyer fatigue and are choosing to rent until the market cools a bit. Sellers are taking advantage of the high demand and low inventory. With their houses selling so fast (often in a few days!) sellers also may find themselves looking for a place to live until they figure out their next steps.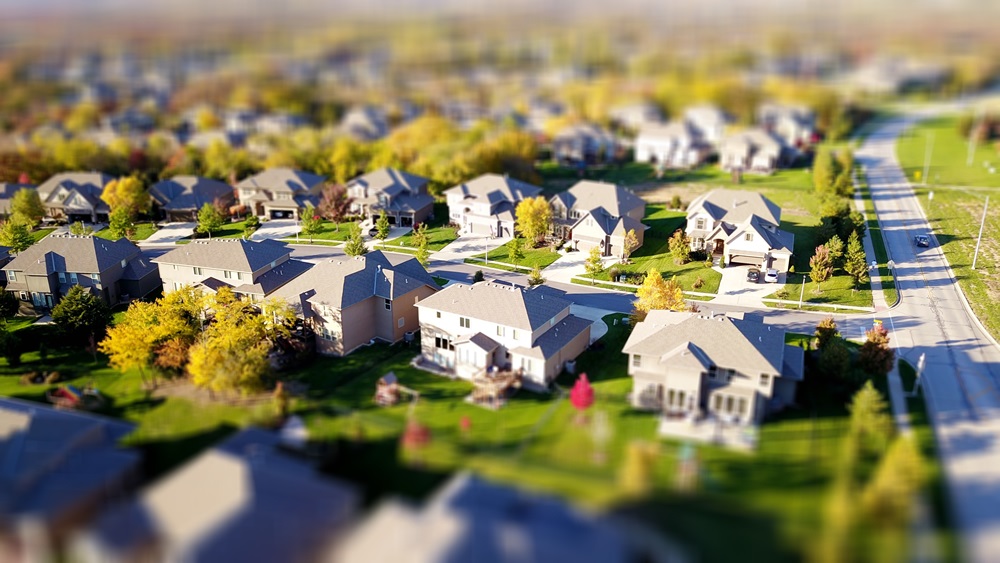 Rentals are a viable housing option for so many right now, and the rental market doesn't appear to be slowing down anytime soon.
Property investment can be daunting and scary – but it doesn't have to be. Paul's book helps answer questions every new property investor may have. Readers will learn what to look for and what to avoid. The book also offers tremendous value to the more seasoned investor as Paul is an investor himself, and shares realistic tricks, pitfalls, and anecdotes that he learned along the way from his own experiences over the years.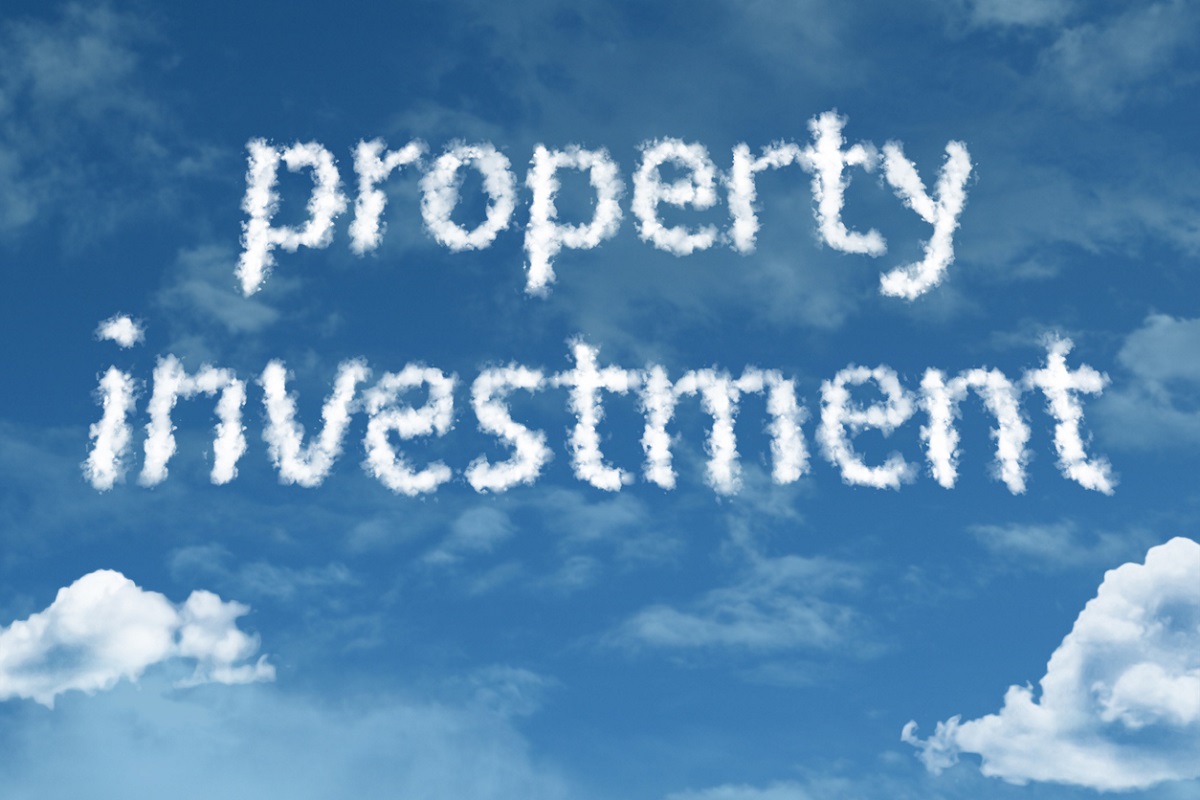 The book provides detailed and useful step-by-step instructions on how to get started and exactly what steps to take and in what order. Paul walks the reader through typical questions all new investors share, such as: "How to select the property?", "How to get the property ready for a tenant?", "How to determine monthly rental rate?", "How to keep track of the money?", and "Do I need to do annual maintenance and/or inspections?"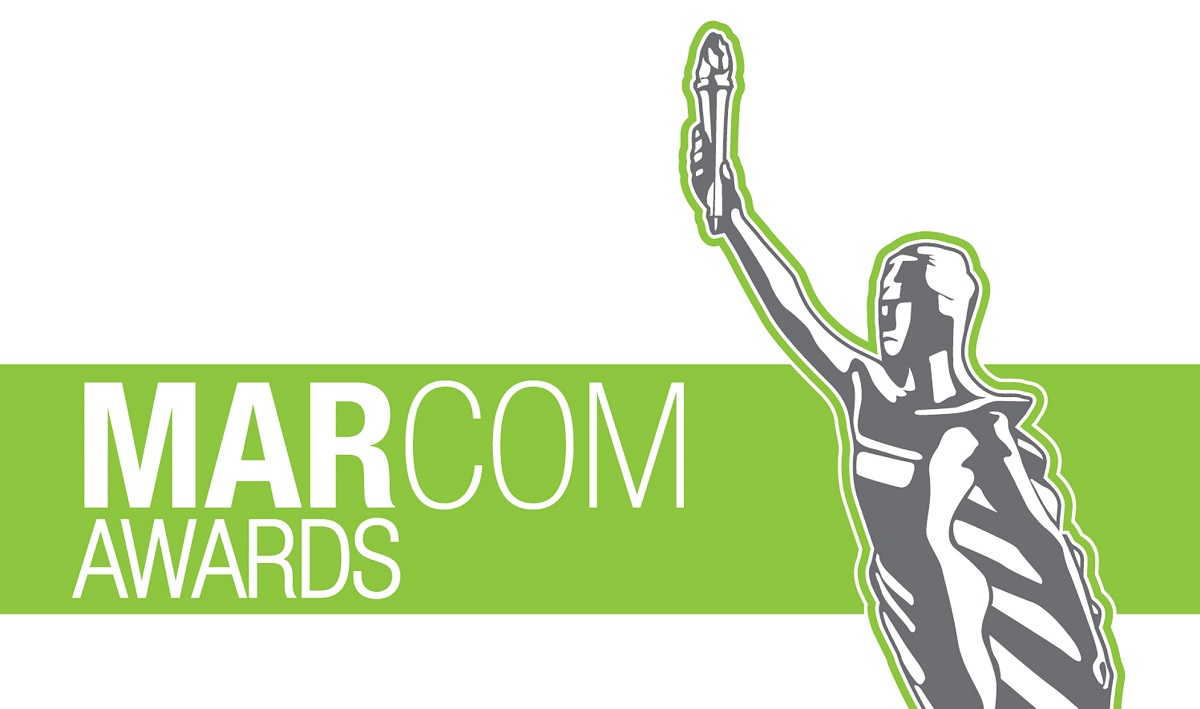 — Paul's book received a MARCOM award.
A fascinating read with practical, down to earth tips, the book is broken out into easily digestible and helpful chapters with titles such as:
● Identify Your Investment Property
● Establish the Rent
● Screen Tenants
● Account for the Money
● Evict Them
● Use a Property Management Company
…and much more!
Paul includes humorous stories from his own personal experience with investment property to demonstrate his points and to bring the exciting and challenging details of property investment into the reader's reality. After reading this book, readers will gain the confidence they need to finally embark on their journey of owning investment property wherever they may live.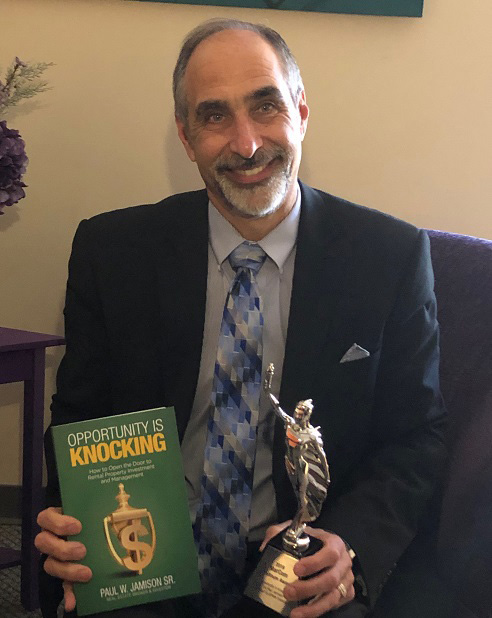 Paul W. Jamison, Sr., author, is owner of The Jamison family of companies in the Charlotte, NC area, which includes Jamison Realty, Jamison Property Management, and Jamison Property Investments. Paul owns and manages residential, commercial, and vacation properties. Paul also hosts the weekly radio show Your Real Estate Today every Saturday afternoon on WBT Charlotte.
Testimonials from Amazon readers:
"I'm a Realtor…this is a must read if you are even the slightest bit interested in investing in Real Estate…Period!"
-Shappy
"Love this book! An easy read with so much useful information."
-Anonymous, NC
"Great book for getting started! This is a great book that covers all the basics. The author shares his years of experience and often how he learned from the school of hard knocks. Witty also. Good book to get if you are thinking about residential investment property."
-Tom Young
to grab a copy of Paul's book Opportunity Is Knocking: How to Open the Door to Rental Property Investment and Management, and get started on your exciting property investment adventure!