How to Get the Most Out of Your Mortgage



Every year or so, look at your current mortgage rate to evaluate if you need to make a change. Depending on how long you plan to keep your home, an ARM may have a lower rate than a conventional 30 year fixed loan. Just beware, people often stay in their homes longer than they planned. The average person moves or refinances every 5 to 7 years.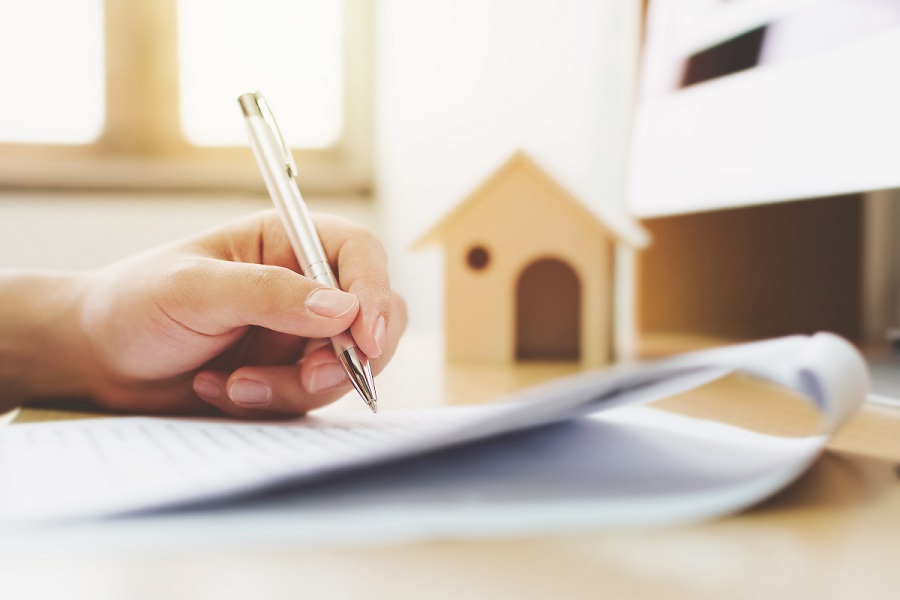 Consider the length of your loan term, as there are other term options besides conventional 30 year. You can opt for a 15 year fixed loan (with rates usually lower than 30 year rates), 5 or 7 year ARMs, etc. ARMs have lost popularity over the years, but there are times and circumstances where an ARM may actually be the best option. If you know you'll only be in the home for a few short years, an ARM can offer a lower rate than a 30 year fixed.
Consider making one extra payment per year, and you can significantly shorten your loan term (by as much as 7 years!). Or consider opting for 26 biweekly payments drafted directly from your account, which can deliver that same benefit.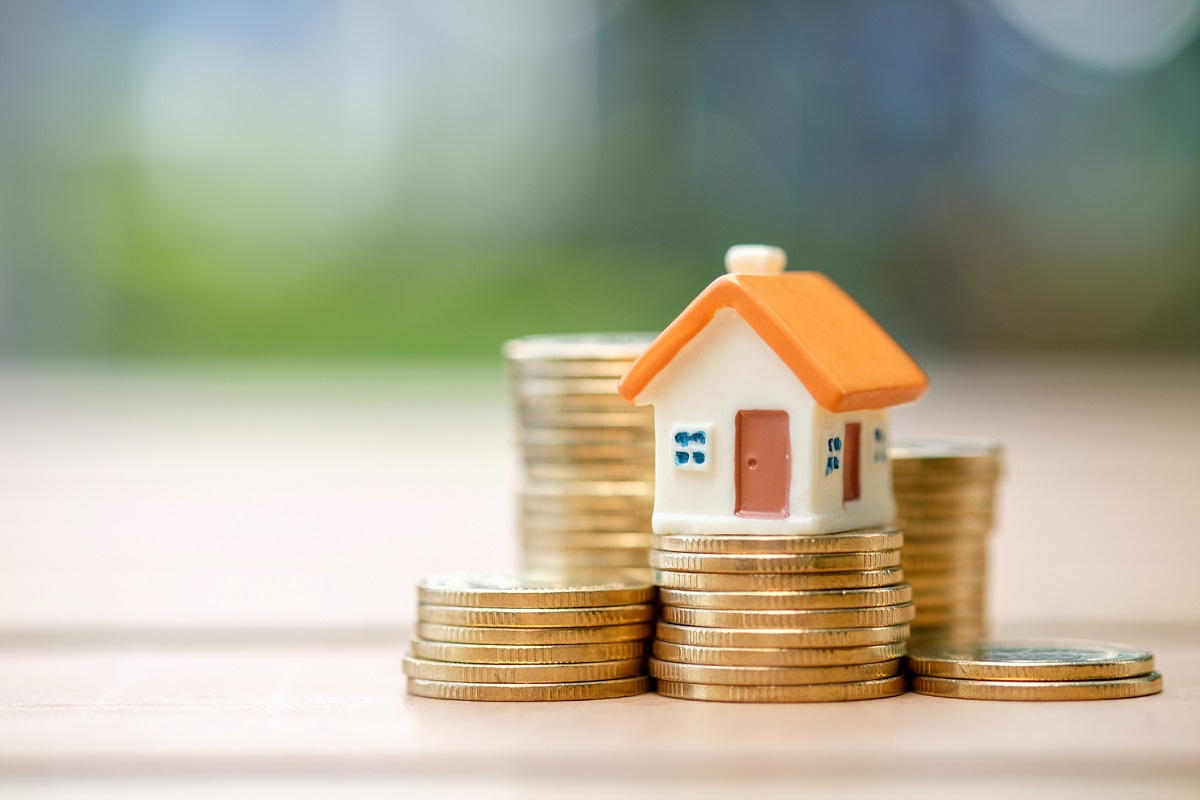 If you have extra cash to put down, you can do a loan recast with any lender to reduce your monthly payment. With recasting, you put down a chunk of money towards your principal, pay a small fee, and you significantly lower your monthly payment.

PMI
Private mortgage insurance (PMI) is a fee charged by a lender when the buyer puts down less than 20%. If you pay your loan down to 78%, PMI is automatically removed. If you think you've reached a 20% equity before that, at your request, your lender can order an appraisal and may remove the PMI.

Pre-Approval Letter
In order for a buyer to obtain a pre-approval letter, they have to submit a formal application with a lender. The lender will check the buyer's cash, credit, and income information. The lender will pull the buyer's credit rating and run their credentials through an automated underwriting system portal. A stronger letter will require actual documentation and will be run through a formal underwriting process.

Top Home Selling Secrets
● Price your home correctly from the start. Price it just under the high end of the market so competition drives the price upwards not downwards.
● Half-empty closets help to sell the house. Buyers want storage space, so remove half of the contents of your closets and neatly organize what's left.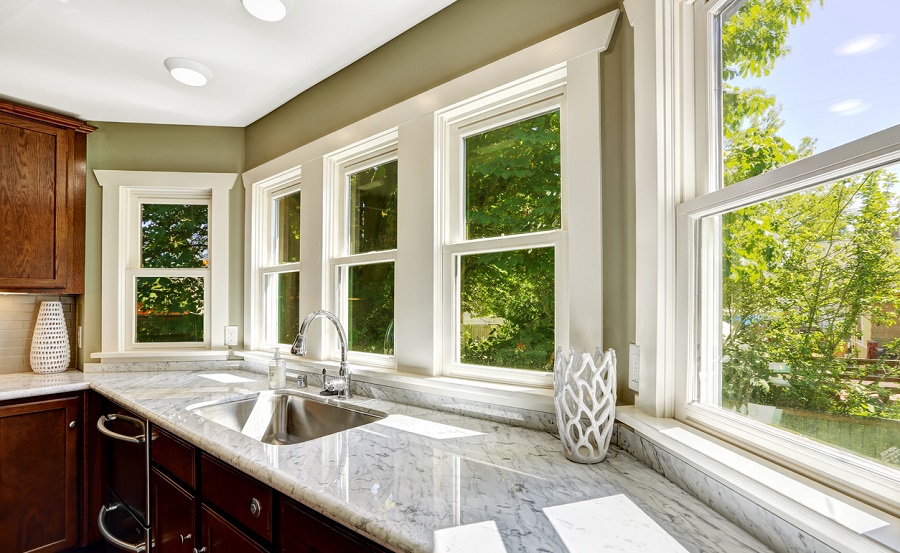 ● Lighten it up. Maximize the lighting and brightness of your home. Change bulbs and lampshades, remove heavy drapery, clean windows, trim bushes outside, etc. Bright and light sells houses.
● Work with the right agent. The wrong agent may cost you both time and money.
● Conceal the critters. If you have pets, remove them (or at least contain them) before showings. Not everyone is a pet lover, and some may even be highly allergic.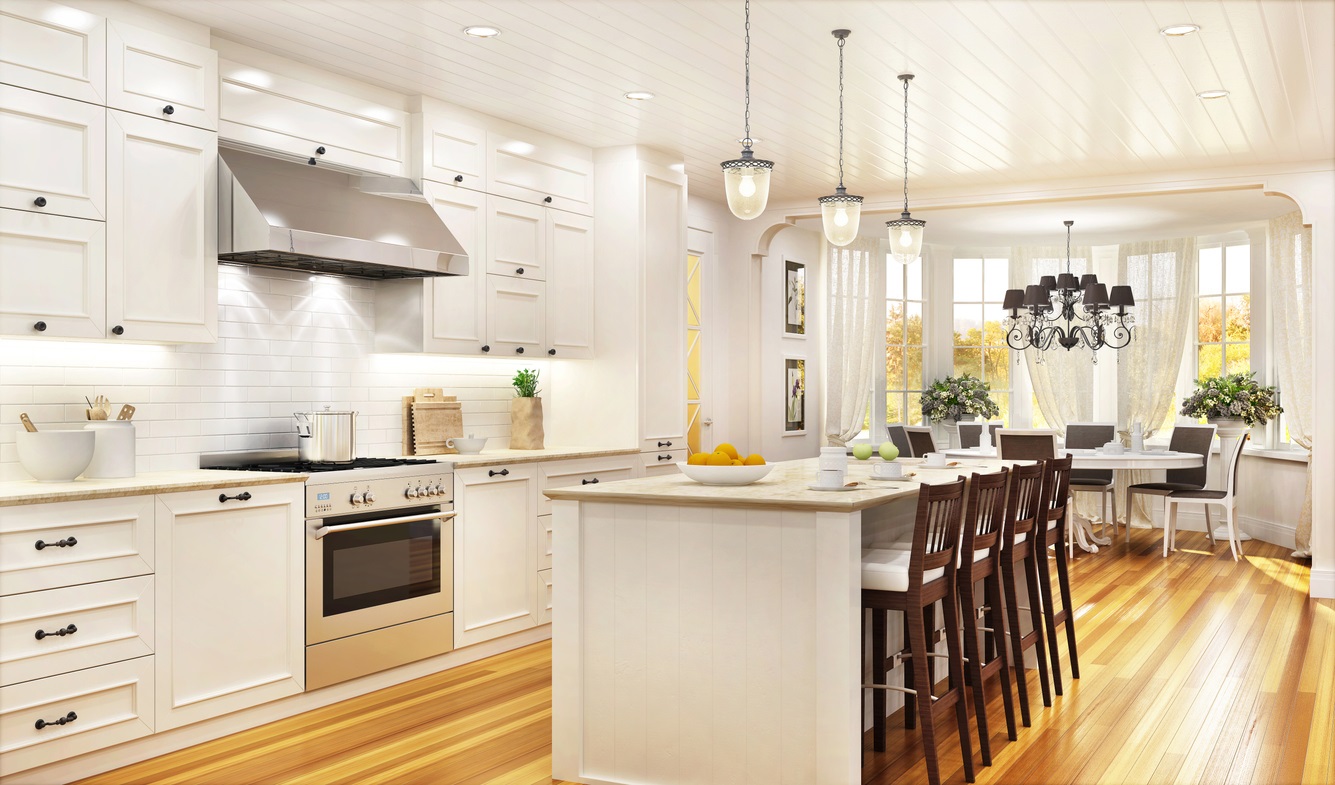 ● Don't over-upgrade. Make sure the changes you'd like to make are worth making. Paint is typically the most worthwhile bang for your buck.
● Take the home out of your house. Remove personal photos, sports paraphernalia, etc. Make it neutral so as not to potentially offend anyone.
● Kitchens are places to pay the most attention, as they are the heart of any home.
● Always be prepared for showings (yes, even if your favorite TV show is on!). Be flexible.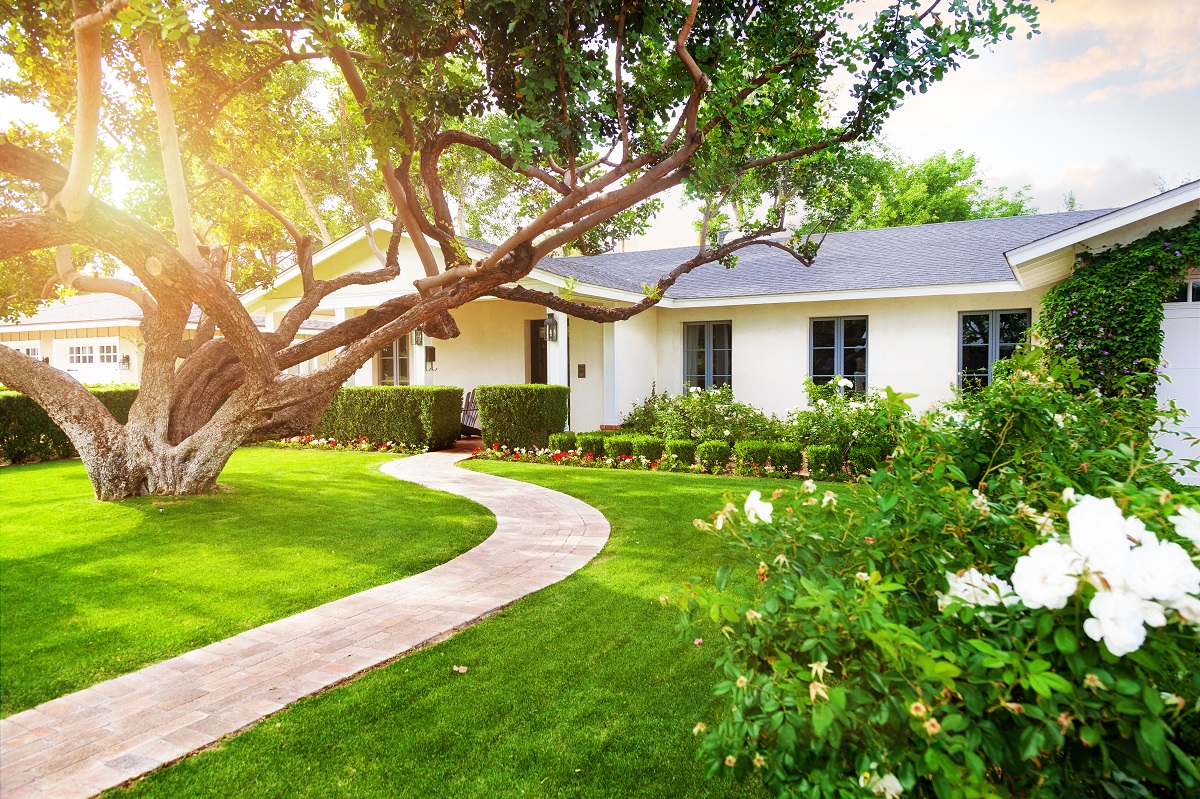 ● From the mailbox to the front walkway, to landscaping, to the color of the front door, the first impression is the only impression you get. Make your approach clean. Make it easy for potential buyers to get into the house for showings.

We're Here to Help!
To discuss property management, property investment, selling, buying, the local real estate market, and all things real estate related, contact the expert team of trusted advisors at Jamison Realty at (704) 846-3663.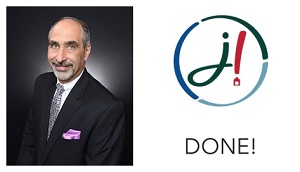 We will be with you every step of the way. Also, listen to Your Real Estate Today radio show every Saturday afternoon on WBT for fun and interesting real estate information and special guests!