Paul's Weekly Musings
Buyers and sellers need to select their agents and their lenders carefully. Put your trust in the most reputable professionals that you can find in your area. If you are an agent or lender, consider working with property investors. Property investment is a lucrative, integral, and busy market segment these days, and working with property investors can benefit your business tremendously.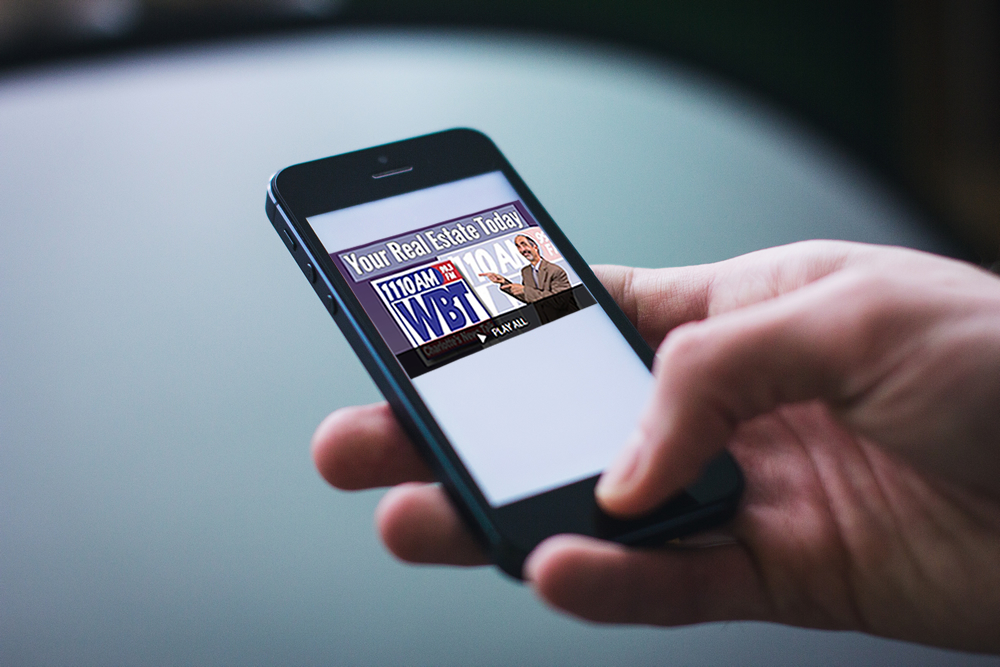 More Top Tips for New Property Investors
Over the past few weeks, Paul has shared his top tips for new property investors. Here are a few more tips. Take your emotions out of the deal. Property investment is a business transaction. Don't forget that you are not the one who will be living in this house. Don't let the tenant do repairs for reduced rent, as that never ends well. Repairs are rarely done to your expectations, and you won't have much recourse against a tenant. Consider luxury vinyl plank (LVP) flooring. Your tenant may not have a pet when they move in, but they may acquire a pet after they move in. Protect your beautiful, pristine hardwood floors from odors, accidents, and wear and tear. Ensure your lease is ironclad. A poorly drafted lease is a tenant's easy way out. Make sure all lease terms are clear.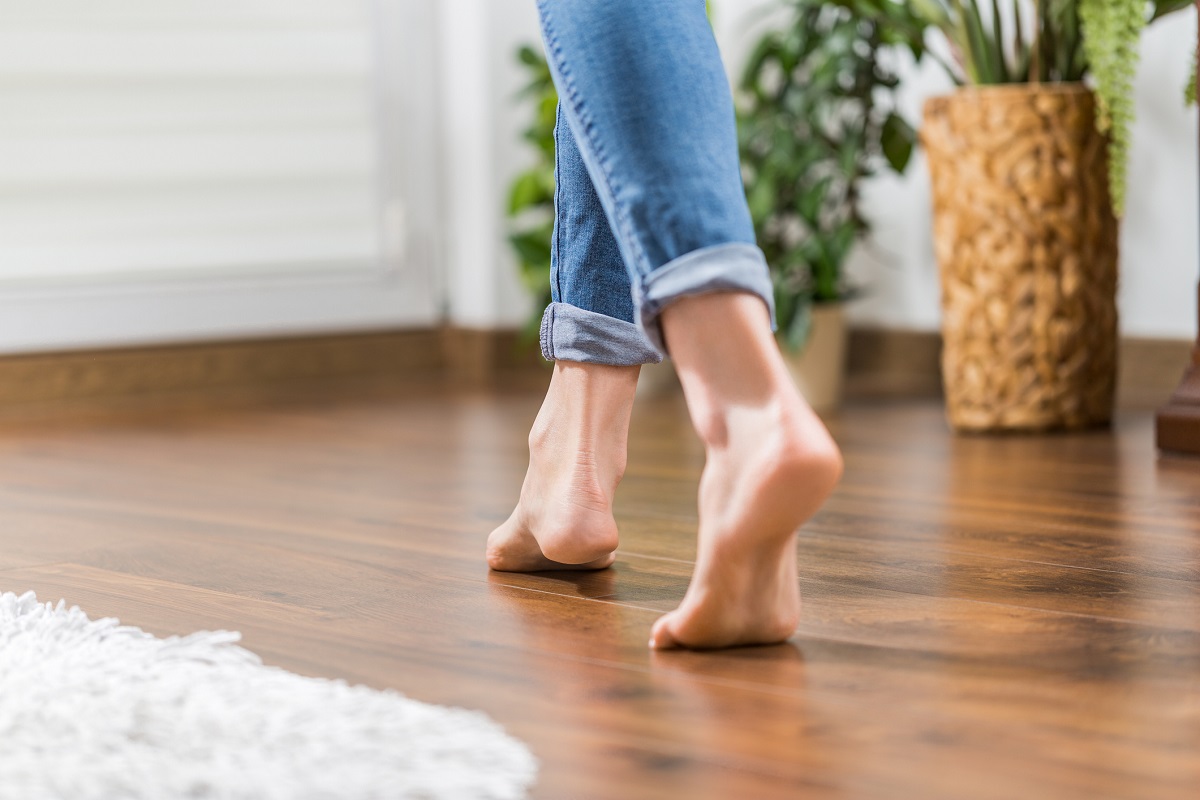 If you missed any of Paul's previous top new property investor tips, you can go back anytime and listen to Paul's prior shows!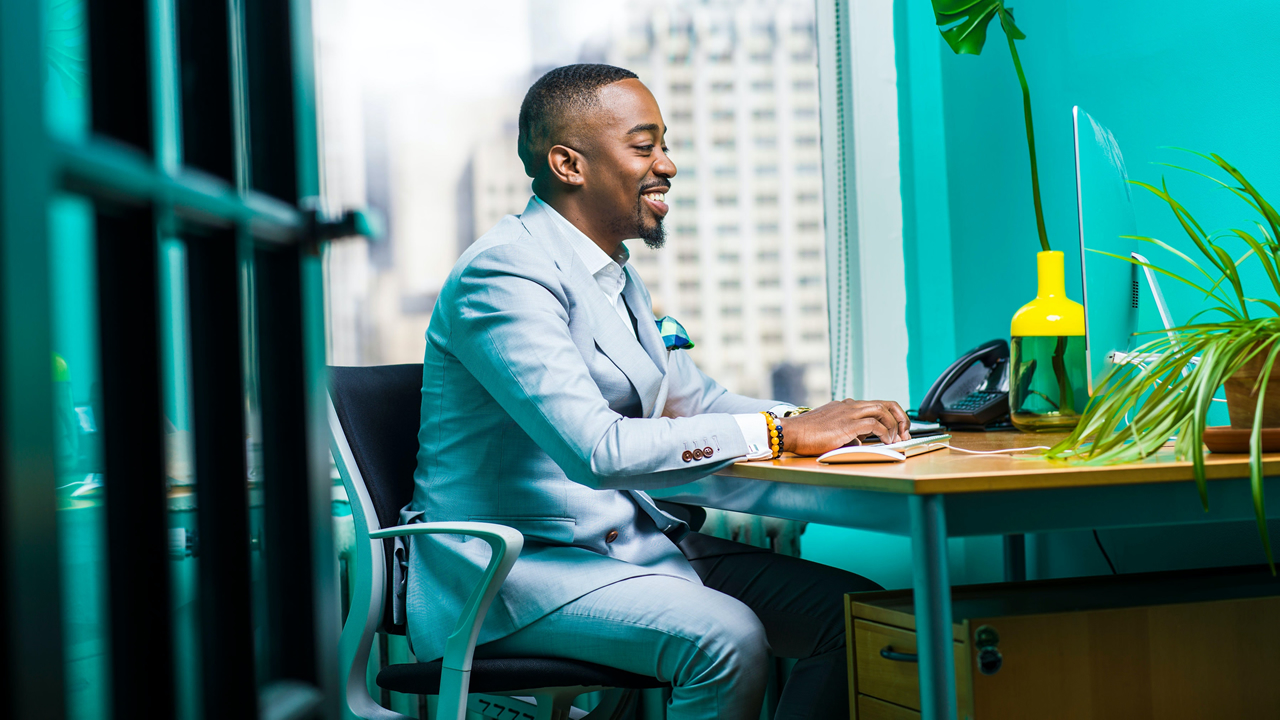 If you are interested in learning more about property investment, check out Paul's book, Opportunity is Knocking at www.PaulJamison.com or www.Amazon.com.

We're Here to Help!
To discuss property management, property investment, selling, buying, the local real estate market, and all things real estate related, contact the expert team of trusted advisors at Jamison Realty at (704) 846-3663.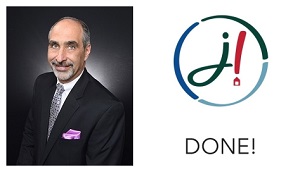 We will be with you every step of the way. Also, listen to Your Real Estate Today radio show every Saturday afternoon on WBT for fun and interesting real estate information and special guests!