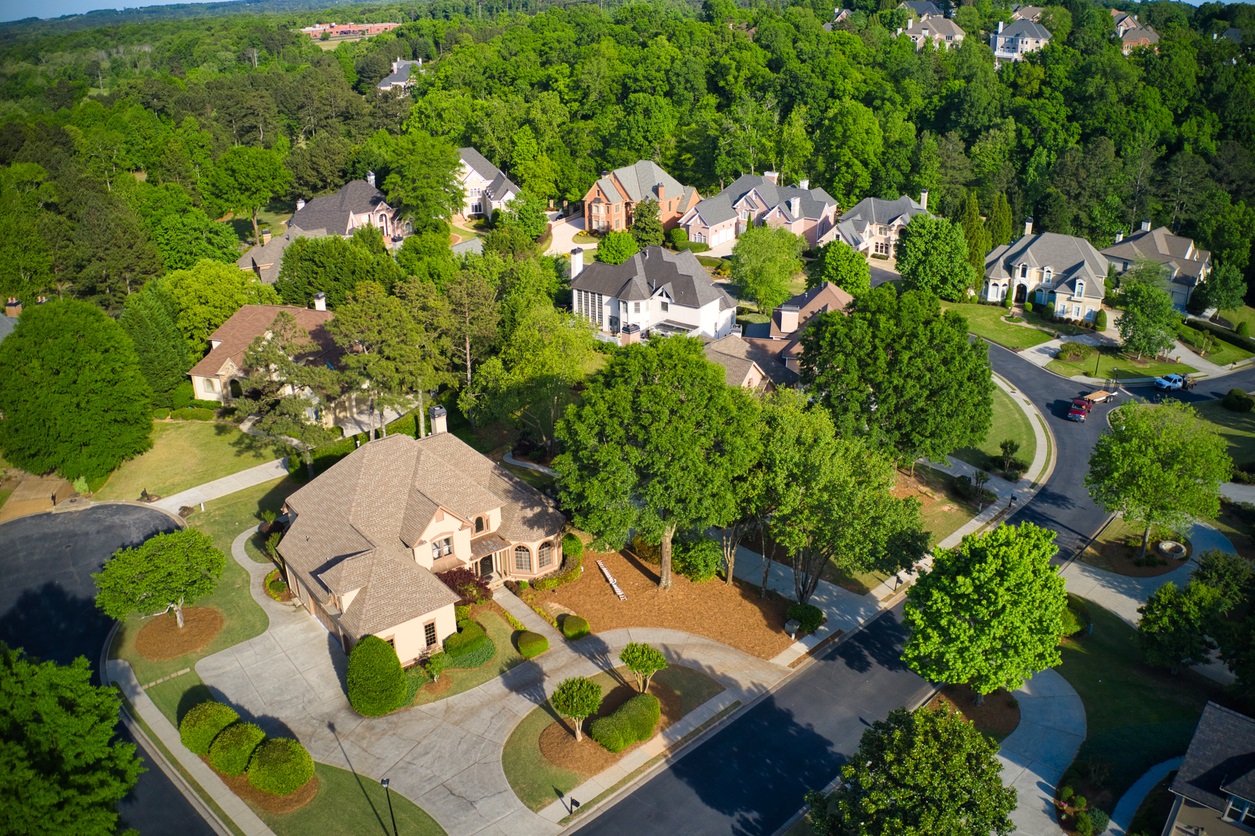 Agent Responsibilities
Whether you are a buyer or a seller, your agent should always be communicating with you throughout the entire transaction, even if you are out of town. Find a strong, skilled agent who has experience with the current market, rather than a friend who happens to have just gotten his or her real estate license. Your agent should have qualifications and should know how to market the property in this particularly challenging market. Agents should do their due diligence work: vetting all offers, finding out what lender and home inspector is involved, etc. They should read the entire contract, not simply look at the price. Other pertinent deal factors count too, including loan terms and type, closing date, earnest money, due diligence fee, etc.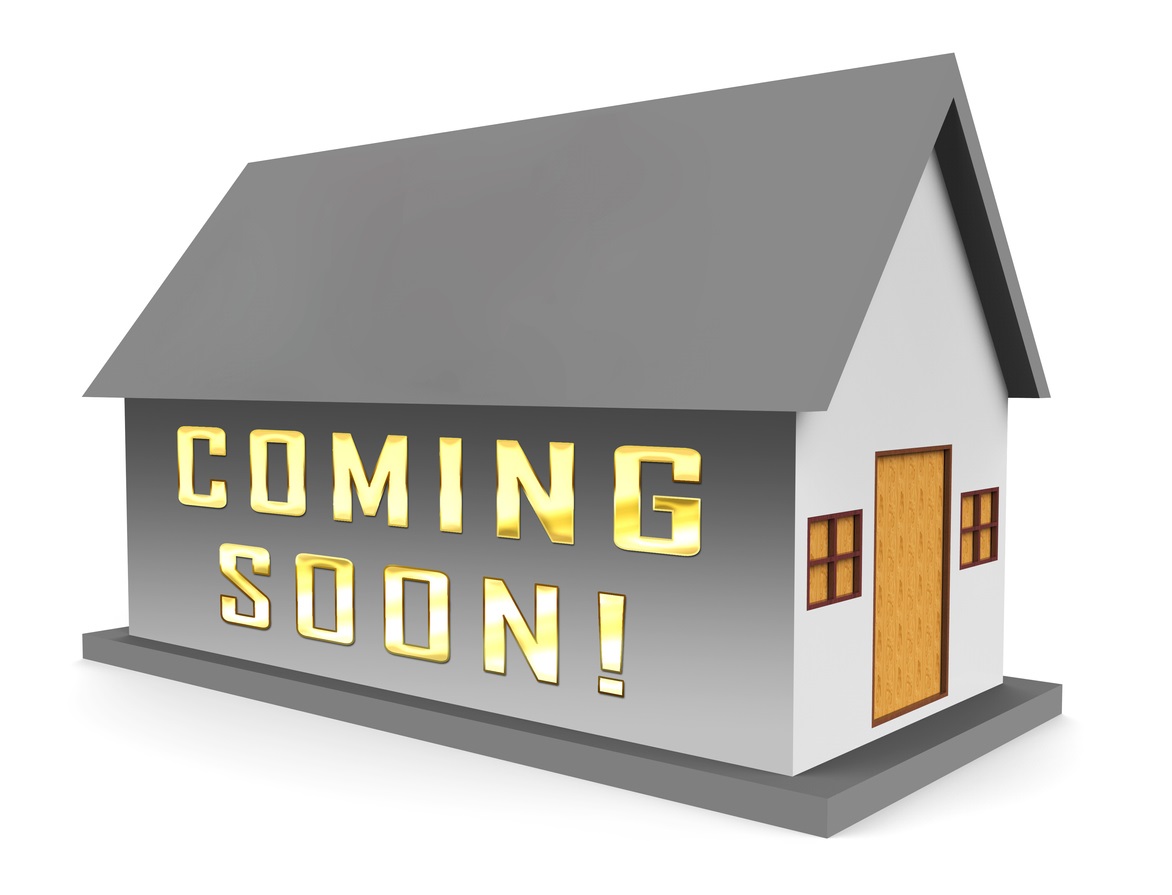 "Coming Soon" Listings
Some new agents will advertise a house as "Coming Soon" for far too long. "Coming soon" means that as a seller, you cannot show the house, and, as a buyer, you cannot see it (though you can put an offer on it sight unseen.) While a seller and their listing agent may want to be clever and tease buyers and build interest, listings can become stale if the agent advertises "coming soon" for too long (the current limit is 21 days). This delayed gratification may actually hurt your listing. If buyers can't actually tour the house, they'll lose interest and go on to the next. With inventory levels so tight these days, it's best to show the house when it's ready, give everyone a deadline for offers, and get the house under contract as soon as possible. If a seller still likes the idea of "coming soon", they may consider advertising it as such on a Thursday, then opening the home for showings that Saturday, for example. This way, you can generate attention without potential buyers losing interest.

We're Here to Help!
To discuss property management, property investment, selling, buying, the local real estate market, and all things real estate related, contact the expert team of trusted advisors at Jamison Realty at (704) 846-3663.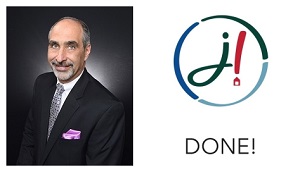 We will be with you every step of the way. Also, listen to Your Real Estate Today radio show every Saturday afternoon on WBT for fun and interesting real estate information and special guests!