Charlotte-area real estate broker, Paul Jamison, of the Jamison Family of Companies, has received the Five Star Real Estate Agent award for the 4th year.

Paul Jamison, Charlotte-area Broker and Team Leader of The Jamison Family of Companies with Keller Williams Realty, has been named a Five Star Real Estate Agent for the 4th year. In addition to 2021, Paul received the Five Star Real Estate Agent designation in 2015, 2016, and 2020.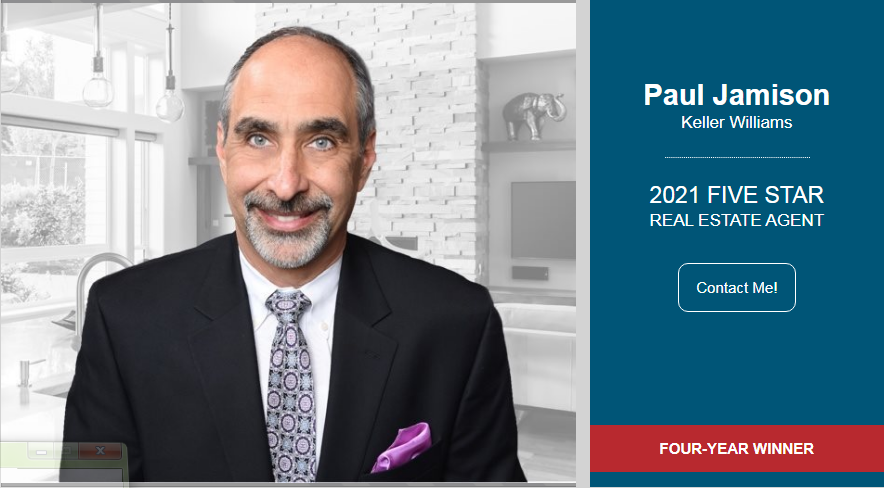 The largest and most widely published real estate agent recognition program in North America, the Five Star Real Estate Agent designation is awarded annually in 40 markets by the Five Star Professional organization. A Realtor who is designated a Five Star Real Estate Agent has proven, based on actual customer evaluations, that he or she has satisfied certain strict eligibility criteria. Thousands of recent Charlotte area homebuyers, consumers, and industry leaders evaluate up to two real estate agents they have worked with each year. According to Five Star Professional's thorough market research, a Realtor can qualify for this honor if they have have shown that they have consistently provided the highest professional excellence and quality service to their clients.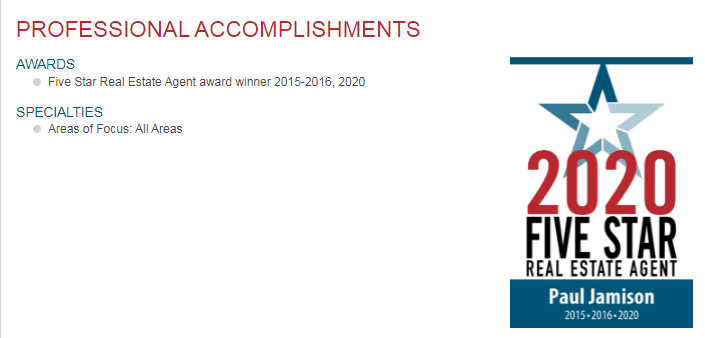 Paul heads The Jamison Family of Companies, which includes Jamison Realty, Jamison Property Management, and Jamison Property Investments. Paul and his professional team take great pride in their fresh approach to helping clients buy, sell, manage, and invest in residential homes and commercial properties in North and South Carolina. Their winning philosophy consists of helping their clients through the tireless giving of their time, knowledge, and services, to the better of all parties involved in every real estate transaction.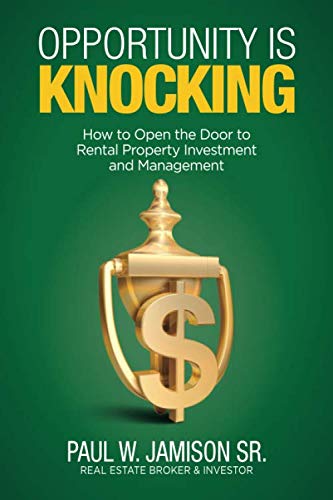 Paul has written a book on property investment called Opportunity is Knocking: How to Open the Door to Rental Property Investment and Management, and he broadcasts an informative and entertaining weekly real estate podcast called Your Real Estate Today on WBTV and the Jamison YouTube channel. Paul happily shares his expertise, wonderful sense of humor, and passion for all things real estate related with his clients, readers, listeners, and the local community at large.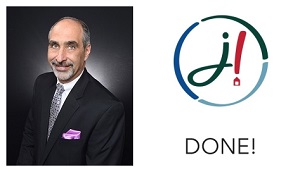 For more information and testimonials, visit Paul's company website at www.myjamisonhomes.com. To purchase Paul's book, please click here.