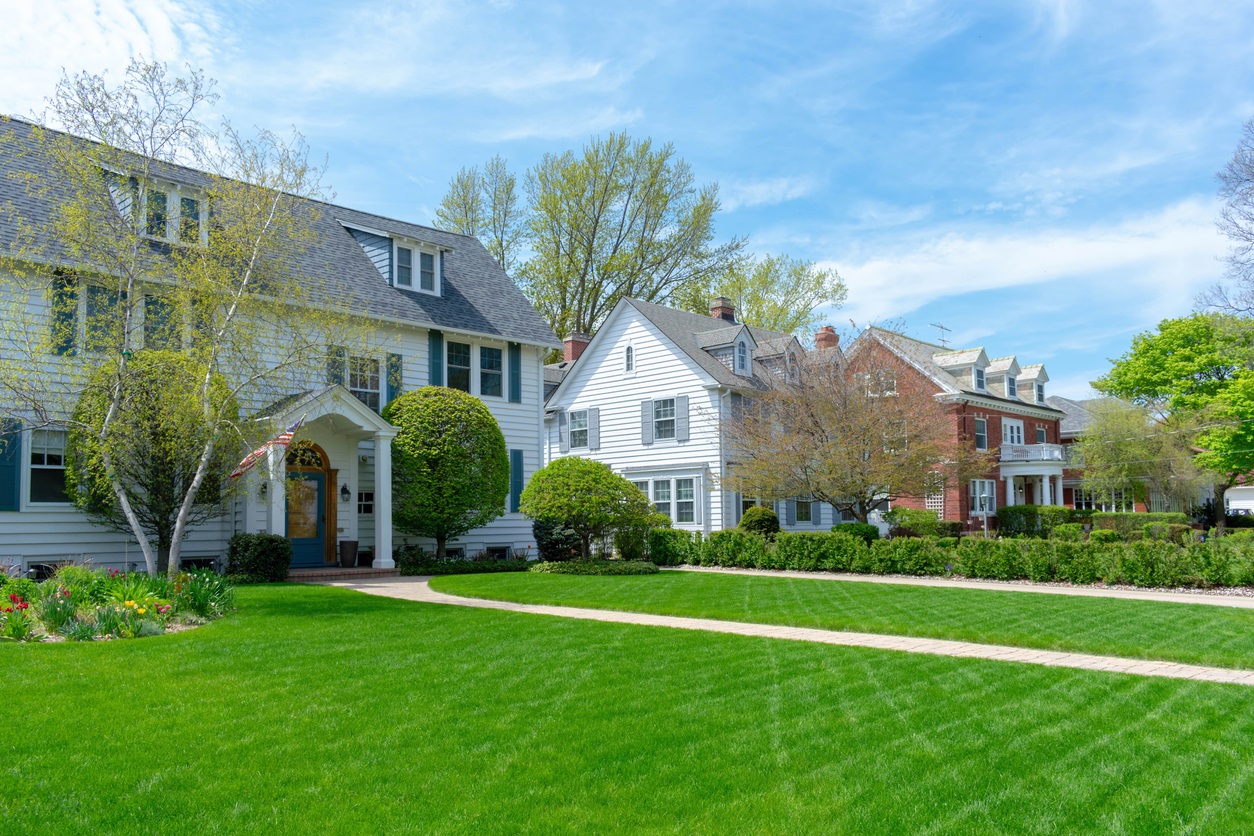 Ins and Outs of Property Surveys
Though not required by law for real estate closings in the state of North Carolina, new surveys are always recommended for all real estate transactions. Previous surveys may be dated, and they may even have used landmarks that are no longer on the property, etc. Closing attorneys want the opportunity to discuss any survey issues before parties sit down at the closing table and/or before the deed is recorded. Most often, lenders will require a survey before they approve a loan.
What Does a Survey Show?
A survey lets the buyer know exactly what they're buying. It tells them where the property lines are, which helps if the buyer wants to install a fence or add and outbuilding or any improvements to the property. It also shows any easements and/or encroachments (such as a neighbors fence running over onto your property).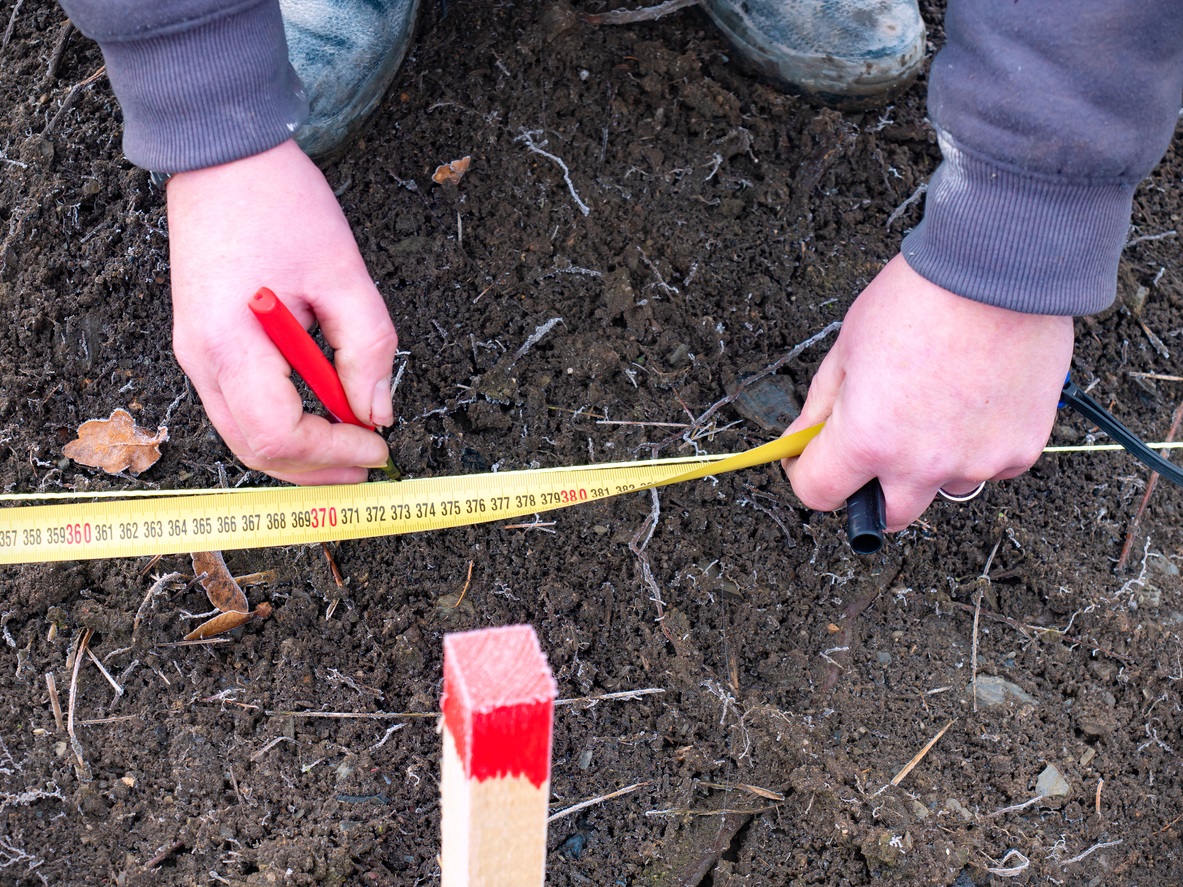 What if there's a problem?
As in all things real estate related, it depends. Is the encroachment minor or a major? If minor (for instance a fence post is a few inches over the line), neither party may have a problem with the issue. Or the seller may be willing to work with the buyer to correct the issue before closing. If it's major, and the marketability of the property is affected, and the survey was done after the property closed, the buyer's title insurance company may not assist. The buyer may have to speak with the neighbor and perhaps even go to court over a potential dispute. If the survey was done before the property closed, this may permit the buyer to get out of the deal. Sometimes, a survey may be wrong. Surveyors are human and can make drafting mistakes in this intricate process. Reach out to the surveyor, the neighbors, recorded plat books, and maps for comparison and consistency. A real estate attorney will review surveys against available documentation to ensure accuracy and provide guidance.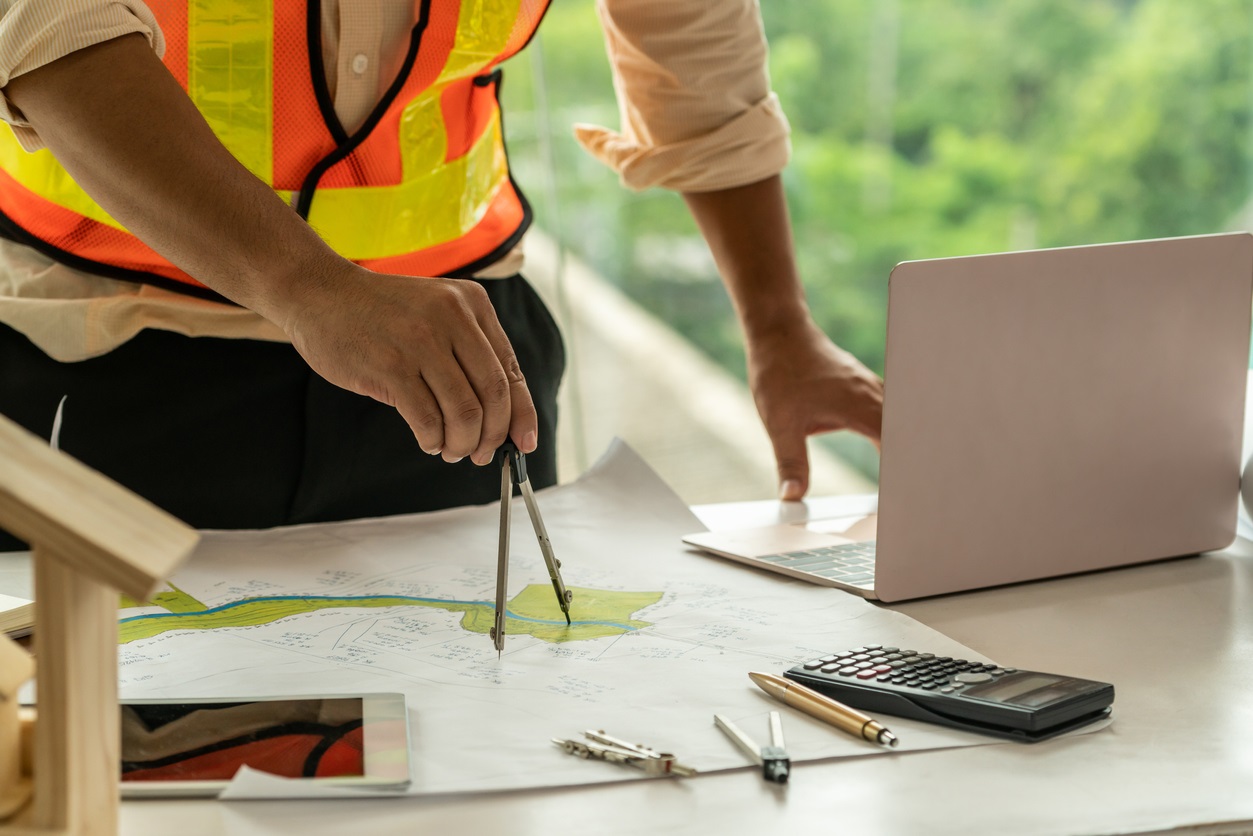 Other survey terms
Adverse possession claims arise when there is an encroachment that has been accepted by both parties for many years, though it has never been corrected or recorded. A new buyer to the property may need to take a neighbor to court to have the property line re-established and/or to have them remove a fence.
Permissive use is when both parties agree to honor the encroachment, and it can be recorded with the register of deeds. It may even run with the land, meaning its use is perpetual.
Though closing times are tight these days, buyers should make it a priority to have the survey completed before closing whenever possible. A plat from the GIS website is not a formal survey, and should not be relied on as such. If a buyer cannot get a survey done in time for their closing, they should speak with the seller to try to extend the due diligence period in order to have the survey completed.
What is a Material Fact?
A material fact is a contributing factor to the real estate transaction that can adversely affect the value of the property. If an issue is of material fact, it may cause a party to want to get out of the transaction. If you are a seller and know there is an issue with an encroachment, easement, etc., that issue is a material fact that ethically needs to be disclosed to any potential buyer.
We're Here to Help!
To discuss property management, property investment, selling, buying, the local real estate market, and all things real estate related, contact the expert team of trusted advisors at Jamison Realty at (704) 846-3663.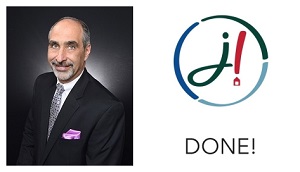 We will be with you every step of the way. Also, listen to Your Real Estate Today radio show every Saturday afternoon on WBT for fun and interesting real estate information and special guests!