Paul Jamison of the Jamison Family of Companies

speaks with Sandy Dickinson of

Cross Country Mortgageabout mortgage loan options and out of state buyers.
Loan Options
Most homebuyers are familiar with conventional loans, FHA, and VA loans. But there are some other mortgage options available today that many may not be aware of: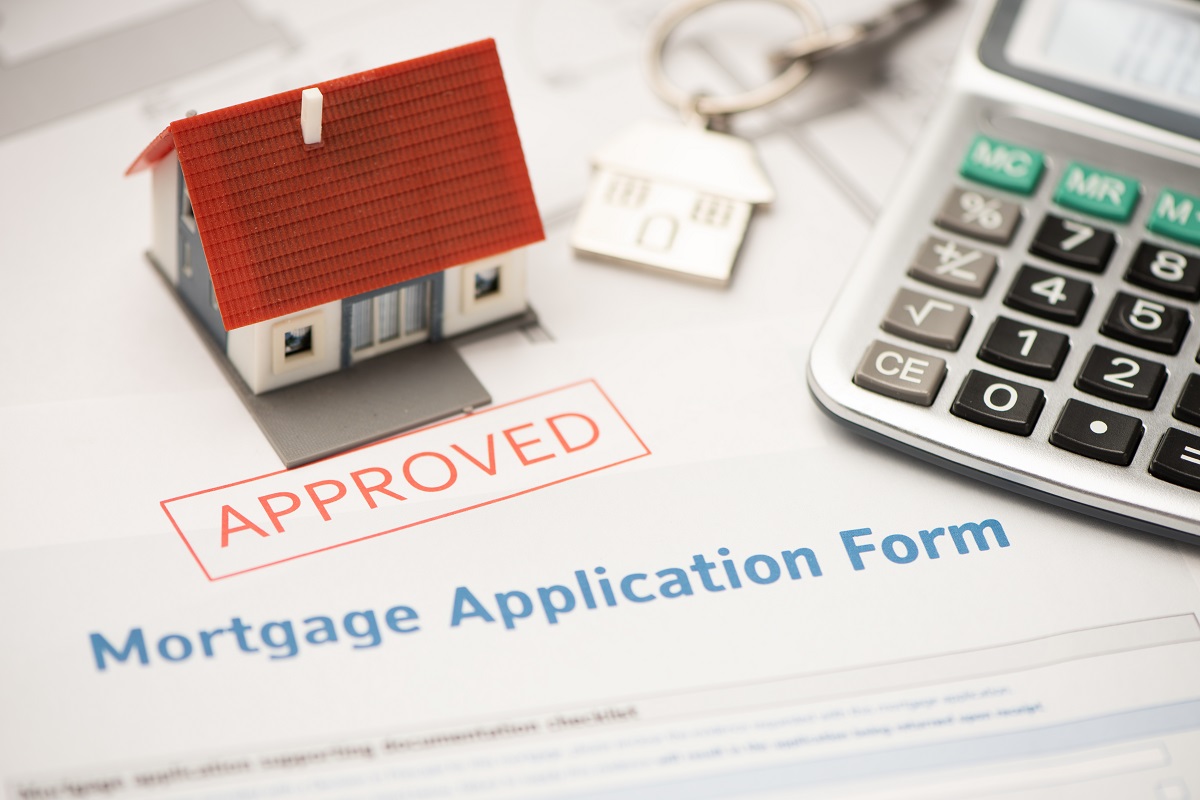 Construction Perm Loans, for people who want to build, consist of land costs plus improvement costs plus additional contingency for overrides. The builder needs to be approved, and these loans can be conventional, FHA, VA, or Jumbo. The loan is interest-only during construction, then it rolls to permanent financing with a fixed rate or an ARM. There is a 360-day lock, so you need to build within one year.
Doctor/Pharmacist Loans offer 100% financing up to $750,000. If the applicant puts 5% down, lenders can go up to $850,000. Mortgage insurance is required, and applicants need to have a solid credit score.
Bank Statement Programs are an option for applicants that can show 2 years of self-employment. The lender requests personal or business bank statements for the past 12 or 24 months, and the deposits are totaled to calculate the applicant's annual income.
Cash Flow for Investment Property are loans for true investors. Cash flow from all investment properties owned are totaled.
1099 Loans are an option for applicants who have gone from W-2 (employee) to 1099 (independent contractor). This may become a beneficial and popular option for folks who leave their permanent jobs and become self-employed or start a new business due to the new vaccine mandate.
As a loan applicant, be smart and do NOT make any major purchases, open any credit cards, etc. in the middle of the loan process. Every credit inquiry becomes a notification to the lender that gets added to your debt ratio. That can become problematic, and even delay closing.
Out-of-State Buyers
These days, people are moving to the Charlotte, NC area in droves. They are coming from other parts of the country (and the world!) because of our high quality of life and beautiful year-round weather. But, they are not used to doing things the way things are done down in the South, especially when it comes to buying a home.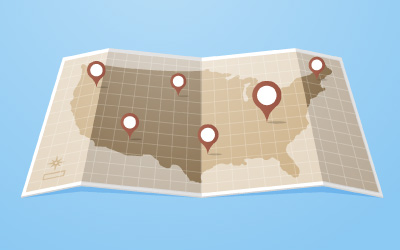 Low-Ball Offers
In the home buying process, out-of-state buyers often low-ball their offers. They think that the South is cheap and that they can get away with making offers much lower than the asking price. After a few frustrating times of trying this tactic and losing the home, they often learn to submit more realistic offers.
Due Diligence Fees
Out-of-state buyers may not be used to paying due diligence fees (non-refundable fees that the buyer pays, and forfeits if they want to get out of the deal). Out-of-state buyers are often buying houses sight unseen. They have to pay sufficient (and sometimes substantial) due diligence fees in order to request that the seller take their home off the market while buyers do their due diligence. Consider due diligence essentially a layaway fee, and work with your realtor to determine a meaningful amount based on the price of the home.
Inspection Items
Out-of-state buyers often expected that every item in the inspection report will be fixed. That is most certainly not the case, and home inspection items are negotiable. When the house was built, items may have been built to code. But now, years later, these items may not be up to the current code. If that is important to a buyer, they should consider purchasing new construction or at least a newer home.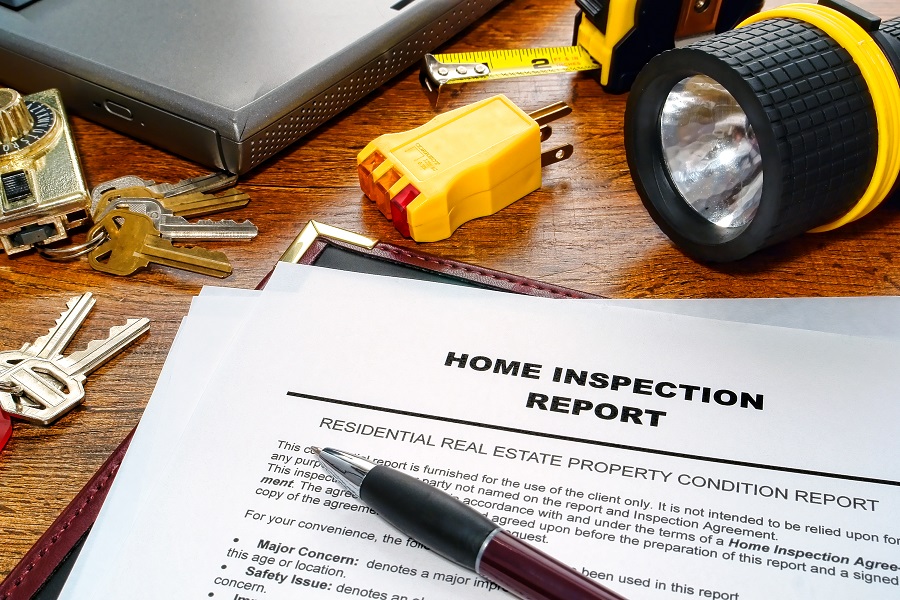 Things are done differently in different parts of the country. Buyers need to be flexible and understand the nuances of each local market. A good realtor can help you navigate through the process.
We're Always Here to Help — and we answer the phone!
To discuss property management, property investment, selling, buying, the local real estate market, and all things real estate related, contact the expert team of trusted advisors at Jamison Realty at (704) 846-3663.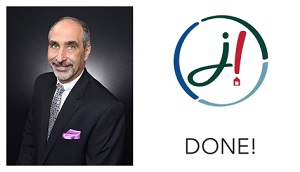 We will be with you every step of the way. Also, listen to Your Real Estate Today radio show every Saturday afternoon on WBT for fun and interesting real estate information and special guests!