Paul Jamison of the

Jamison Family of Companies

speaks with Sandy Dickinson of

Cross Country Mortgage

and Marty and Sam Ivey of

Ivey Exterminatin

g about loyal listeners, prepping your home for Fall, curb appeal, mulch, and crawl spaces.
Loyal Listeners
After about 13 years of doing his radio show, Paul honors those loyal listeners who still remember certain show segments from years ago. He expresses heartfelt gratitude and feels blessed to have his loyal community of listeners stand with him over the years.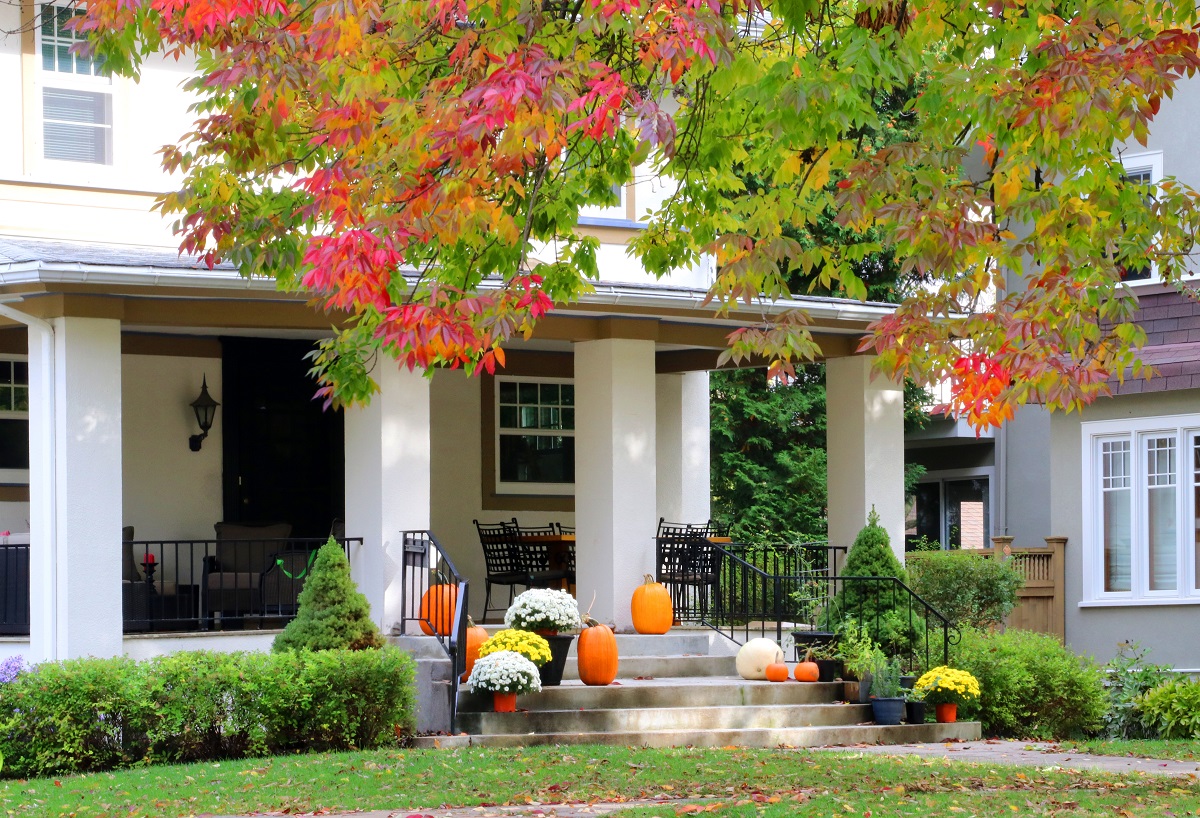 Prepping Your Home for Fall
Curb Appeal. A good first impression is important when you're selling your house, and it usually starts with the mailbox. Plant pansies, or any plants or flowers with color. Trim your bushes. Make the front door look pretty, but don't go overboard. Once the leaves are gone, power wash around the house. Clean your gutters (sorry, leaves in the gutters do not constitute gardening!), Pay attention to garage doors. Though expensive right now, they make a huge impact on curb appeal. Put forth some effort in the yard. Adding seed and straw goes a long way towards making a home look cared for and well-maintained. Make sure the locks work and that potential buyers can get in.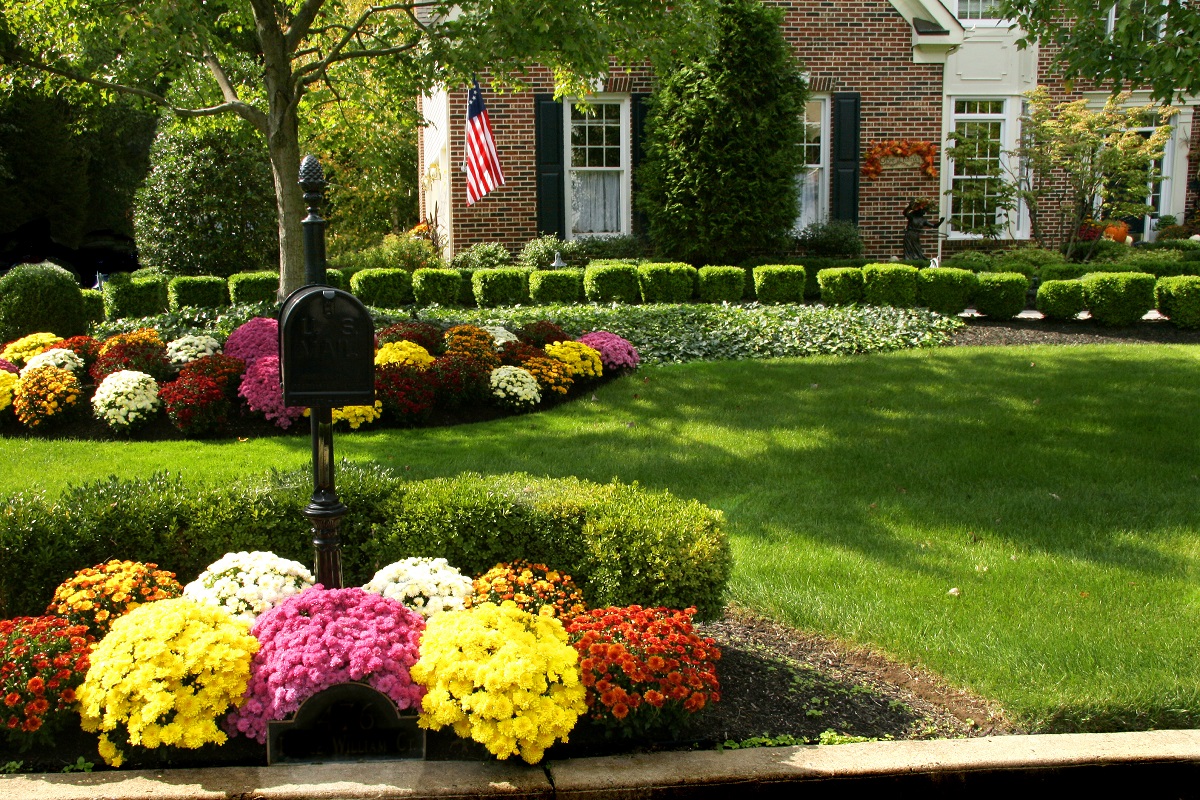 Mulch. Fresh mulch looks beautiful around your landscaping, but be careful not to blow mulch and debris up against the house. Mulch and debris that sits against the house can be a haven for bugs and other critter infestations.
Crawl Space. Moisture and critters can lurk unnoticed for a long periods of time in your crawl space. Make sure you inspect your crawl space often, ideally a few times per year. If you don't want to get down in there yourself, call in the professionals! They may recommend spraying an anti-microbial or installing a dehumidifier, for example, to get rid of moisture and odors.
Read more about crawl space health in our feature article: A Healthy Home Has an Encapsulated Crawlspace
We're Here to Help!
To discuss property management, property investment, selling, buying, the local real estate market, and all things real estate related, contact the expert team of trusted advisors at Jamison Realty at (704) 846-3663.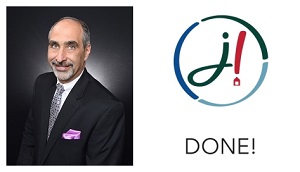 We will be with you every step of the way. Also, listen to Your Real Estate Today radio show every Saturday afternoon on WBT for fun and interesting real estate information and special guests!