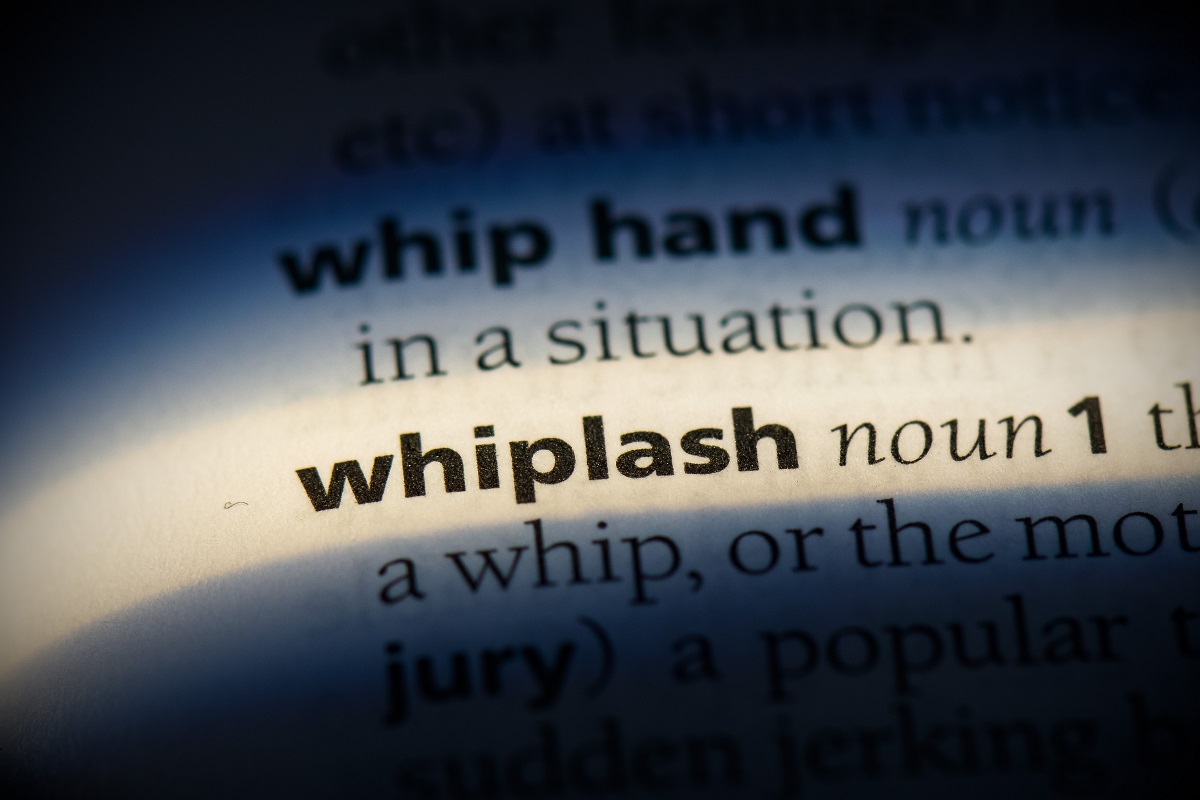 Paul believes that these days, many of us are experiencing "emotional whiplash". Consumer confidence is at an all-time low, job losses are increasing, there is political upheaval, supply chain issues, financial instability, etc. We are living in uncertain times, and that uncertainty creates stress and anxiety. We may be heading for a divisive, angry future if we can't all figure out how to navigate through these uncharted waters together. We may feel powerless to do anything to help the situation. However, one thing we can all do right now is to live with grace and patience. Don't get frustrated. Be kind to each other. Find mentors who can help. Take care of yourself and your neighbors and you will feel more at peace. Always choose kindness.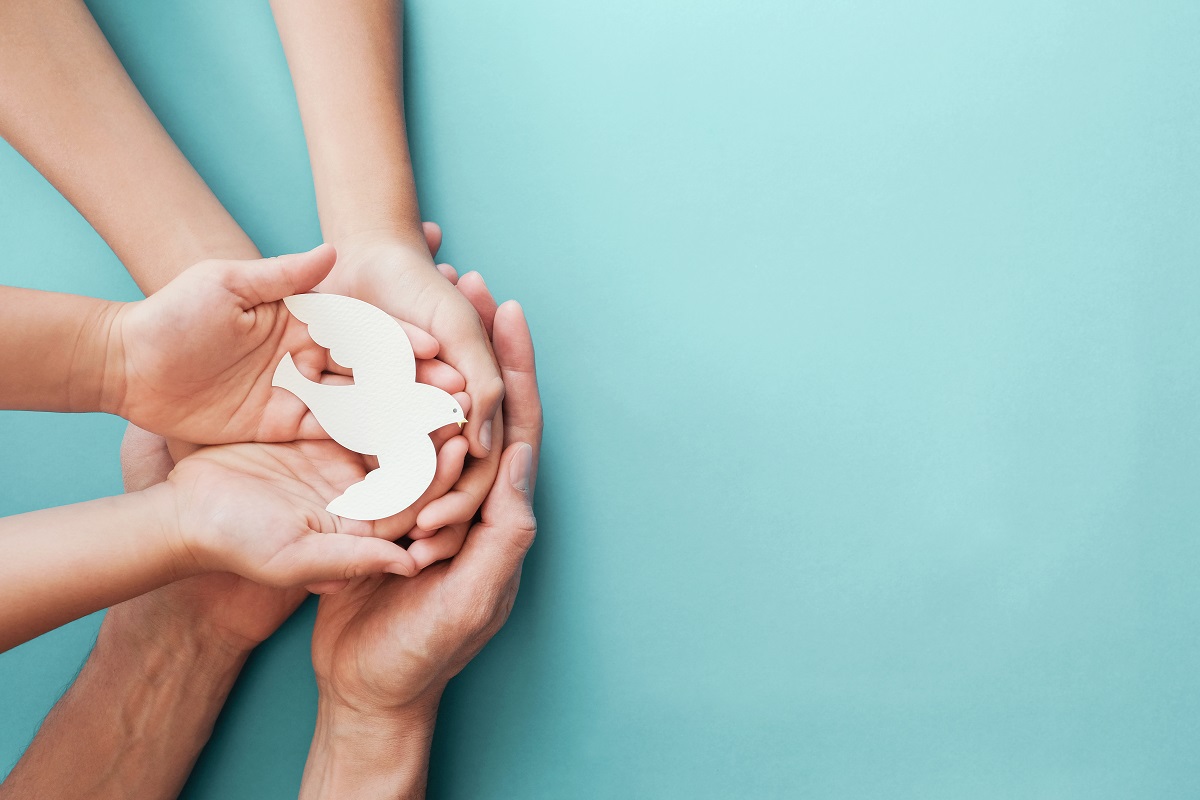 Sandy shared that heads of The Fed in both Boston and Dallas have recently resigned. Time will tell how these resignations will impact the market. She reminds us that now is still a great time to buya home, as rates remain historically low and are slowly creeping up.
Bugs
Even though we're heading into winter, bugs are still prevalent here in the Charlotte area. Mosquitoes will be around until we get our first hard frost. They remain problematic here in the South and will most likely remain so until Thanksgiving or Christmas, as they scramble to breed before winter. Marty does not believe that ticks spread Covid, but they are still a nuisance this time of year. It's so wonderful to finally be able to spend time outside in this glorious weather, but we have to be careful of ticks when working in the yard and hiking, etc. Other bugs, such as wasps, stink bugs, yellow jackets, and hornets, can also be hard to contain this time of year. They are all very crafty and are on a vengeance right now as they attempt to complete their breeding mission before Winter arrives.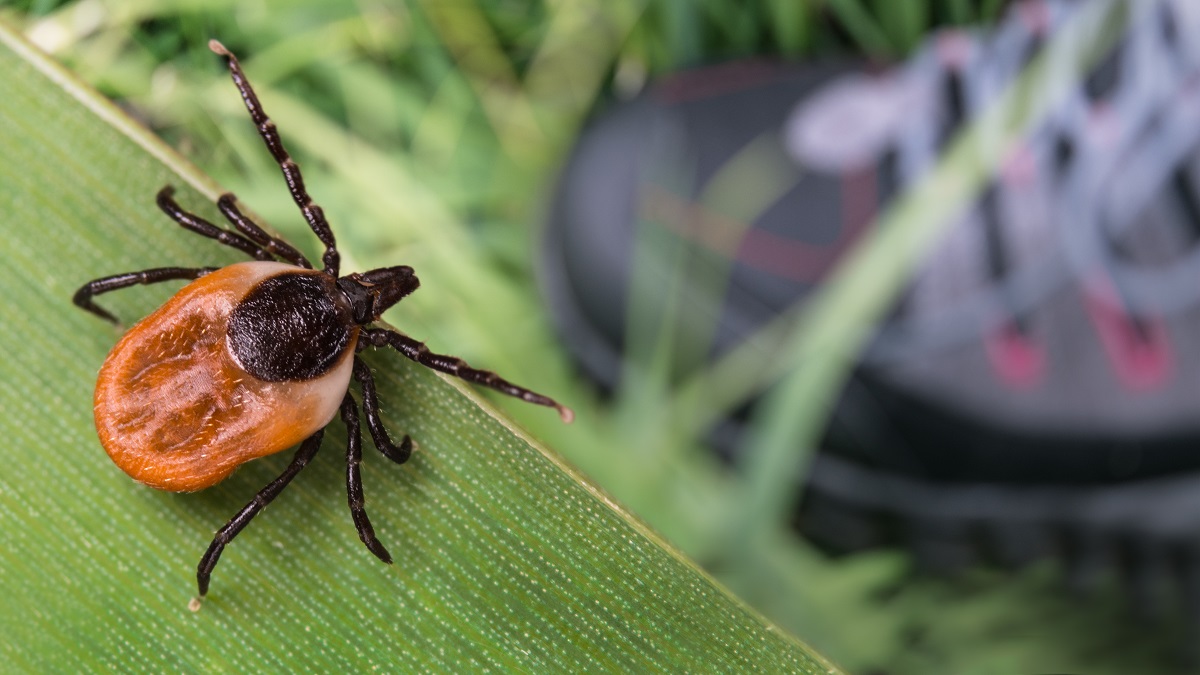 Call on the professionals like Ivey Exterminating to help you with any of your pest problems.
We're Here to Help!
To discuss property management, property investment, selling, buying, the local real estate market, and all things real estate related, contact the expert team of trusted advisors at Jamison Realty at (704) 846-3663.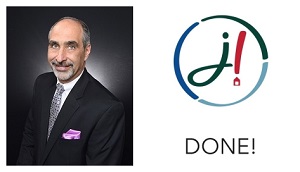 We will be with you every step of the way. Also, listen to Your Real Estate Today radio show every Saturday afternoon on WBT for fun and interesting real estate information and special guests!