Bring your dogs, families, and friends out to play at the Pawsitevly Matthews event in happening Stumptown Park, Matthews, NC on Saturday, November 6, 2021, from 10am – 3pm.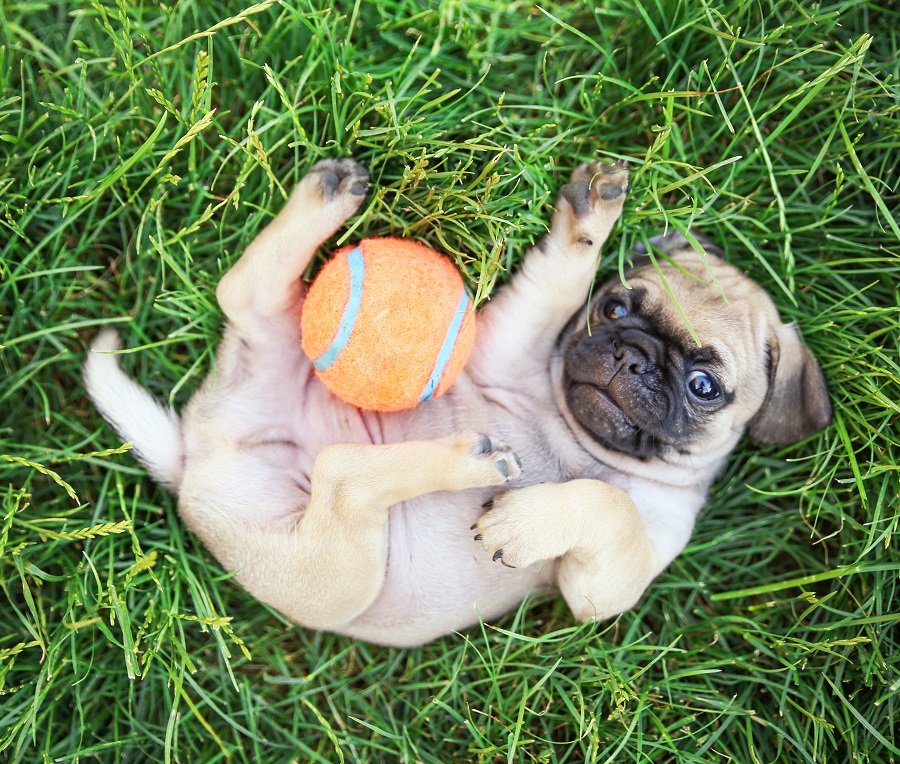 We take time out of our busy schedules to celebrate our friends' birthdays and our parents' anniversaries. Why not take a day to celebrate and honor your best furry friend, too? If you're a dog owner, or even just a dog lover, put Saturday, November 6th on your calendar. From 10am to 3pm, rain or shine, we have a fun and exciting day planned with all types of activities for dogs and their owners. Admission is FREE!
Pawsitively Beginnings
Paul Jamison, local Charlotte-area real estate Broker, author, radio show host, and founder of The Jamison Family of Companies created this annual event in 2009. He wanted to help his youngest son, Alex, celebrate his love of dogs and socialize with his friends, family, and the local Matthews, NC community. Whether you're an annual attendee or a first time guest, this pet-friendly event is sure to please both dogs and people, too!
Activities for Humans
You'll find a variety of food and craft vendors along the park, food trucks, a bounce house, a climbing wall, and much more! There are live demonstrations that are both educational and fun. Come out to meet and play with your neighbors and their dogs, stroll with a craft beer or glass of wine, do some early Holiday shopping, and enjoy live music with live music on the Lee Myers Stage. You can even spend time visiting with dogs available for adoption. Who knows? You may even take home a new furry friend!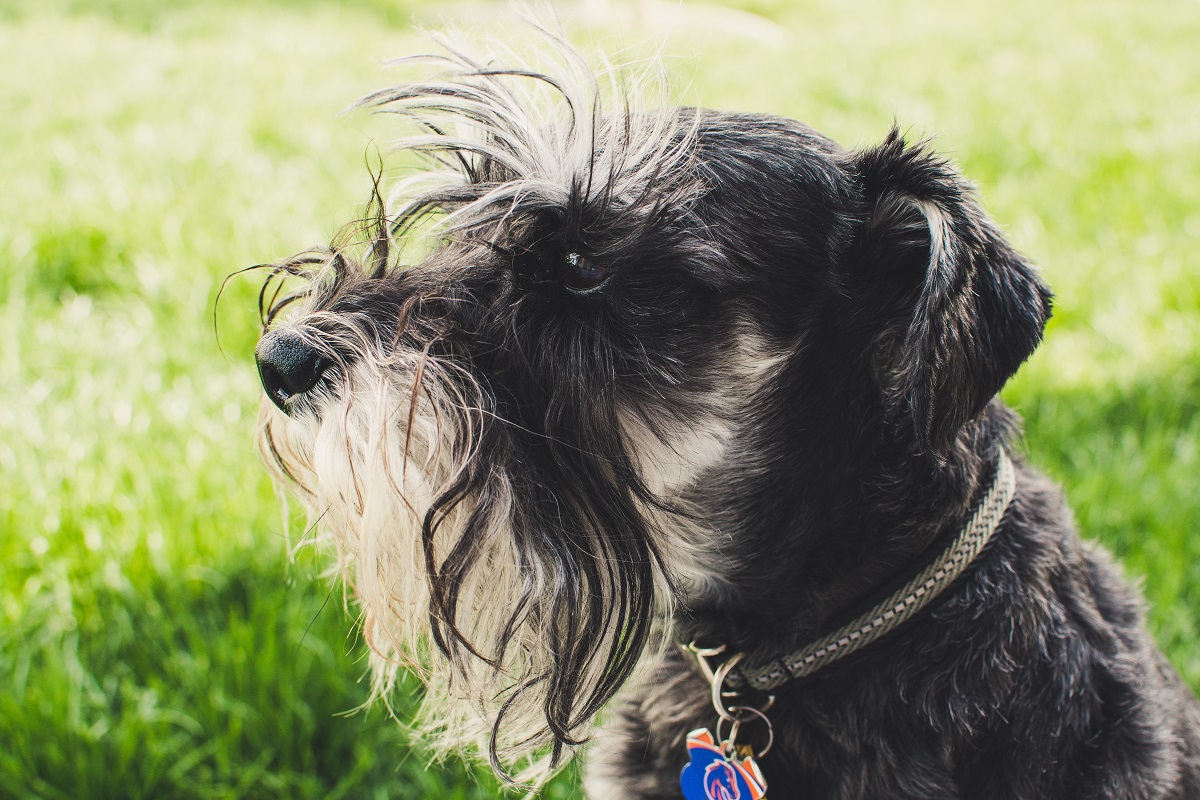 Activities for Dogs
In addition to spending the day playing outside and meeting other dogs, your dog can take advantage of many activities planned just for furry attendees. Your dog can get their 3-year rabies vaccination booster shot. Pressly Animal Hospital will be available to provide rabies shots ($15) and micro-chipping ($20) quickly and easily. Micro-chipping puts owners at ease knowing that local vets, rescue centers, and animal control professionals can locate your pet easily if he ever goes missing.
Event Schedule
10am Event opens
11am Dare Devil Dogs Frisbee Show
11:30am MPD K9 Demo
12pm-1pm Intro of 2020 Finest Fido/Live music on stage
12:30pm Adoptable dogs available at their exhibits
1pm Dare Devil Dogs Frisbee Show #2
1:30pm MPD K9 Demo
2pm-3pm Live music on stage
2:30pm Adoptable dogs available at their exhibits
3pm Event closes
Click here for the 2021 event map
Click here for the 2021 vendor list and schedule

Sponsors and Vendors
Pawsitively Matthews began with only 3 vendors and approximately 100 attendees. Over the past 12 years, it's grown into an entirely grand and exciting dog day with over 50 vendors this year. The event is sponsored primarily by The Jamison Family of Companies, with additional proud sponsors in conjunction with the town of Matthews, NC. Each year, the sponsor and vendor lists grow with the help and support of pet-friendly local companies and folks who love dogs! This year's sponsors include: Charlotte Metro Credit Union, Camp Bow Wow, Passionate Paws Animal Hospital, the Town of Matthews Police Department, Poop 911, and many more!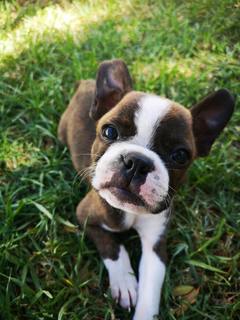 Thank You to Everyone Involved!
The Jamison Family of Companies extends a heartfelt THANK YOU to all of the sponsors, vendors, exhibitors, attendees, and of course, all of the dogs who make Pawsitively Matthews pawsitively fun for all who attend!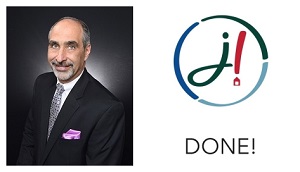 For more information, please visit: www.matthewsnc.gov, or call 704-847-4411.
We can't wait to meet all of you and play with your dogs!