Paul Jamison of the Jamison Family of Companies chats with Sandy Dickinson of Cross Country Mortgageabout sales price and contract terms, specialized loan types, 1031 exchange, reverse exchange, and second homes.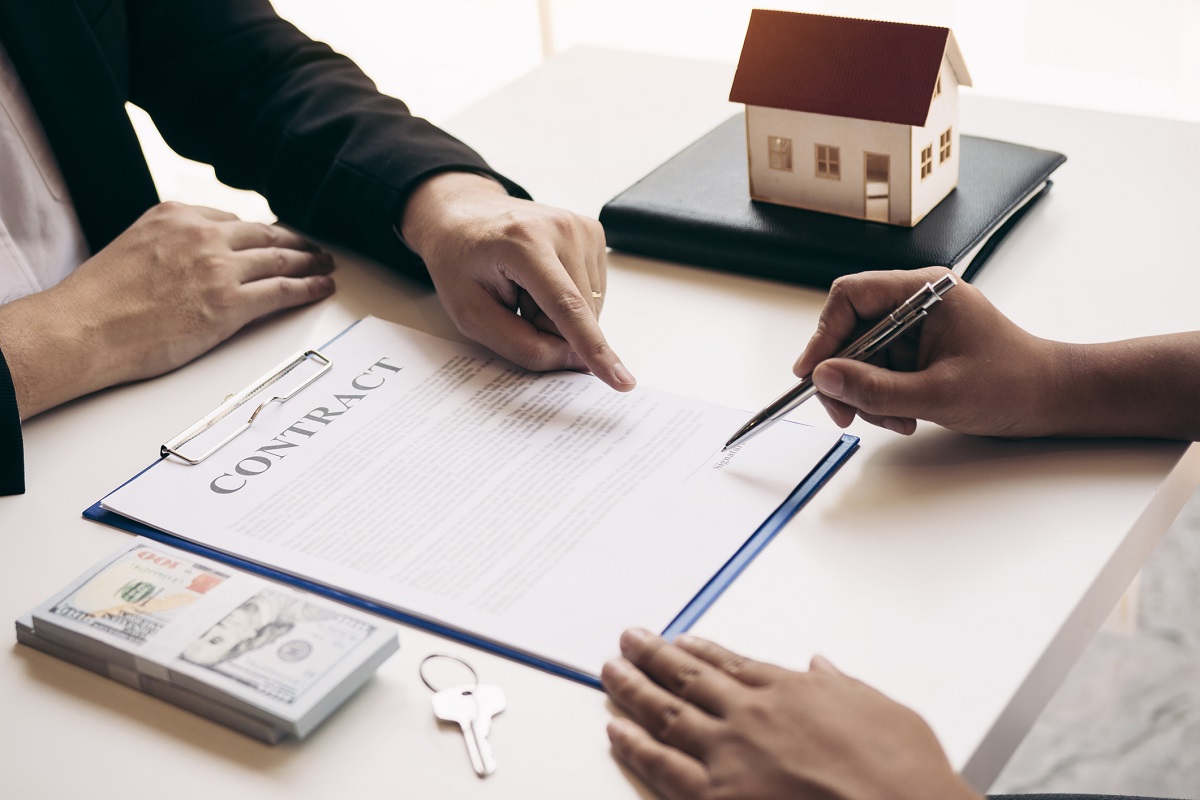 Sales Price and Contract Terms
As an active Broker and investor who is working with clients, teaching, and studying his craft, Paul remains in tune with the real estate market on a daily basis. His listeners know that sales price is an important factor in the contract and sale of a home. However, the terms of the contract may be even more important than price. A seller may receive the price they want to see in an offer, however the financing or other contingency terms may not be ideal. For example, the seller may want to see a cash offer for a quick closing, but the offer may come in from an FHA buyer. Savvy sellers know that obtaining an FHA loan can make the deal more challenging. FHA buyers typically offer less money as a down payment, have less money to put into the deal, and FHA appraisals can be more challenging than typical appraisals. Another example may be that the offer may be thousands over the asking price (very common these days, with the market being so competitive), but the buyer is asking for generous closing cost assistance. Savvy sellers know that this may net them less than they may want to accept. Or the buyer may present a cash offer well above asking price, but then they do not offer a high enough due diligence fee or enough earnest money. This strategy allows them to get out of the deal too quickly and easily, which is not ideal for a seller.
Savvy sellers need to consider all terms and contingencies in the contract, not just the sales price.
Market Update
Sandy explains that the market is crazy right now. It's up, it's down, it's all over the place. In August alone, 4.3 million people quit their jobs. That's 3% of the workforce! Our country is facing supply chain issues, and inflation is causing prices for all goods and services to rise. Yet, the housing market is still going strong because foreclosures and delinquencies remain low and there is still a heavy stream of people moving into the Charlotte, NC market.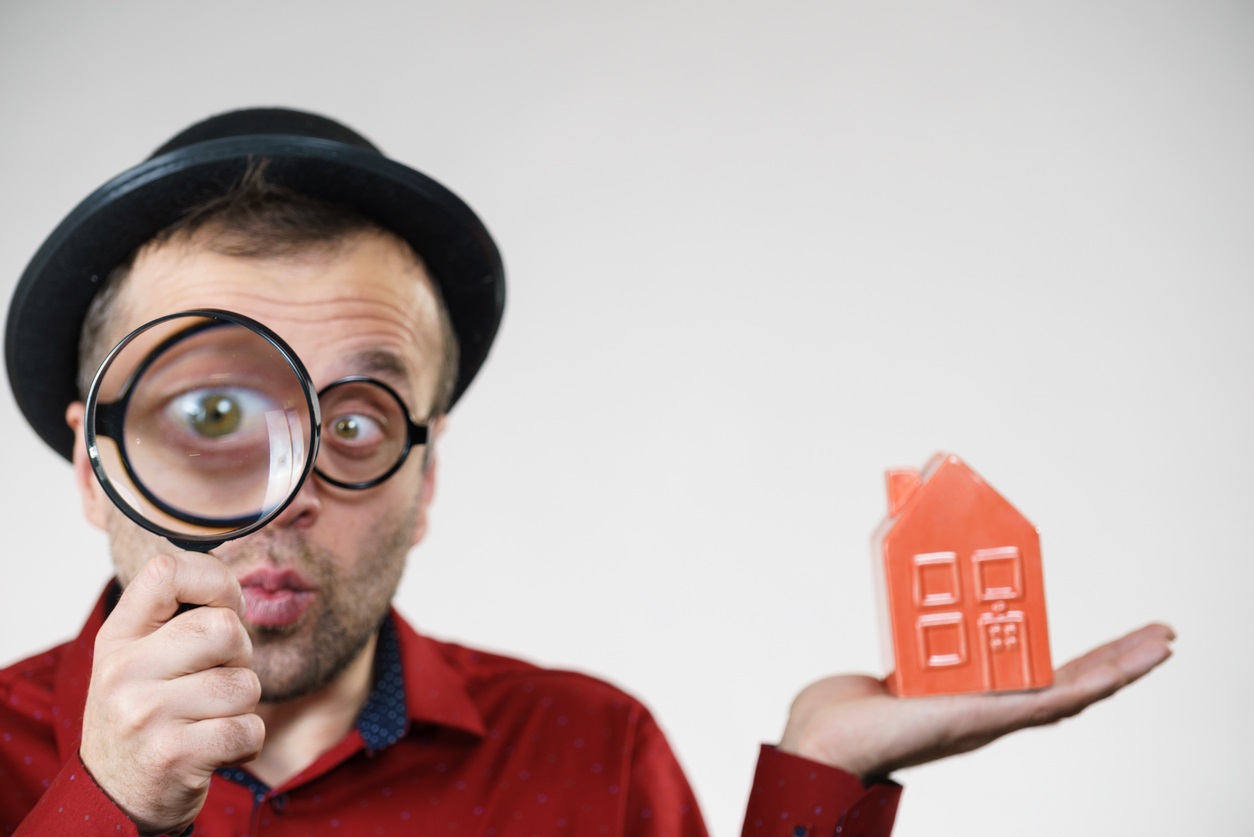 Specialized Loan Types
Construction to Perm Loans. If you want to build a new home, and you found or already own a piece of land, consider a construction to perm loan. If you own that land, the equity on that land becomes your down payment. If you have a mortgage on that land, that mortgage becomes your first draw to pay off. To calculate the total cost, the lender adds the cost of the land plus the cost of the house (plus incidentals). From there, you can figure your down payment and your loan amount. If you're going conventional up to $1.5 million, you can get up to 90% of that total value, if FHA 95%, and if VA 95%. You close and lock the loan up front, and that lock is good from 9 months up to 1 year. As you build, the builder receives periodic draws until the house is complete. Once the house is complete, the loan rolls to a fixed loan. These days, especially, if construction costs increase higher than originally expected, the lender may factor in contingencies for overruns, and can work with the applicant on a case-by-case basis to modify the loan, if necessary.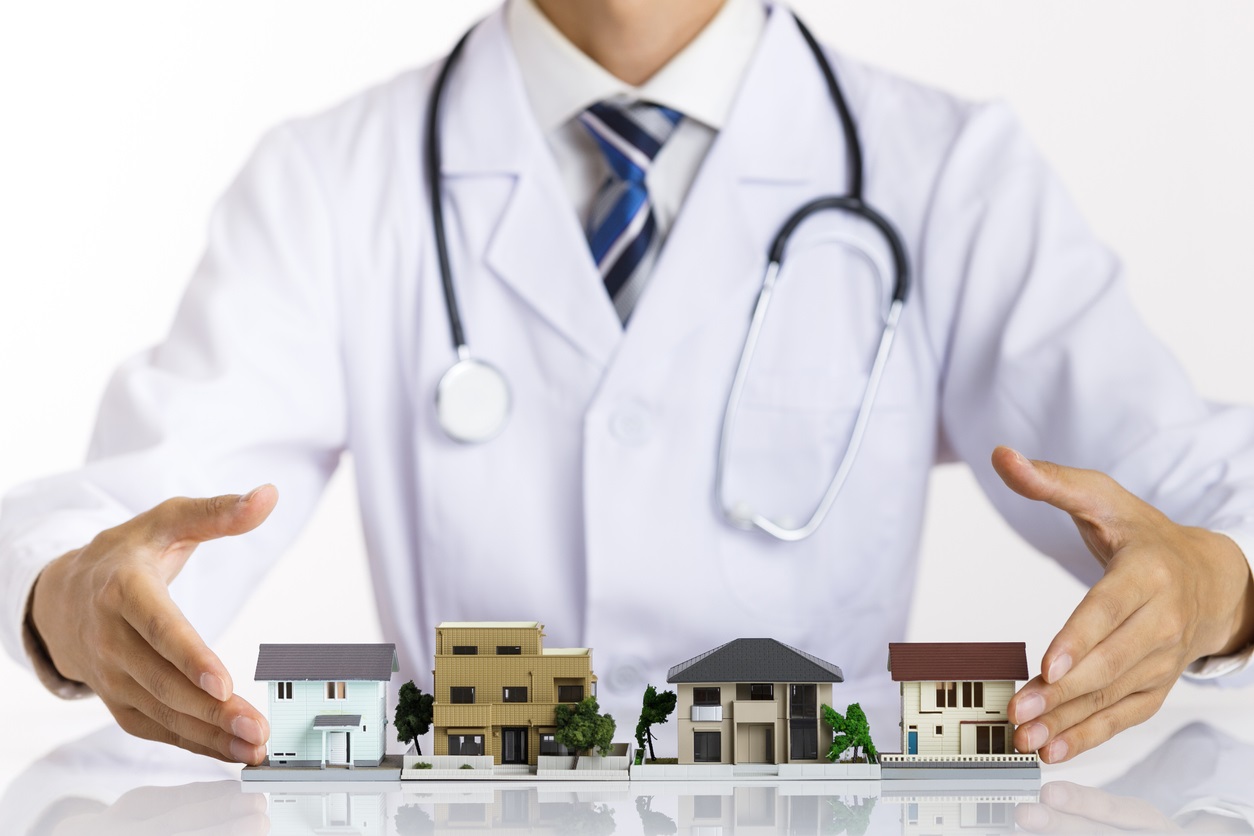 Doctor Loans. Most doctors are very well compensated, but even they may still need assistance purchasing a home. Special doctor loans with a 680 minimum credit score for loans up to $2 million can provide up to 100% financing. Doctors can amortize for 15 or 30 years, or obtain an adjustable rate. Also, no mortgage insurance is required.
Property Investment
1031 Exchange. A 1031 Exchange, also known as a tax-free exchange, is a type of transaction that an investor can take advantage of in order to avoid paying tax. When the investor purchases a like-kind property (for example, investment property for investment property), they are able to avoid paying tax on any gains. A 1031 exchange can be used when you sell investment property and purchase investment property of a completely different type. For example, you can sell an apartment building and purchase a commercial building, rental house, or a short term vacation rental. In a typical 1031 exchange transaction, you have 45 days to identify your new property and then you have 6 months to close on it. If you purchase a new property valued less than the original property, you only pay tax on the difference.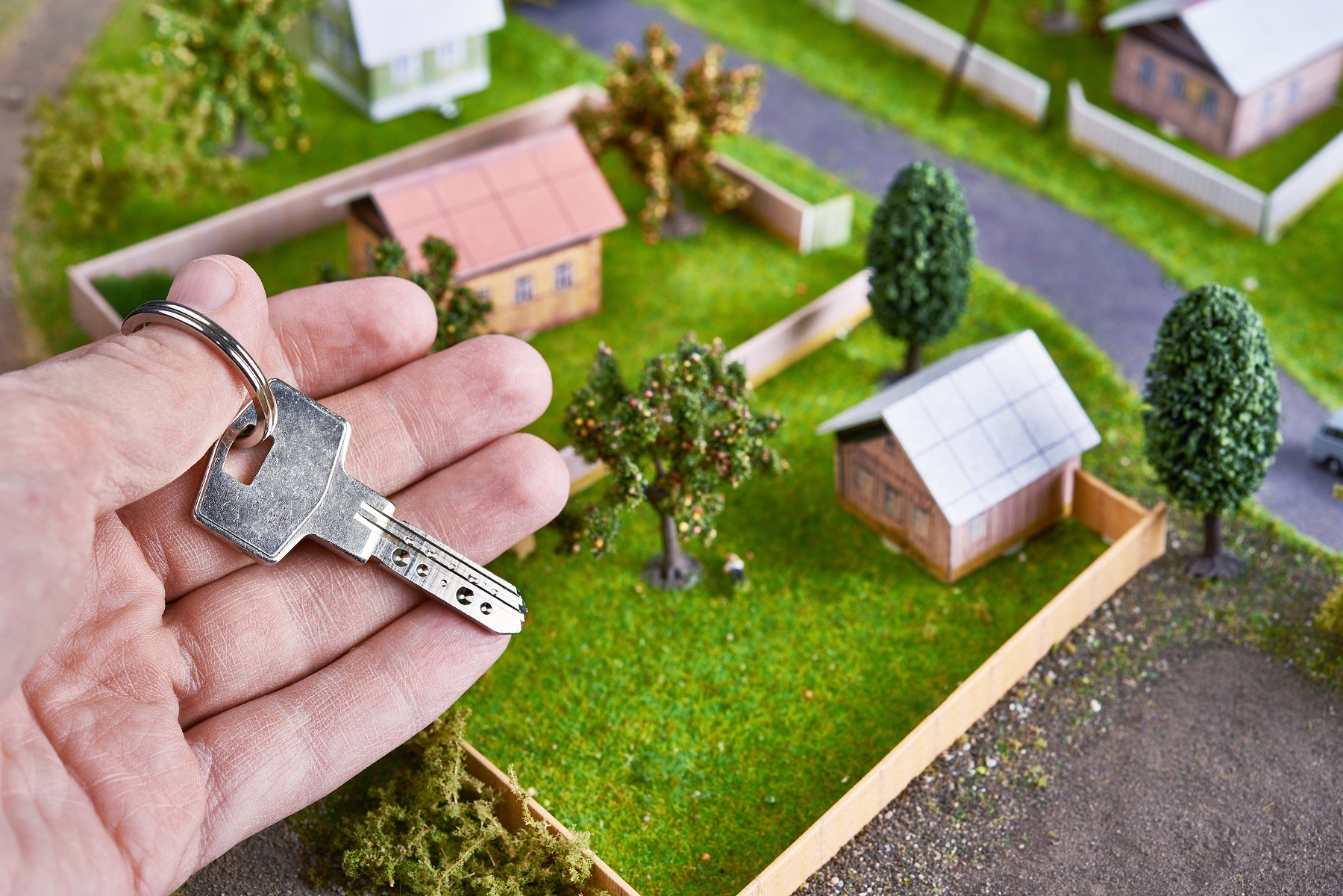 1031 exchanges are currently under threat through tax reform, as the government wants to do away with this benefit in order to have citizens pay higher tax. The current maximum tax shelter is $500K (single) and $1M (married couple filing jointly), which is a tremendous benefit that investors want to continue to enjoy.
Reverse Exchange. A reverse exchange is when an investor purchases a new property before they sell the one they are exchanging. These are tricky, they take time, they are expensive, and there is a lot of paperwork involved. The new property has to be acquired by a qualified intermediary until the original property is sold.
Second homes. Investing in vacation homes and second homes has become quite popular, especially during the pandemic. During the initial 24 months of ownership, there are strict personal use rules. For example, you can only use the property 14 days each year or 10% of actual days you rent it out. After that initial 2 year period, you may do as you please with your property. Today, mortgage rates for second homes are similar to mortgage rates for primary homes. To qualify for a second home, it needs to be a minimum of 50 miles away from your primary property, ideally in a resort area, you have to live in it a few weeks per year, and you'll need to write a motivational letter as to why this will be a second home. Second homes can be anywhere, from the beach to an area near grandkids. Second homes can be condos (given certain property-specific restrictions) and they can have HOA dues.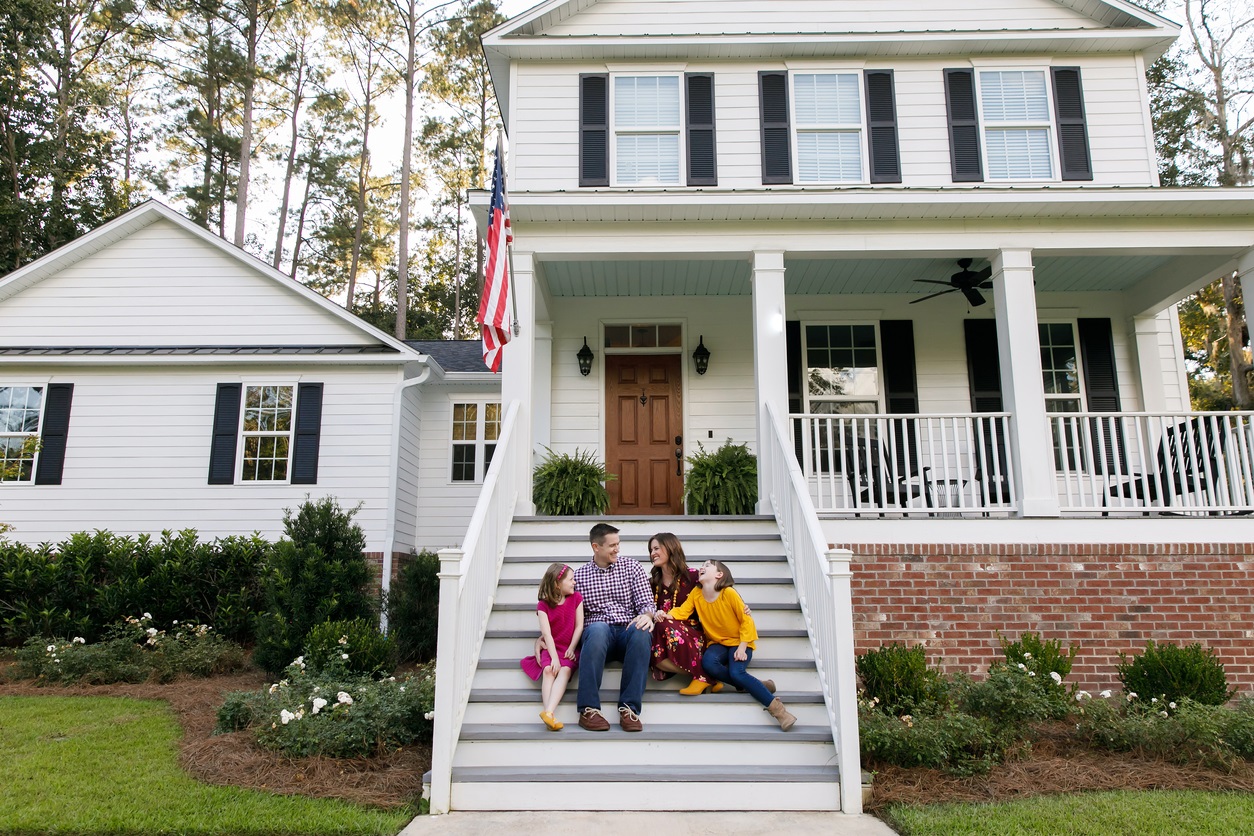 There are many nuances to owning, buying, and selling investment property, and savvy investors need to keep abreast of these rules. Did you know, for example, that investors are permitted to only own up to ten financed properties? Property investment is a great way to take advantage of today's hot and unprecedented real estate market. Work with a professional to help guide you through the ins and outs of property investment.
We're Always Here to Help!
To discuss property management, property investment, selling, buying, the local real estate market, and all things real estate related, contact the expert team of trusted advisors at Jamison Realty at (704) 846-3663.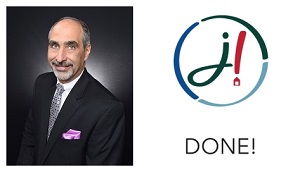 We will be with you every step of the way. Also, listen to Your Real Estate Today radio show every Saturday afternoon on WBT for fun and interesting real estate information and special guests!