Paul Jamison of the Jamison Family of Companies speaks with Sandy Dickinson of Cross Country Mortgage and Sam Ivey of Ivy Exterminating about crawl spaces, mosquitoes, rodents, and spiders, the top ten best places to live in the U.S., and home improvement projects under $5K.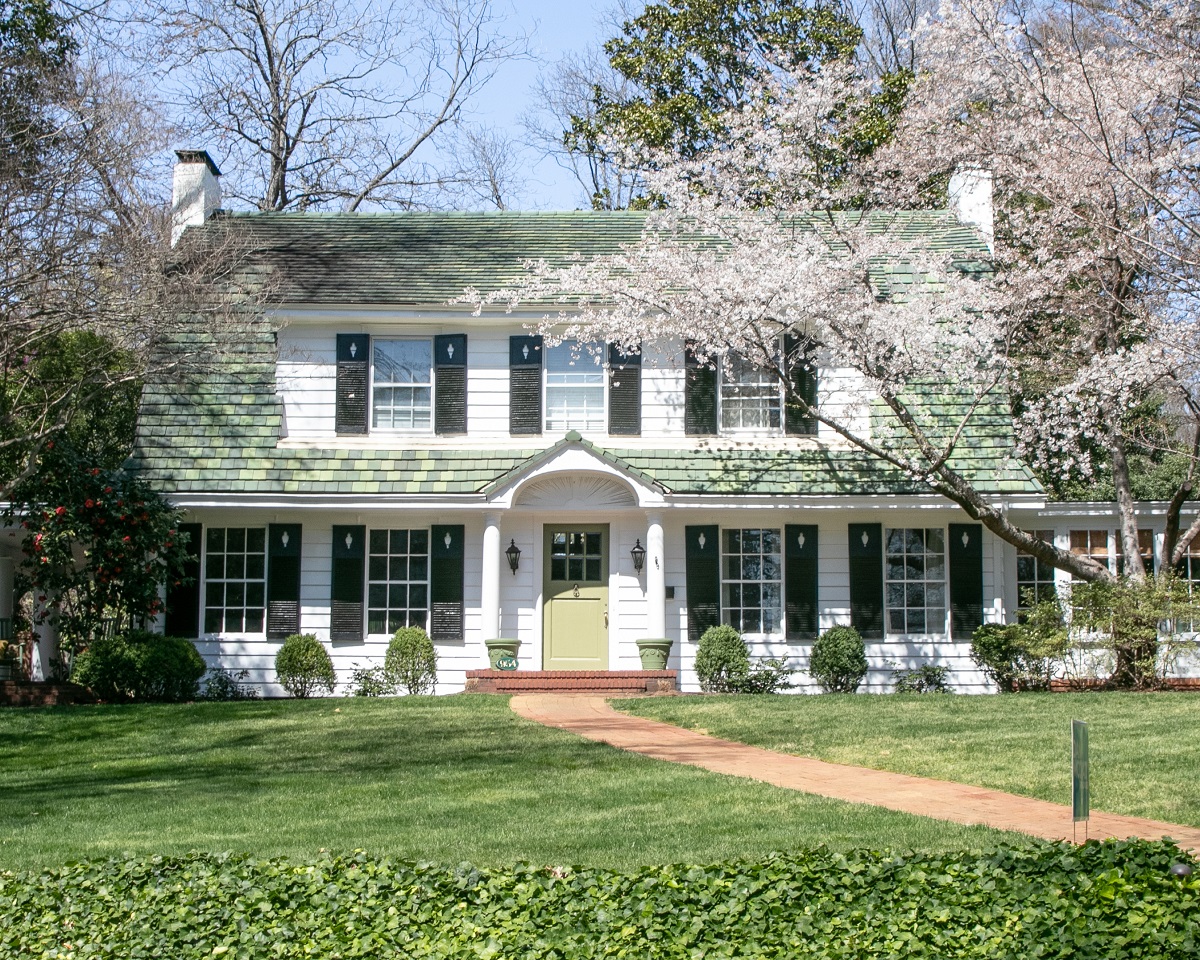 Don't Wait Any Longer…Buy or Sell That House RIGHT NOW!
Interest rates are going up. Inventory is still tight. The cost of everything (including housing!) is going up, up, up. Don't miss out on the tremendous opportunity by sitting on the sidelines waiting for things to slow down. Get off the fence and get in the real estate game…buy or sell your house NOW! Do not give up! Yes, it's challenging out there, but with the help of your trusted professional team of realtors, lenders, inspectors, attorneys, etc., you can take advantage of this tremendous market and come out ahead.
Crawl Spaces
Don't let your crawl space turn into a mud bath. High humidity can create a mess down in your crawl space, creating mold and fungus, loosening air ducts, and leading to problems and expensive clean-up. The indoor air quality in your home is largely dependent on the condition of your crawl space. Have your crawl space professionally inspected on a regular basis (every year or year and a half is optimal). An inspector can help to assess the situation, install a proper dehumidifier if necessary, etc.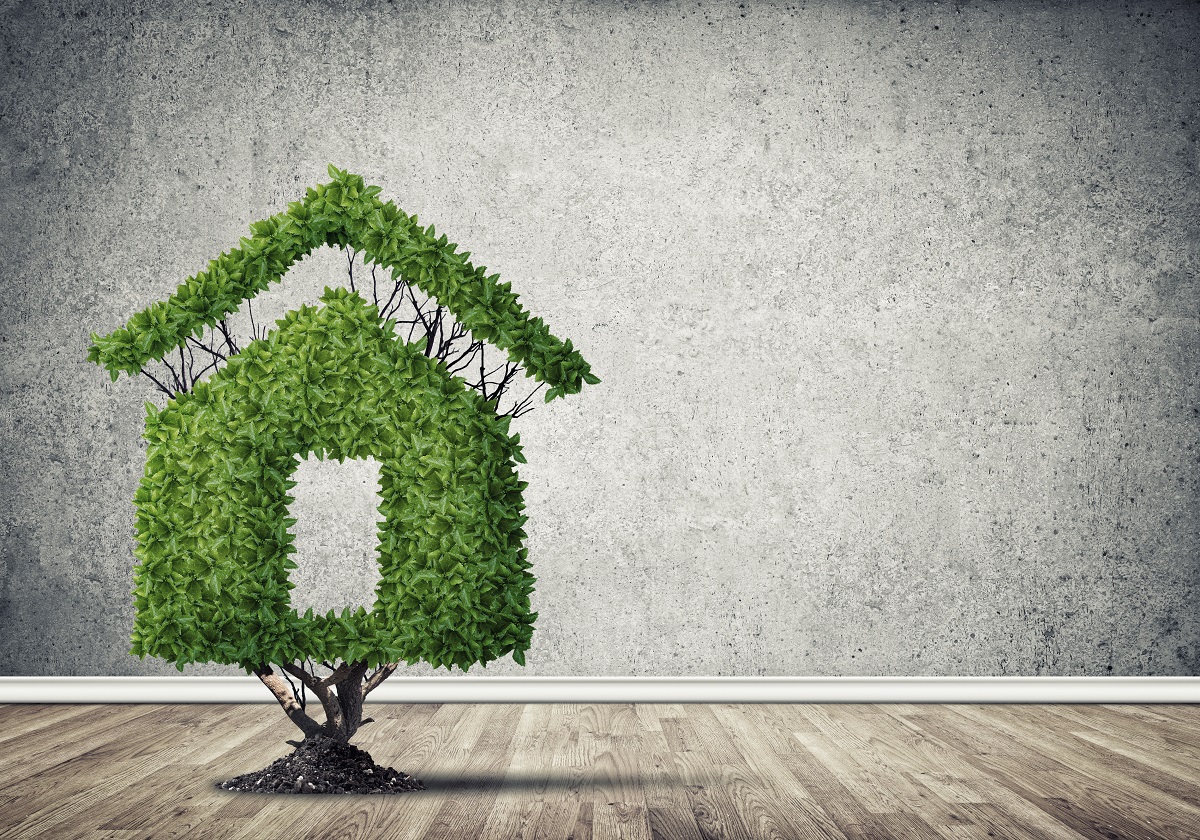 Mosquitoes
Mosquitoes are out in full force these days. They are attracted to shiny metal objects, reflective surfaces, sweat, and even to human breath (carbon dioxide). Mint may confuse mosquitoes and throw off aggressive females. Mosquitoes, though tiny, can be incredibly harmful and can carry deadly diseases.

Rodents
Rodents are on the move. They look for cool spaces to escape the summer heat, and they flee and scurry away from the many construction sites in our local Charlotte, NC area today. They can quickly become a problem not only to a particular property but to a whole geographic area.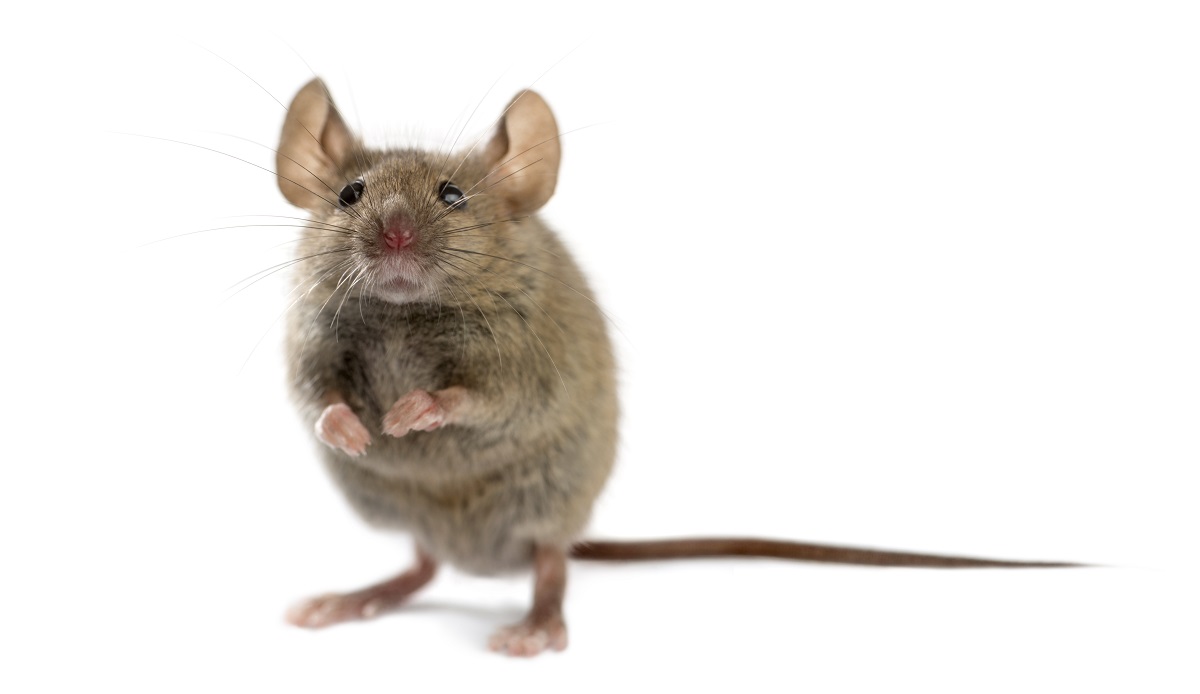 Spiders
You may be knocking down spiderwebs away from your property, which will help to eradicate them. But, spiders can be beneficial because they can control other bugs in and around your property.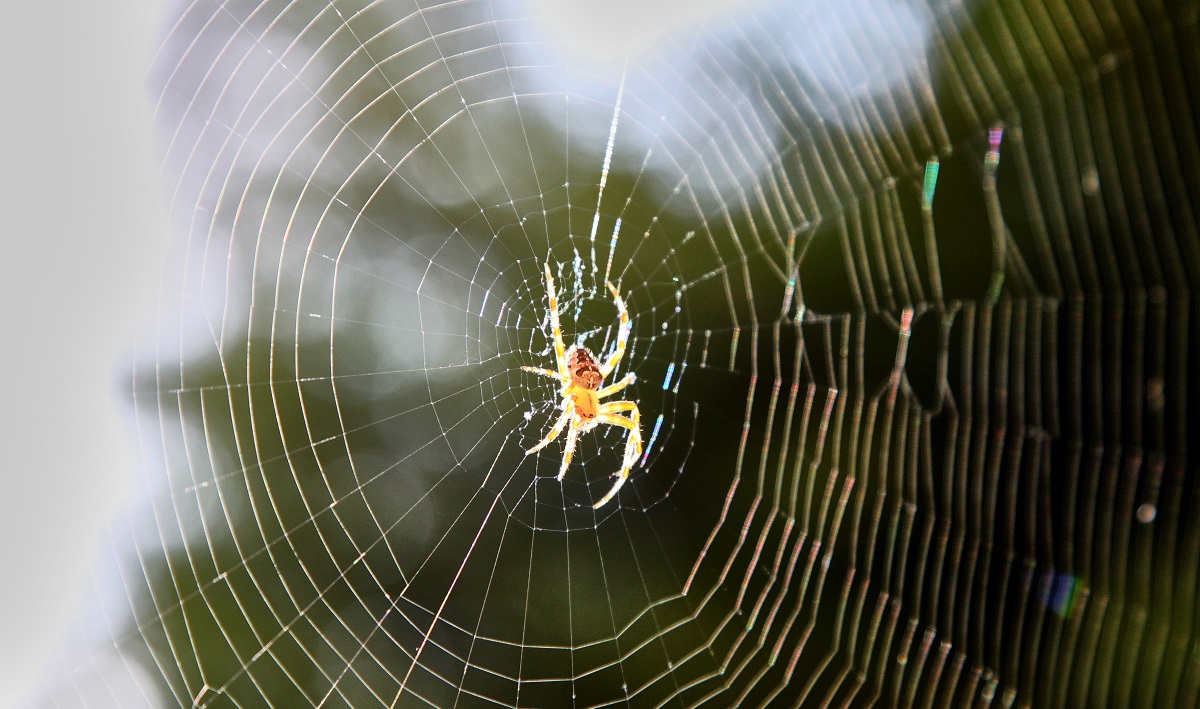 Lights
The color of your outside lights can affect the quantity and type of bugs that fly around (and potentially inside!) your home. Bugs are attracted to white and bright lights. Try yellow lights which may attract fewer insects.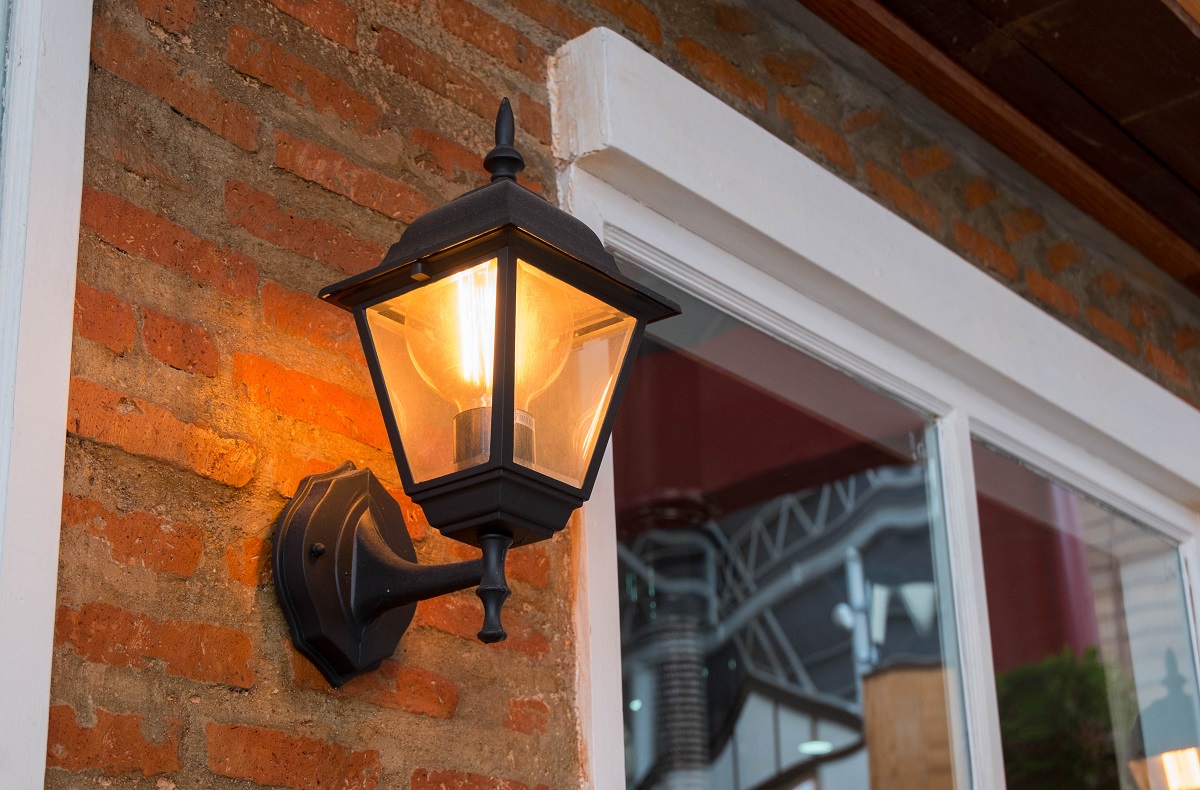 Don't hesitate to call in the professionals, like Ivey Exterminating, for help with any of these pests and bugs!
Top Ten Best Places to Live
According to U.S. News & World Report, the following is an interesting list of the top ten places to live in the U.S. in 2022/2023:
Huntsville, AL

Colorado Springs, CO

Green Bay, WI

Boulder, CO

San Jose, CA

Raleigh, NC

Fayetteville, AR

Portland, ME

Sarasota, FL

San Francisco, CA

Home Improvement Projects Under $5000
Homeowners don't always have to spend a lot of money on home improvement projects. Often, they can tackle some easy projects around the house that create maximum impact for under $5,000. Here are some great suggestions:
Exterior paint

Patio

Interior paint

Hardwood floors

Built-in bookshelves

Kitchen appliances

Kitchen countertops

Shower or tub replacement

Opening up floorplan / removing a wall

Closet system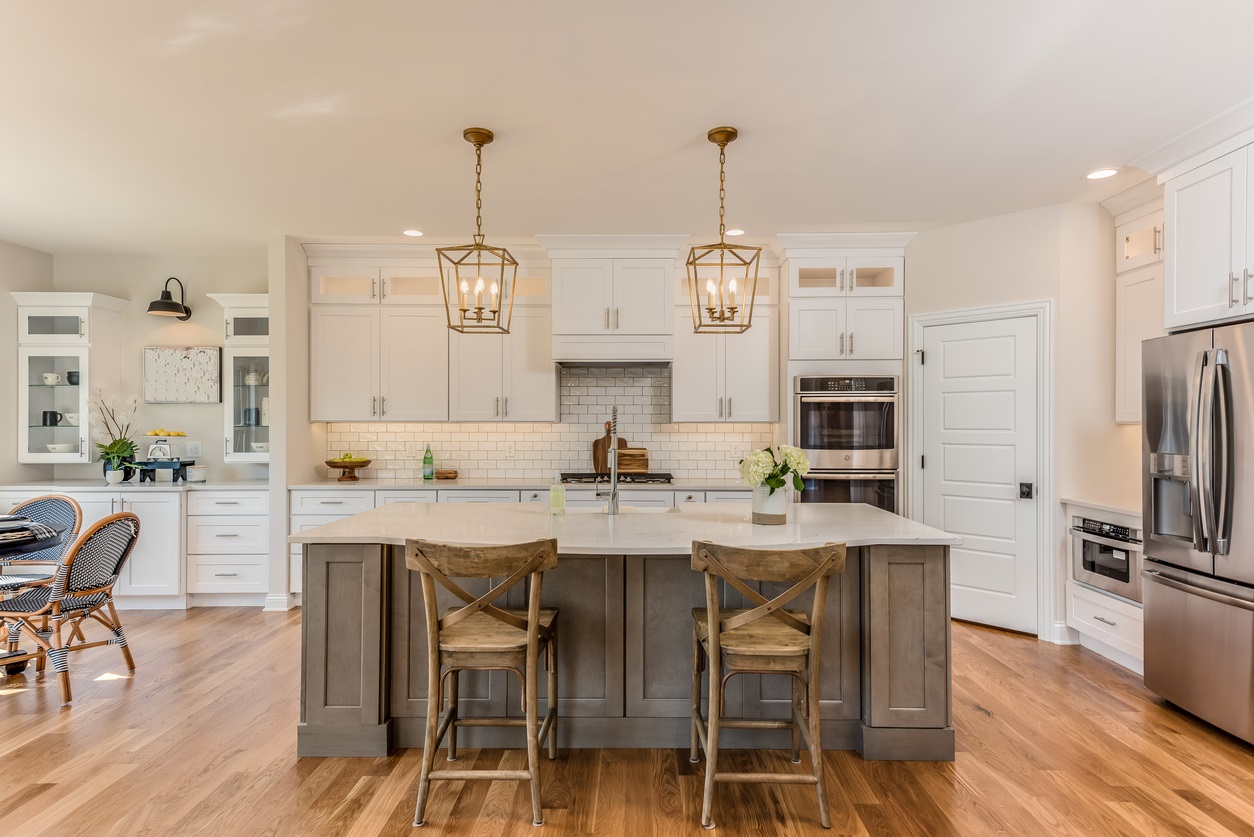 Here are some more of Paul's personal great ideas:
New light fixtures

New faucets

New mailbox

New front door

Power washing

New kitchen sink

New molding

New kitchen cabinet hardware

New fridge

New exterior lights / solar

Outdoor grill

Outdoor fireplace

Smart features and gadgets
The idea is to spend as little money as possible while creating maximum impact.
We're to Help!
To discuss property management, property investment, selling, buying, the local real estate market, and all things real estate related, contact the expert team of trusted advisors at Jamison Realty at (704) 846-3663. To learn more about property investment in particular, purchase Paul's book, Opportunity is Knocking, which is chock full of information and tips to get every new investor well on their way to success.

We will be with you every step of the way. Also, listen to Your Real Estate Today radio show every Saturday afternoon on WBT for fun and interesting real estate information and special guests!