Paul Jamison of the Jamison Family of Companies speaks with Sandy Dickinson of Cross Country Mortgage and Calvin Armstrong of Norwood, Armstrong & Stokes about a seller's plan, top issues encountered by real estate attorneys, closing paperwork and different types of deeds.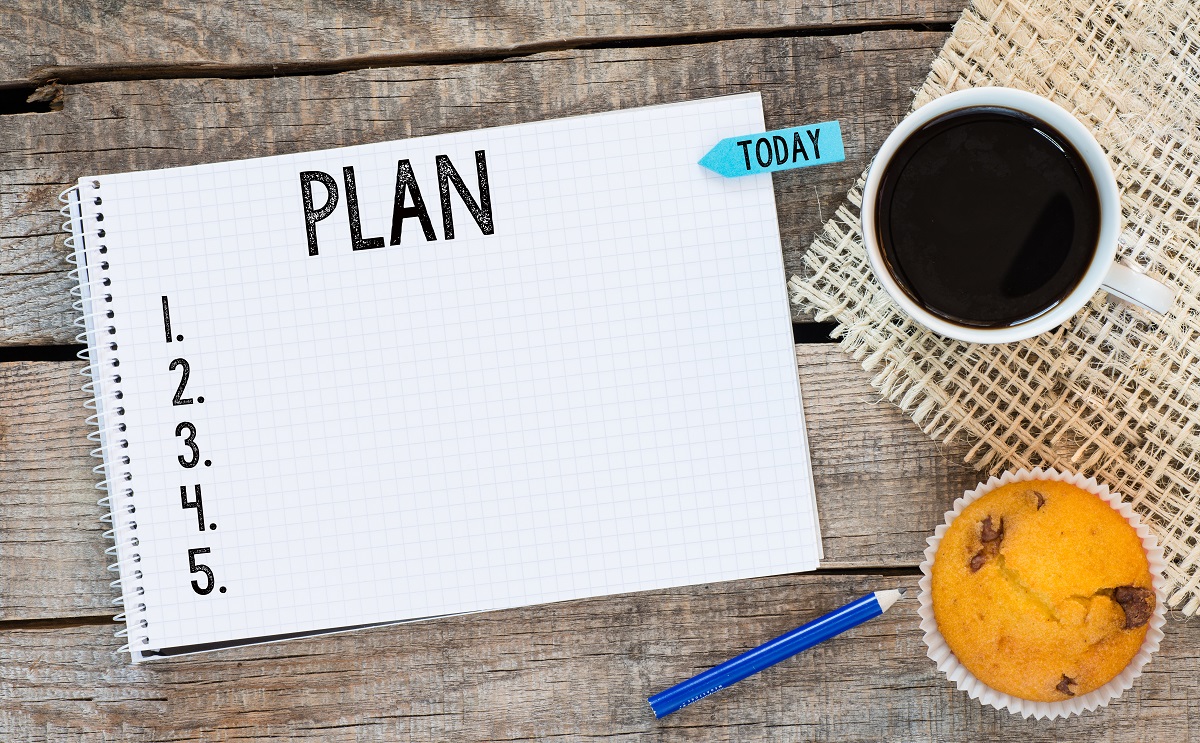 What is a Seller's Plan and Why Do You Need One?
Even in today's real estate market with historically low inventory levels, sellers still need to have a plan in place in order to prepare their home for sale and to get an optimal price at the closing table. Due to low inventory, a house may sell without much effort on the seller's part. But, will the seller get the highest possible price without a solid plan in place? Probably not. Some tasks in a plan may be quite simple, including fresh paint, setting out new toothbrushes, remembering to make the bed, etc. Others tasks may be larger and more complex, including replacing the carpet, appliances, countertops, etc. Having a seller's plan allows you to tackle all of the tasks (both big and small) to get the work done in a timely manner in order to get your house on the market quickly and receive the highest sales price possible. Contact Jamison Realty today, and ask them about their new variable service plan options, so that you can get top dollar for your home!
Top Issues Encountered by Real Estate Attorneys
Real estate attorneys have been extremely busy these last few years during this hot and fast-paced real estate market. Calvin shares some of his top issues of note lately:
Seller Lease-Backs
Seller lease-backs (where the buyer closes, and the seller leases the property back from the buyer for a short period of time after closing) are common these days in order to get the property under contract quickly while providing flexibility to both parties. However, if it's a primary residence, lenders often require that buyers move into the home within 60 days of closing. It's best that both parties remain aware of this stipulation so that they can keep the lease-back period brief, and remember to make proper arrangements for the timely transfer of property.
Wire Fraud and Cybersecurity
Wire fraud and electronic scammers are widespread and out in full force these days. Always remain vigilant. Do not simply follow wiring instructions via e-mail instructions. Always place a phone call to your lender, Realtor, or closing attorney to be sure to keep your financial transactions as safe and secure as possible.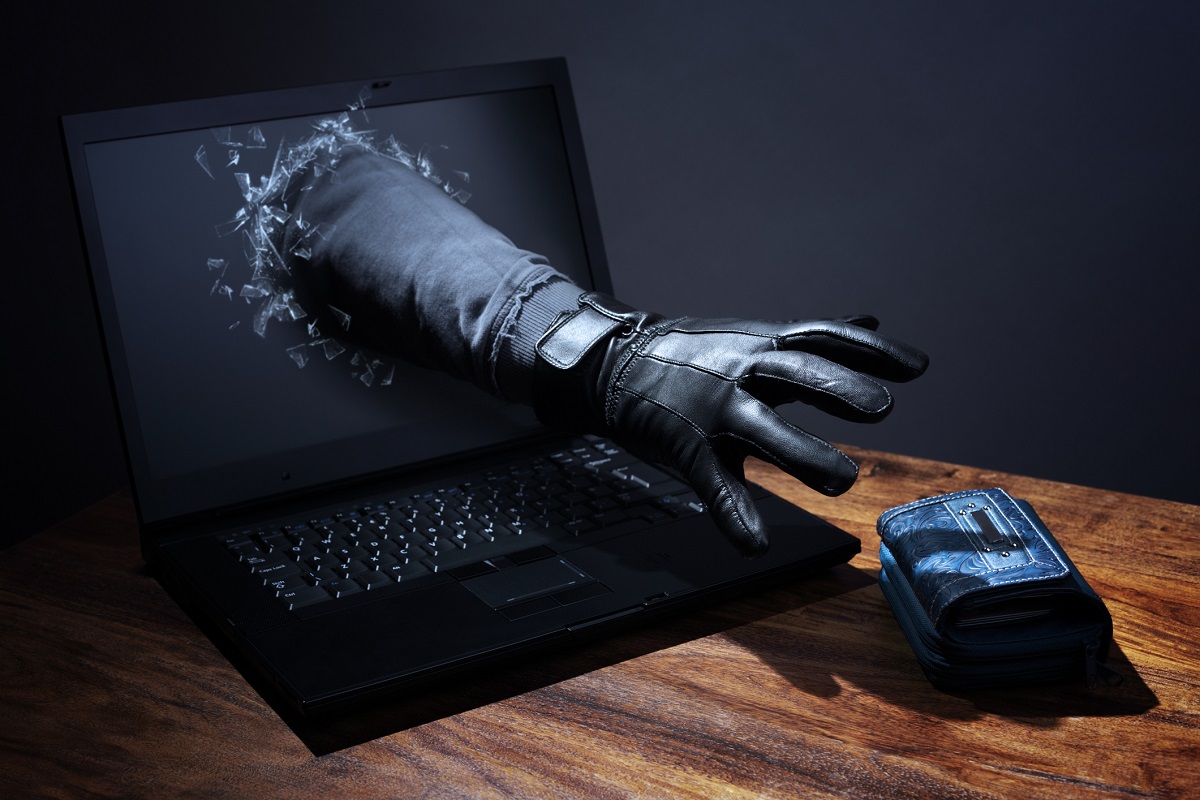 Surveys
Surveys are becoming more and more critical to every real estate transfer of property. Driveway encroachments and fence encroachments are often common survey issues, especially with older homes. Fence encroachments can sometimes be more than 10 feet! Your current neighbor may be ok with the encroachment, but what happens when they sell their house and a new buyer moves in? Get a survey whenever you buy property, and work with your attorney to make sure everything is in order before you close.
What is in that Huge Pile of Paperwork the Attorney Brings to the Closing?
When the closing attorney walks into the room, they often carry a huge folder full of papers. What exactly is in that pile that's so important? Following is a list of items in that folder:
The

closing disclosure

lays out the terms of the deal on the buyer's side; the loan amount, insurance, HOA information, etc. The buyer should review this before closing, but at the very least review it carefully at the time of closing.
The

note

binds the buyer to the loan and includes payment terms, when payments are due, buyer obligations, and costs
The

deed of trust

securitizes the loan as collateral. It allows the lender to foreclose on the property if the homeowner does not make payments or does not comply with the terms of the loan. As Paul says, "If you don't pay, you don't stay."
A

seller lease-back

should always consider lender stipulations and ensure compliance with the terms of the loan.
A

privacy statement

describes your right to data privacy on the part of the lender.
It's advantageous to the buyer to have the lender present at closing. Questions often come up regarding the loan that the attorney may not be able to answer. It's also advantageous to have the Realtor present at closing. The Realtor negotiated the deal and has intimate knowledge of the parties, the transaction, monies paid thus far, etc. Questions may arise regarding invoices or negotiations, and the Realtor may be able to answer these questions. The Realtor also may have a close relationship with the client, which can help to calm any anxiety, alleviate stress, and explain any issues that may arise.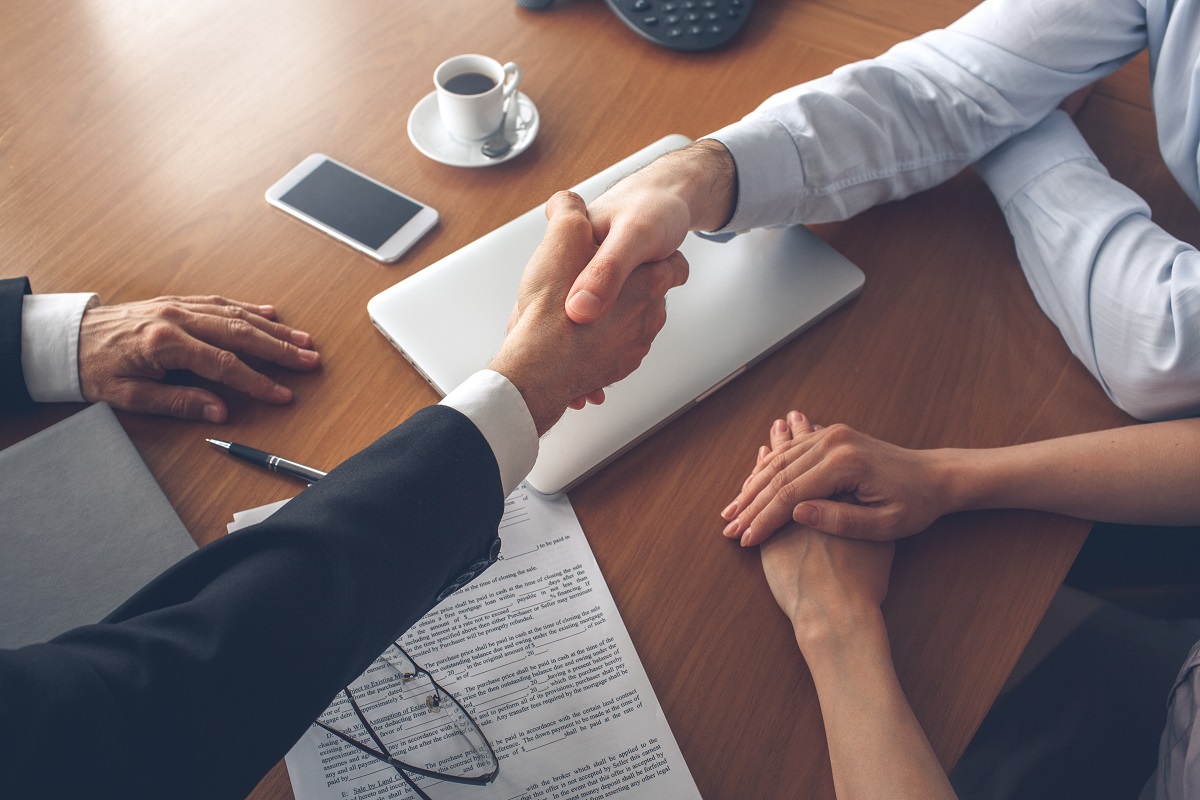 After the closing has occurred, certain documents need to be recorded with the county. Original paperwork goes back to the lender, and the attorney typically keeps digital copies and provides digital copies to clients. Post-closing, errors can typically be corrected fairly easily. Paralegals are instrumental to the success of the transaction as they work with all parties from the time the contract is executed to gather all necessary information and coordinate responsibilities through closing.
Types of Deeds
Real property can be conveyed in different ways by using different types of deeds. Following are the three most common types of deeds:
General warranty deed. This is the most common type of deed, The seller acknowledges that they own the property, they are conveying the property, and they warrant that they do not know of any issues. If any defects are exposed, the seller will work with the buyer to clear any defects.
Special warranty deed. This is typically used by builders or people who have inherited a property, and is more limited than the general warranty deed. With a special warranty deed, the seller warrants that they are conveying the property, and that they do not know of any defects during the time that they owned the property.
Quitclaim deed. The seller does not warrant that they own the property, or that they know of any defects. But, they are transferring the property to you anyway, so good luck!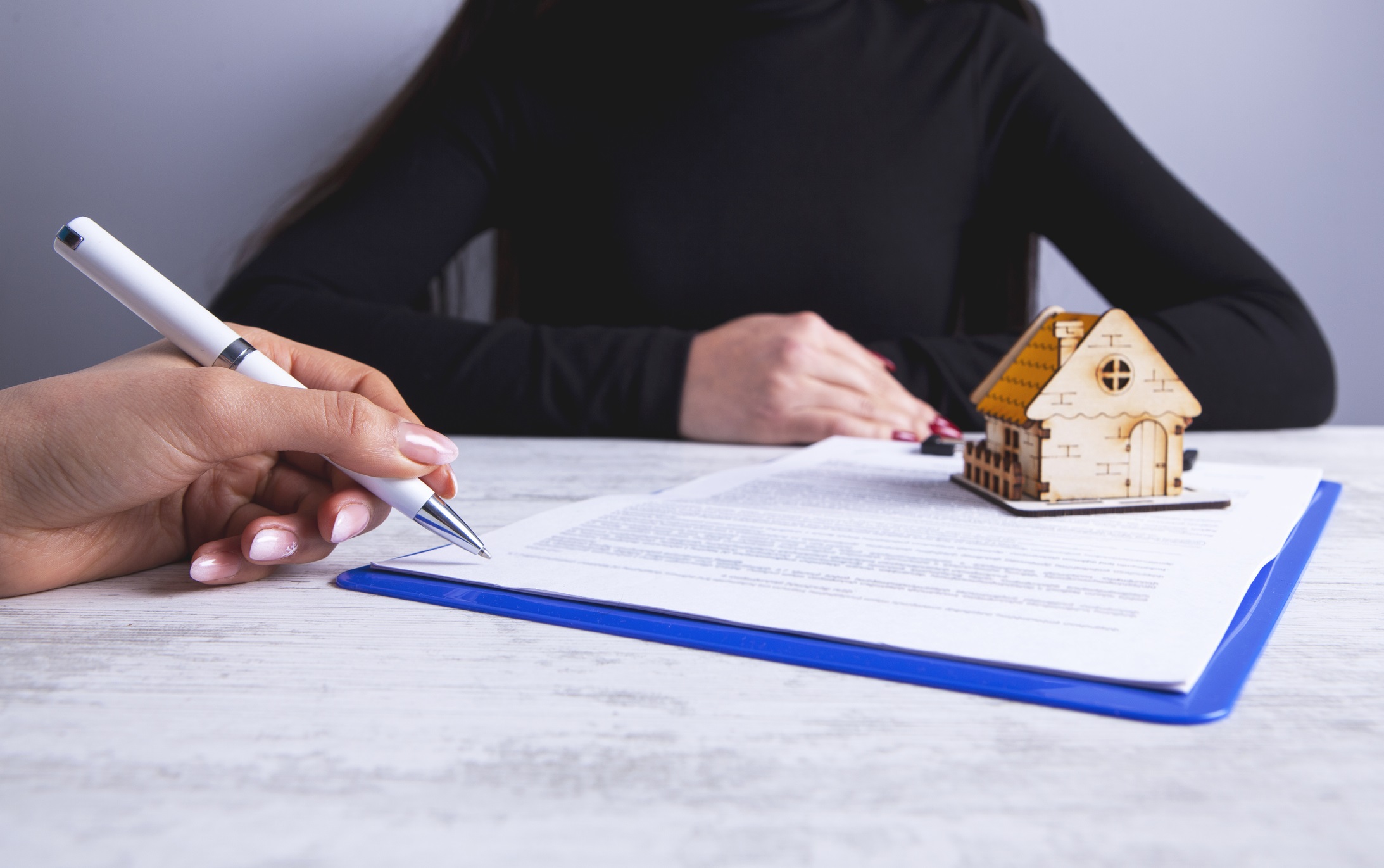 We're to Help!
To discuss property management, property investment, selling, buying, the local real estate market, and all things real estate related, contact the expert team of trusted advisors at Jamison Realty at (704) 846-3663. To learn more about property investment, in particular, purchase Paul's book, Opportunity is Knocking, which is chock full of information and tips to get every new investor well on their way to success.

We will be with you every step of the way. Also, listen to Your Real Estate Today radio show every Saturday afternoon on WBT for fun and interesting real estate information and special guests!