Paul Jamison of Jamison Realty discusses today's mortgage rates and the current state of the local Charlotte, NC real estate market.

Today's Mortgage Rates
Paul believes that, though they are creeping up to numbers we haven't seen in recent years, mortgage rates are actually right where they should be. Today's rates are still low in relation to our current market situation. Some of today's buyers may be too young to remember, but at many times in recent history, rates have been much higher than they are today. Extremely low rates, as we have had for the past few years, were kept falsely low by the Fed and the government. Most likely, such low rates are not coming back anytime soon. We were all lucky enough to be able to take advantage of such low rates over the past few years. But did we really think they could stay that low forever? Unfortunately, not. While many buyers may not be used to seeing such high rates, today's rates remain quite favorable. So, don't wait to purchase that next property. Do not delay, as rates are trending up!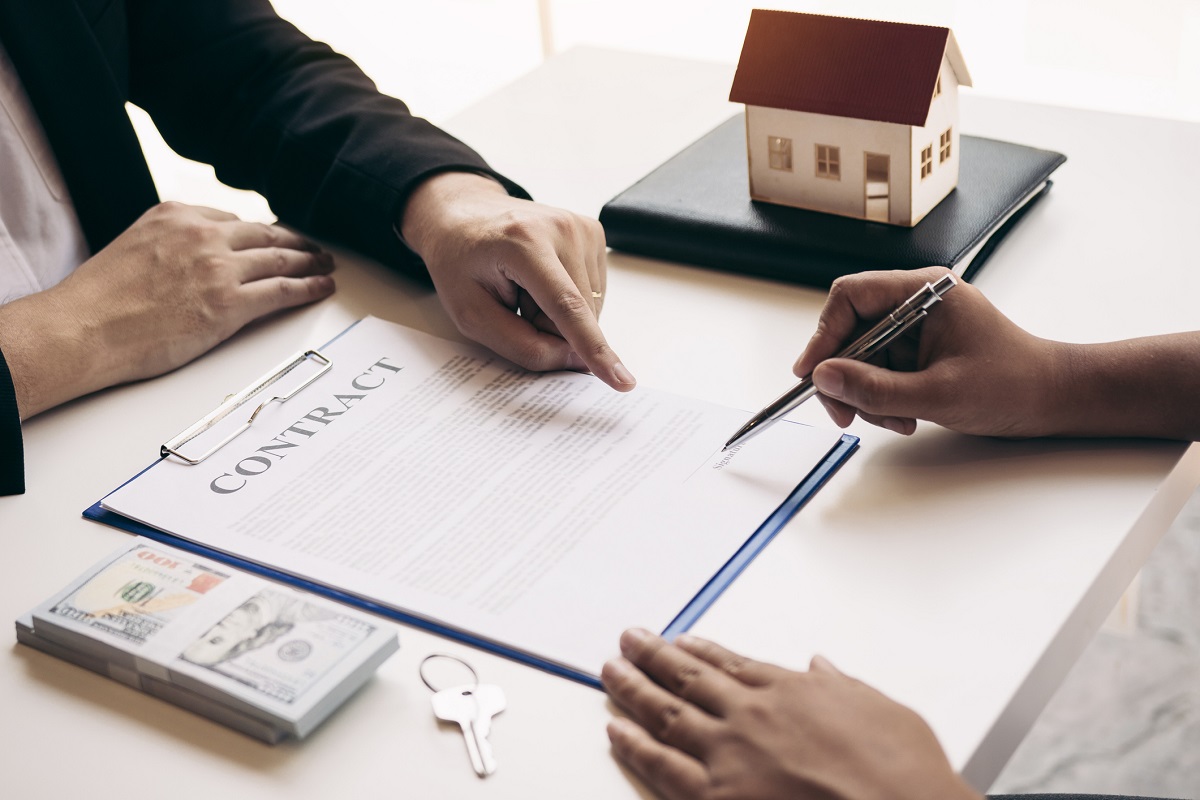 The Sky Is Not Falling
In today's economic climate, it's easy to get discouraged. Food prices are skyrocketing, gas prices are higher than many have seen in their lifetimes, and our wages are not keeping up in order to offset these higher prices. The effect is that we are all feeling the pinch. In today's current Charlotte, NC real estate market, inventory levels are still heavily skewed. Supply is still much lower than demand, meaning that houses are holding their values, if not increasing. People are still moving to our area in droves, and with such limited inventory, potential buyers are still attending open houses in large numbers. The pace of sales is slowing just a bit. So, instead of homes selling in a few days, now it may take 7 to 10 days to get a home under contract. That is still very fast! Realtors are also no longer seeing competitive offers that are $10,000 to $50,000 (or more!) over the asking price. The market is slowly moving back into balance. It is not there yet by a longshot, but it is moving in that direction. This is not a bad thing, just one more thing that we all need to get used to these days. The market is due for this correction, and so we just need to roll with these changes.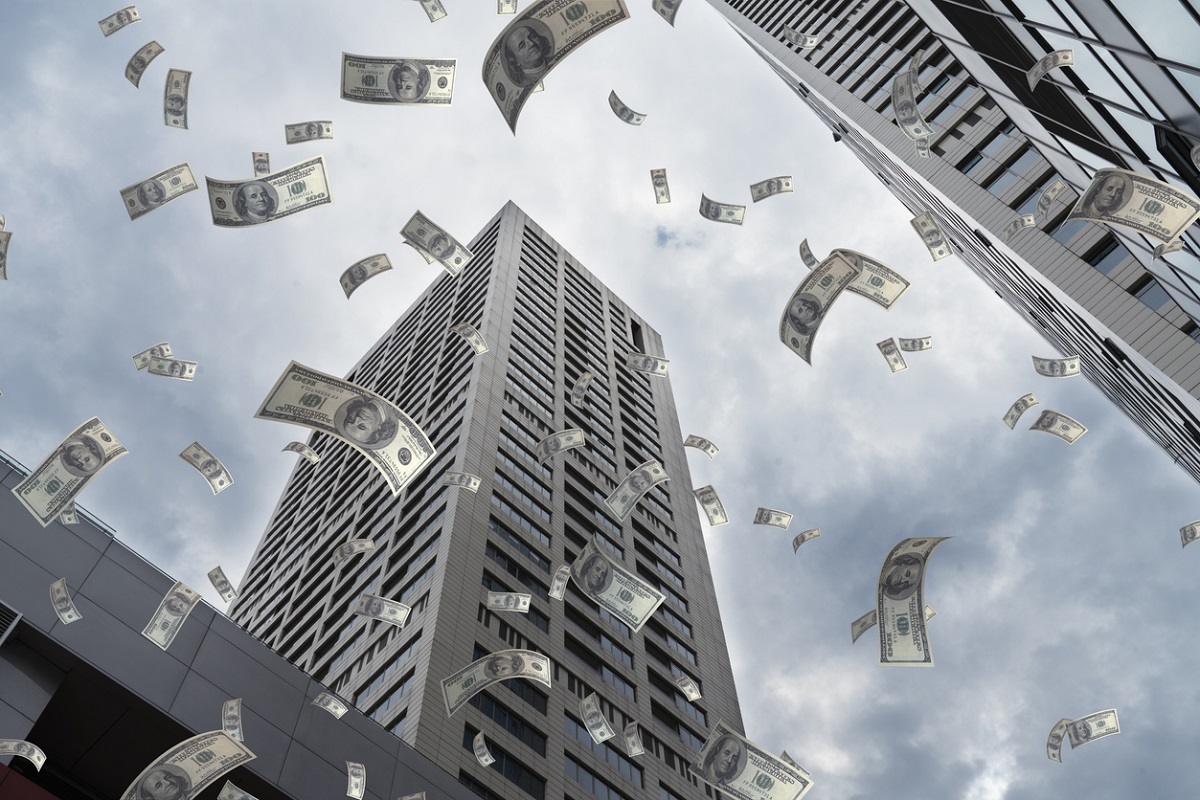 Stay Positive
So what is Paul's recommendation? Stay positive! Don't be negative or full of doom and gloom. Times are tough. But, we can get through these tough times by working together, as we always do. Delays in purchasing or selling homes today can be quite costly. With mortgage rates still historically low, and less competition amongst buyers now than in recent months, do not wait to buy or sell a home today. People will always need a place to live!
We're here to help!
To discuss property management, property investment, selling, buying, the local real estate market, and all things real estate related, contact the expert team of trusted advisors at Jamison Realty and Jamison Property Management at (704) 846-3663. To learn more about property investment, in particular, purchase Paul's book, Opportunity is Knocking, which is chock full of information and tips to get every new investor well on their way to success. We will be with you every step of the way.