Paul Jamison of the Jamison Family of Companies speaks with Sandy Dickinson of Cross Country Mortgage about what's going on in today's market, mortgage rate buy-down, obtaining a loan when self-employed, and fees associated with getting a loan.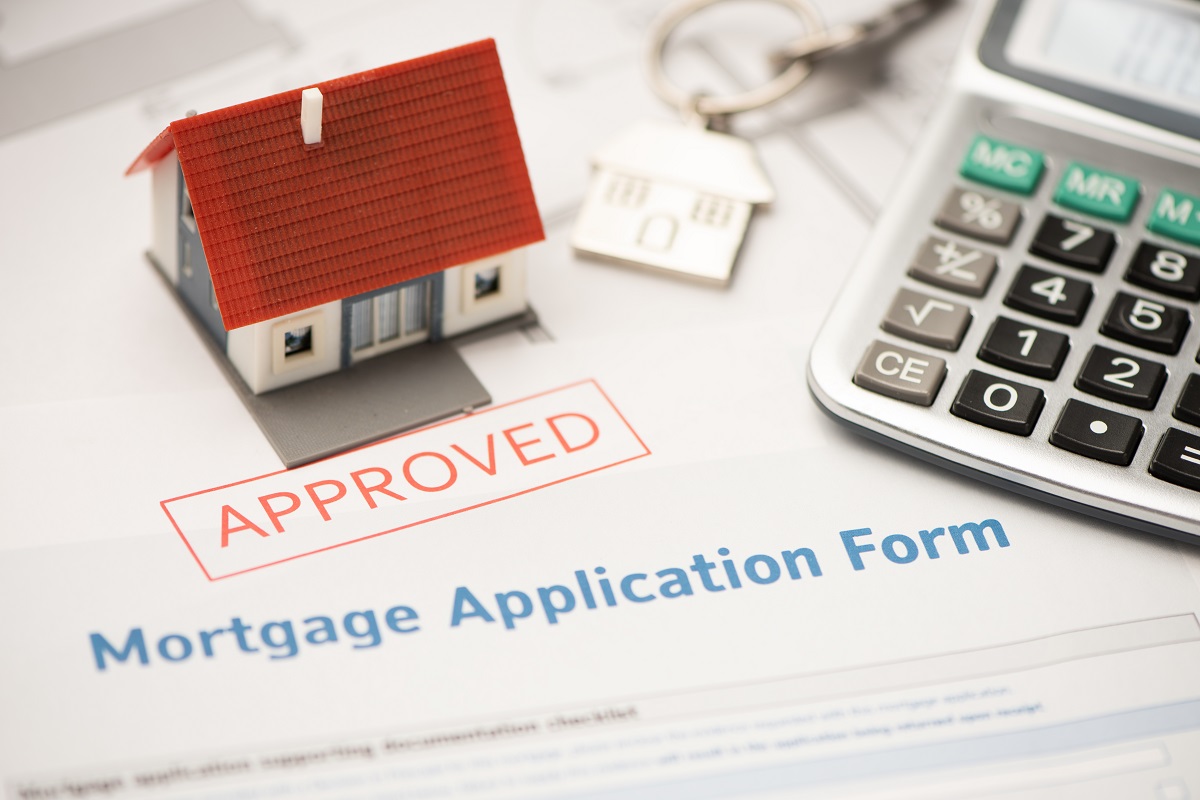 What's Going On Out There?
Inflation is going up, gas prices are going up, and mortgage rates are going up. Lock in your mortgage rate now, and you can refinance later if rates go back down. Choose a stable, solid lender, one whom you like and trust, one who is going to get you to the closing table, and one who will be around for the life of the transaction (if not longer!) Do not look at rates online, because rates are only published once per day, yet they're so volatile these days, they actually change several times each day.
Will rates continue to rise? Who knows? The Fed tweaks rates now and then to try to curb inflation, but the economy is such a moving target, with many factors involved in "getting it right" to slow inflation. We can look at trends in history, and Sandy believes rates may rise to 7 to 10%.
Rate Buy-Down
Lenders are getting creative in order to help people get into a house. The market is slowing down a bit, and houses that may have been overpriced (due to overzealous sellers), may be sitting on the market longer than sellers prefer. Instead of offering a price reduction, sellers can offer a rate buy-down instead. For a small fee, the seller can subsidize a rate for the buyer for the first few years, and then their rate slowly increases each year (for example, 4% in year one, 5% in year two, 6% in the third year, etc.), until the buyer's rate reaches the quoted rate. Not all lenders offer this program, so call Sandy at Cross Country Mortgage or contact your lender for this and other creative offers.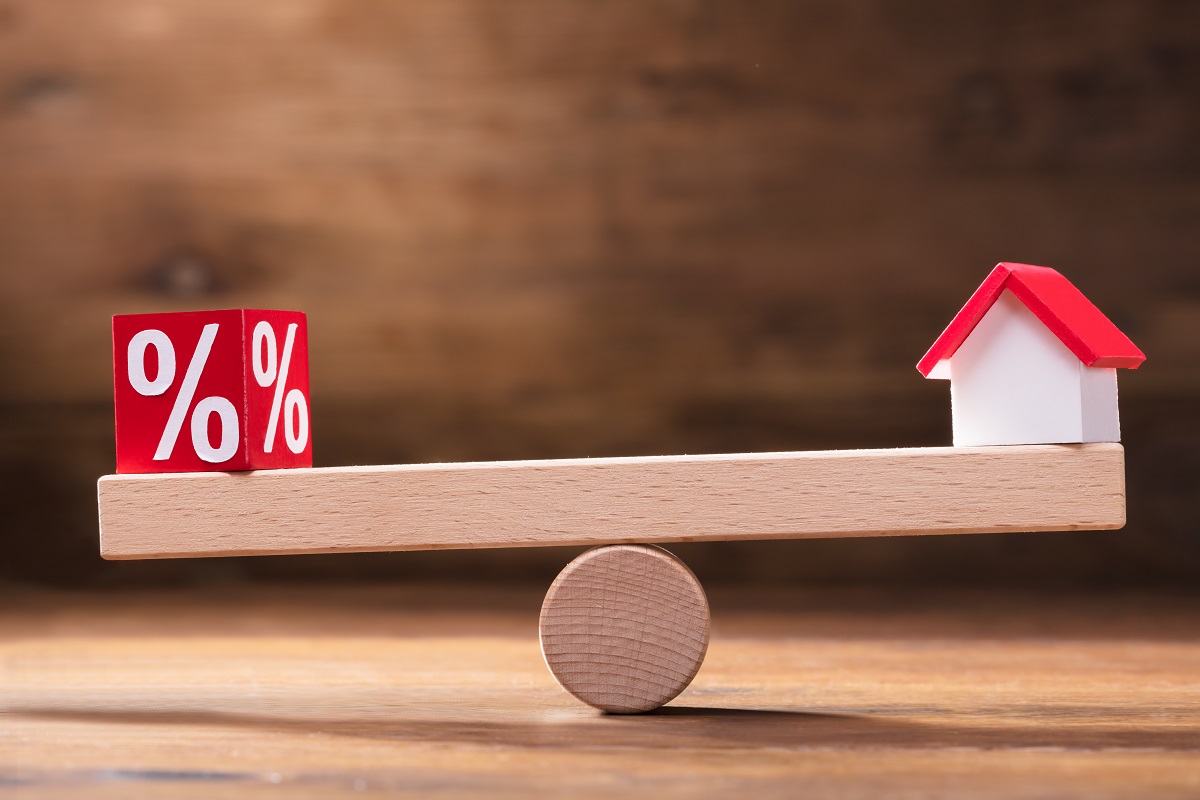 The market will fix any price corrections. If a house is priced too low, bids and multiple offers will reflect that by raising the price. If a house is overpriced, the house will sit, and the listing will become stale.
Self-employment
Self-employed people who are obtaining a loan to purchase a home may want to be sure to use a tax specialist to prepare their taxes. If their tax return contains errors, lenders and underwriters may have a problem determining whether mistakes were made. This can delay the loan approval process, in turn creating potential problems or delays with the transaction. Both business and personal Federal tax returns are required for a self-employed person's loan application, including any and all Schedules, and they can be submitted to the lender electronically. There are bank statement programs that use 12 months of bank deposits to determine the "income" level. There are "no-doc" loans, "no ratio" loans, and many other loan options. These more creative loan options may require more significant down payments.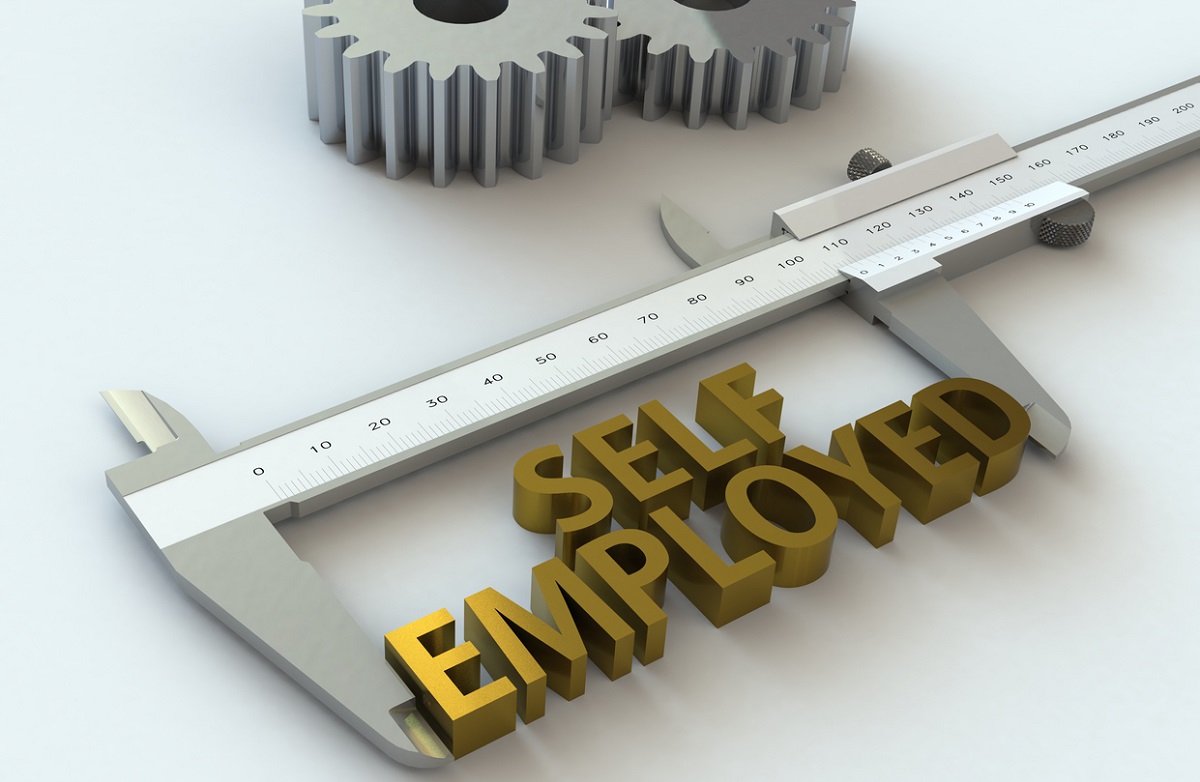 Fees Associated with Obtaining a Loan
There are multiple fees associated with purchasing a property, and they are not all lender fees. Such fees include appraisals (approx. $650) and inspections (approx. $750-$800, depending on the size and age of the home). North Carolina has commitment and application fees (also called origination fees), including tax service fees, underwriting document preparation, fraud reports, document recording fees, etc., (approx. $1100 to $1500). In addition, there are attorney fees (approx. $1,000 to $2,000) which include: assisting with title insurance, title searches, recording or e-recording fees, along with insurance, HOA transfer fees (approx. $300-$400) plus a full year of homeowners insurance, interim interest, pro-rated annual property taxes, and others. Phew! That's a lot of money to pay in addition to the actual price of the house. Realtors can create a seller net sheet to help sellers get a true picture of what they will end up walking away with after the sale. Buyers should be sure to have enough cash on hand to be able to cover these additional costs when purchasing any property.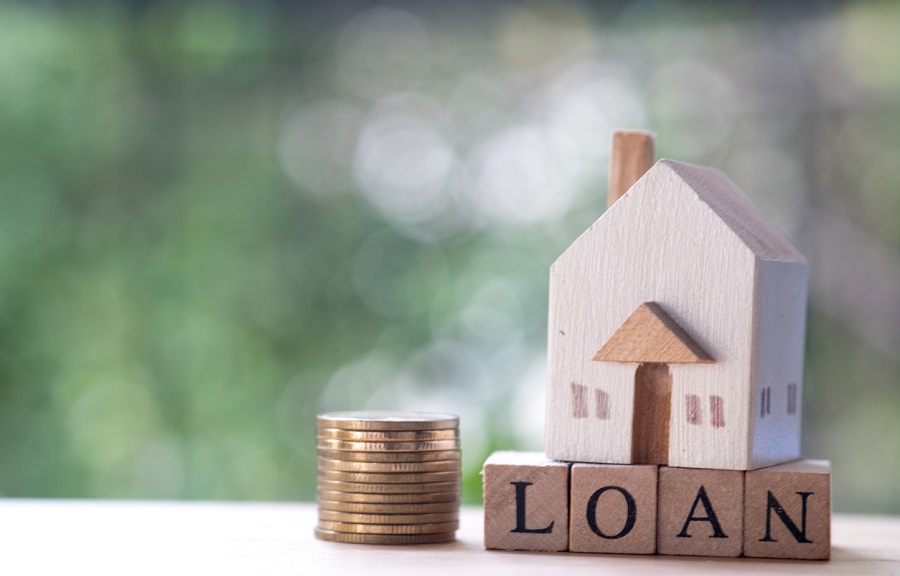 We're to Help!
To discuss property management, property investment, selling, buying, the local real estate market, and all things real estate related, contact the expert team of trusted advisors at Jamison Realty at (704) 846-3663. To learn more about property investment, in particular, purchase Paul's book, Opportunity is Knocking, which is chock full of information and tips to get every new investor well on their way to success.