Paul Jamison of the Jamison Family of Companies speaks with Sandy Dickinson of Cross Country Mortgage and Calvin Armstrong of Norwood, Armstrong & Stokes, PLLC about today's mortgage rates, real estate FOMO (fear of missing out), and the different ways to take title on a property.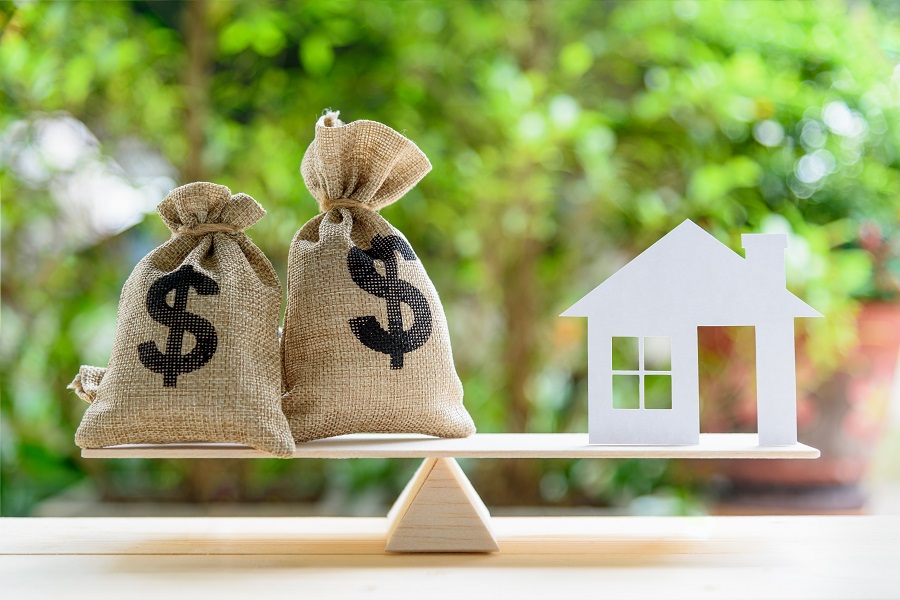 Inflation and Mortgage Rates
Today's inflation rate is being quoted as 8.6%. However, food and energy (two of consumers' biggest expenses) are not even included in that rate. So, realistically, inflation is more likely around 10%. The Fed raises rates at times to help curb inflation. We all knew the low rates we've experienced over the past few years would never last, as they were falsely kept low by the Fed and the government. Rates have now begun to slowly creep up to where they actually should be given our current economic situation. Though rates may now be twice what we are used to seeing in recent times, that does not mean that payments are two times as much. When rates double, payments increase about 25 to 28%. So, don't let these higher rates scare you off from buying real estate. Today's rates are still historically low. We have simply been spoiled with low rates over the last few years, that was never sustainable. Inventory is very slowly beginning to normalize, bringing the market closer in balance.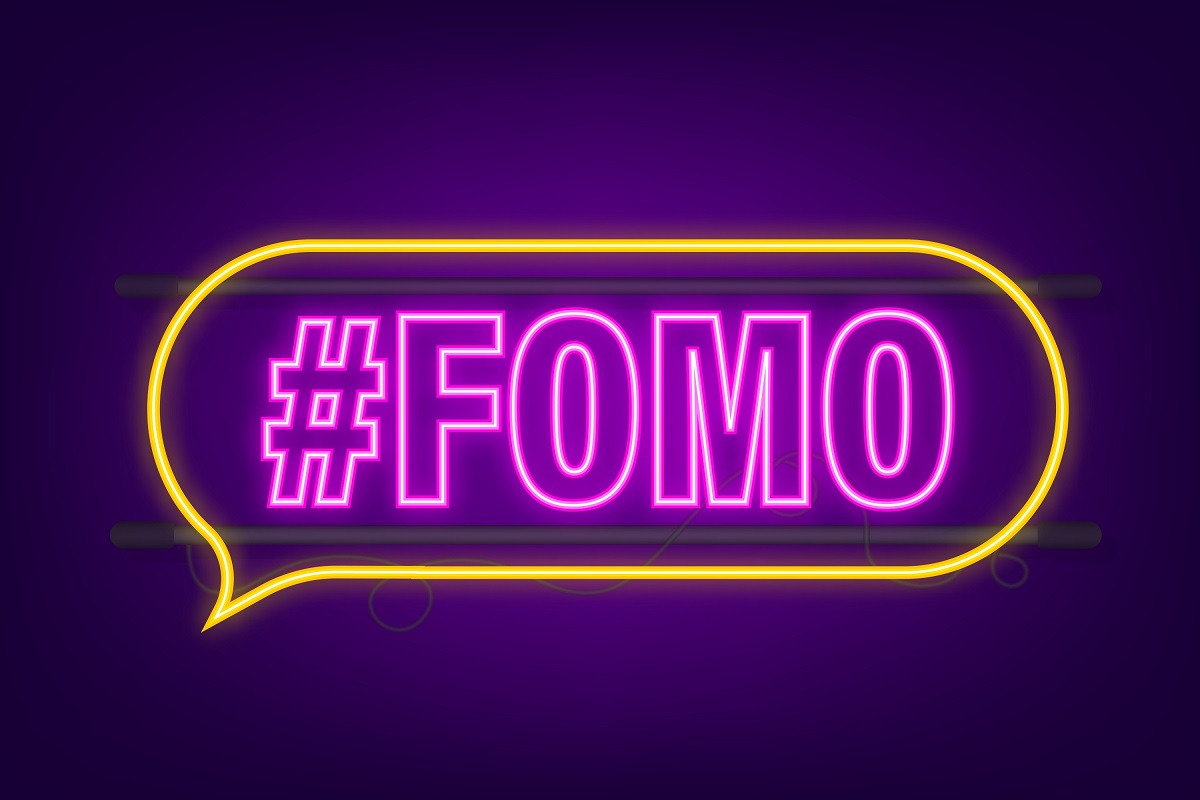 FOMO (Fear of Missing Out)
Don't Delay! These days, waiting to buy or sell a home can be costly. If you purchase a property right now, your investment in that property (your downpayment) is likely to increase exponentially, especially if demand for homes continues to outpace supply. In a few short years, the return on your downpayment may even beat the returns of the stock market. If, for some reason, mortgage rates fall again later (which is highly unlikely), then a buyer can simply refinance at that time for lower rates. Do not sit on the fence. Waiting is not advisable today as houses are still affordable, appreciating, and in high demand.
Once Under Contract
Once a house is under contract, the lender sends the contract to the attorney. Then, the attorney and their team begin their work of fact-finding and information gathering. These tasks include: confirming all of the parties to the transaction, confirming agent commissions, ordering title, checking for any property liens, confirming loan payoff, etc.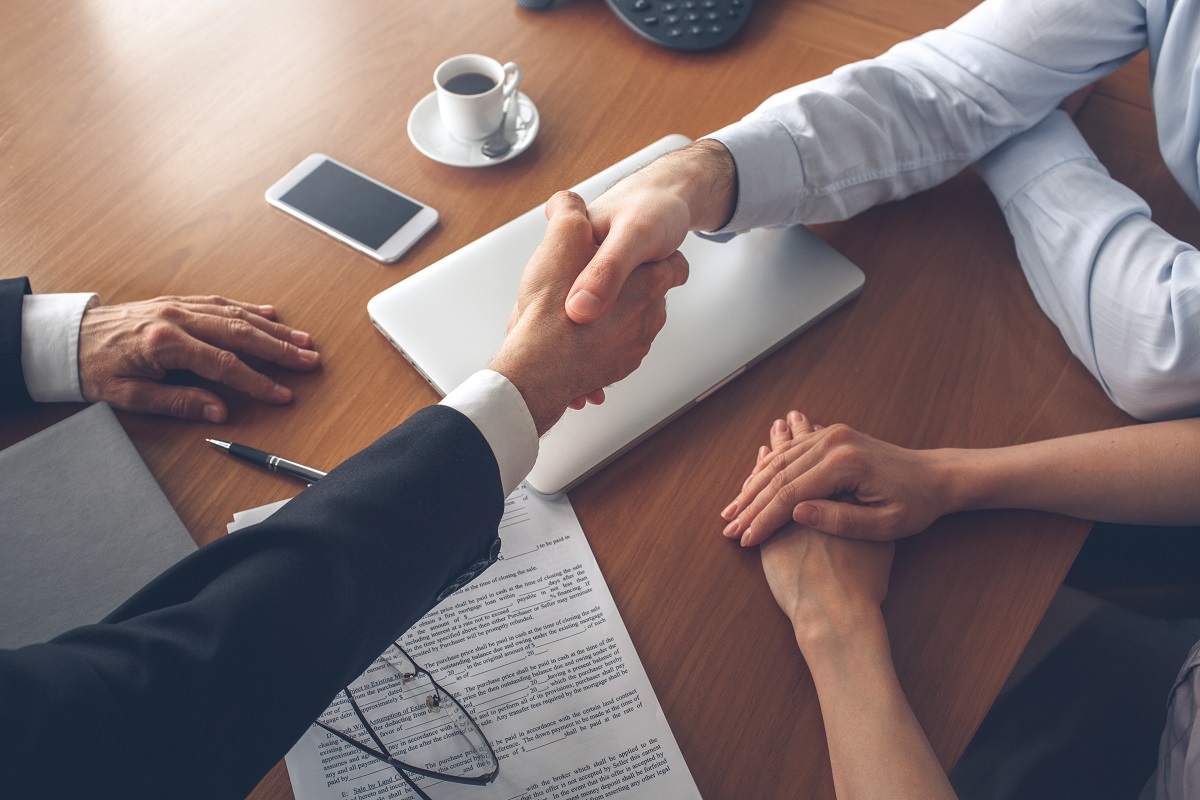 Ways to Take Title to a Property
The attorney may work on title issues on both the seller side and on the buyer side of a transaction.
Sellers side. On the seller's side, the attorney confirms who currently owns the property, confirms the exact names of all parties, and determines whether or not all parties will be present at closing. The attorney runs title, meaning they look for any historical problems and work to solve those problems before closing. Common problems may revolve around the estate. If the seller is deceased, who has the authority to sign the deed over to the new buyer? If there are multiple sellers, can they all be located, are they all available to sign over the deed? All heirs and spouses need to be present. Problems can also arise around equity lines or second mortgages. Closing delays from open equity lines may run up to 45 days, which can be a hardship for all parties involved.
Buyer side. On the buyer's side, the attorney confirms the names of all parties purchasing the property and determines whether they will all be attending the closing. In addition, the attorney wants to know how the buyer would like to take title to the property. The attorney should ask what the buyer's goals are for the property. Will it be their primary residence? Or are they purchasing it to be used as investment property? What is their succession plan (do they want to hold it only for a few short years, or do they want to hold the property for years and eventually transfer it to their children)? Attorneys also advise buyers to get a new survey done for each property they purchase. Ideally, any survey problems, such as fence encroachments, can be properly addressed before closing.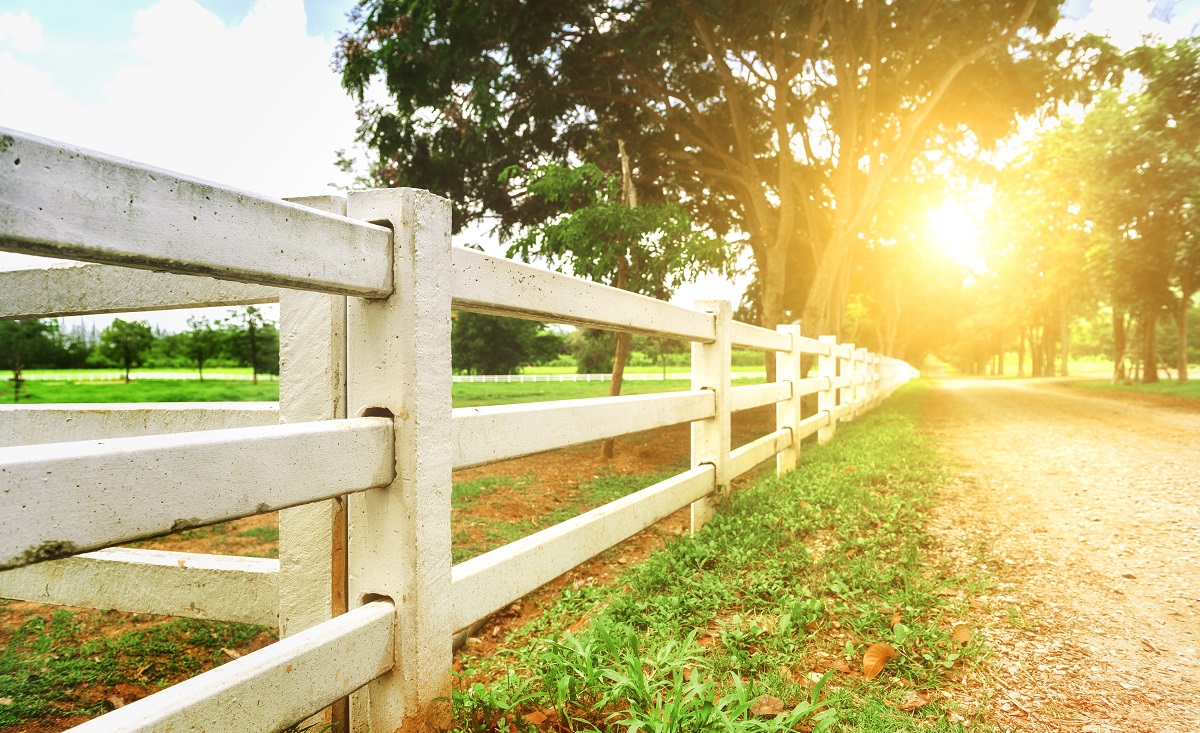 With the answers to these questions, the attorney can have a clear picture of how the new buyer should take title to the property. Title can be held in several ways. The type of title should be based on the specific buyer's situation.
The most common way to take title is Tenancy By The Entirety. In this way, both spouses own the property (they must be married at the time of purchase and have a marriage license as proof) and the property transfers immediately to the spouse upon death. This type of title affords judgment protection against the couple, in that judgments against one or the other spouse individually, do not become liens on the property.
Other common forms of ownership include Tenancy in Common and Joint Tenants With Right of Survivorship. Both of these do not have judgment protection, so any judgments against any of these owners can become a lien on the property, which needs to be paid off before any proceeds can be disbursed.
If two unmarried people buy the property and then get married later, a Tenancy by the Entirety can be established afterward by re-deeding the property once the couple gets married. If one of the parties has a simple name change, an attorney can do a fka (formerly known as) to reflect the name change. Common law is not recognized in North or South Carolina at this time.
We're to Help!
To discuss property management, property investment, selling, buying, the local real estate market, and all things real estate related, contact the expert team of trusted advisors at Jamison Realty at (704) 846-3663. To learn more about property investment, in particular, purchase Paul's book, Opportunity is knocking, which is chock full of information and tips to get every new investor well on their way to success.