Paul Jamison of the Jamison Family of Companies speaks with Sandy Dickinson of Cross Country Mortgage about how the lender prepares for closing, and what can go wrong with a home loan.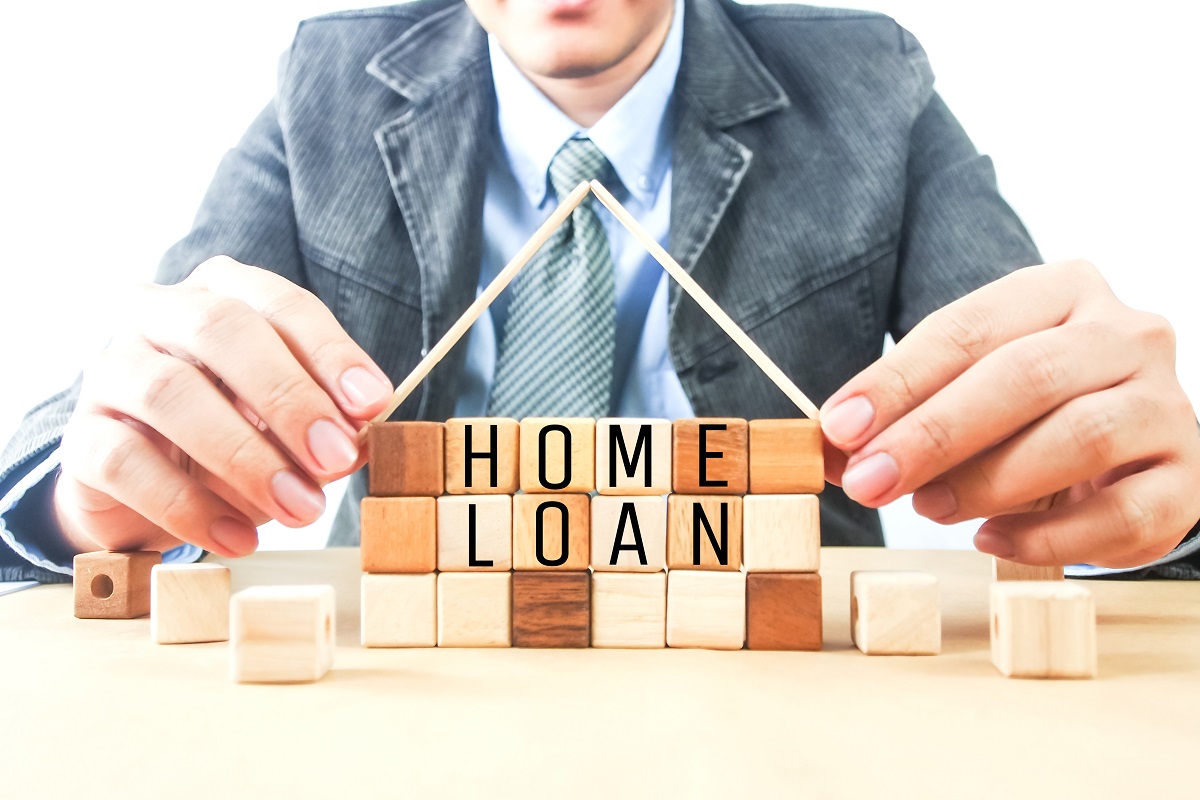 How the Lender Prepares for Closing
Once a contract is executed, the lender wants a copy of the contract as soon as possible. The appraisal and the title work take the longest, so the lender wants to expedite those as soon as possible. The lender confirms the following: closing attorney, homeowner's insurance selection, verifies employment/self-employment and verifies correct party names. The processor and underwriter check all of these issues, while the appraisal and title work is being performed. The lender works with the buyer to gather any required paperwork, or bank statements, source the buyer's funds, etc. Once the underwriter is satisfied that all conditions have been met, and the appraisal and title work has been completed, the lender can generate the closing packet for signature. The funds go to the attorney, and the closing takes place to transfer the property from seller to buyer.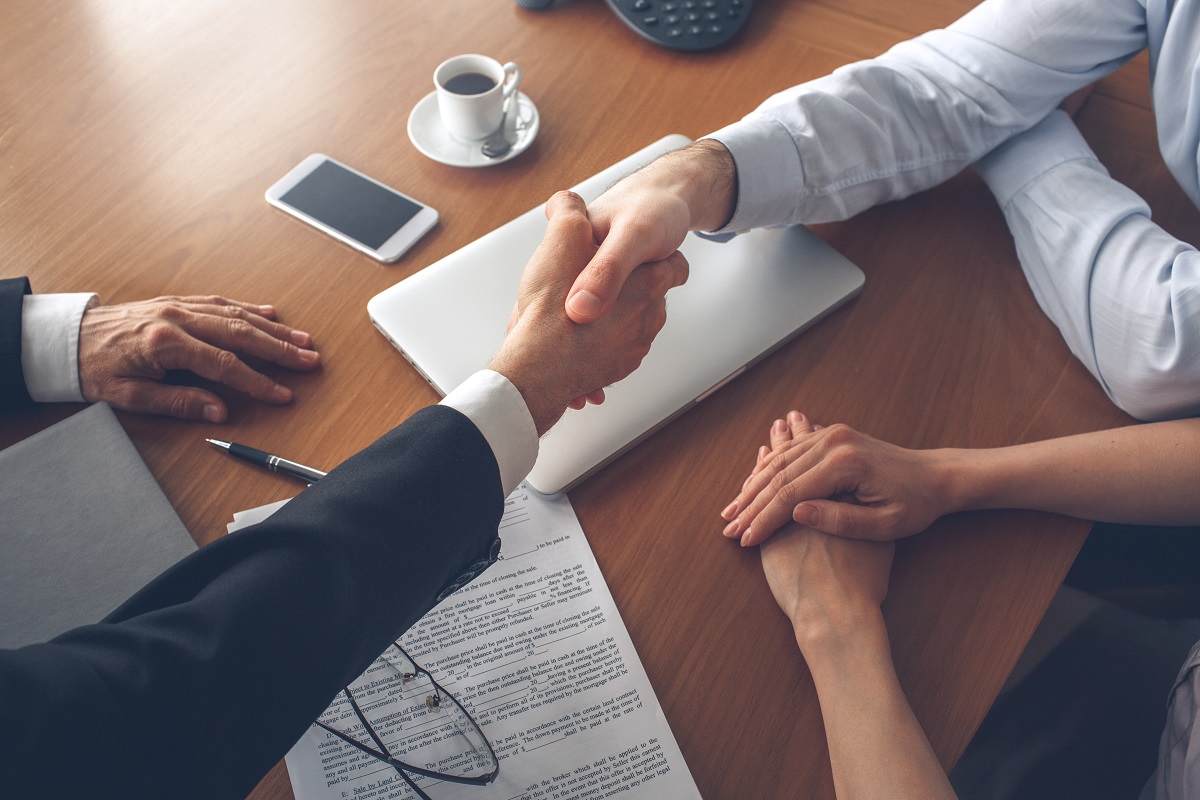 What Can Go Wrong With a Home Loan?
A whole lot! If at all possible, work with a reputable local lender to ensure that you have access to the same person for each question you may have during the transaction and one who knows the local market.
Credit score. Your credit score can affect your mortgage rate and your loan qualification. The lender can do a "soft pull" to see how your credit report appears without affecting your actual credit score. Disputes can be removed, and lenders have 'wizards' to assist in running different scenarios to possibly boost your score by 50 to 100 points.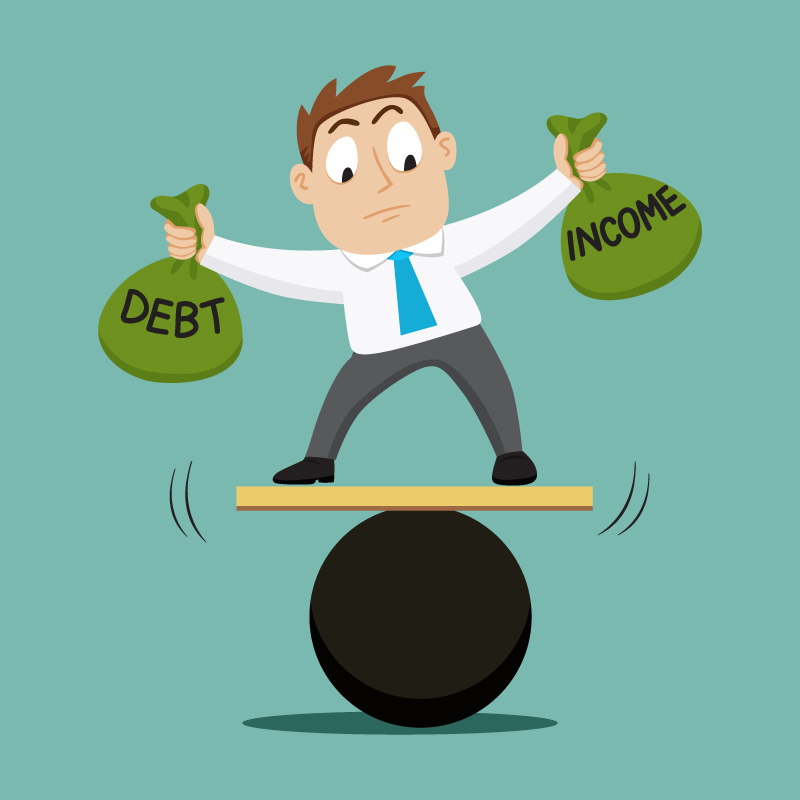 Debt ratio (DTI). There is a housing debt ratio and a total debt ratio. Lenders are happy if they see no more than 30% of monthly income is spent on housing.
Loan to value ratio (LTV). How much you are putting down on the house?
Job Loss. If an applicant loses their job right before closing, they most likely will not be able to secure their loan. Underwriters verify employment up until the last minute before closing, so this is a big factor in the applicant's ability to obtain the loan.
Unusual bank activity. Lenders look for large deposits, unusual or undisclosed recurring withdrawals or payments, etc. Relatives can provide funds for closing as a gift, with a disclosure that it is not to be paid back and that is to be put towards closing. Basically, any unusual activity will be flagged by the lender, and the applicant will most likely have to answer some questions.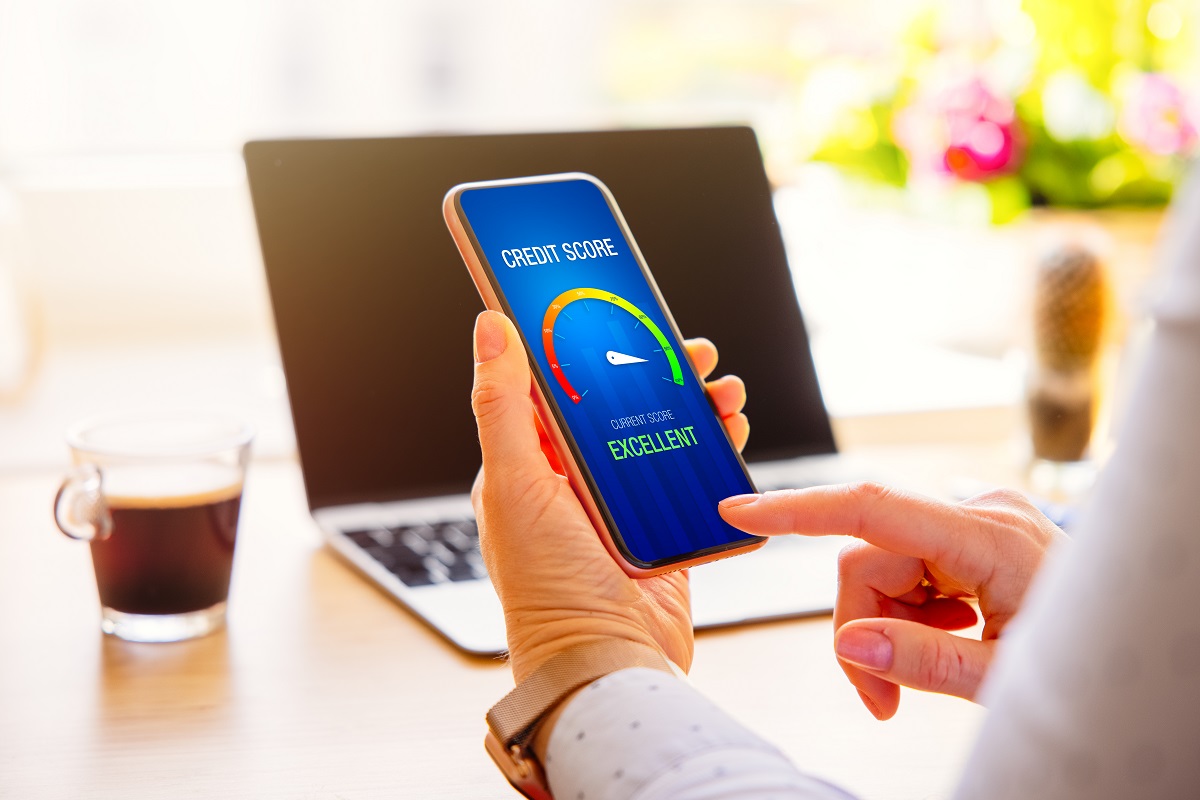 Problem with the Property. Any title problems, unsatisfied deeds, safety issues (no railings for stairs, etc.), appraisal issues, structural issues, etc. can prevent or delay the closing. If the home is a manufactured home or investment property, and that was not disclosed, that fact may be a problem.
Missing payments. Prior missed payments (especially mortgage payments) in the past 12 months may create a problem with the new loan.
The appraisal is too low. This can affect your loan-to-value ratio, it can affect whether or not the buyer wants to purchase the house. If the buyer is willing to pay the difference, that may permit the process to proceed, but if they do not have the funds, the closing may be delayed or even halted.
We're to Help!
To discuss property management, property investment, selling, buying, the local real estate market, and all things real estate related, contact the expert team of trusted advisors at Jamison Realty at (704) 846-3663. To learn more about property investment, in particular, purchase Paul's book, Opportunity is Knocking, which is chock full of information and tips to get every new investor well on their way to success.

We will be with you every step of the way. Also, listen to Your Real Estate Today radio show every Saturday afternoon on WBT for fun and interesting real estate information and special guests!