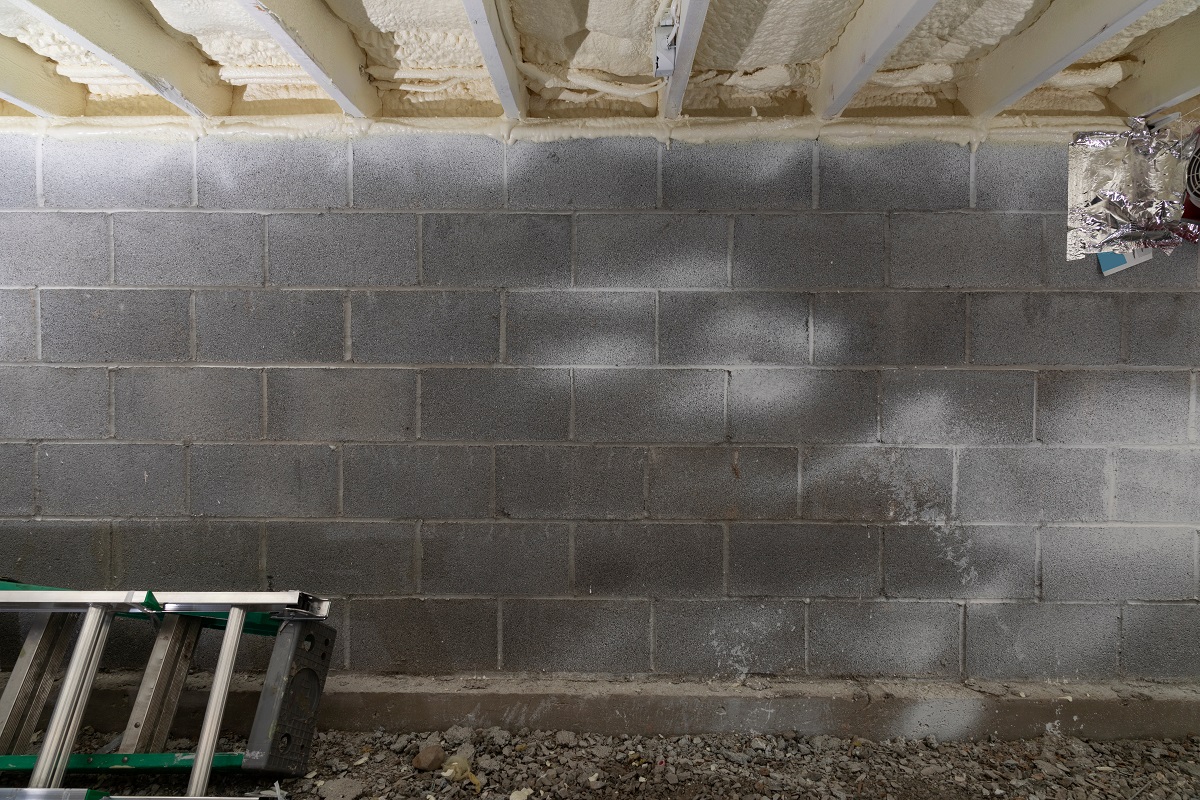 Paul Jamison of the Jamison Family of Companies speaks with Marty Ivey of Ivey Exterminating about moisture in your crawl space, mosquitoes, and short-term rentals.
What's Going On in my Crawl Space?
You may be wondering what's going on down in your crawl space. And who can blame you? No one likes to go down there! Moisture and condensation may make a crawl space look like a rain forest, and may just be the number one problem issue that exterminators and inspectors observe in a home. In summertime here in the South, humidity can hover around 94% to 95% for weeks at a time. This may create a wet, drippy mess down in any crawl space, no matter how well-ventilated it may be. Moisture may lead to pests, wet wood, and microbial growth, and it may cause damage to hardwood floors including bending and bowing. Moisture can also lead to energy inefficiency and potential mold. Most importantly, it can actually lead to the poor air quality inside the home that you and your family breathe on a daily basis.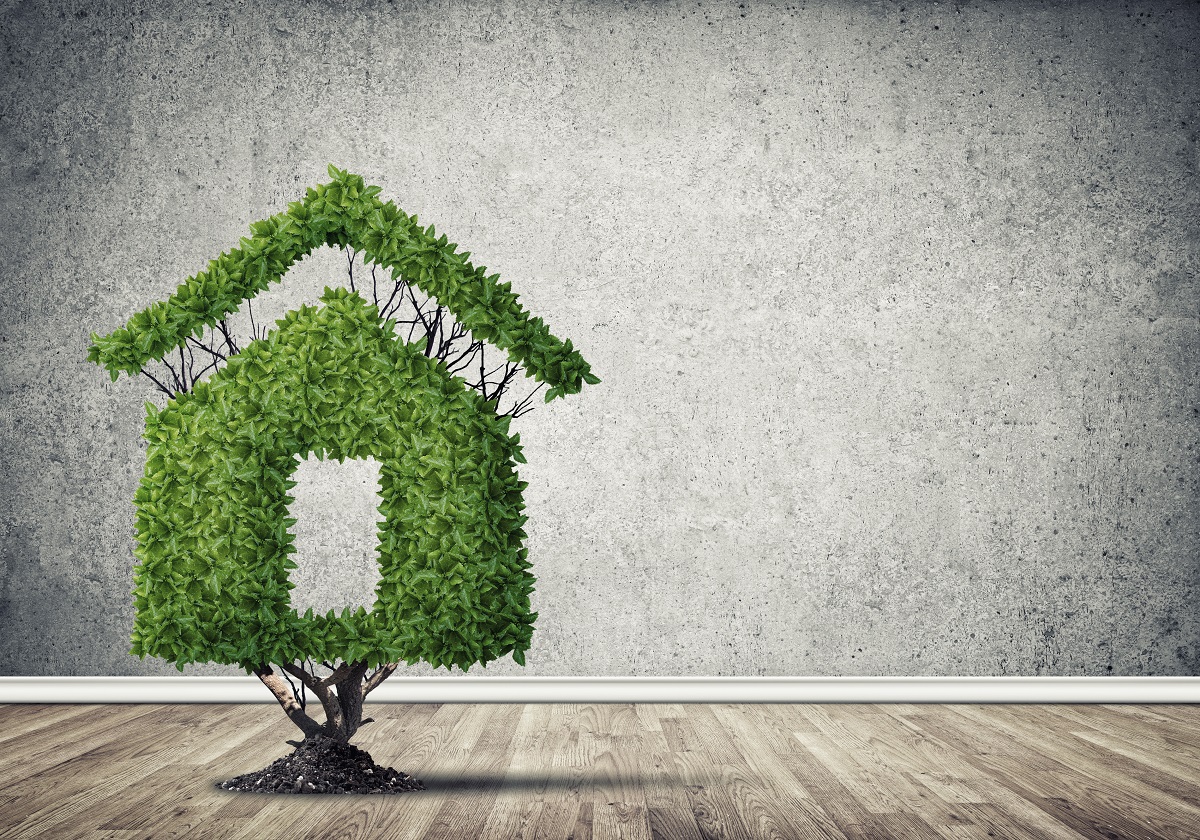 The professional recommendation is to get a dehumidifier and have it monitored and serviced (change filters, etc.) regularly. Consider installing a vapor barrier, seal all foundation vents, and insulate the air ducts. You may have to divert gutters or install french drains. Do not store anything in your crawl space (especially gasoline!). The condition of your crawl space is critical to your home and your health. Seek help from professionals to inspect and maintain a healthy crawl space, and you and your family will (literally!) breathe easier.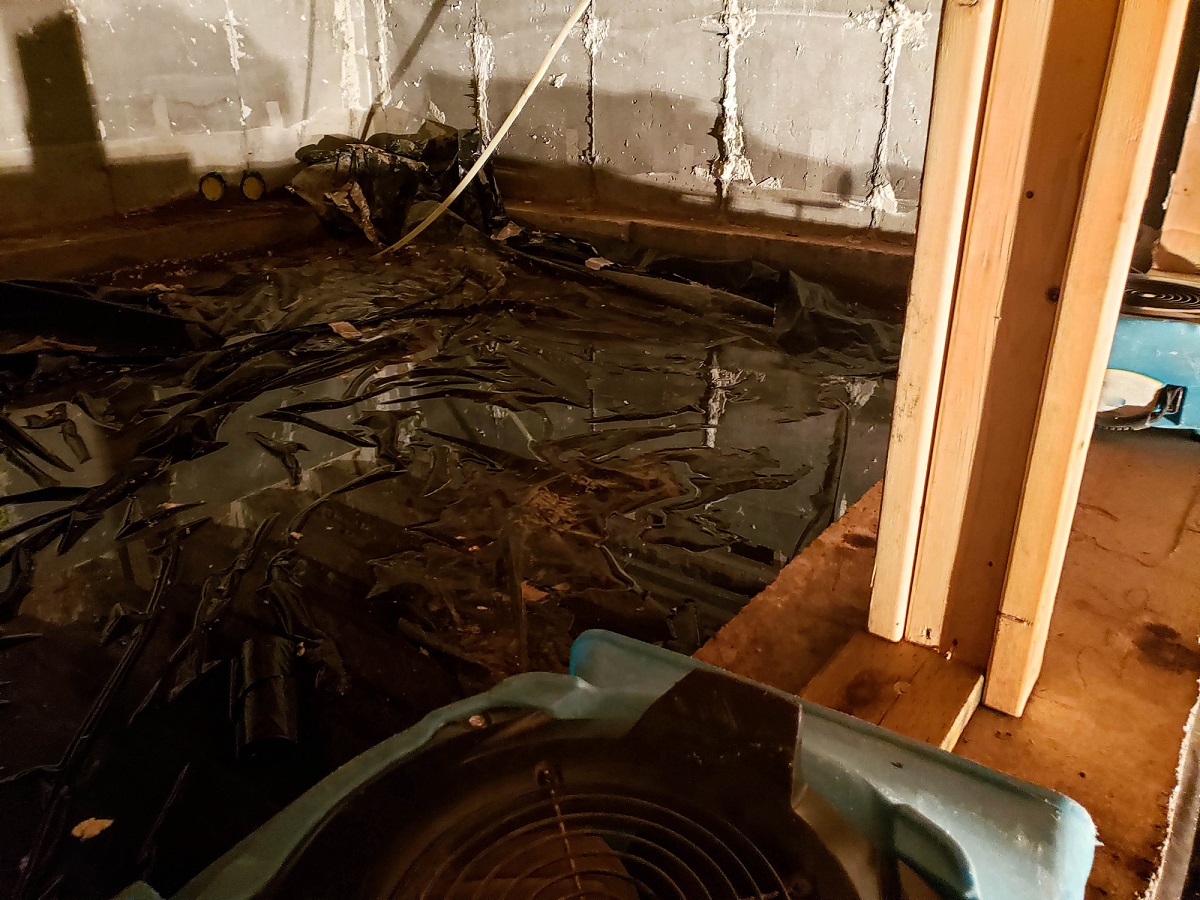 Mosquitoes
Mosquitoes may be incredibly tiny insects, but they are a great cause of disease and death. Despite popular belief, they get their nourishment from plants, not from biting you! They bite you for blood supply in order to reproduce. They are a tremendous problem in our local Charlotte area, especially this time of year. They can lay their eggs in a very small body of water (a bottle cap-size puddle is big enough). To treat mosquitoes, you need to treat the plants around the home. Don't overwater plants, divert gutters properly and keep them clean, and remove any standing water from around your home and patio. Pay attention to children's toys that may sit in the yard and collect water, and check for any depressions in your yard where water may collect. If you need help, don't hesitate to call in the professionals.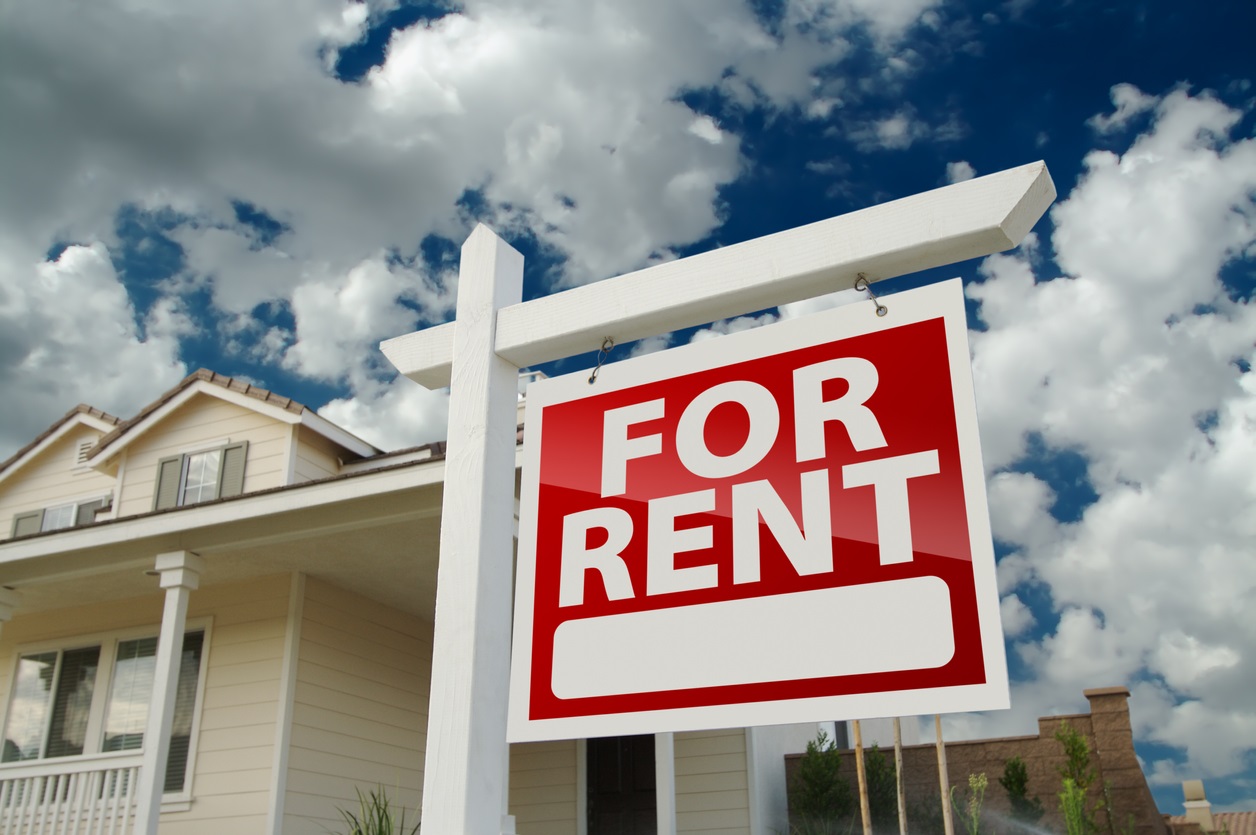 Short-term Rentals
Short-term rentals can provide a nice income, however, as a property owner, you need to know what you are doing. Some people believe that any property may make a decent short-term rental property. Actually, there are several factors to consider when deciding whether to own or turn a property into a short-term rental property:
Check zoning and covenants and restrictions in the neighborhood in order to determine whether a home can be utilized as a short-term rental property.

Short-term rental furniture may take a beating and may need to be replaced or repaired often.

You want to have the best and strongest WiFi to be able to handle all of a family's devices (computers, TV, streaming movies, etc.).

You want to have a wireless thermostat (so YOU can control the temperature). Otherwise, tenants may run up the AC in the summer and crank the heat in the winter, and you'll have to pay for it.

Have a rental agreement in writing. This is especially important if, for example, there is a swimming pool on the property, for liability protection.
In some geographic areas, you may need to obtain a license and pay hospitality taxes in order to own and run a short-term rental property as a business. Local officials will find out, even if you think they won't.
Understand that when purchasing a short-term rental property, a standard pre-approval from a lender will not suffice. Be careful not to commit mortgage fraud. Make sure you disclose that it's going to be a short-term rental property and not your primary residence.
Even if you do everything right, and operate completely by the book, 5-star ratings are hard to obtain. Someone can give you a poor rating for something silly that you have no control over (for example: because it's raining, or because they had a bad meal at a local restaurant). As an owner, check in with tenants often to see if there is anything you can do to make their stay more enjoyable.
Be sure to properly secure any of your valuable personal property you may have at the property.
Short-term rental property can be a wonderful way to enjoy (relatively) passive income, but please be sure to understand the benefits and potential pitfalls before you purchase a property with that intention.
We're to Help!
To discuss property management, property investment, selling, buying, the local real estate market, and all things real estate related, contact the expert team of trusted advisors at Jamison Realty at (704) 846-3663. To learn more about property investment, in particular, purchase Paul's book, Opportunity is Knocking, which is chock full of information and tips to get every new investor well on their way to success.

We will be with you every step of the way. Also, listen to Your Real Estate Today radio show every Saturday afternoon on WBT for fun and interesting real estate information and special guests!