Paul Jamison of the Jamison Family of Companies speaks with Treze Stokes of Norwood, Armstrong & Stokes, PLLC about remote online notarization and summer rental scams.
What is Remote Online Notarization (RON)?
At the start of the pandemic, the NC General Assembly passed a law permitting remote notarization via live video (Facetime, Zoom, Webex, etc.) It was extended multiple times and finally expired on December 31st, 2021. Remote notarization is now permitted under emergency use through June 2023. Under this emergency law, any notary can electronically sign a document using video. The notary and the signer both need to be physically located in NC. Recently, the NC House and Senate just approved House Bill #776, and on July 8, 2022, Governor Cooper signed remote online notarization into law effective July 1, 2023.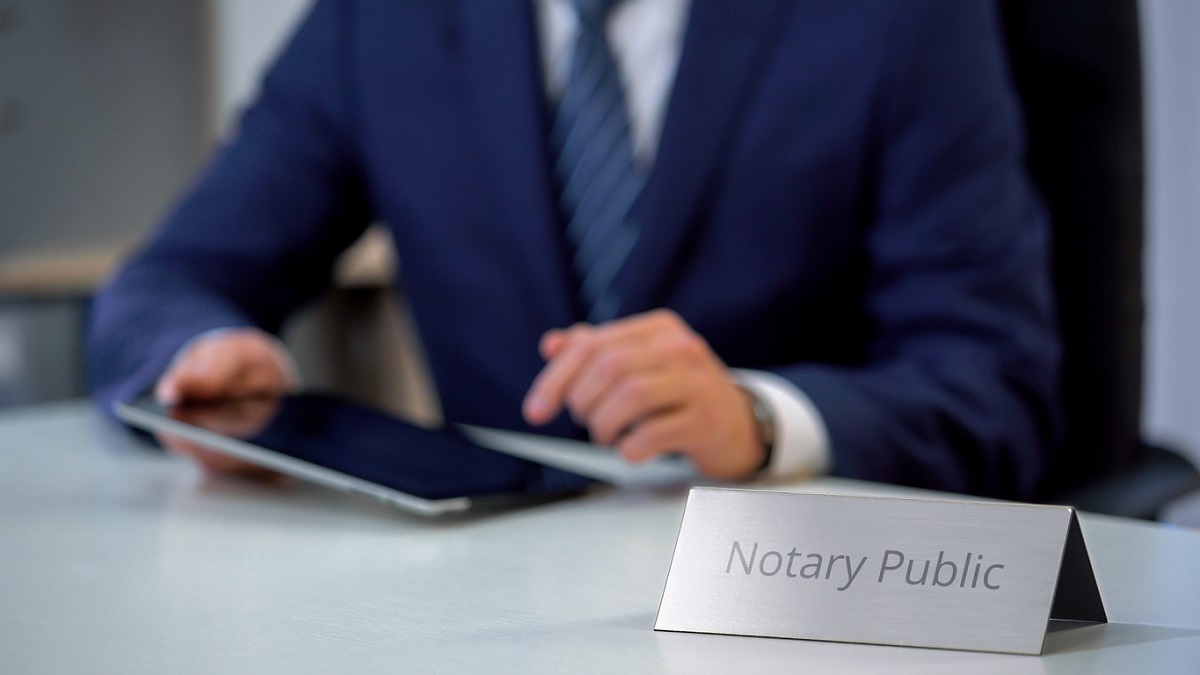 So, starting July 1, 2023, notaries will need to take additional training in e-notarization, and they will need to obtain a certificate of an electronic notary. There will be new RON fees of $25 per signature. The notary will need to be in NC, but under this new law, the signer can be physically located anywhere in NC, or the US! The signer will need to state where they are physically located when the signing takes place. Lenders may still want original documents of the transaction.
The pros of RON are that if you have Covid or cannot make it to the closing table (out of town on business or on vacation), you can still sign your documents and the closing can take place. The cons or RON are that your advocates (realtor, lender, etc. who may be local and would typically attend in-person closing) will, most likely, not be sitting there with you if you have any questions while you're signing documents. Also, there may be financial risks of signing online as opposed to physically handing a check to an attorney. Currently, in states permitting ROM, the signer must be a US citizen and be physically located in the US, and a process may need to be in place if the lender still requires a wet signature.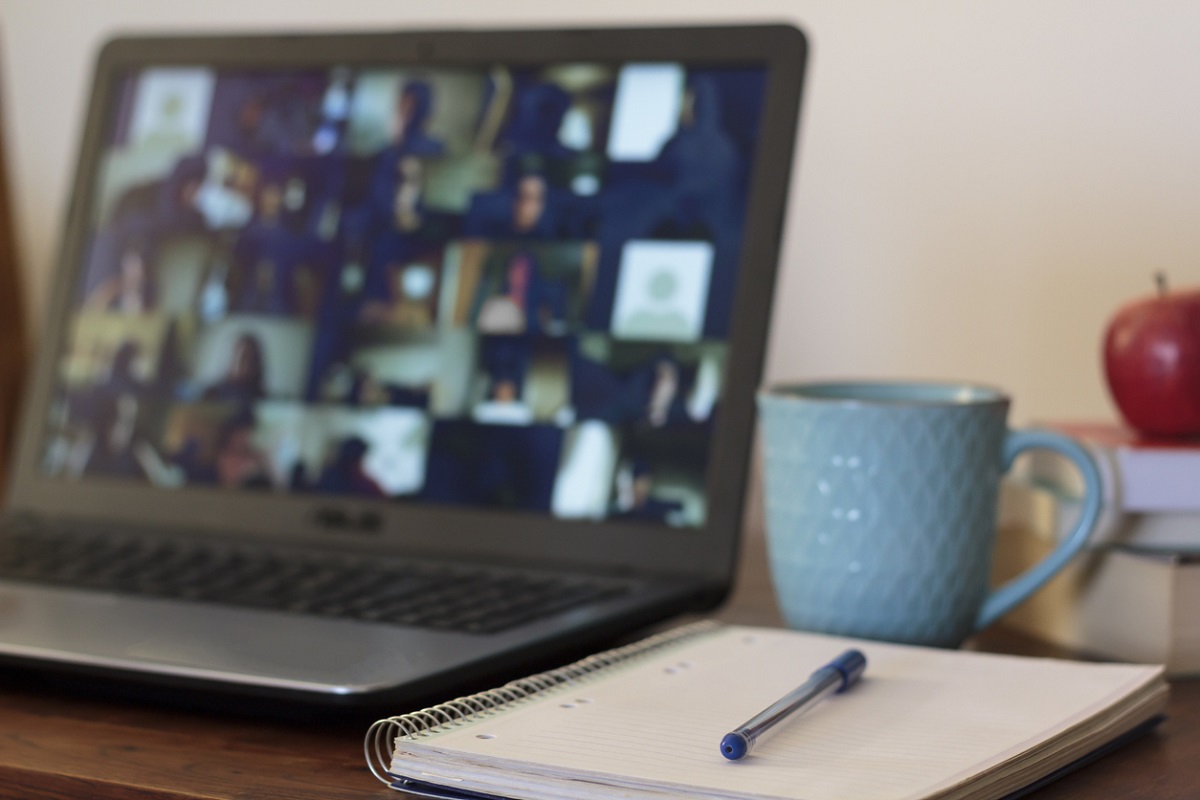 RON is an interesting development in the wake of Covid, and details and kinks are still to be ironed out. But, it's progress in our digital world and will be sure to please those who may have a difficult time (due to physical or geographic constraints) getting to the closing table.
Summer Rental Scams
Along with the summer heat and humidity here in the South, rentals are HOT! But, renter beware of summer rental scams. Do not provide immediate payment to unknown pay sites, verify the property on reputable websites like VRBO, Zillow, etc., check property ownership on tax records, and do not rent a property through Craigslist.com. Also, ask questions such as "How old are these pictures?", "Is there any construction going on at or around the property?", "Does the property permit pets?", "Are there cameras and Alexa devices at the property?", "What do we need to bring?" and "Is it clean?" Book that rental and enjoy your summer vacation, but be smart and do your best due diligence to avoid rental scams.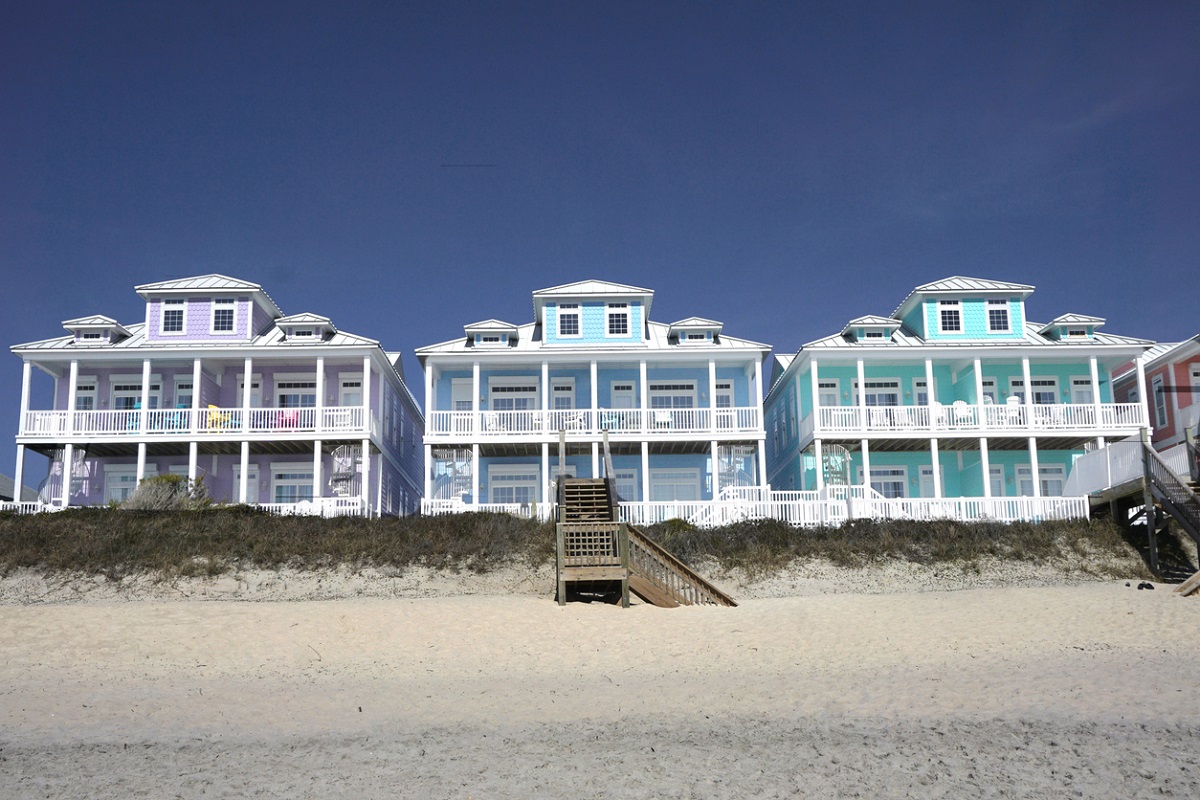 We're to Help!
To discuss property management, property investment, selling, buying, the local real estate market, and all things real estate related, contact the expert team of trusted advisors at Jamison Realty at (704) 846-3663. To learn more about property investment in particular, purchase Paul's book, Opportunity is Knocking, which is chock full of information and tips to get every new investor well on their way to success.

We will be with you every step of the way. Also, listen to Your Real Estate Today radio show every Saturday afternoon on WBT for fun and interesting real estate information and special guests!