Paul Jamison of the Jamison Family of Companies speaks with Sandy Dickinson of Cross Country Mortgage and Marty Ivey of Ivey Exterminating about crawl spaces, American roaches, gnats, and squirrels.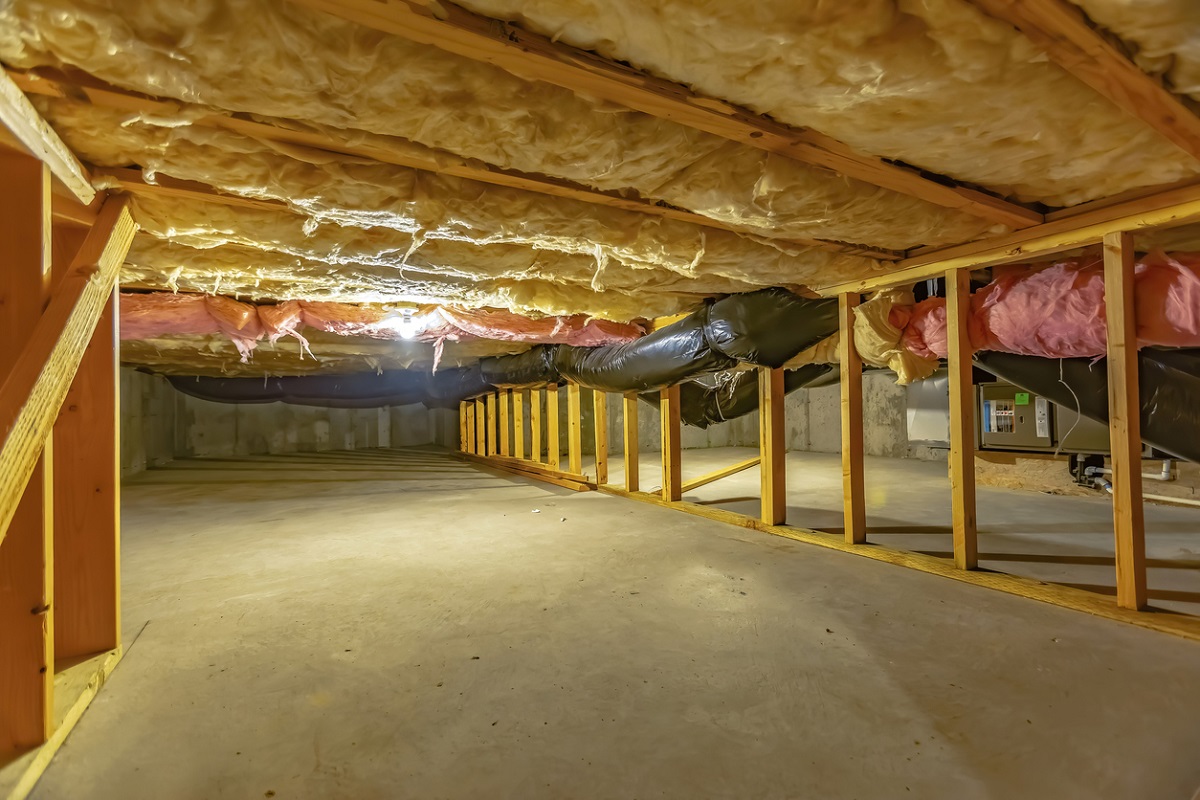 Crawl Spaces
Open-air crawl spaces can be areas of a particular problem these hot summer days. Humidity can be so high down there, especially this time of year, that it can cause any moisture to dew up, creating a ton of issues including micro-organisms (mold), pests, etc. As moisture levels rise, musty odors inside the home may be a good indicator of potential problems down in the crawl space.
The solution to moisture problems in a crawl space can include installing a 100% vapor barrier (minimum 6 ml thick) or a dehumidifier or fully encapsulating the crawl space to help reduce moisture levels and reduce the insect population. Microbial (mold) growth may need to be remediated, and insulation may need to be cleaned or even replaced. All of these solutions can help to improve the air quality in a crawl space, and more importantly, inside the home.
American Roaches
In the South this time of year, with heat and humidity as high as it is, it is very common for roaches to make their way around and even into your home. American roaches are flourishing all around us right now. You may try and try to eradicate them, or try big box exterminators, but you may find that the problem persists. Call in the professionals (like Ivey!) to take care of the problem for good!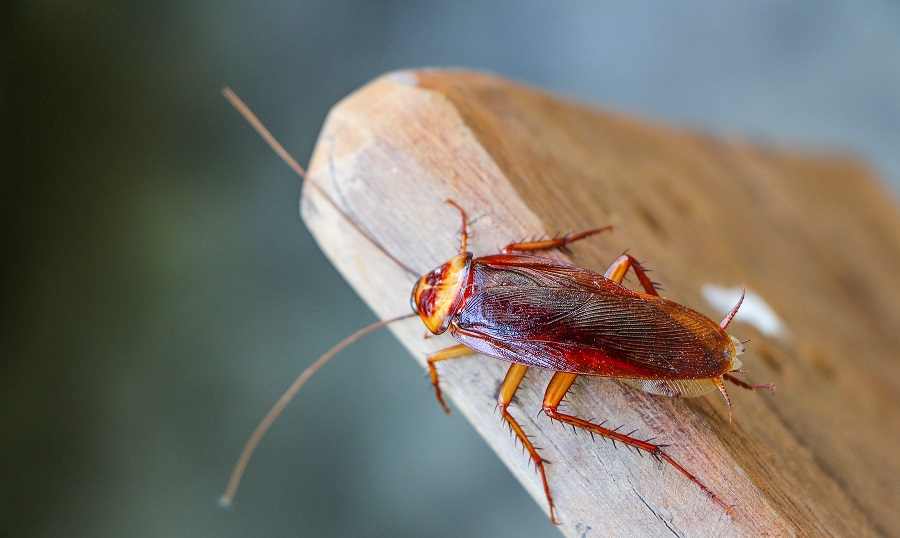 Particularly in multi-family environments, hot humid environments (including storage rooms that often have water heaters in them), seem to be favorite places for roaches to hide. Tree canopies over patios hold in the humidity and create the perfect environment for roaches. Thick, humid environments make it easier for insects, including mosquitoes, to fly. Insects and rodents can carry diseases, and should most definitely not be permitted to remain inside your home.
Gnats
Gnats are another pest coming out in droves this time of year. To eradicate gnats, as with most pests, you need to find the source, which may include trash cans, garbage disposal drains, standing liquid, or any source of protein. They love humidity this time of year and come up into your home from the sewer lines. Eradicating gnats can be done by cleaning or even steam-cleaning the drains, to get rid of any organic matter in the pipes.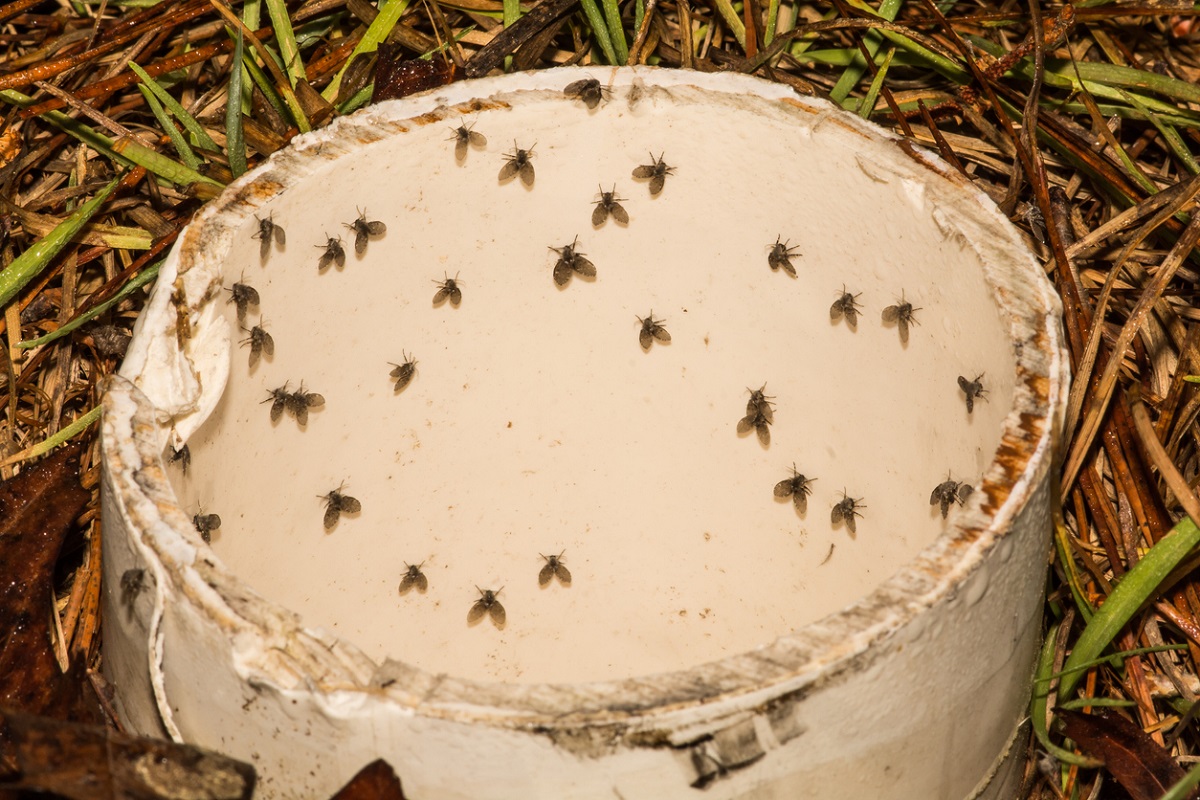 Squirrels
Though they may look cute, squirrels can be particularly nasty this time of year. They chew like crazy to get into your home and are tearing up outdoor lighting to get into attics.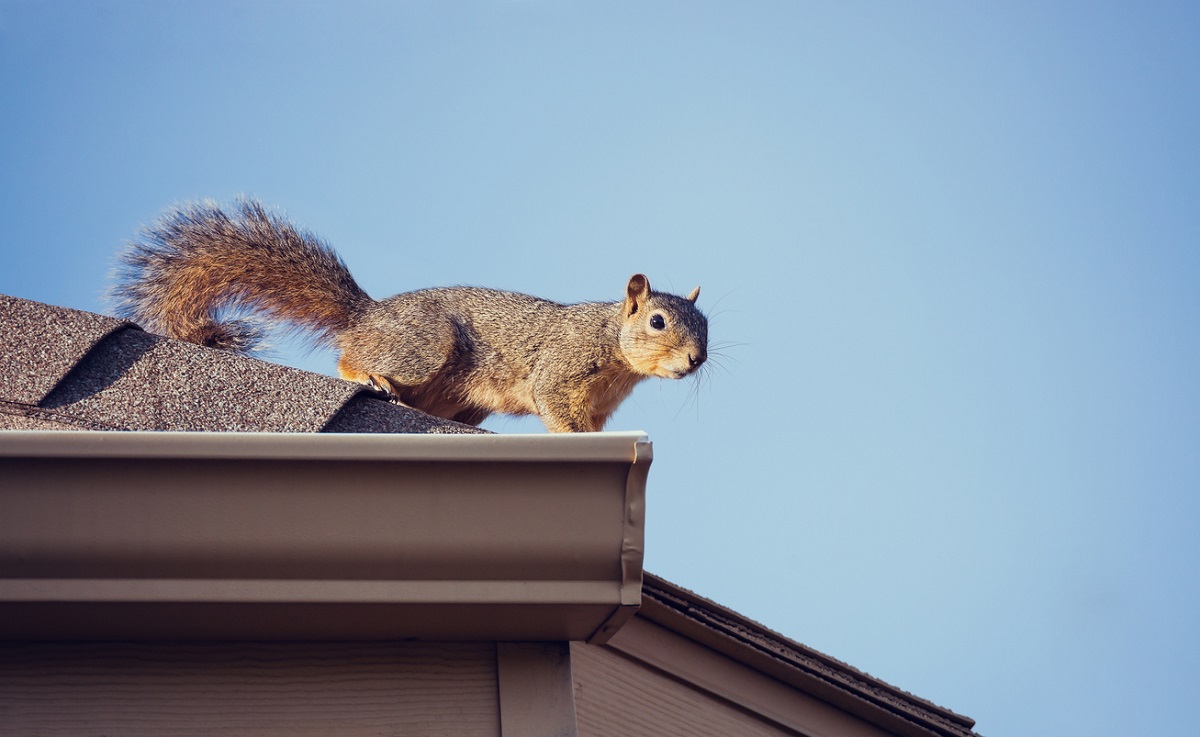 Tune in to next week's show when Paul discusses the ins and outs of short-term rentals.

We're to Help!
To discuss property management, property investment, selling, buying, the local real estate market, and all things real estate related, contact the expert team of trusted advisors at Jamison Realty at (704) 846-3663. To learn more about property investment in particular, purchase Paul's book, Opportunity is Knocking, which is chock full of information and tips to get every new investor well on their way to success.

We will be with you every step of the way. Also, listen to Your Real Estate Today radio show every Saturday afternoon on WBT for fun and interesting real estate information and special guests!