Paul Jamison of the Jamison Family of Companies speaks with Sandy Dickinson of Cross Country Mortgage about what it takes to buy a house, renting vs. buying, creative loan options, and what kind of seller are you.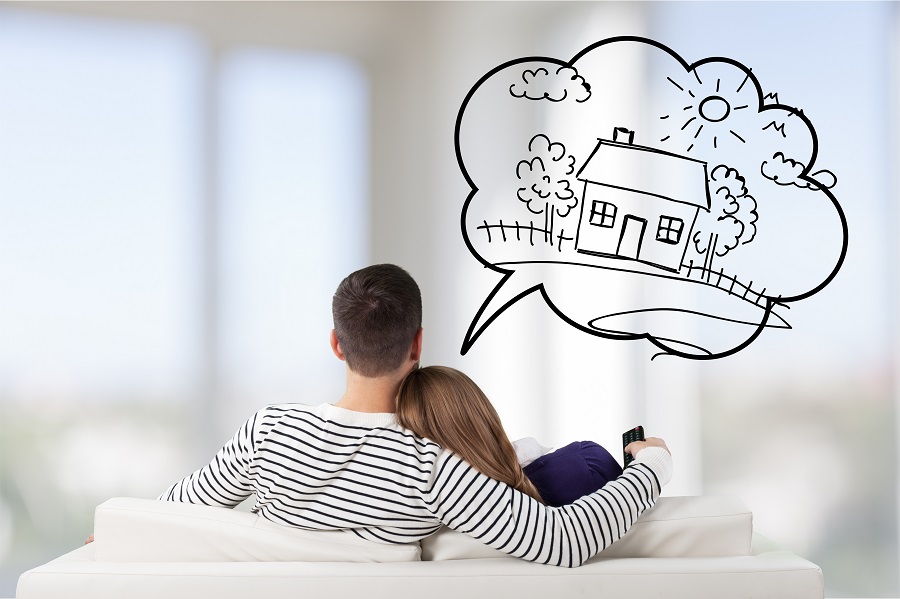 What it Takes to Buy a House
There are 3 basic things that today's buyer needs to have in order to buy their dream home:
1. A Good Credit Score
When purchasing a home, your credit score is critical to securing a favorable mortgage rate. A score of 620 to 650 or 680 is average, but that's not really all that good. Ideally, a score over 740 is optimal to get the best rate possible. Lenders can do a soft pull through a wizard, which can run different scenarios. These scenarios can help you determine what your credit score would be if you paid off a credit card, or paid off your medical debt, for instance. This soft pull does not ding your credit score, so it's a great tool and a valuable exercise to consider.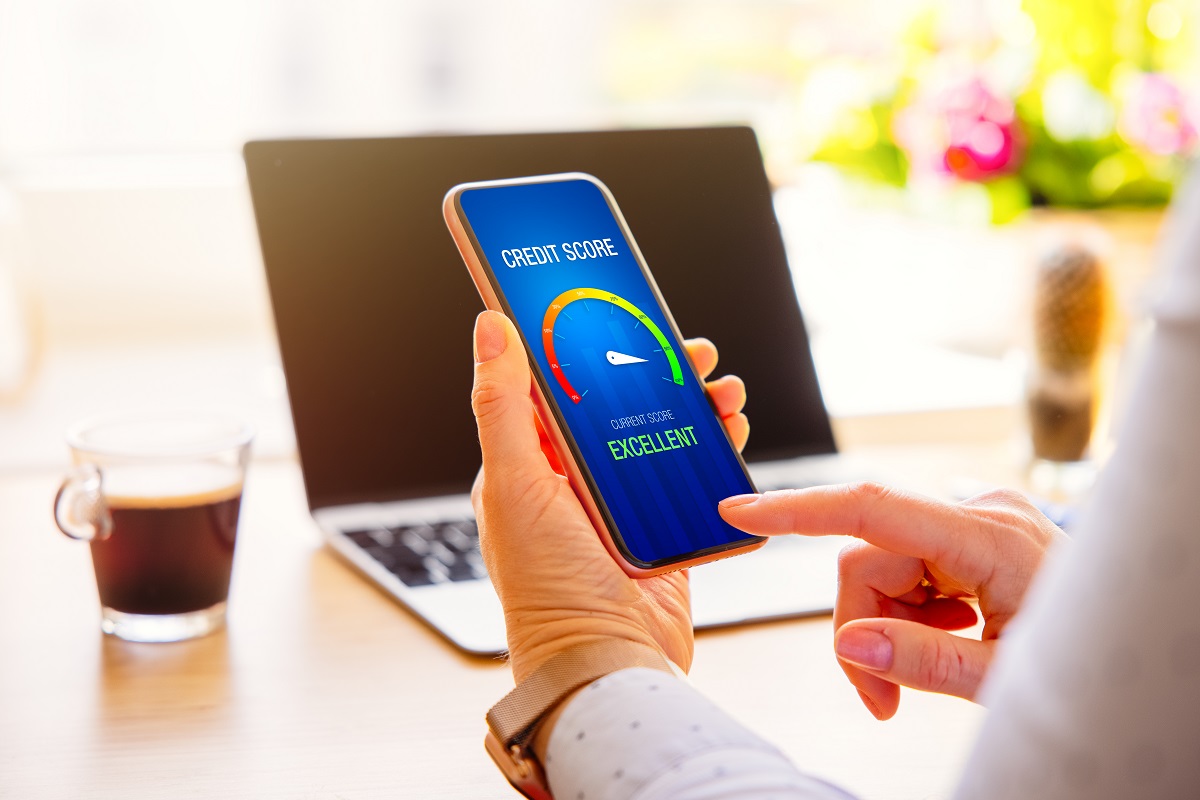 2. Available Cash
Everyone really should try to save 20% of their income, if at all possible for a rainy day, but certainly for buying a home. Have some cash on hand for the down payment, inspection, appraisal, moving expenses, and basics once you move in. Have a comfortable nest egg on hand so that you can manage the transaction itself and all of the moving and move-in expenses that go along with the purchase.
3. Income/Employment
Lenders expect to see solid and steady employment. You can certainly change jobs, but try not to change jobs 5 times per year! Job-hoppers are not very favorable applicants in the eyes of a lender.
PMI
With a conventional loan, if you do not put 20% down, you will have to take out Private Mortgage Insurance (PMI). This does not have to be an additional monthly payment, but rather, it can be rolled into the loan or even paid as one lump sum by the buyer or the seller. Don't let fear of PMI stop you from buying a home.
Renting vs. Buying
What are the advantages of buying a house versus renting? If you buy a house, your payments may remain steady over the years. When you rent, your payment will most likely go up each year (and you have no idea how much until it's time to renew your lease!) When you rent, you give away all of that rental income. When you buy a house, you're building wealth for yourself with the appreciation of the home over the years. The potential annual appreciation of a home may easily outperform the stock market! Focus on the house and not the mortgage rate. Also, consider becoming a property investor to take advantage of tax breaks, historically low mortgage rates, and potential appreciation over the years.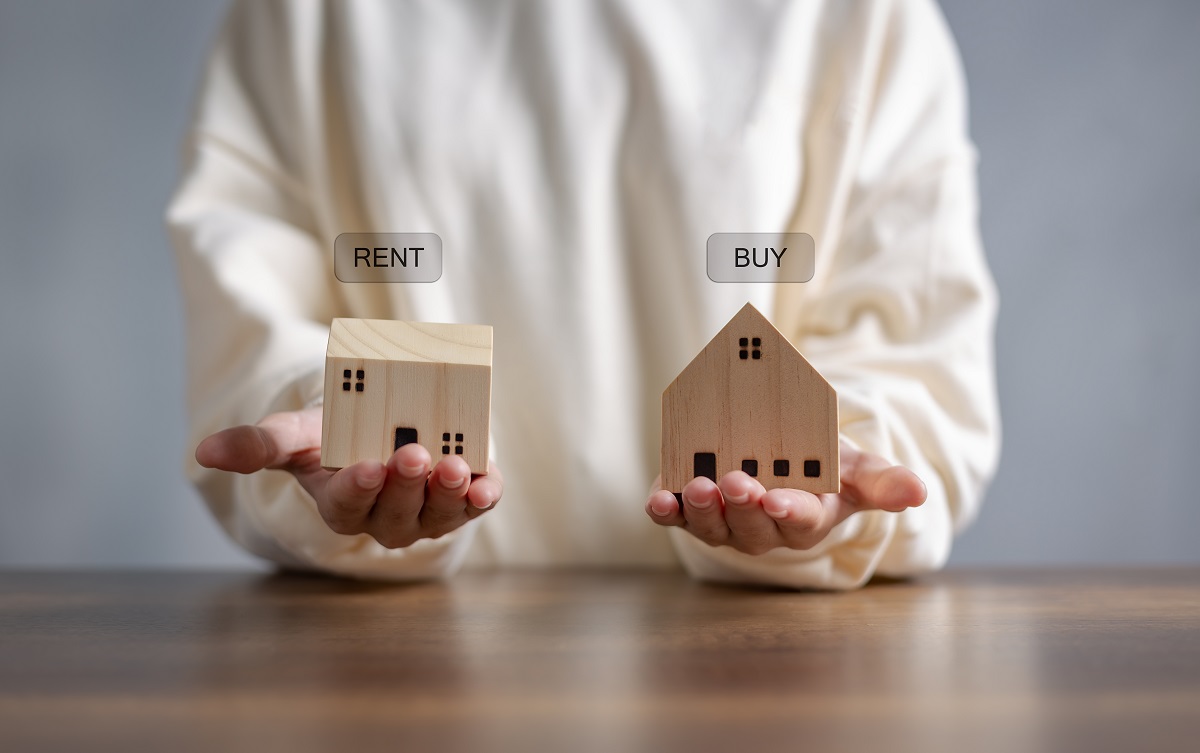 Creative Loan Options
Following are some new and creative loan options available to today's buyers:
2-1 buy down. Sellers may be willing to subsidize the buyer's payment. For example, the first year rate may be 4%, the second year rate may be 5%, then into 6th year and beyond, the rate may be 6%. This gives the buyer the chance to settle in, and get used to making payments, etc. After the third year, the economic situation may even permit a buyer to refinance at a lower rate.
Bank statement program. For self-employed people, this loan type looks back at average deposits over 12 months of bank statements.
Fix and flip. For property investors, this loan type offers financing in order to renovate a property.
Lock and shop. For those worried about rates, this loan type locks the rate for 90 days while the buyer shops for a house.
No ratio. Similar to the old "no doc" loan, applicants for this loan type need to have good credit and some skin in the game.
Asset-based. No debt to income ratio, significant assets are necessary, but no monthly income necessary, up to 90% LTV.
Investor cash flow. Potential rental income is used as an income qualification for this loan type.
Renovation. This type of loan may be used for primary or secondary homes.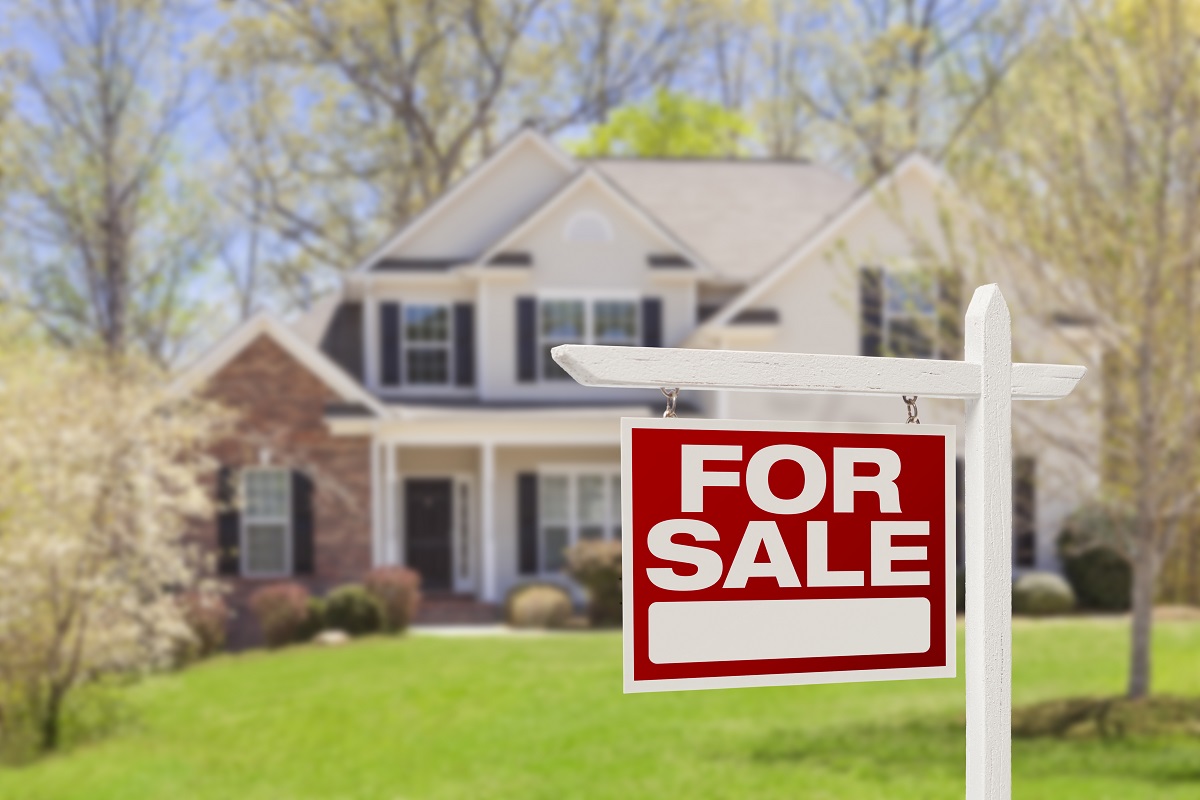 What Kind of Seller are You?
There are many different kinds of sellers that can greatly affect the real estate transaction for all parties involved. Which kind of seller might you be?
The "Do it all" seller. Their house won't go on the market until everything is just perfect (even if it takes years to get it all ready!)
The "I want to do the big things" seller. They will focus on kitchens, bathrooms, landscaping and outdoor living areas.
The "Test the market" seller. They will put the house for sale at a high price and think they can just keep lowering the price until it sells. This is not a good tactic, as the listing becomes stale, as buyers lose interest over time.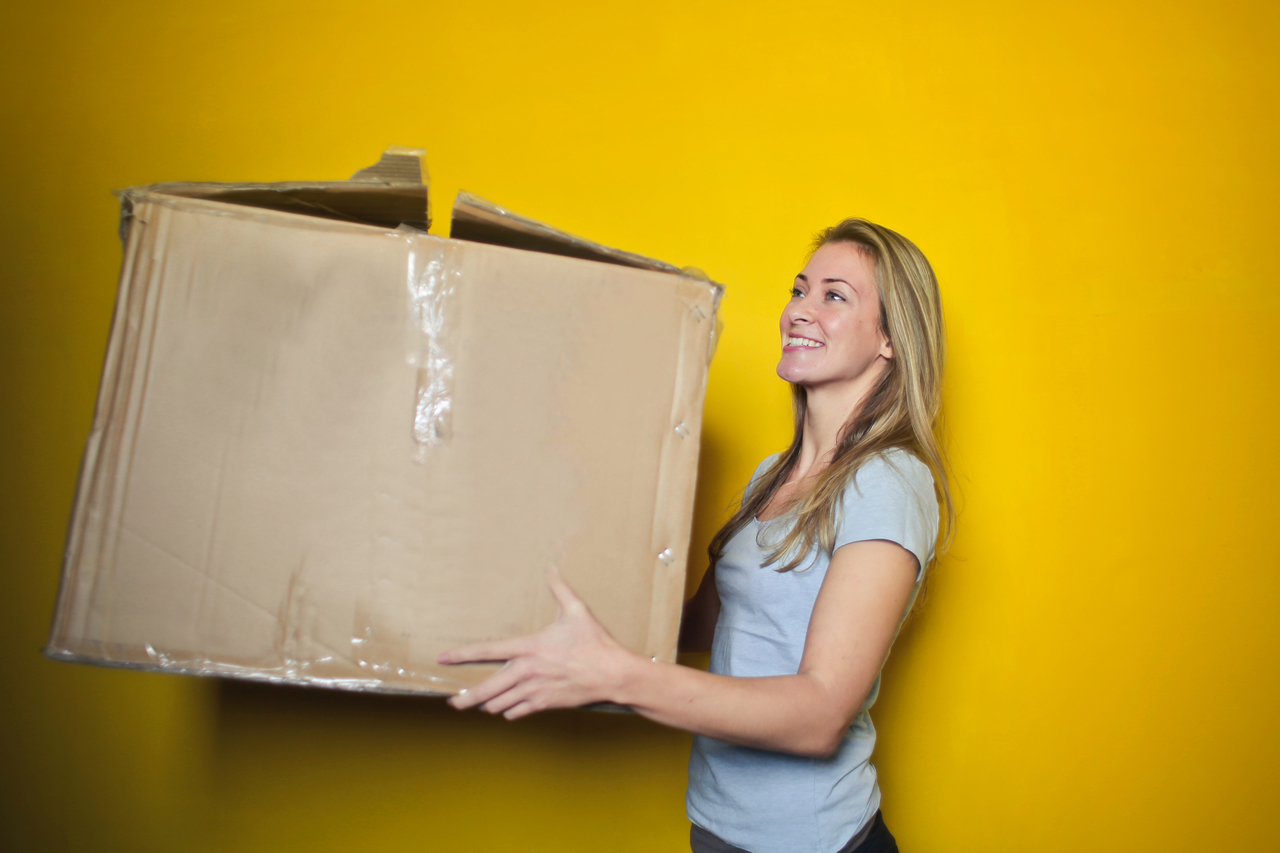 The "No hassle, just get me out" seller. They don't even care about the price or how much they could actually get, they just want it done asap.
The "I Don't Want to do Anything" seller. They won't even make the bed or flush the toilet, yet they want and expect to receive top dollar.
The "Consultative" seller. They will listen to the Realtor and do everything necessary to sell the home for the best market price. They prioritize important tasks, stage the entire home properly, and do only what's necessary to get the home sold for the highest price.
After learning of these different seller types, which one would YOU like to be when the time comes to sell your home?
We're to Help!
To discuss property management, property investment, selling, buying, the local real estate market, and all things real estate related, contact the expert team of trusted advisors at Jamison Realty at (704) 846-3663. To learn more about property investment, in particular, purchase Paul's book, Opportunity is Knocking, which is chock full of information and tips to get every new investor well on their way to success.

We will be with you every step of the way. Also, listen to Your Real Estate Today radio show every Saturday afternoon on WBT for fun and interesting real estate information and special guests!