In this recap of Your Real Estate Today, Paul Jamison of the Jamison Family of Companies speaks with Sandy Dickinson of Cross Country Mortgage and Preston Sandlin of Home InspectionCarolina about loyal service, the effects of heat on a home inspection, and why you should buy a home right now.14 Years of Loyal Service.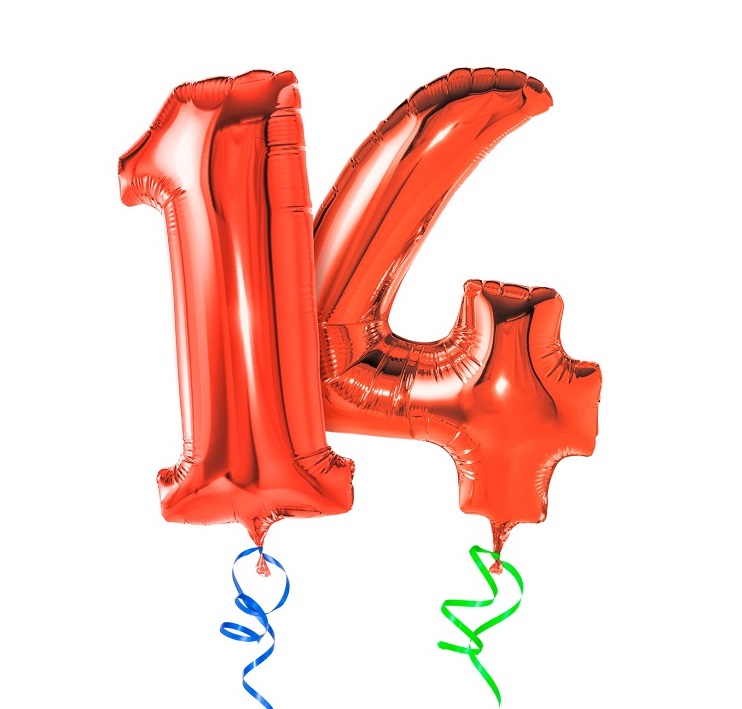 14 Years of Loyal Service
Paul has been hosting his weekly podcast Your Real Estate Today now for 14 years! Wow! These days, that is a very long time to keep listeners entertained and to dedicate to one task week after week. This longevity conveys Paul's passion for all things real estate related and his desire to share his passion with his team of trusted professionals and his loyal listeners. Paul surrounds himself with a wonderful, talented team of real estate professionals that are all true believers in taking good care of yourself (body, mind, and spirit), being adaptable through times of change, showing up every day during the good times, and the bad times, and doing your very best each and every day. They believe that doing the very best you can to consistently and reliably serve the people you come across in your life with great care will go far to bring a great amount of pride and satisfaction in your life.
The Effects of Heat on a Home Inspection
The intense heat during the summer months makes it challenging to perform a proper home inspection. The high temperature in the attic can cause the air conditioner to work a lot harder than when it's a bit cooler. Typically, the A/C upstairs conks out first. Extreme heat, combined with excess humidity, can create problems with condensation down in the crawl space under the house, too. Houses that were built in the 1940s or 1950s for instance, were not constructed with central air. So, they may be more susceptible to microbial growth under the home than newer homes which may be more adaptable to extreme temperature swings. Proper roof ventilation and additional attic insulation can help to alleviate some stress on the A/C unit. If the outside temperature is close to 100 degrees, and the temp inside the home is approximately 75 degrees, your A/C is actually working efficiently. Attic fans can be beneficial to circulate air around the home, especially during the evenings when it's cooler outside.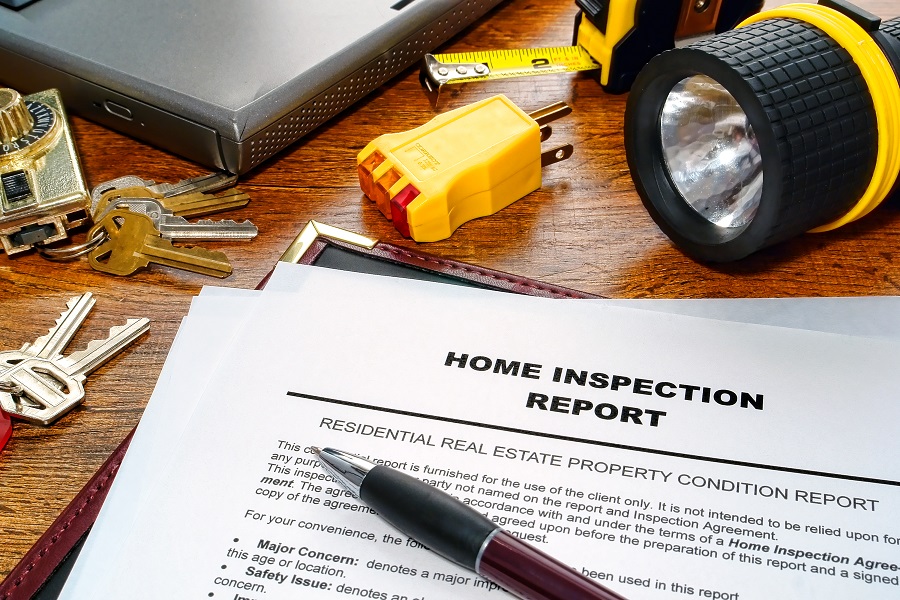 Time to Make Repairs Again
Over the past few years, the real estate market has been so competitive that sellers really didn't have to perform many repairs or do much of anything at all to get their homes ready for sale. Inventory was so low that buyers were willing to do more on their own simply to get the house. Today, with the market cooling down a bit, sellers are being asked to do repairs once again. This should not be alarming, as this is how it's always traditionally been done. If you're a seller, just make sure to plan extra time in the home selling process for repairs, deferred maintenance, etc. and all will be just fine.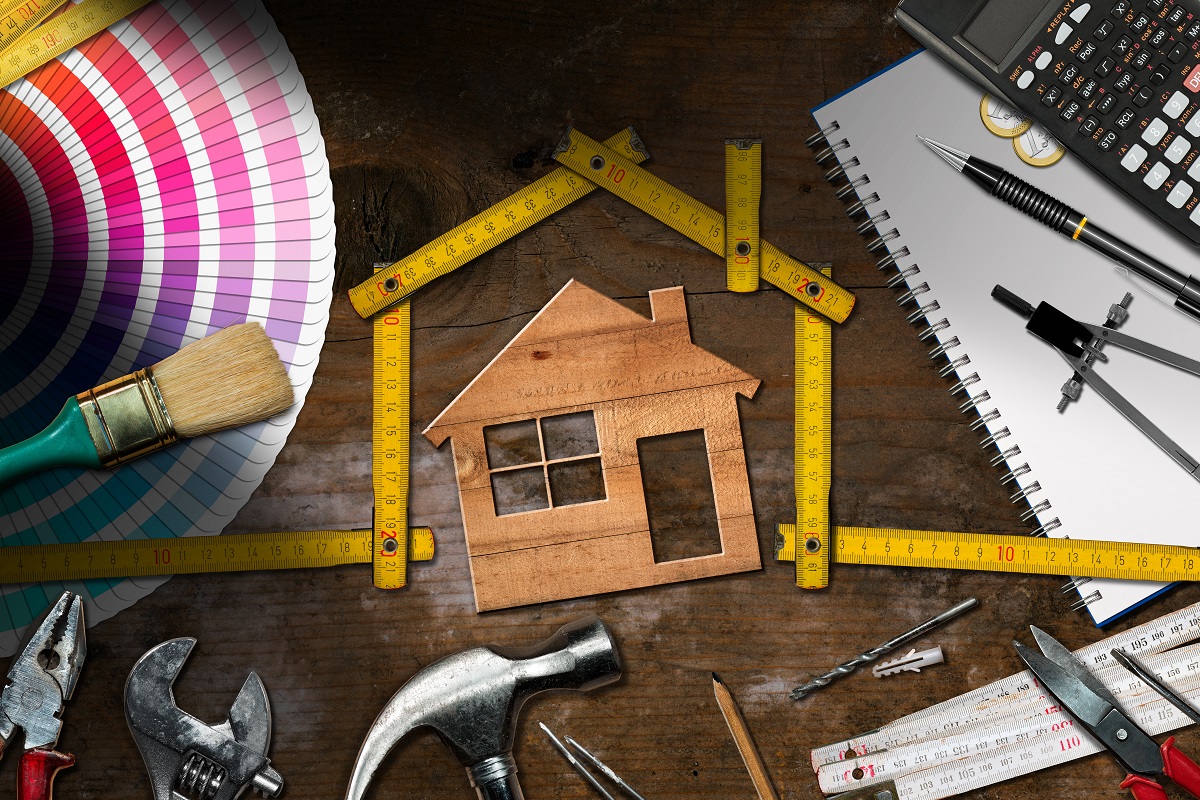 Go Ahead and Buy That Home Right Now
Rates may go up and rates may go down, but a house will become a home, and there is nothing more rewarding than that. Buyers may feel that rates are too high right now to purchase a home, but one thing that is constant over the years is simple supply and demand. In today's Charlotte, NC real estate market, demand still outweighs supply for now. As a homeowner, you can build wealth by not throwing rent money away every month, and you have the opportunity to take advantage of tax deductions. Rents will continue to increase year after year. Yet, when you buy a home, you can secure a fixed-rate mortgage so that your monthly payments can remain fairly stable. If you own rental property, both the value of the home and the rental payments that you receive from your tenants will most likely go up over the years.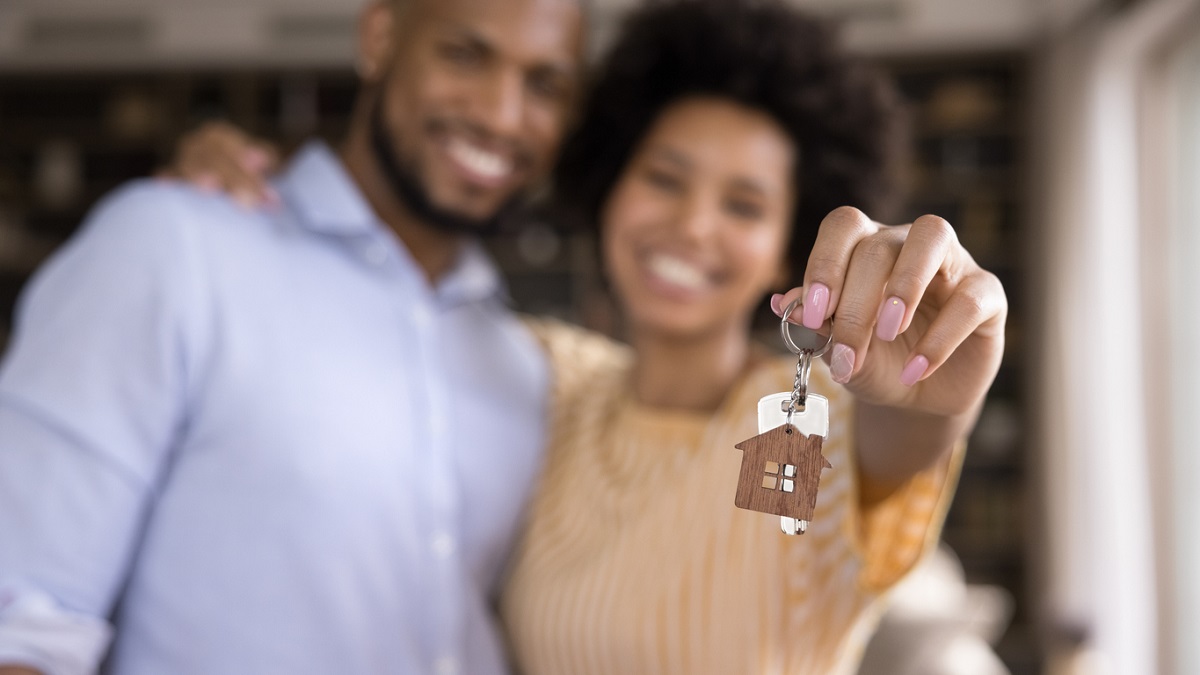 We're to Help!
To discuss property management, property investment, property maintenance, selling, buying, the local real estate market, and all things real estate related, contact the expert team of trusted advisors at Jamison Realty at (704) 846-3663. To learn more about property investment, in particular, purchase Paul's book, Opportunity is Knocking, which is chock full of information and tips to get every new investor well on their way to success.

We will be with you every step of the way. Also, listen to Your Real Estate Today radio show every Saturday afternoon on WBT for fun and interesting real estate information and special guests!